It's a very efficient day for us today. Can't believe that we visited three LED factories in an afternoon and found what we were looking for.
Starting late at 10:50 from Haizhu Special Zone Hotel to Guangzhou South at around 11:20, only to find the latest train to Guzhen is at about 13:35 pm, finally we decided to take taxi to Zhongshan. In almost an hour, we arrived at an LED factory in Henglan town, about 10 minutes' drive from Guzhen LED lighting markets.
The first factory we visited is Nicely Lighting. I was totally amazed at this factory. I've been a frequent visitor to uncountless China factories but this is the best factory I've seen: large scale of manufacturing, professional sales representatives, nice, happy staff and very nice boss. The boss and staff working in the factory were so hospitable that we had a great time tasting a variety of snacks, having a rest and continue to visit their showroom. Their showroom is definitely a feast for LED lightings. Covering four floors, each floor of the showroom exhibits different designs.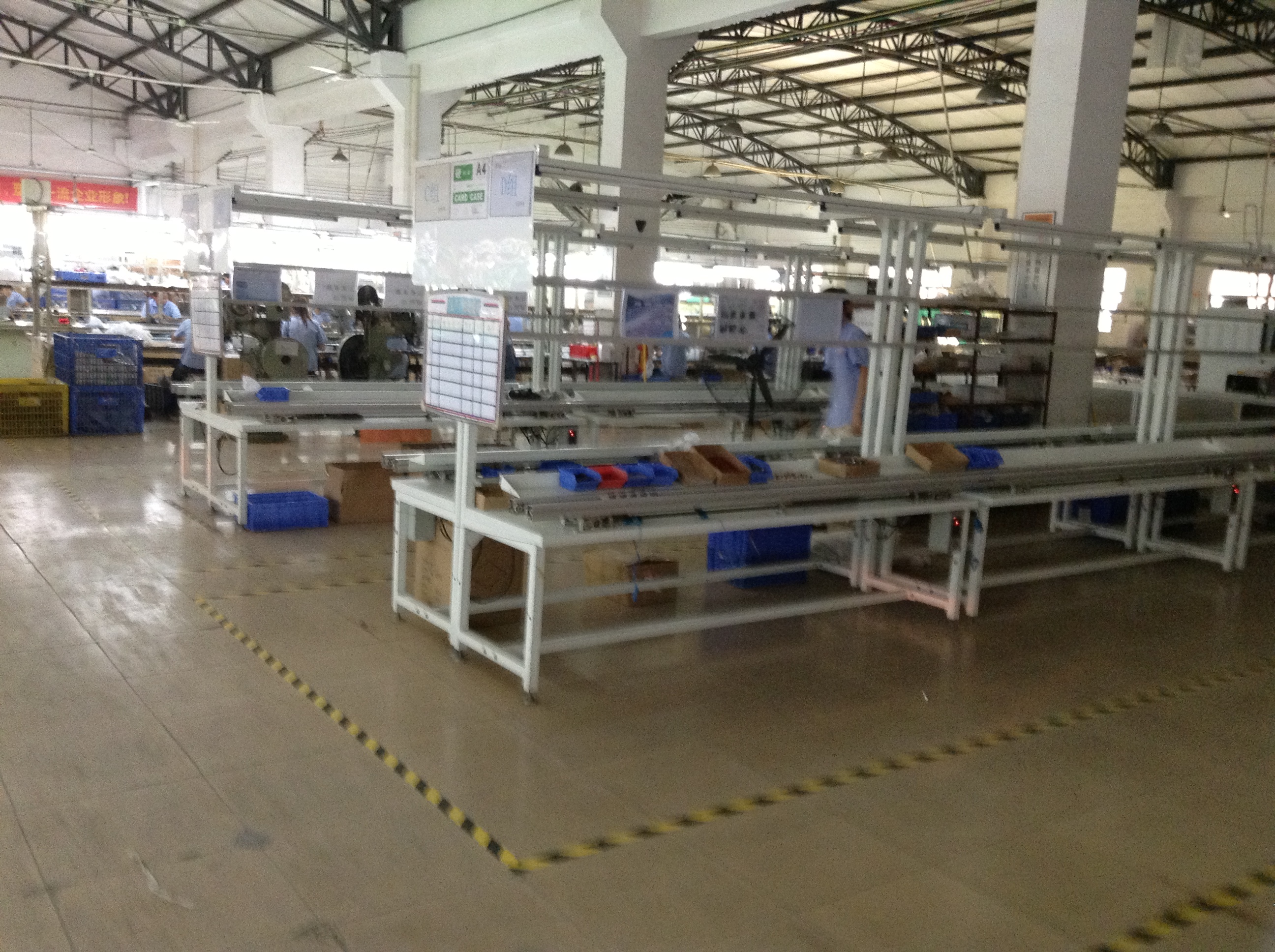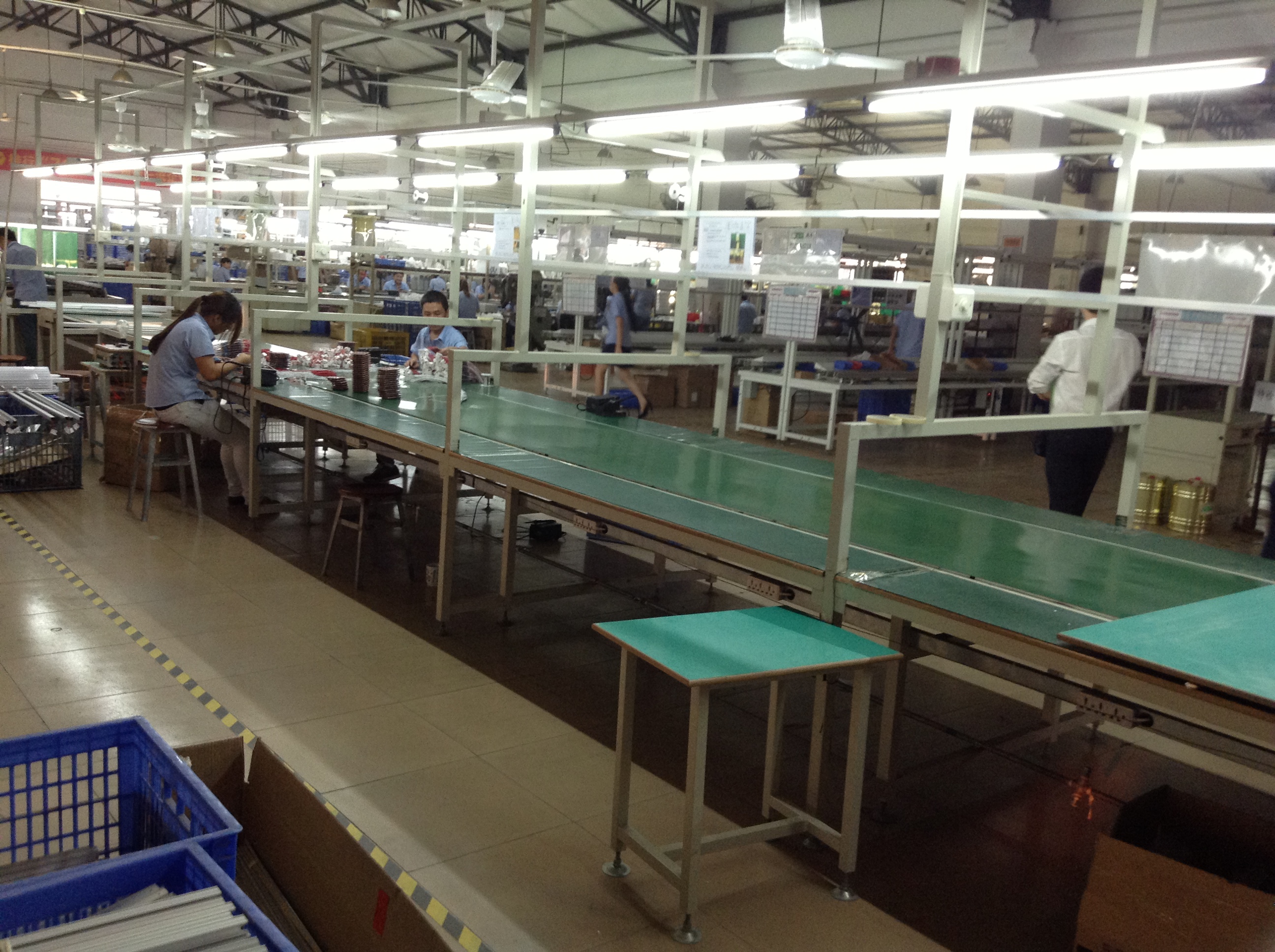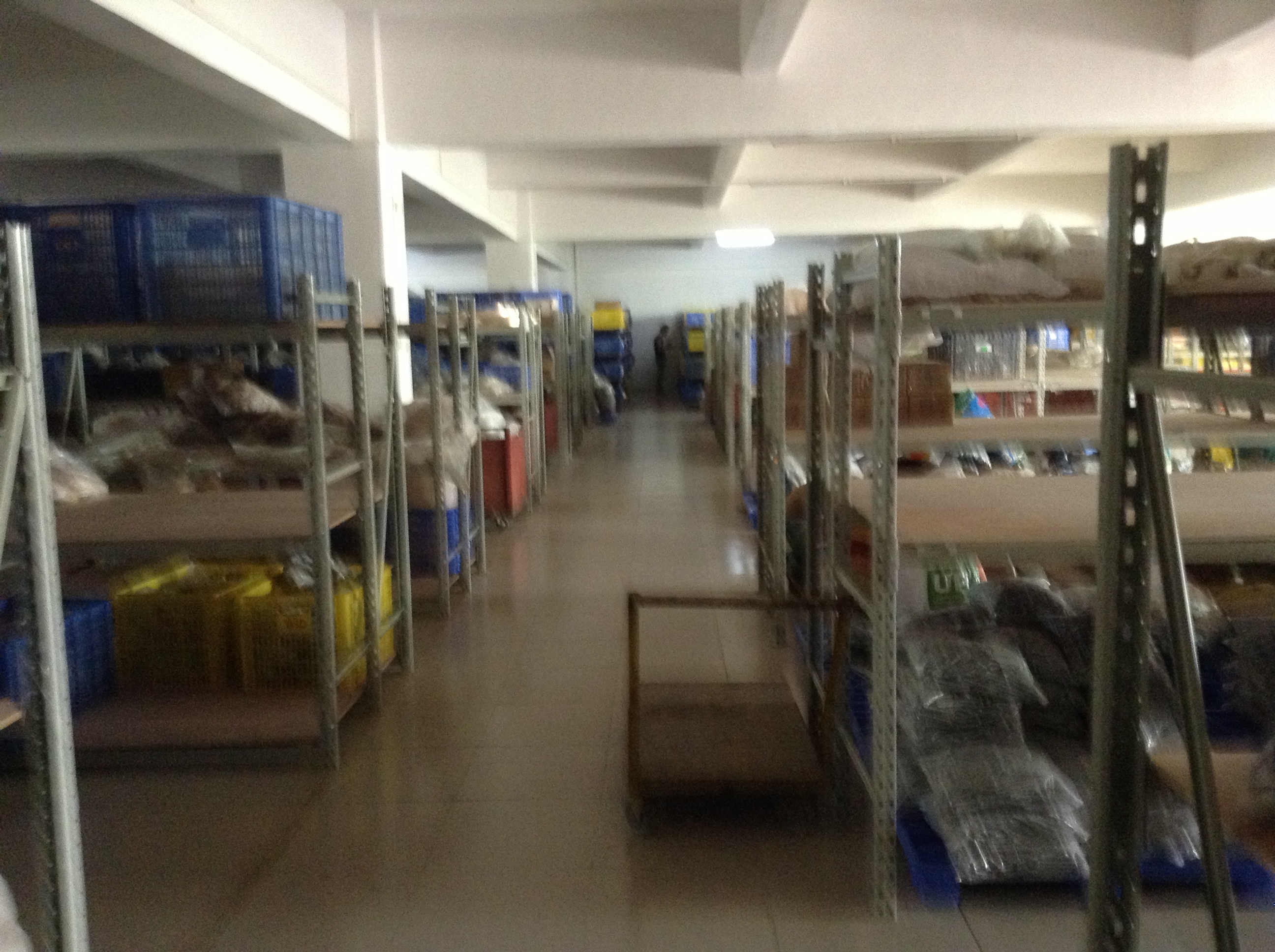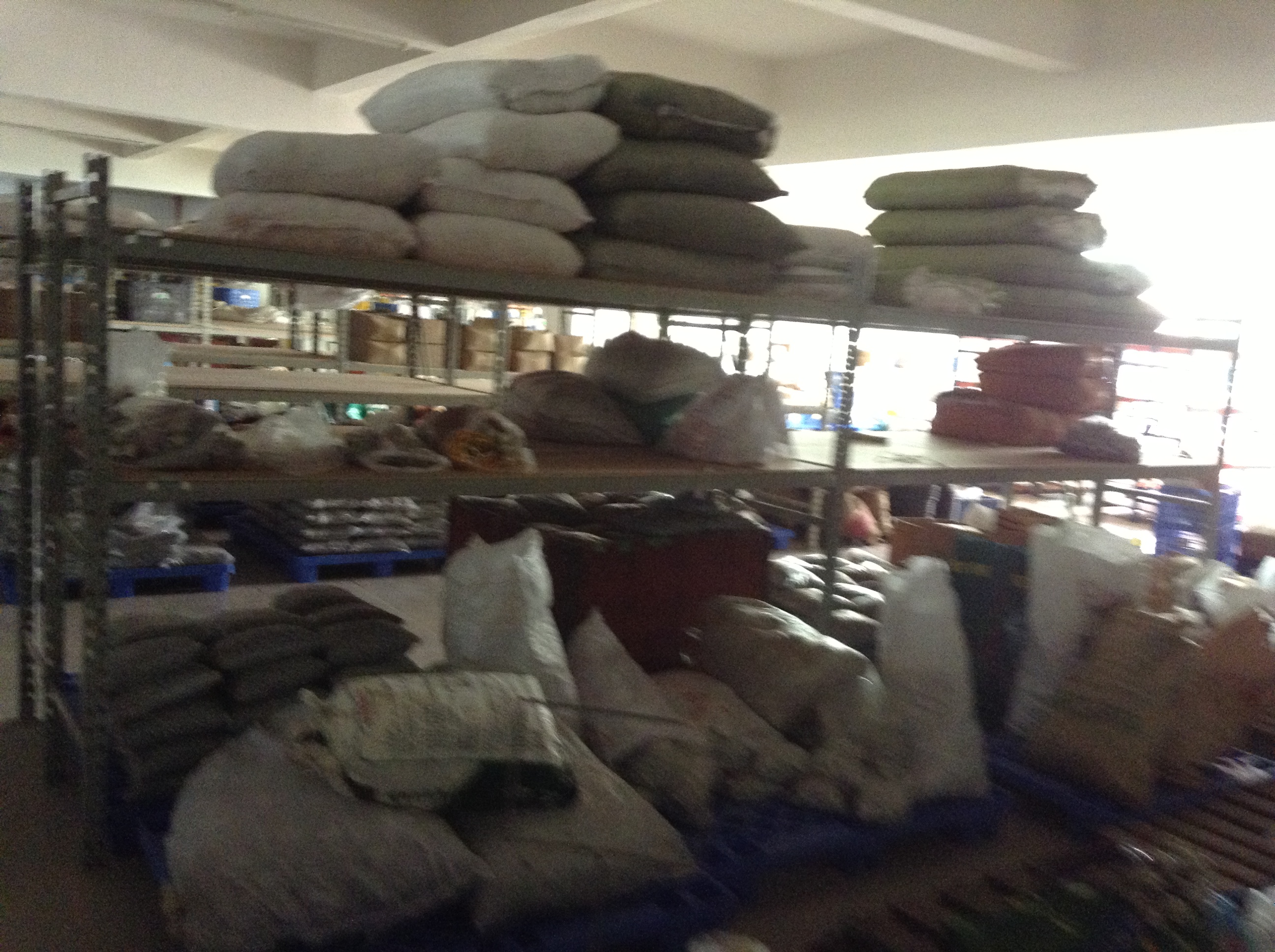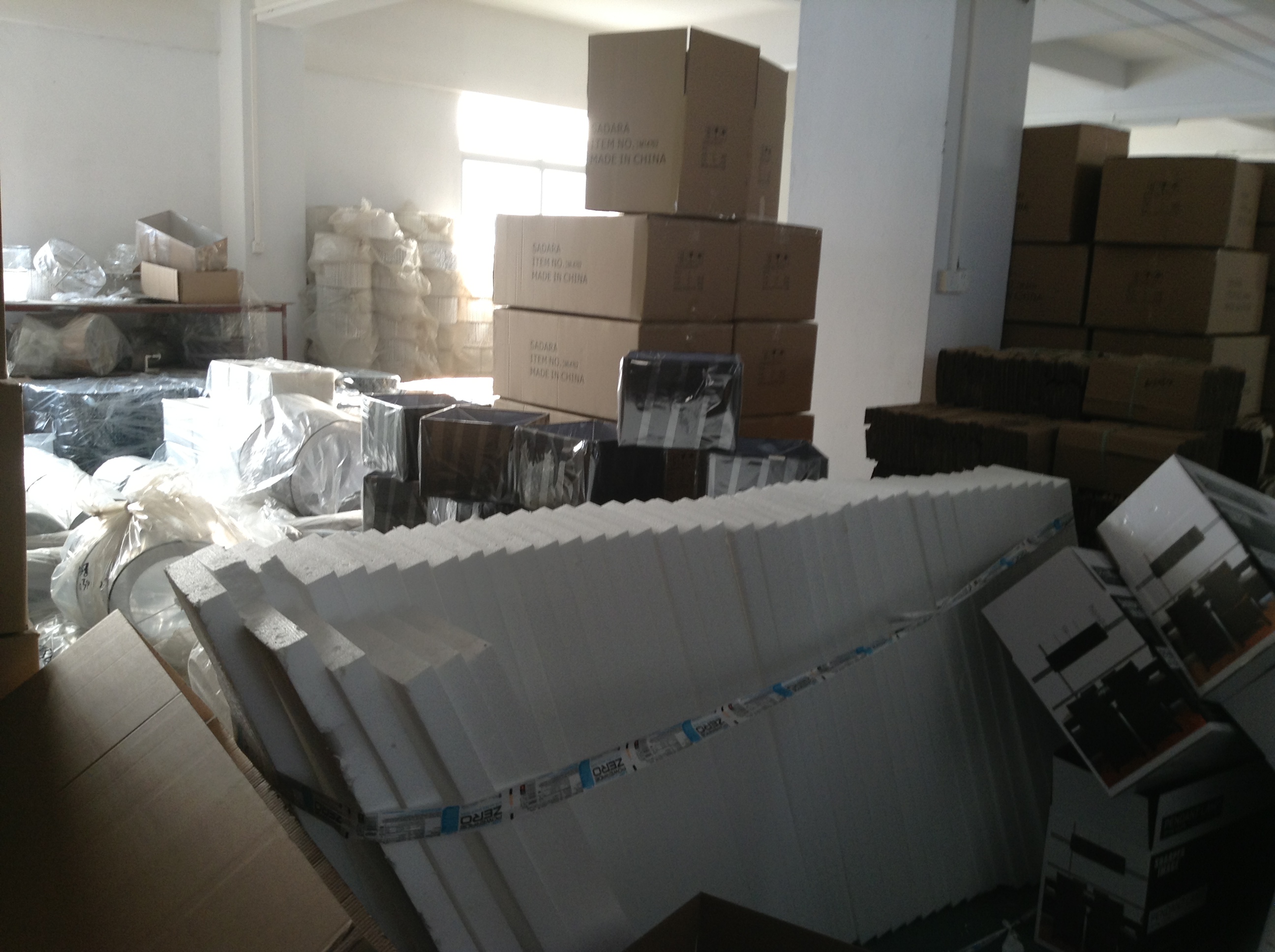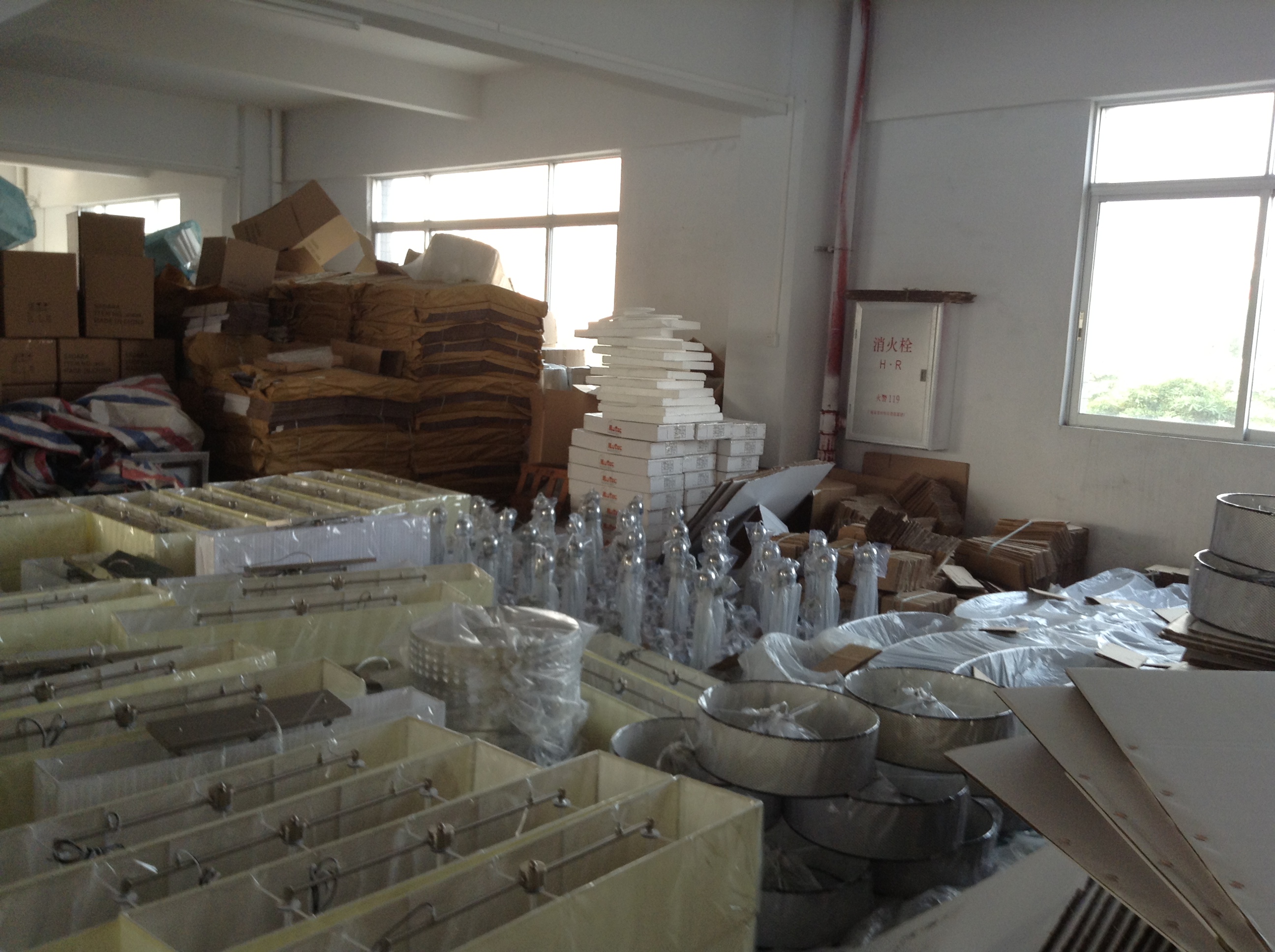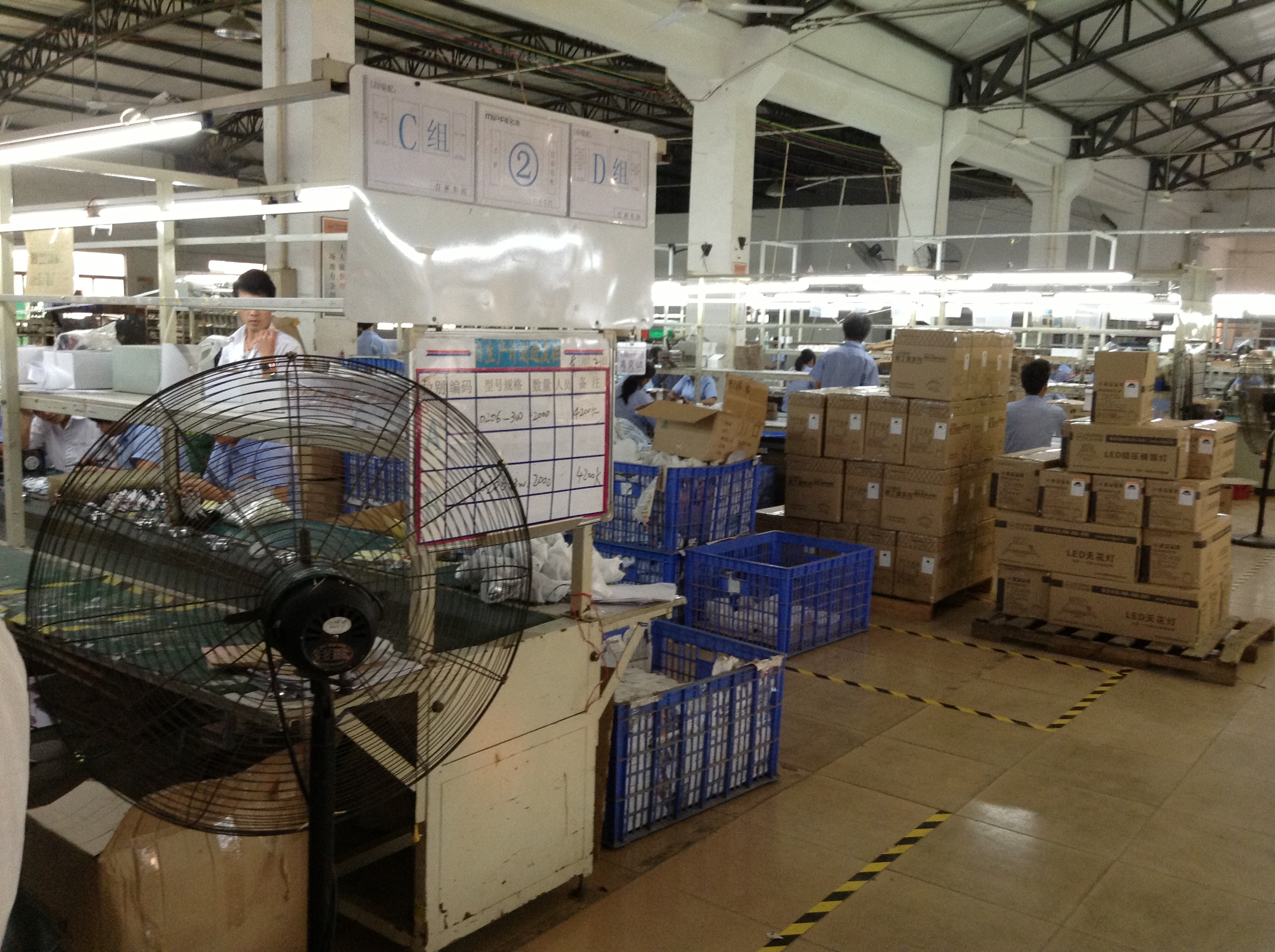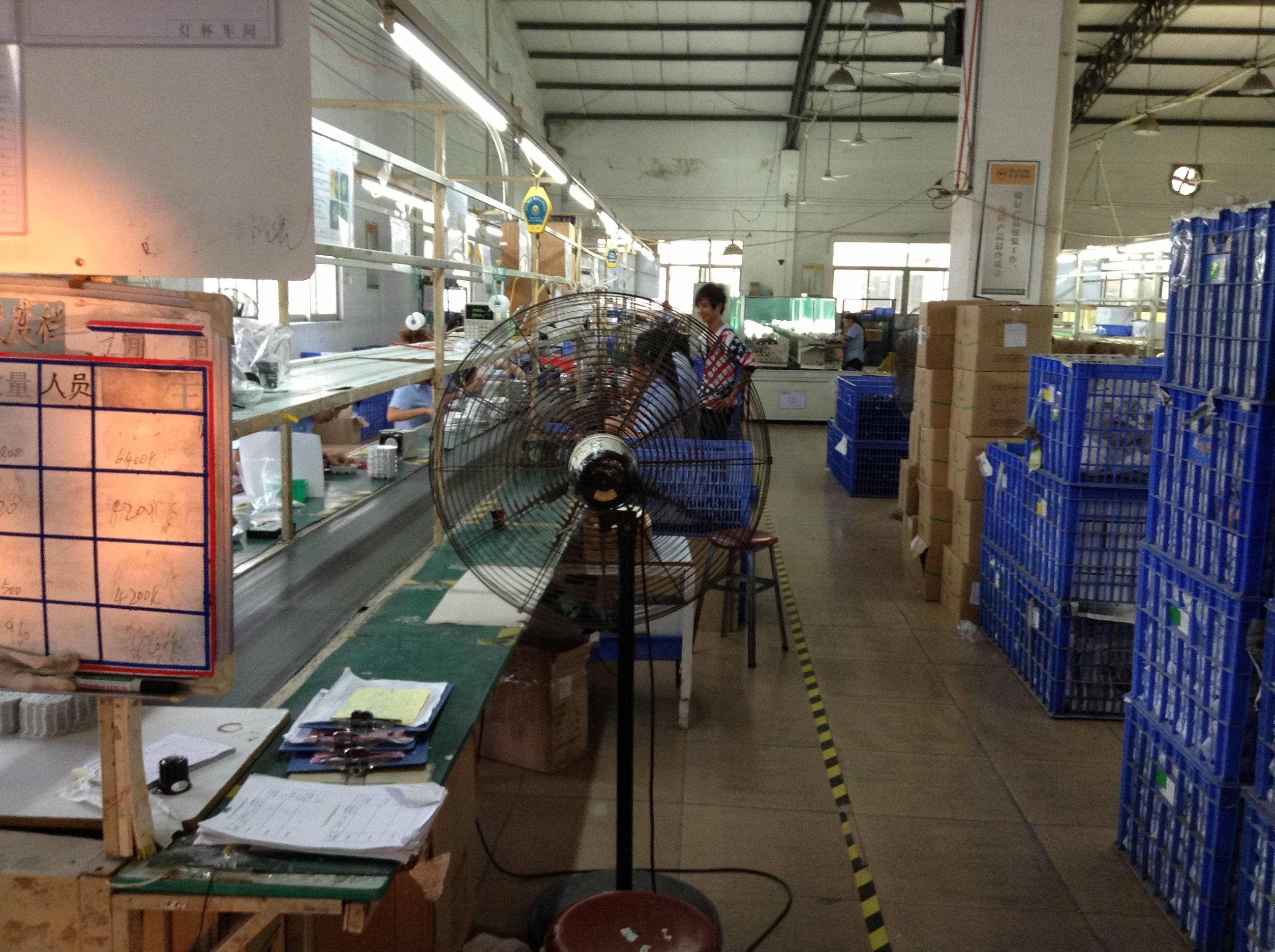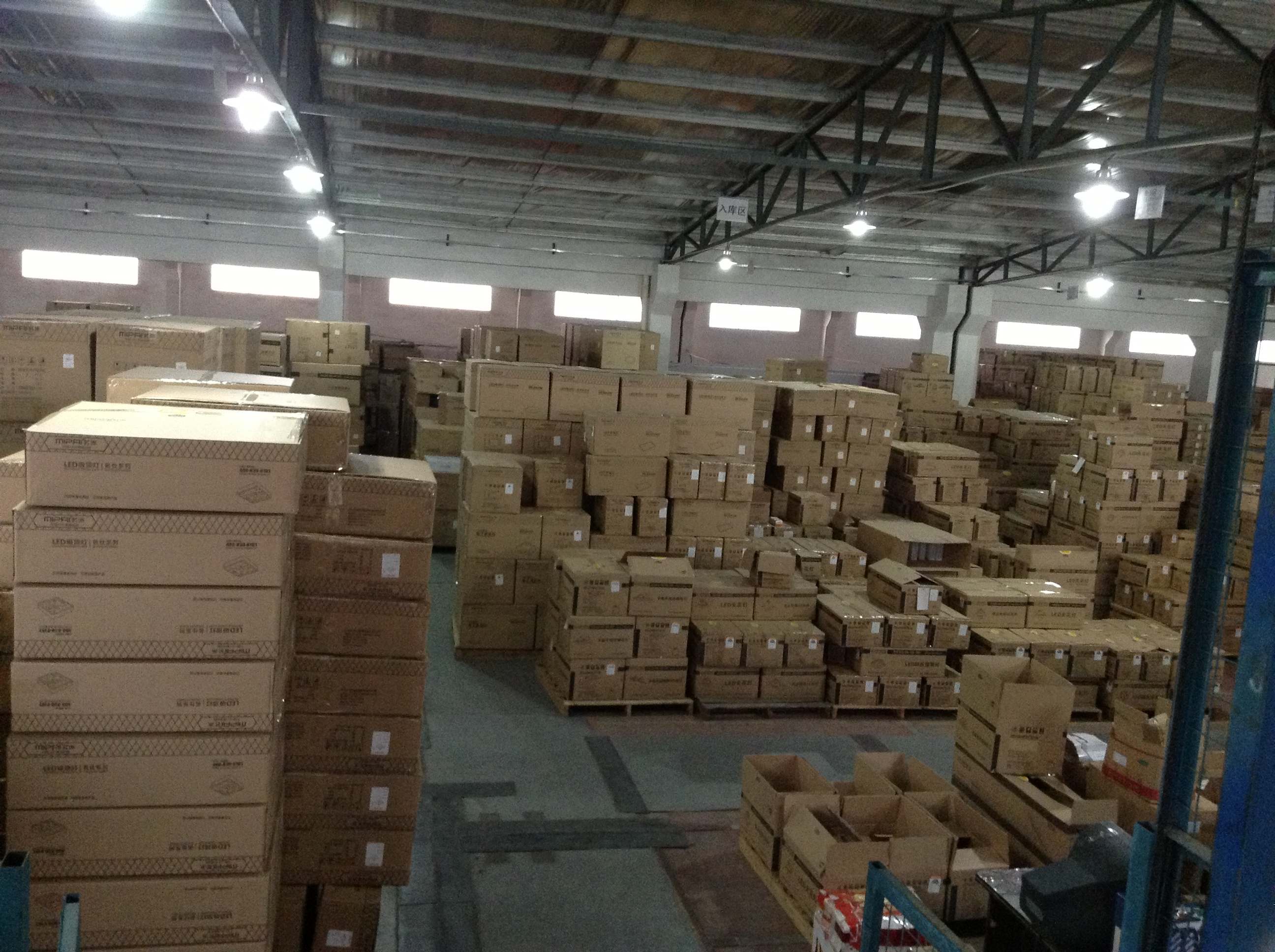 After visiting the showrooms, it is time we visited the manufacturing base that also took my breath away. It is really a professional LED manufacturer in Guzhen for high end LED. I'm deeply impressed by the management of the factory, everybody working there seems to be happy about their job, at least for the first impression they are happy, which is seldom seem in other factories I've been before.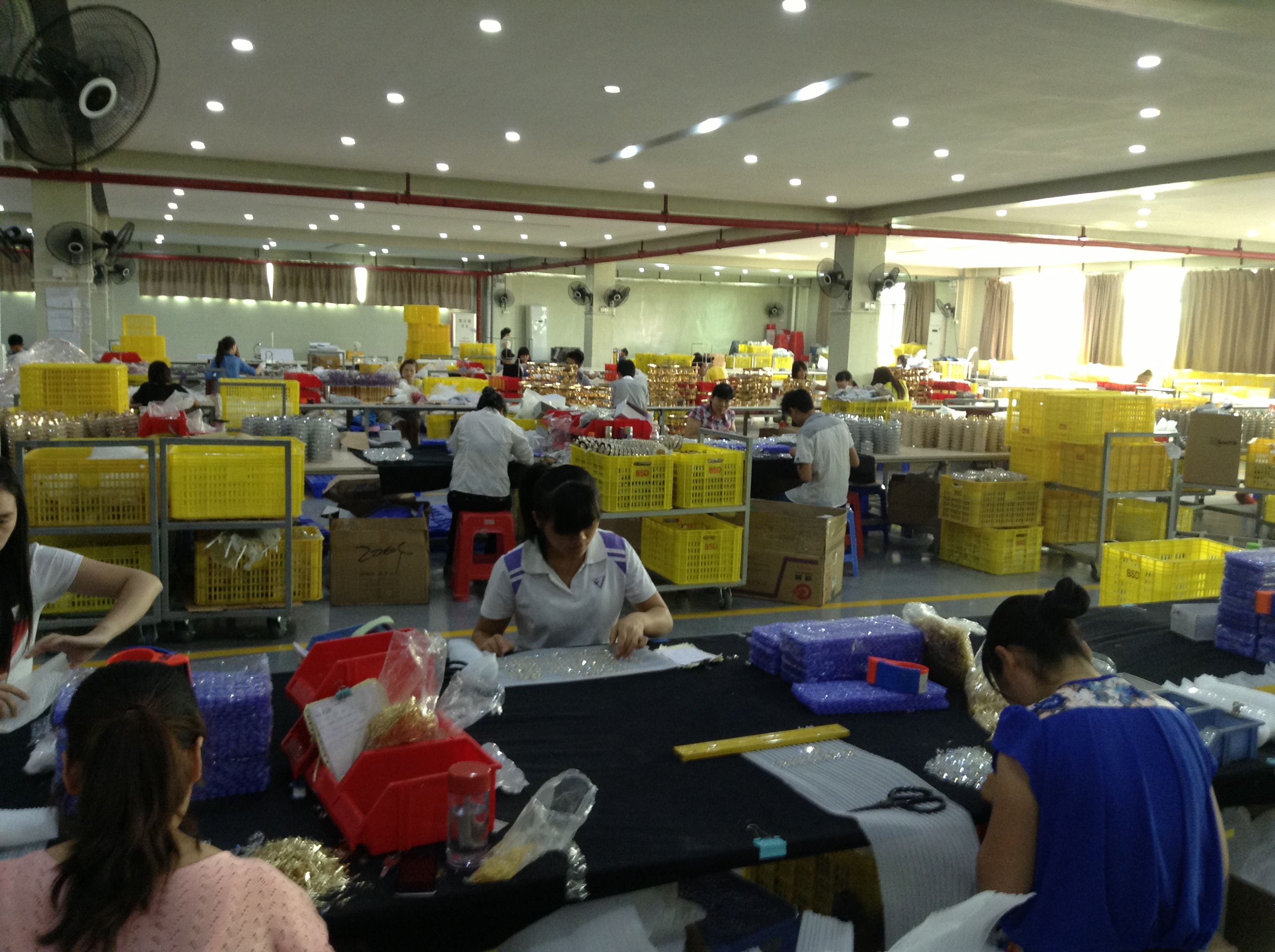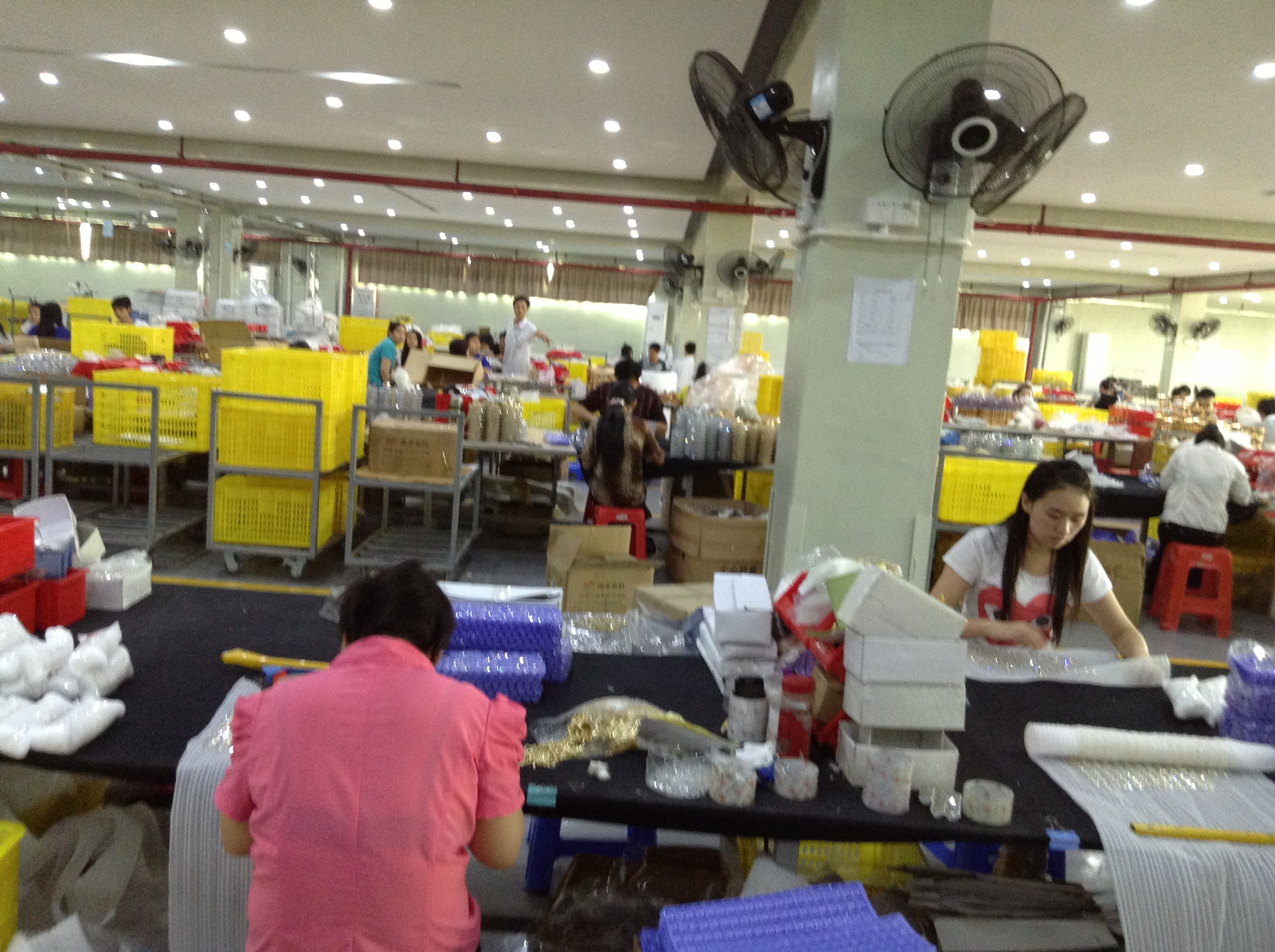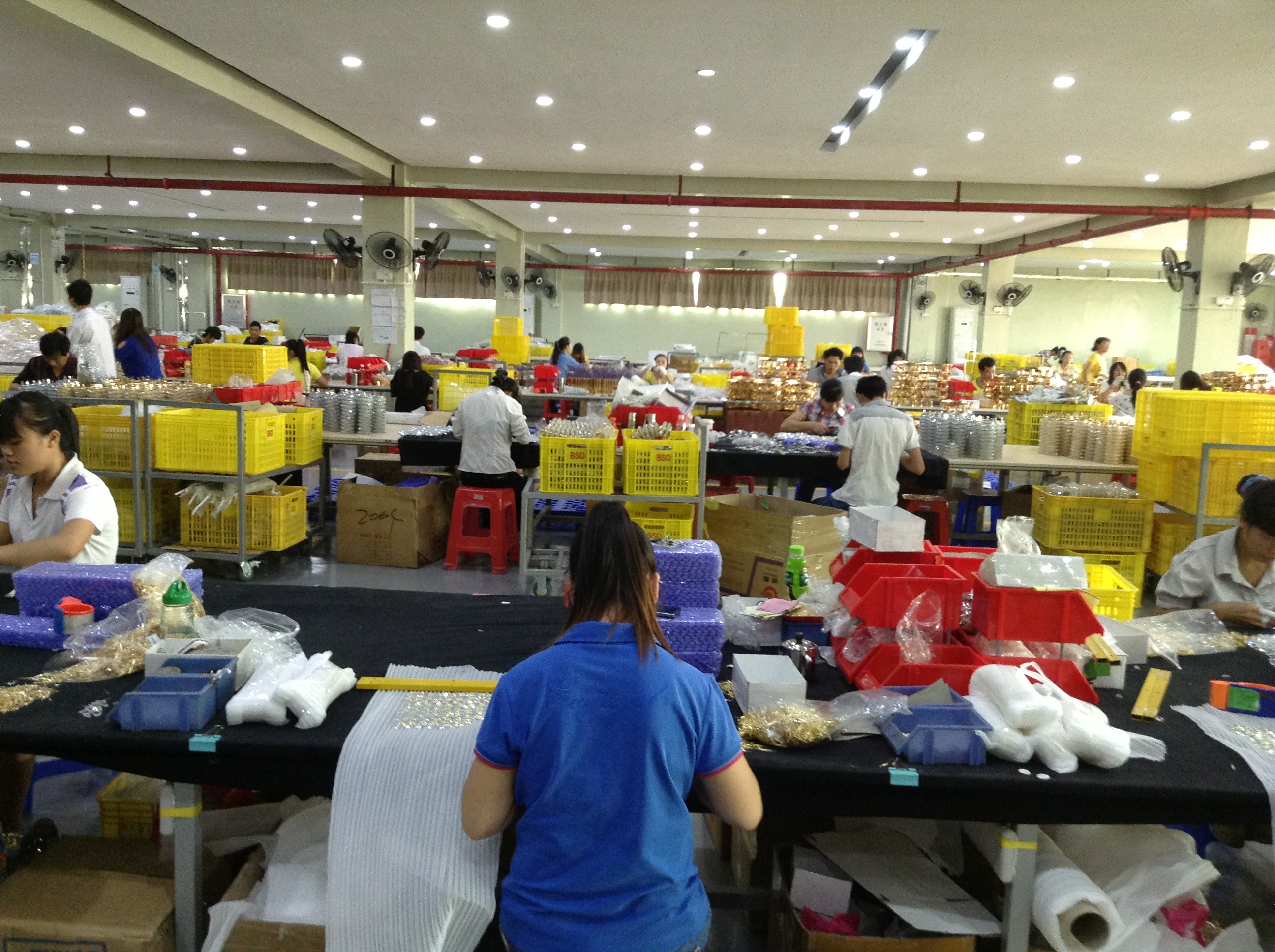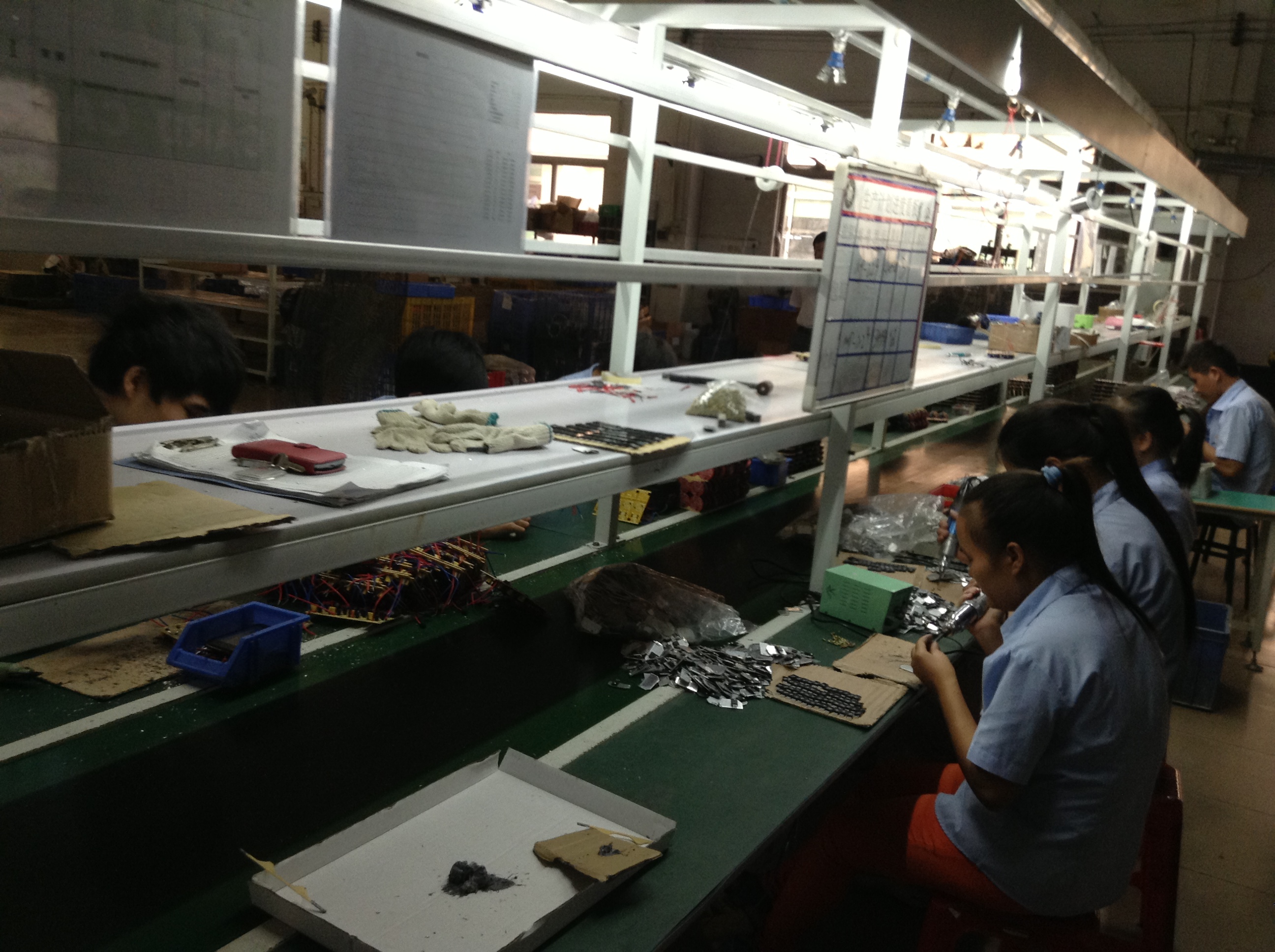 Finally, it is time to leave for the second factory. The boss was so nice that she not only sent us Chinese tea as gifts but also helped us contacted the second factory to pick us up at the gate.
At 15:50pm we made way for the second factory nearby, after about an hour's visit and discussing, we decided to move on to the third factory. What's nice was that the boss of the second factory also helped us contacted the third factory and drove us there.
At around 17:10 pm we visited the third factory and bought some samples at first. After an hour's visit, we decided to leave for the train back Guangzhou. We were moved again while the third factory offered to drive us back Guangzhou coz at this time it was quite hard to catch train at Guzhen.