So finally after a long trip you've arrived at Guangzhou Baiyun International Airport, one of the three busiest transportation hubs in China with a distance of around 30 km from downtown. For the new comers who are wondering about how to travel from Guangzhou Baiyun International Airport to the city center, here are some tips.
Tip #1: By Subway
Subway is the most economic way to travel from Guangzhou Baiyun Airport to hotels downtown regardless of the huge crowds and inconvenience taking your luggage along the way buying subway tickets, passing the entrance, escalators, transferring lines, etc.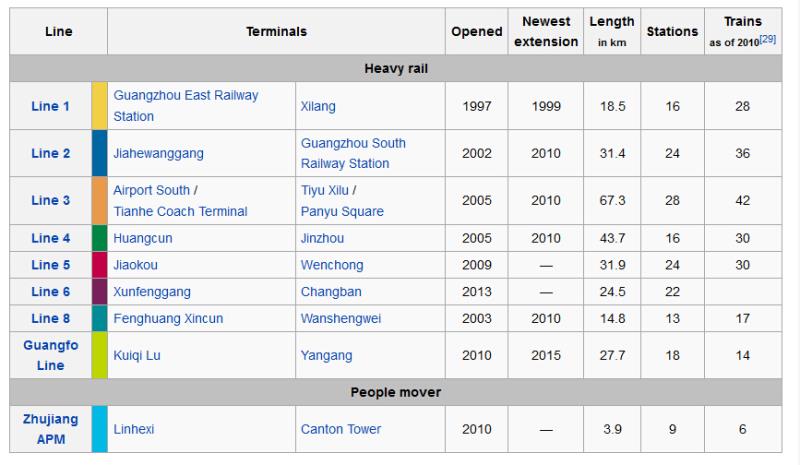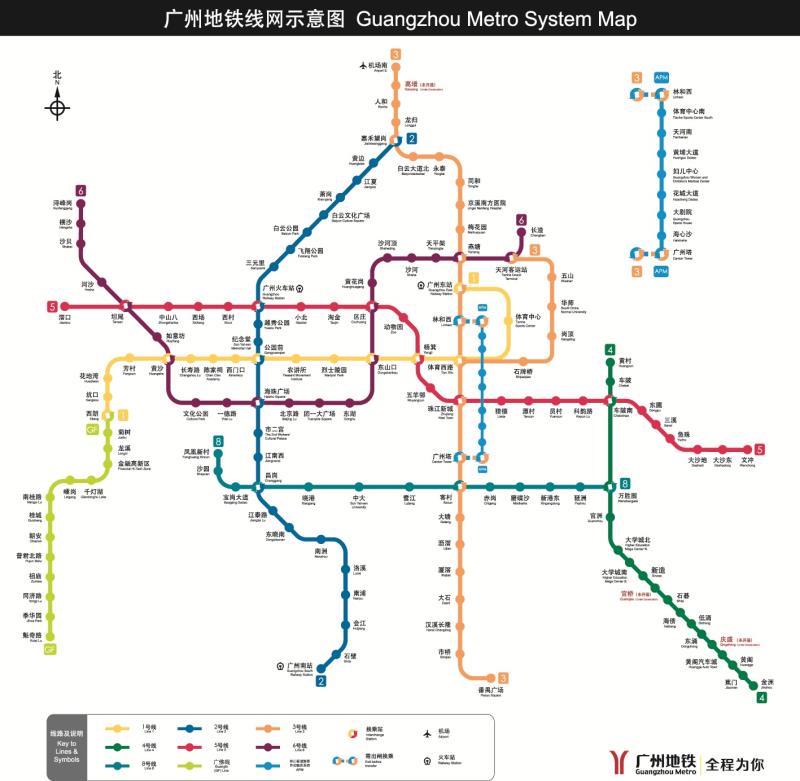 The nearest subway station near Guangzhou Baiyun Airport is Airport South, Line 3, right on the basement of Baiyun International Airport. With 8 subway lines and APM line in operation, main destinations around the city center are within easy reach with no more than 10 RMB per trip.
It is not a suggested route if you are taking lots of luggage during peak time from 7:30am to 9:00am and 5:00pm to 7:00pm.
Tip #2: By Airport Shuttle Bus
By now there are 16 lines of Baiyun Airport Shuttle bus running from Baiyun Airport to downtown with ticket fee of 15 rmb, 17 rmb or 18 rmb depending on the distance.
Normally it starts at 7:00 am in the morning till mid-night with a frequency of 30 minutes per bus. For detail information of Baiyun airport shuttle bus please check here
Tip #3: By Taxi or Hotel Pickup Service
The taxi fee from Guangzhou Baiyun Airport to downtown is at fixed price: 600 RMB or 700 RMB. The English of taxi drivers is quite limited and it is better if you can show them the name of your destination and address in Chinese.
Some hotels also offer Guangzhou Airport Pickup service with price ranging from 600 RMB to 1500 RMB.
If you are looking for an economic, efficient and reliable way transferring from Guangzhou Baiyun Airport to hotels downtown, we have a better solution: our experienced driver A Hui will wait at the exit of your flight and pick you up to the hotel. Additionally, we'll prepare a map of Guangzhou in English for reference. Now the whole package is at discount rate only ¥538 Chinese RMB.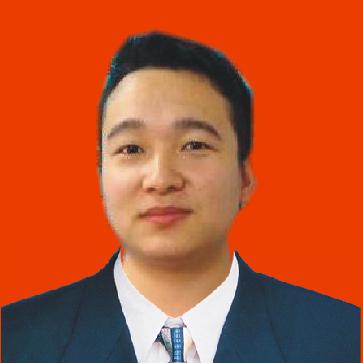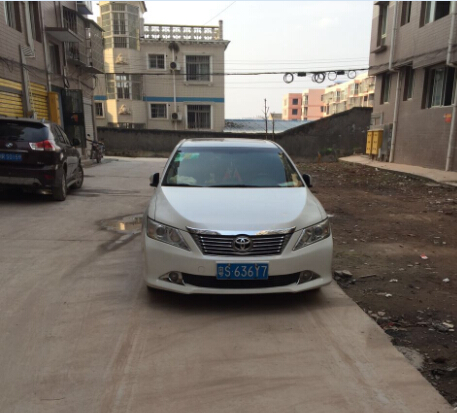 Our advantages:
*Cheaper rate
*Reliable
We'll be on time and wait for you regardless of flight delays, Custom Inspection or getting luggage.
There's no hassle finding your hotel. A Hui has been living in Guangzhou for more than 10 years and we'll do research about the location before heading to the airport.
There's no need to worry about getting fake money. Several taxi drivers in the Airport used to cheat foreigners by changing their real money into fake ones.
Now only ¥538 Chinese RMB
Book it now >>> http://www.business-in-guangzhou.com/contact-us