So finally after a long and tedious trip you've arrived at Guangzhou Baiyun International Airport, one of the three busiest transportation hubs in China with a distance of around 30 km from downtown. For the new comers who are wondering about how to hustle your way from Guangzhou Baiyun International Airport to the city center, here are some tips.
Tip #1: By Metro
Metro is the most economic way to travel from Guangzhou Baiyun Airport to hotels downtown regardless of the huge crowds and inconvenience taking your luggage along the way buying subway tickets, passing the entrance, escalators, transferring lines, etc.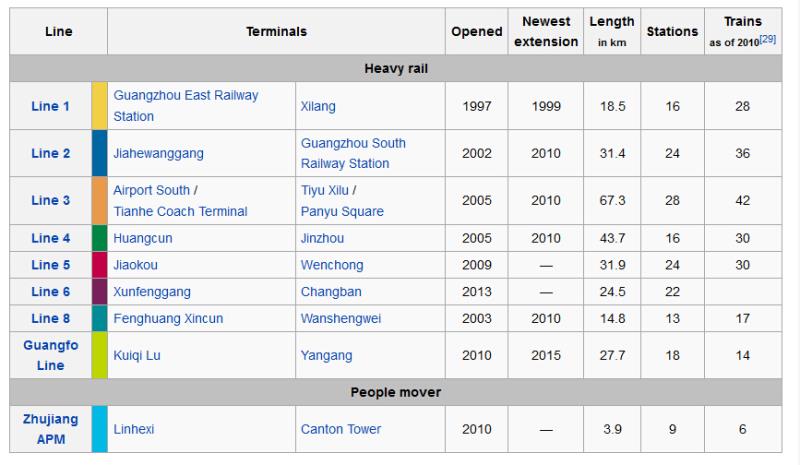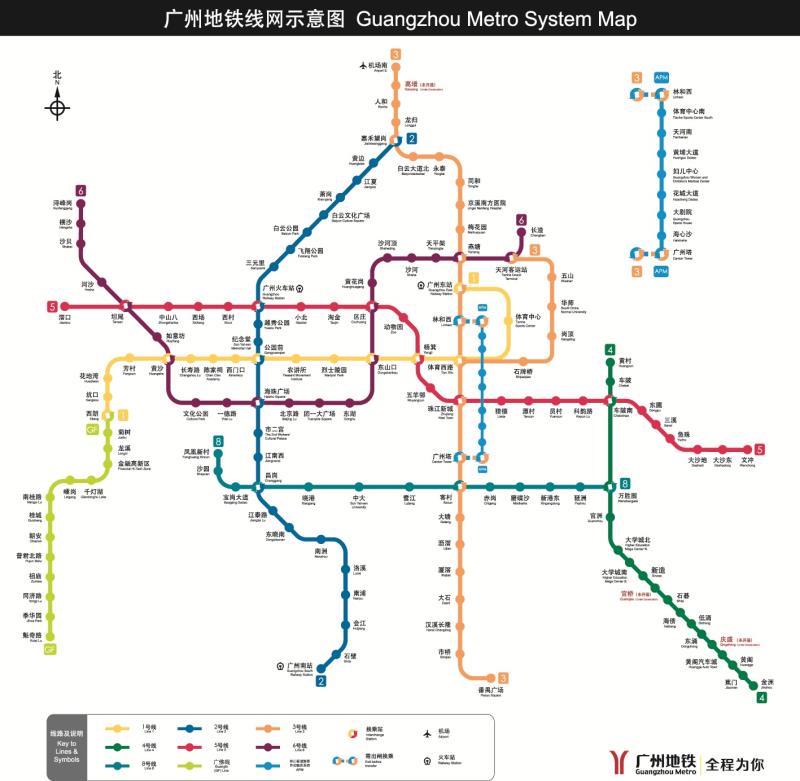 The nearest subway station near Guangzhou Baiyun Airport is Airport South, Line 3, right on the basement of Baiyun International Airport. With 8 subway lines and APM line in operation, main destinations around the city center are within easy reach with no more than 10 RMB per trip.
It is not a suggested route if you are taking lots of luggage during peak time from 7:30am to 9:00am and 5:00pm to 7:00pm as you'll be overwhelmed by the remarkable flows of crowds.
Tip #2: By Airport Shuttle Bus
Hop aboard Guangzhou airport shuttle bus that will take you to the chaotic city center within half an hour. Currently there are 16 lines of Baiyun Airport Shuttle bus running from Baiyun Airport to downtown with ticket fee of 15 rmb, 17 rmb or 18 rmb depending on the distance.
The airport shuttle bus is at full swing at 7:00 am in the morning till mid-night with a frequency of 30 minutes per bus. For detail information of Baiyun airport shuttle bus please check here
Tip #3: By Taxi or Hotel Pickup Service
The taxi fee from Guangzhou Baiyun Airport to downtown is at fixed price: 600 RMB or 700 RMB at Guangzhou airport public taxi stand. You'll be screwed off as the actual cost from downtown to Baiyun airport is just around 200rmb. Swindling is the name of the game in most airports. Use uber or book taxi in advance if you don't want to end up paying 3 times the price.
What's worse, the English level of taxi drivers in China is quite limited and it is better if you can show them the name of your destination and address in Chinese.