With few years of selling handbags in Guangzhou Baiyun leather center, however, I seldom took the plunge to explore shui dian street jhandbag markets, within a few minutes' walk opposite to Baiyun leather center. There you can find a full palette of cheap wholesale China handbags sprawling along winding streets.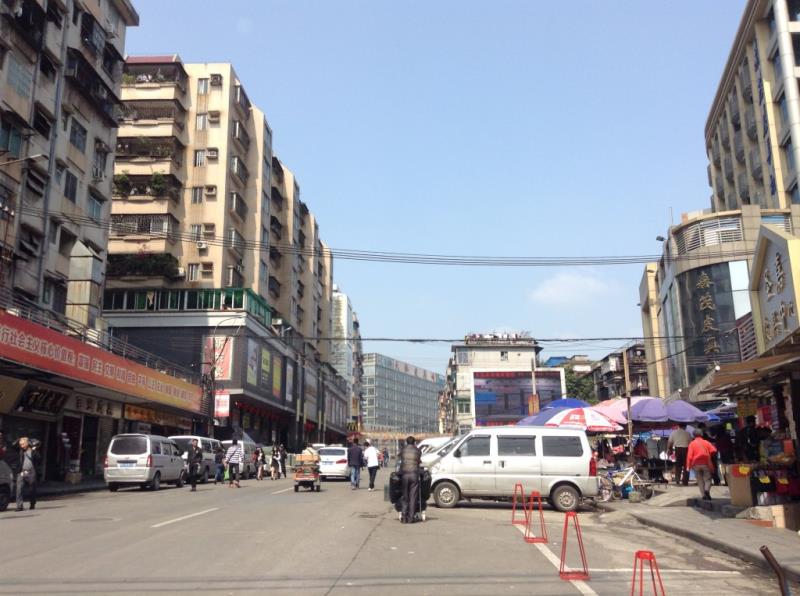 Shui dian street, located in Zi Yuan Gang梓元岗, is just opposite to Baiyun leather center, about 20 minutes' walk from Guangzhou Railway Station.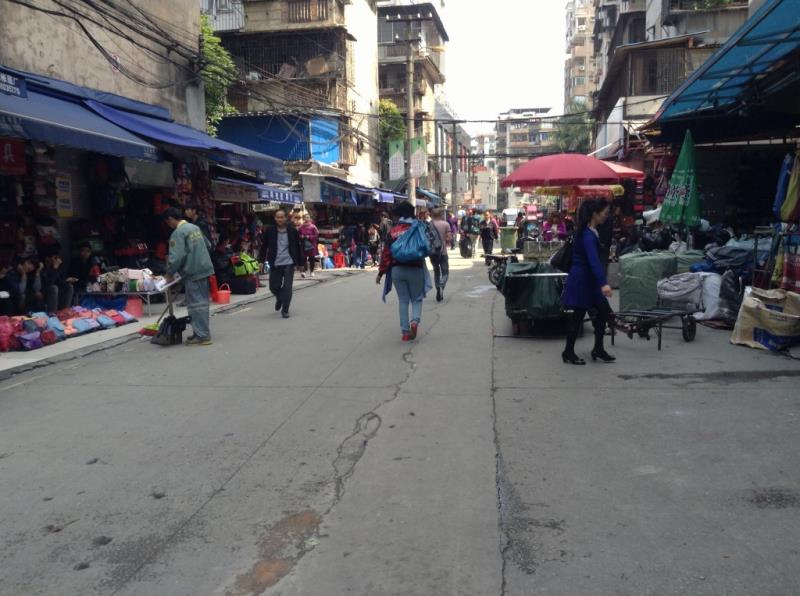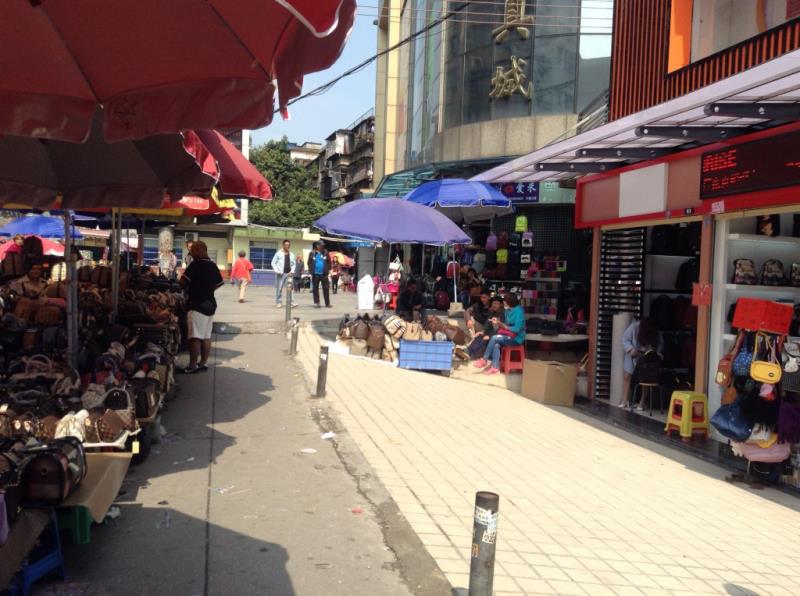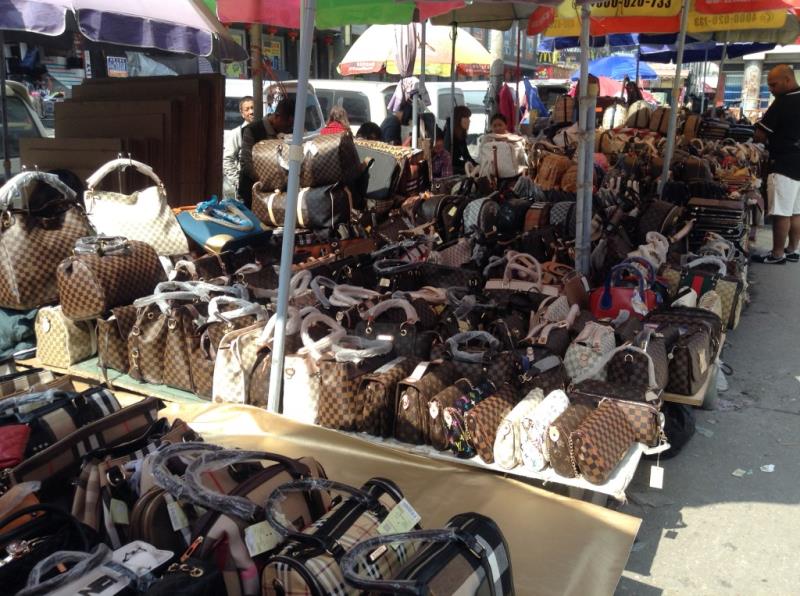 Walk straight along zi yuan gang, then at the first corner, turn right, and you'll see many small streets with arrays of handbag shops, that's shui dian jie.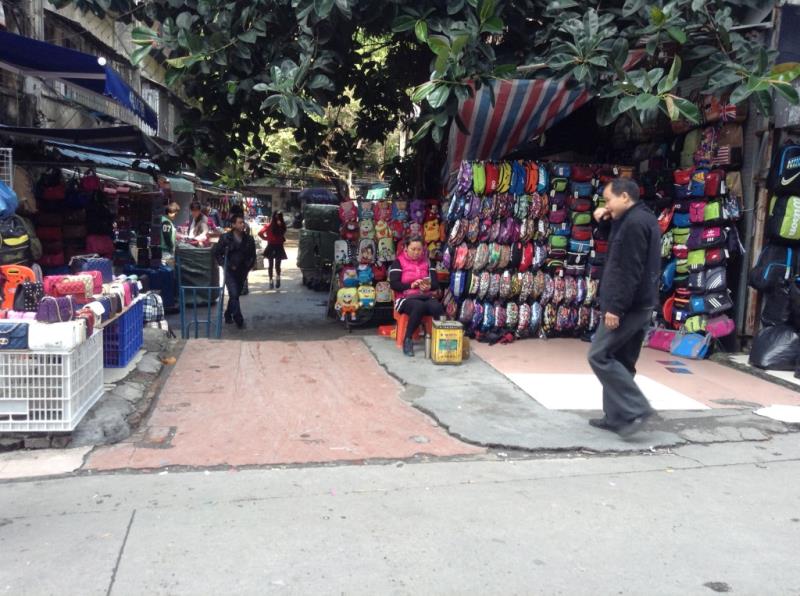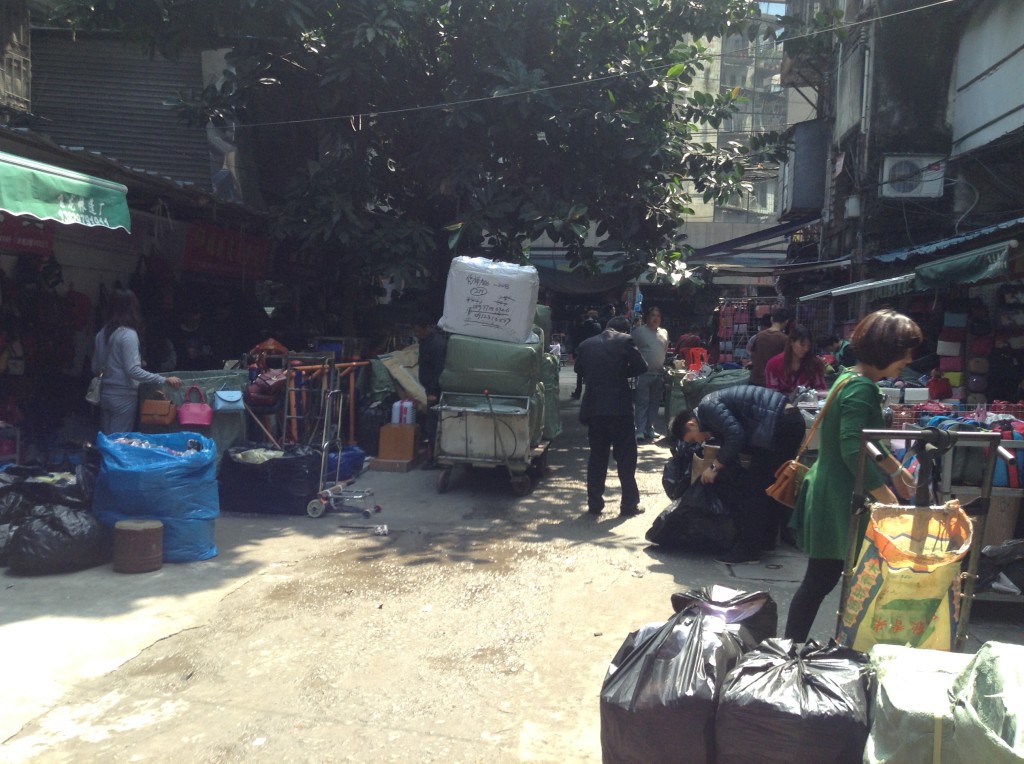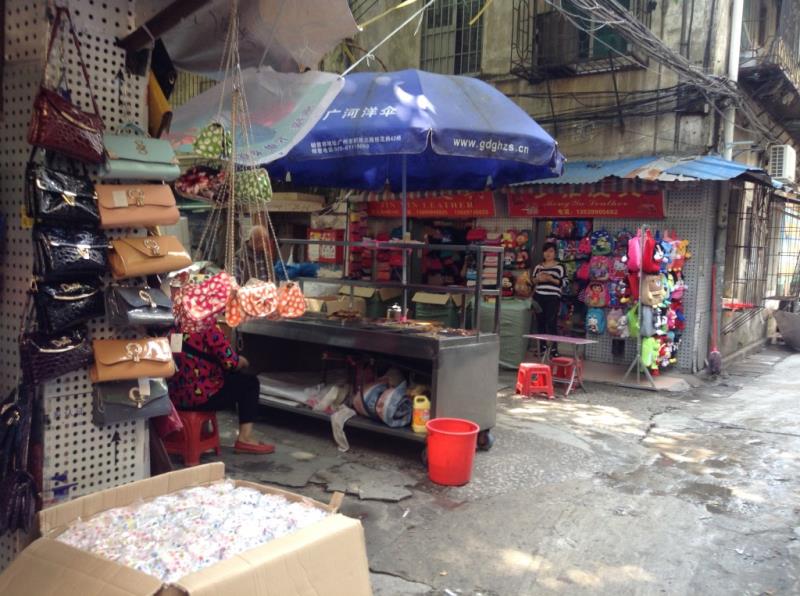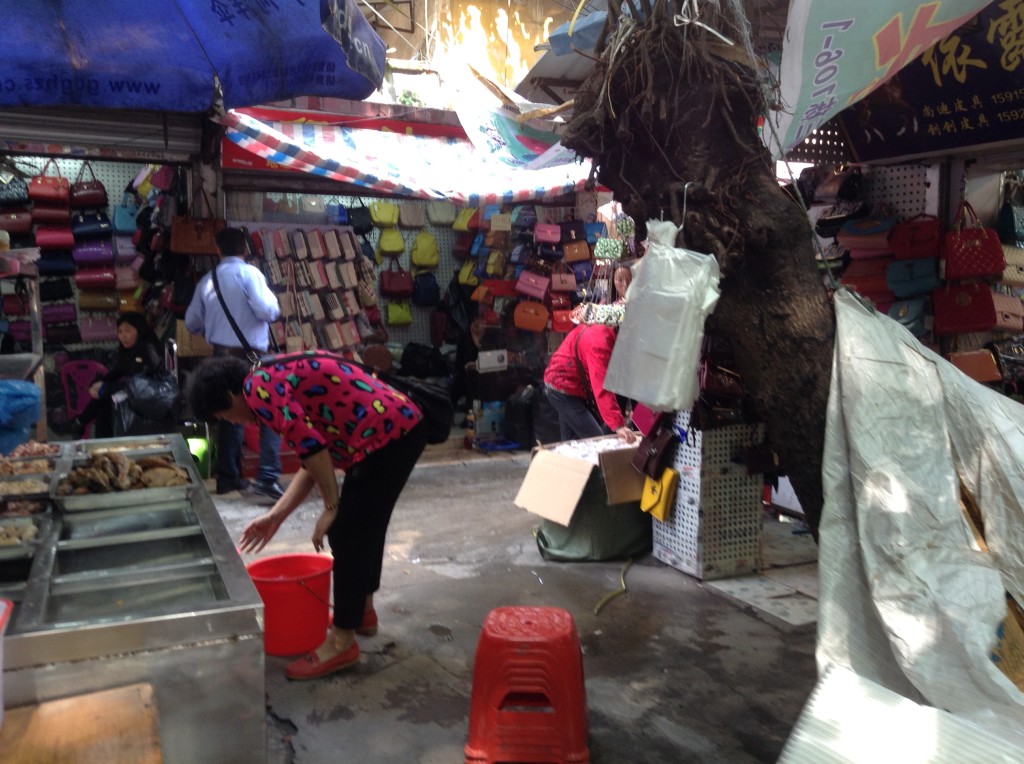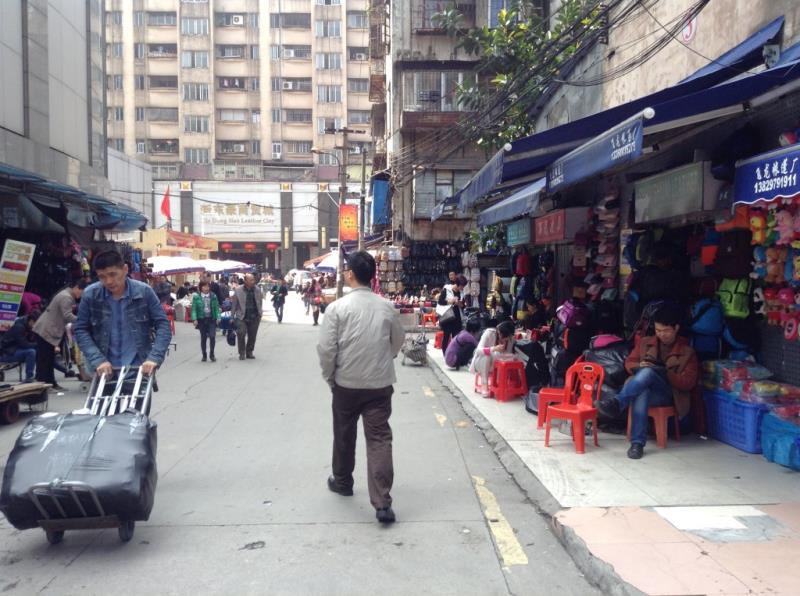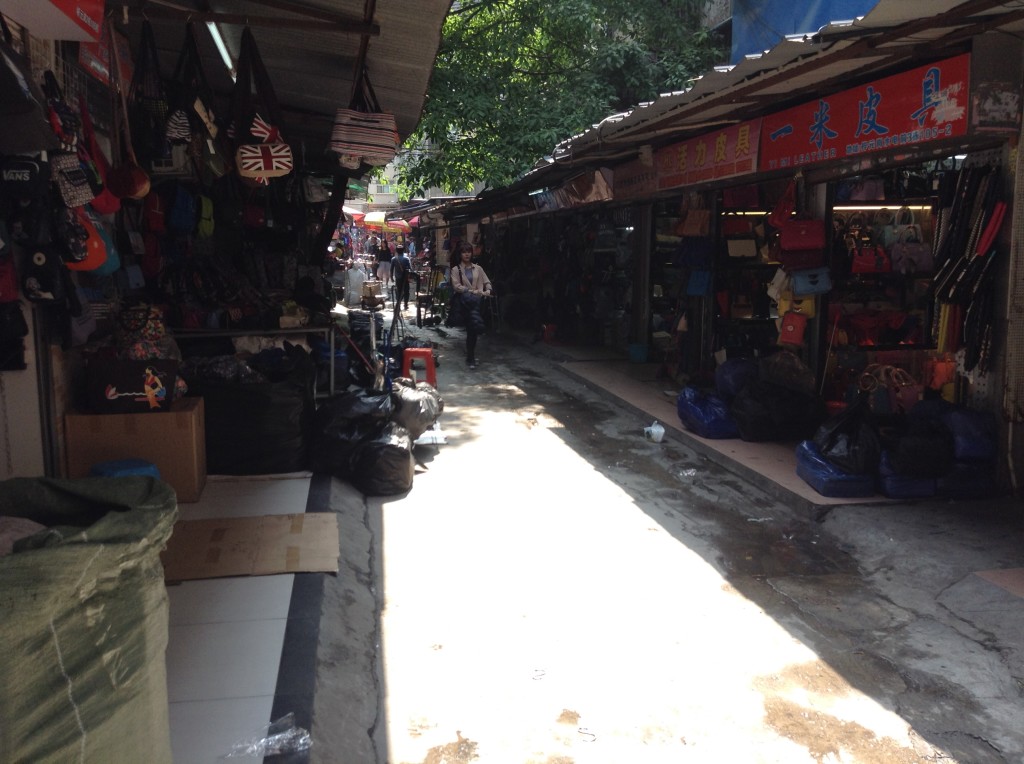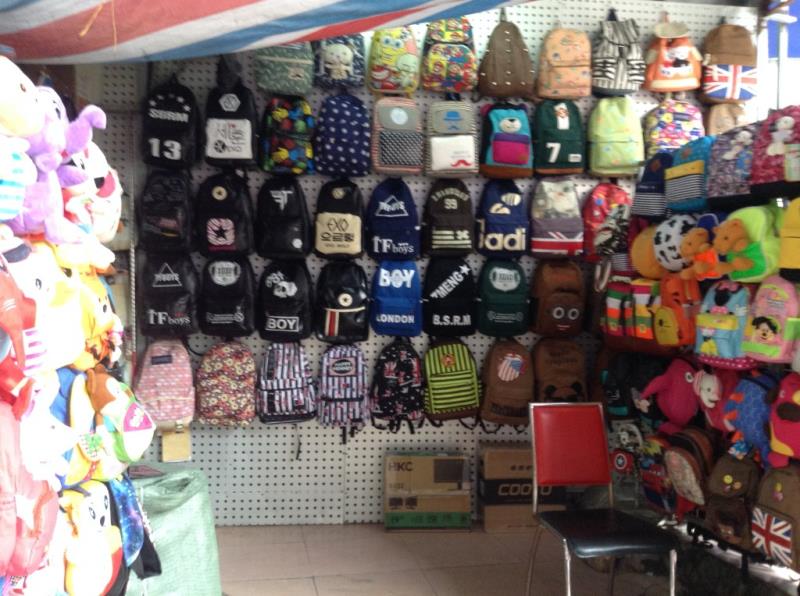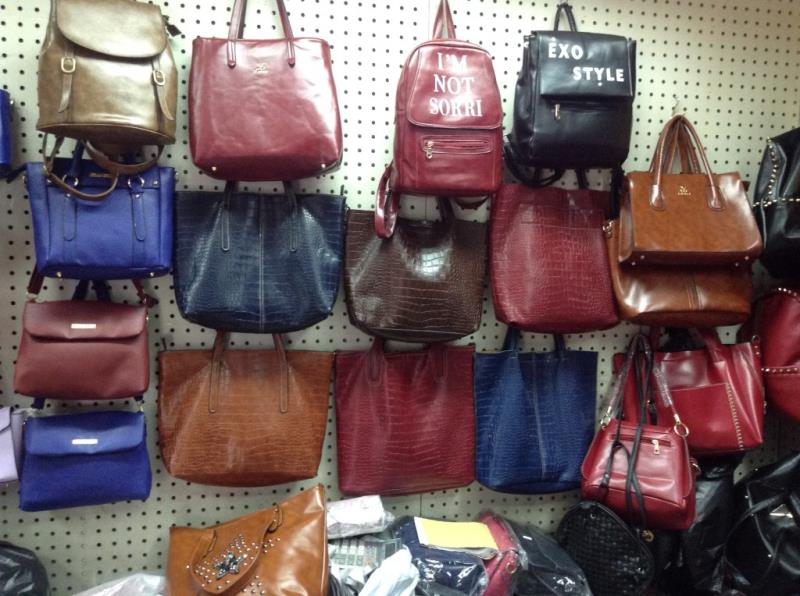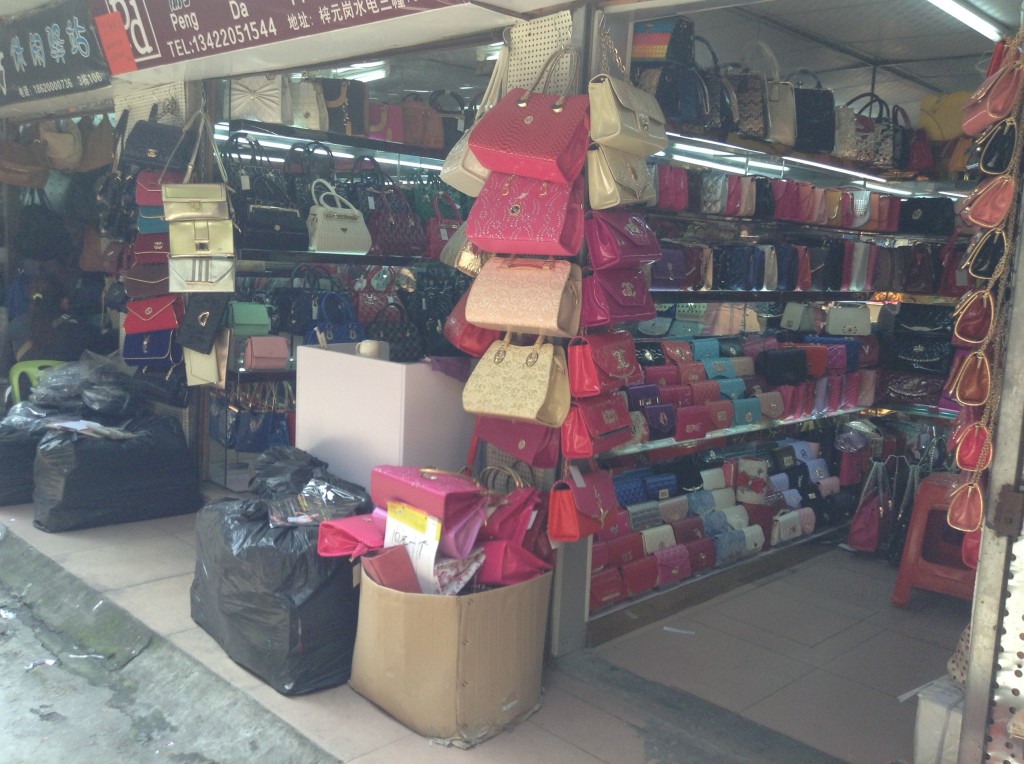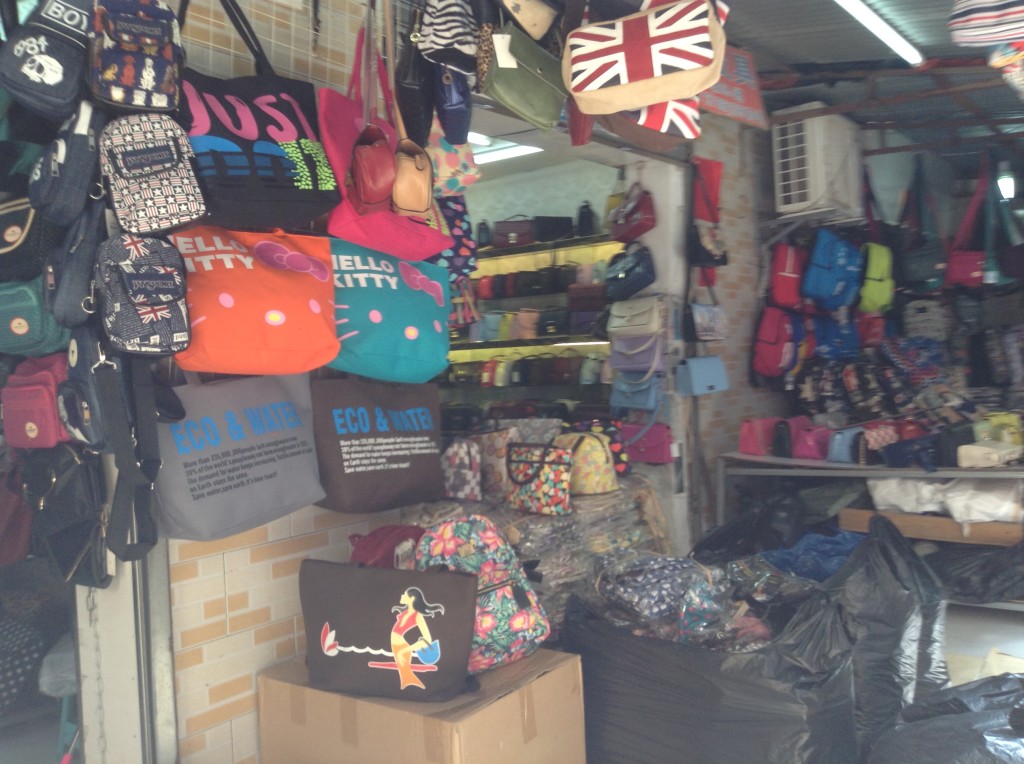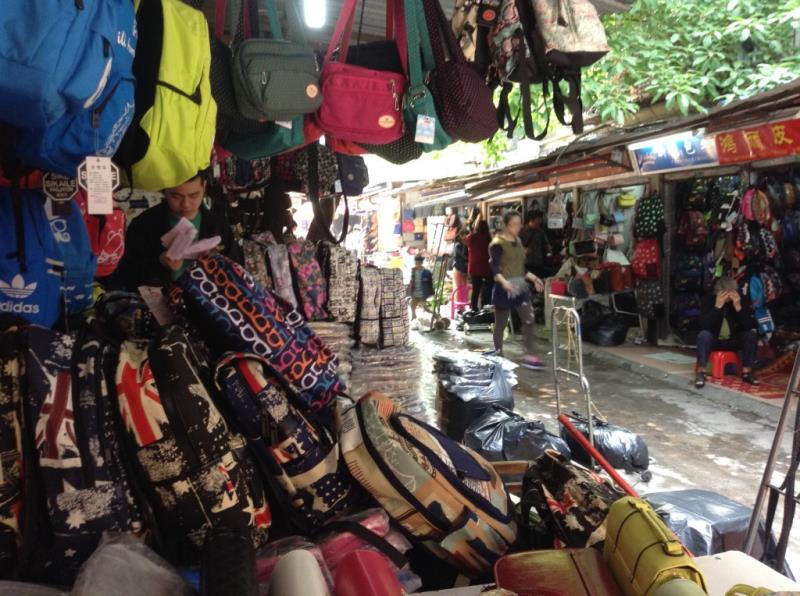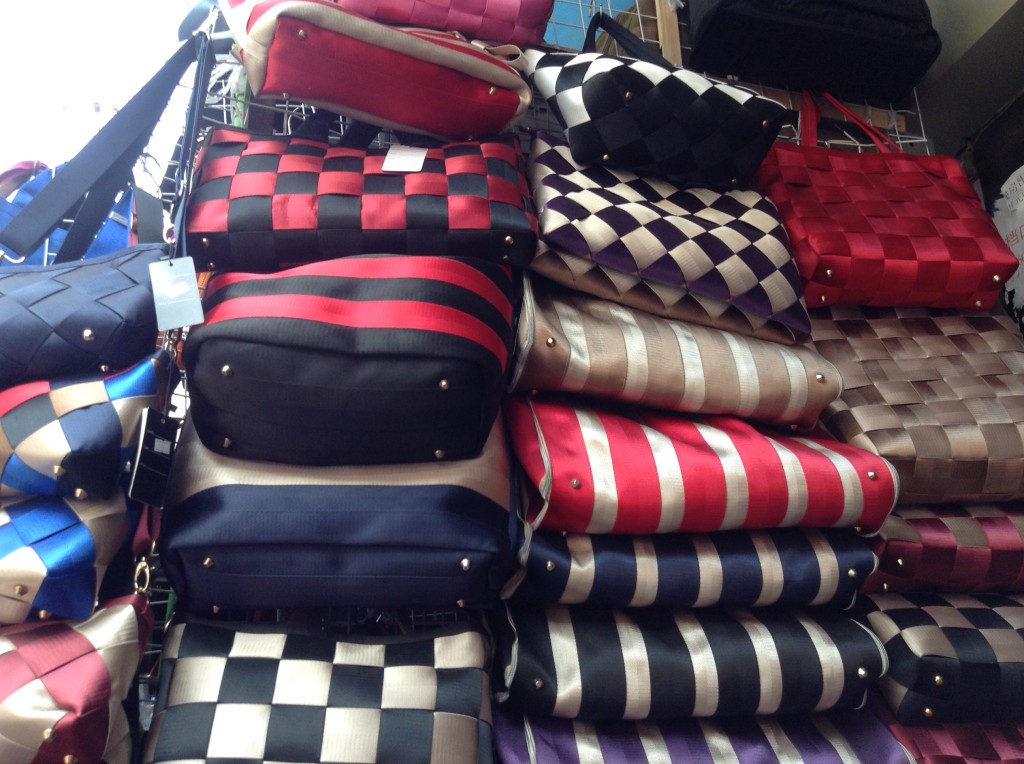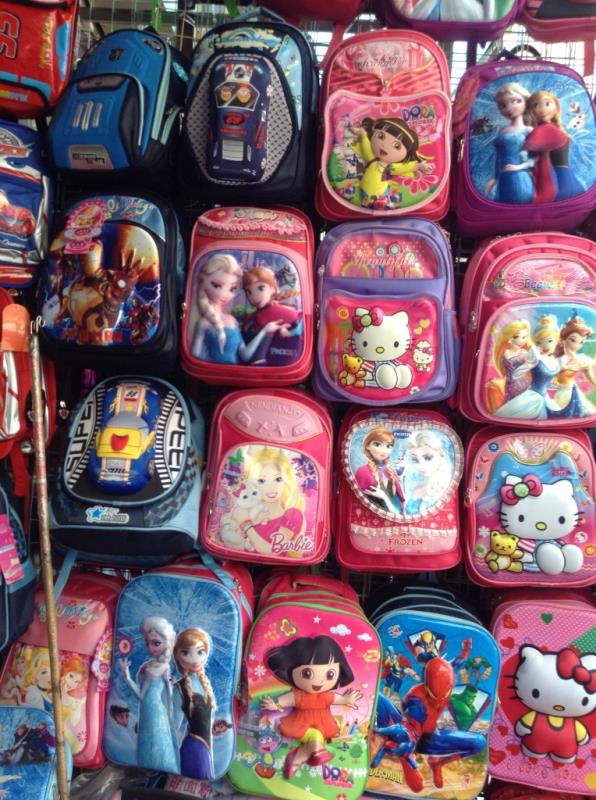 If you are freaked out by the terrible environment in Shui dian street: crowded place, dirty floor with rubbish, vendors selling food with a bit strange smell… Then it is better to visit Shui Dian wholesale building on the opposite side of the street.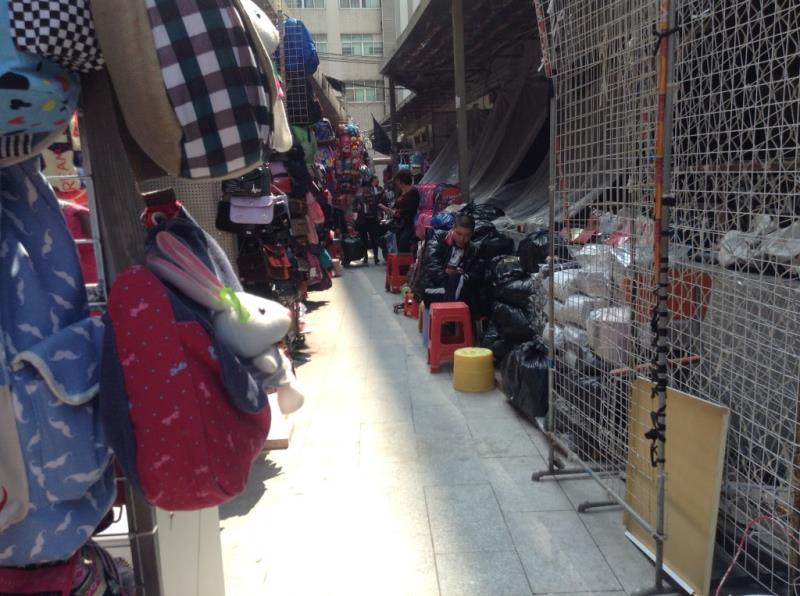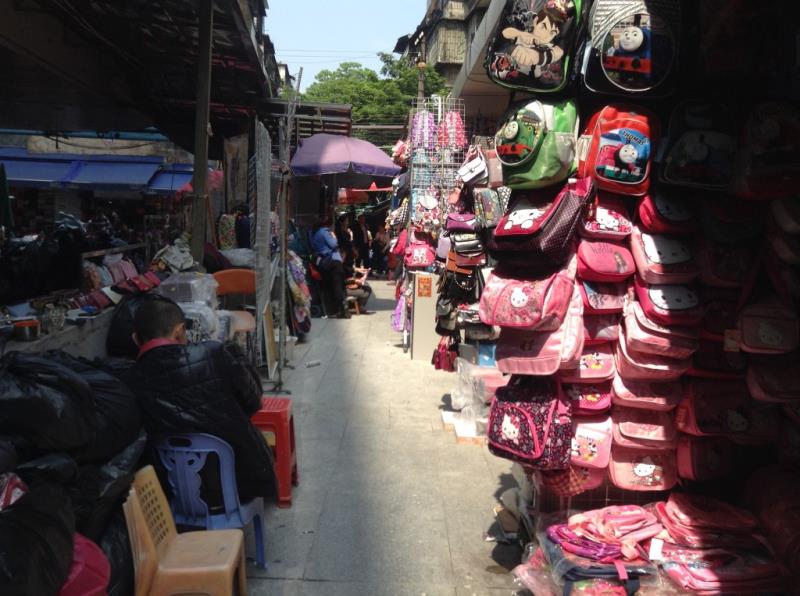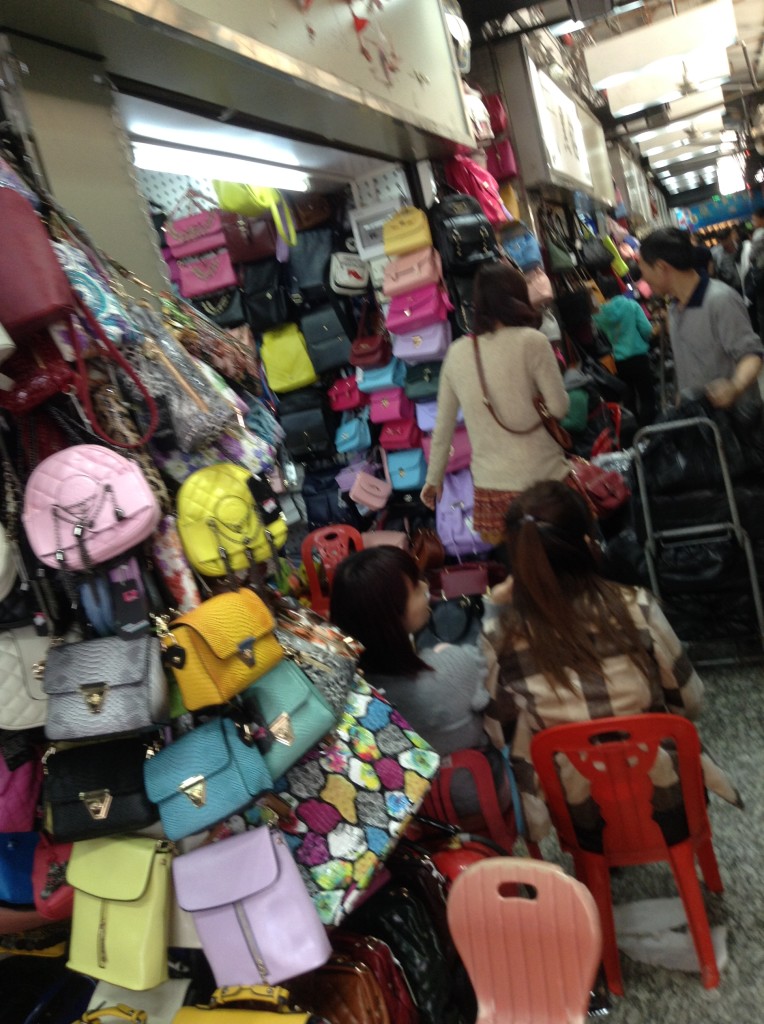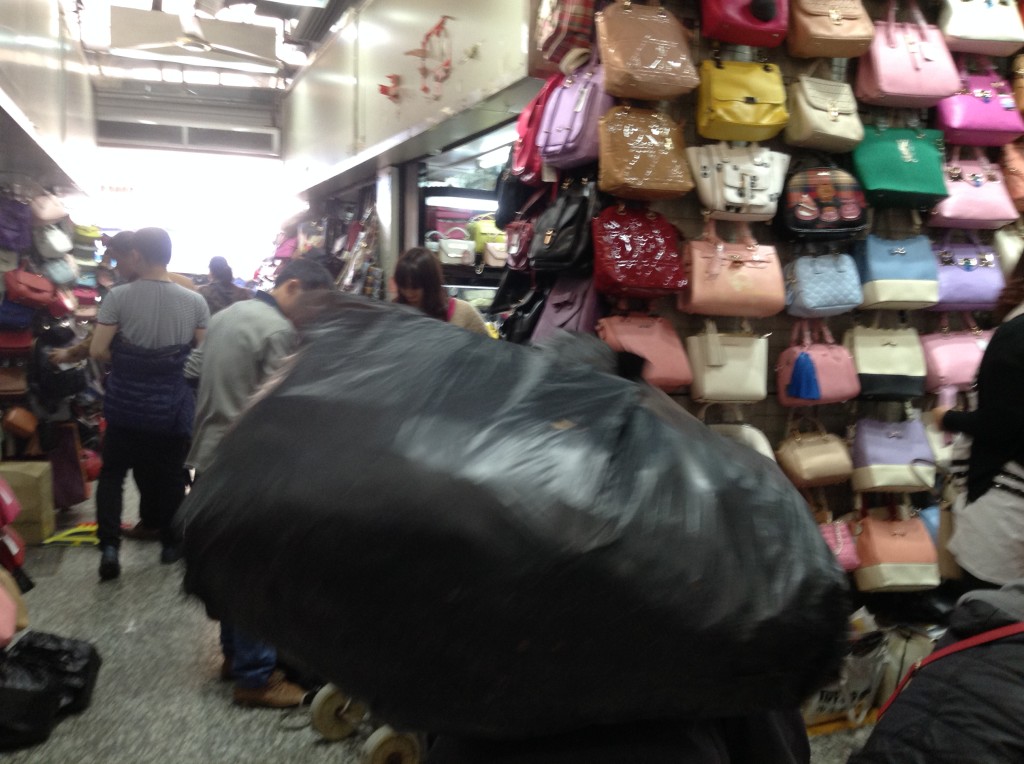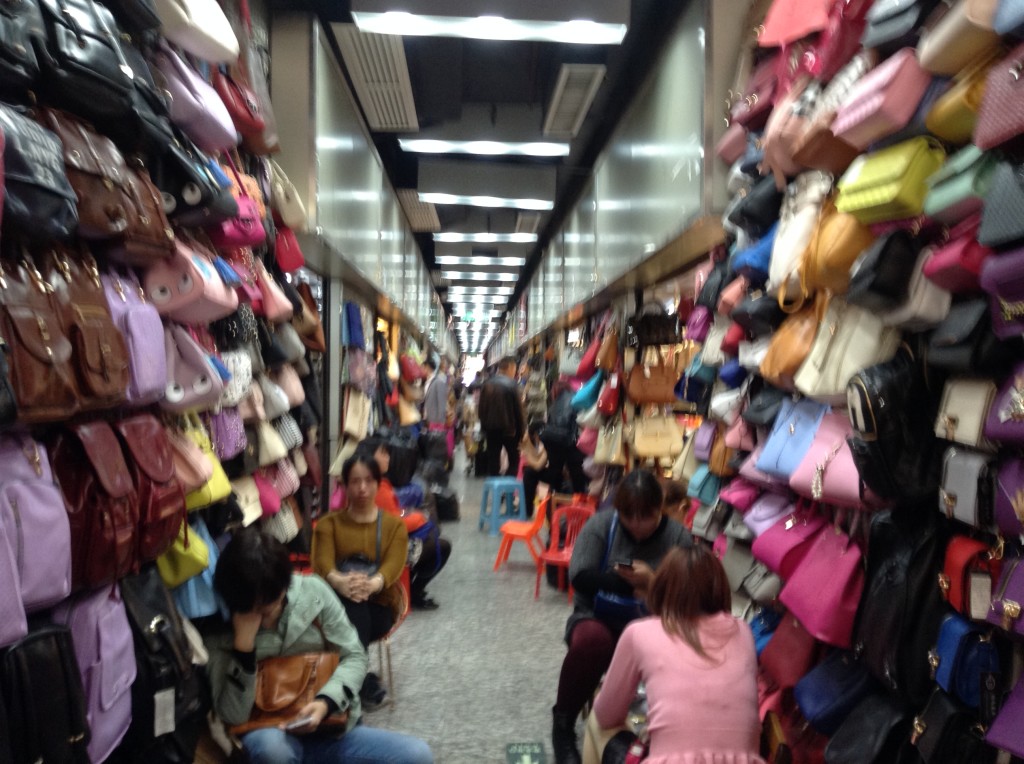 In a nutshell, shui dian leather building is a bit better, at least much cleaner. Crowded market with a great number of leather shops selling different kinds of handbags, wallets, belts, etc, the price here is very cheap while compared with those bags sold in markets near baiyun leather center.
Here are some differences of shui dian street and Baiyun leather center.
1. Price. The former is of very low price while the latter exorbitant.
2. Material. Most of the handbags in shui dian street are made of PU leather and canvas, while in Baiyun leather center, it is made from genuine leather(replica bags).
3. MOQ. Smaller MOQ in shui dian street. Most are in stock.
4. Quality. Lower quality in shui dian street.
5. Factory. More factory shops in shui dian street, and the factories are located in shi ling town, huadu.