Printing, an important technique used in manufacturing in China, is widely applied in manufacturing mobile phone covers. Here are a few methods of printing we use frequently in making phone cases in China.
#1. UV Printing
UV printing, abbreviated from ultraviolet printing, uses UV inks rather than traditional inks, saving the trouble of drying and coating.
UV printing is a popular method we use a lot in manufacturing mobile phone covers in China. Before printing, first, design and blank phone cases should be prepared.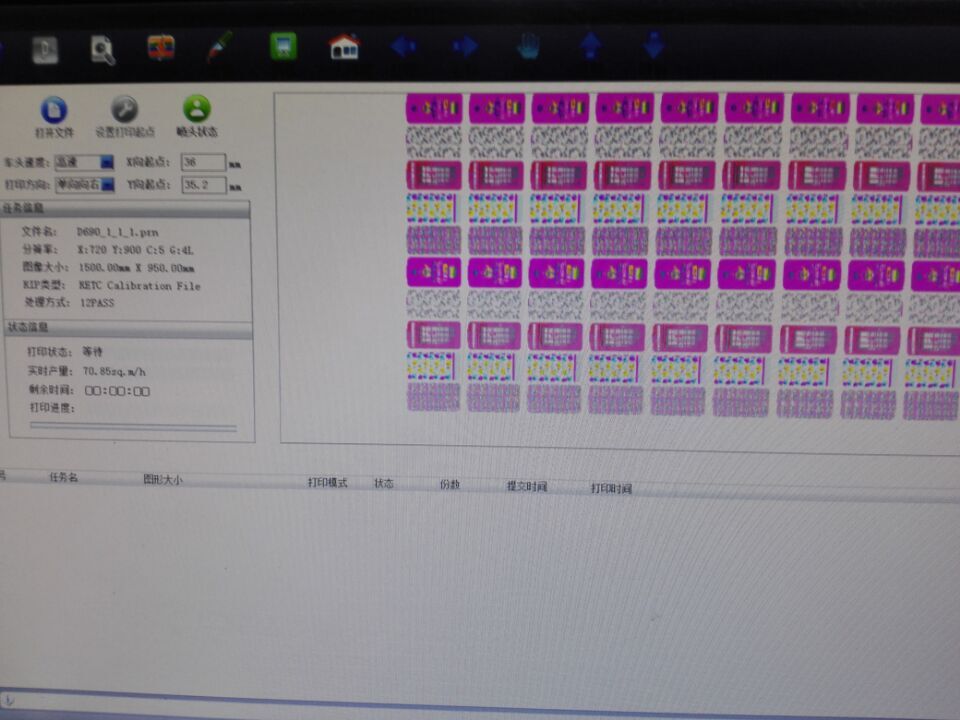 Then comes to typesetting, adjusting printing speed, direction, etc.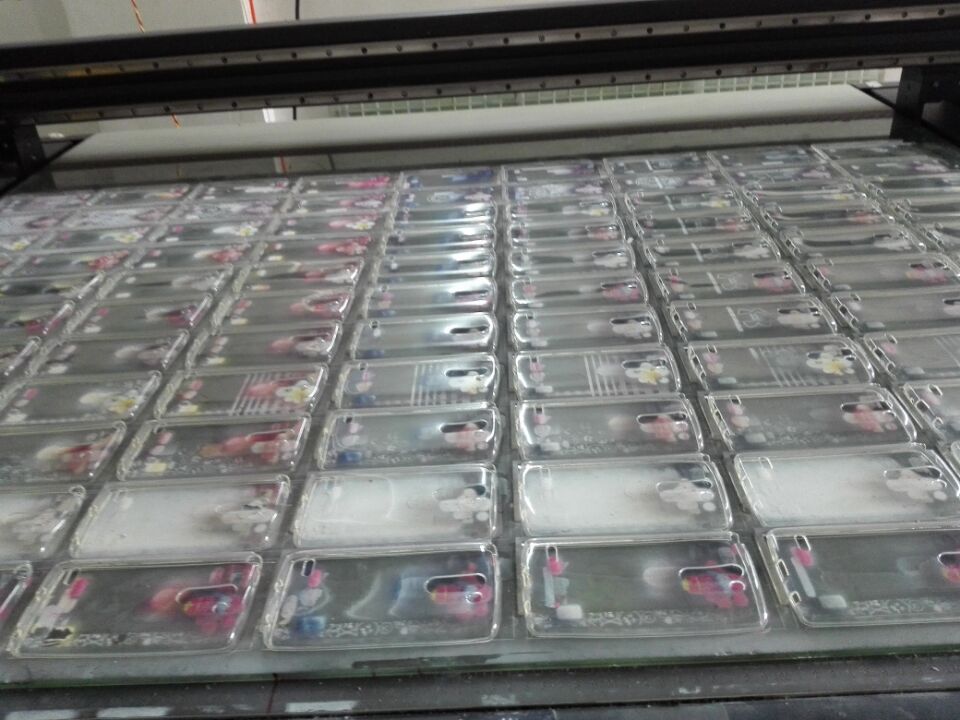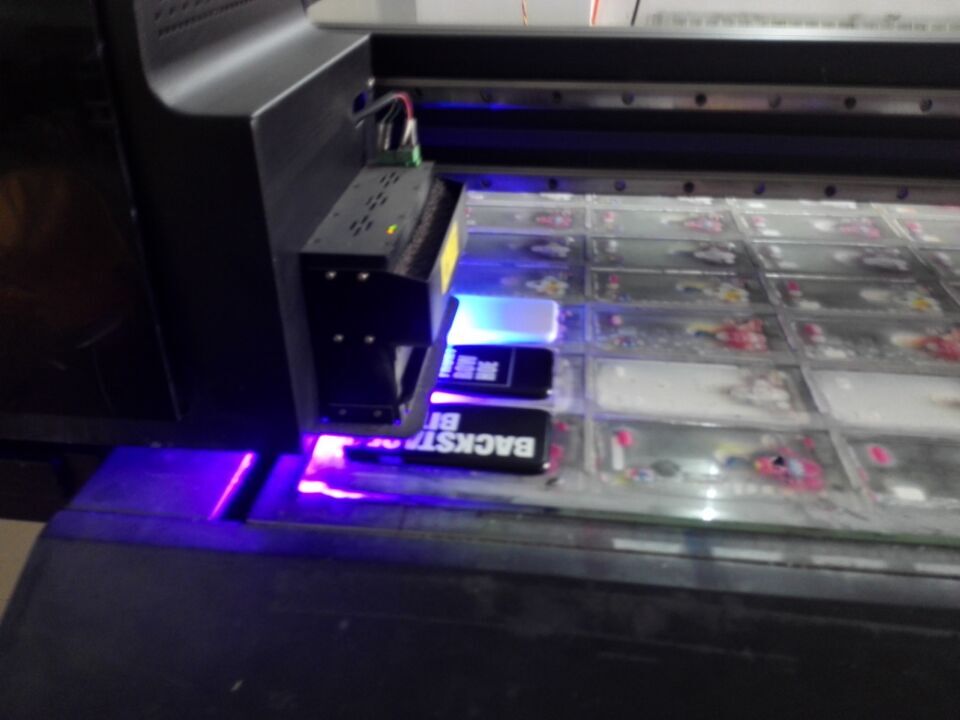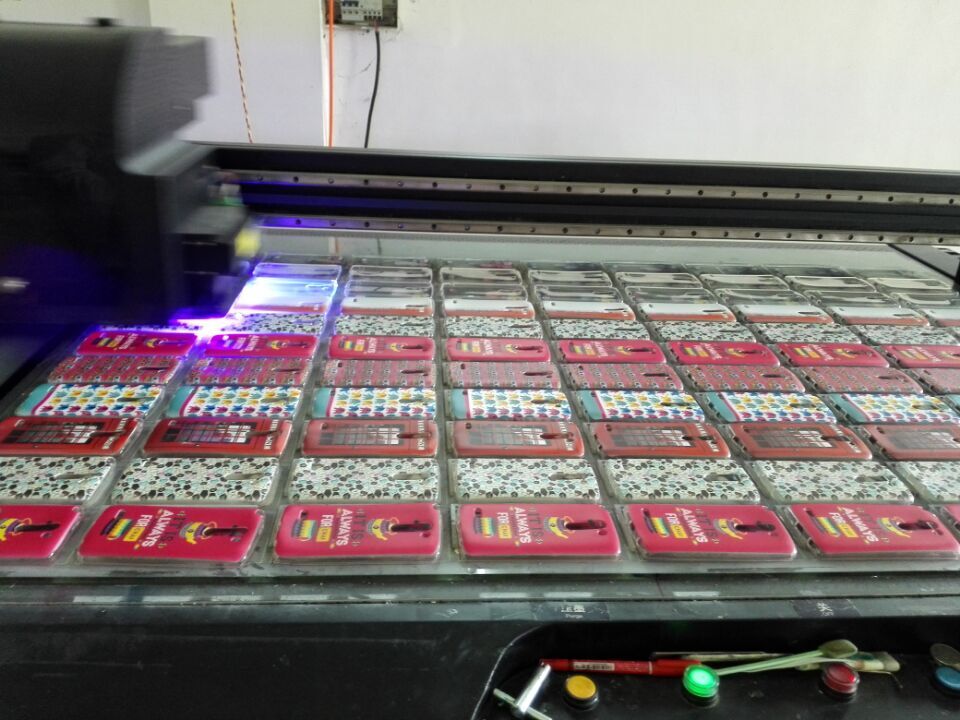 #2. Transfer Printing
Another popular way used in printing mobile phone covers is transfer printing. In a simple way, a small transfer printing machine is needed, however, with the help of a mold.
For example, transfer printing is applied to the shape of eyelashes, eyes and mouth of the following mobile phone covers.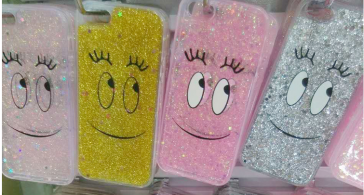 Since there are two colors in the above design, two molds, black and white inks are needed.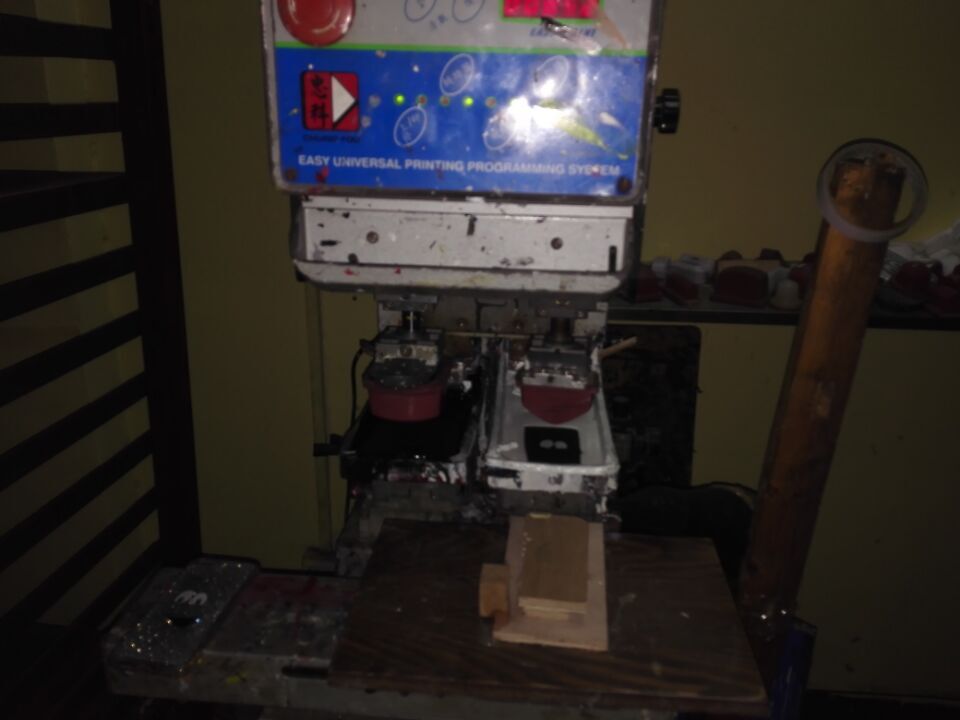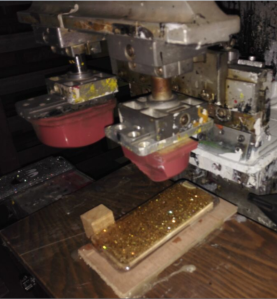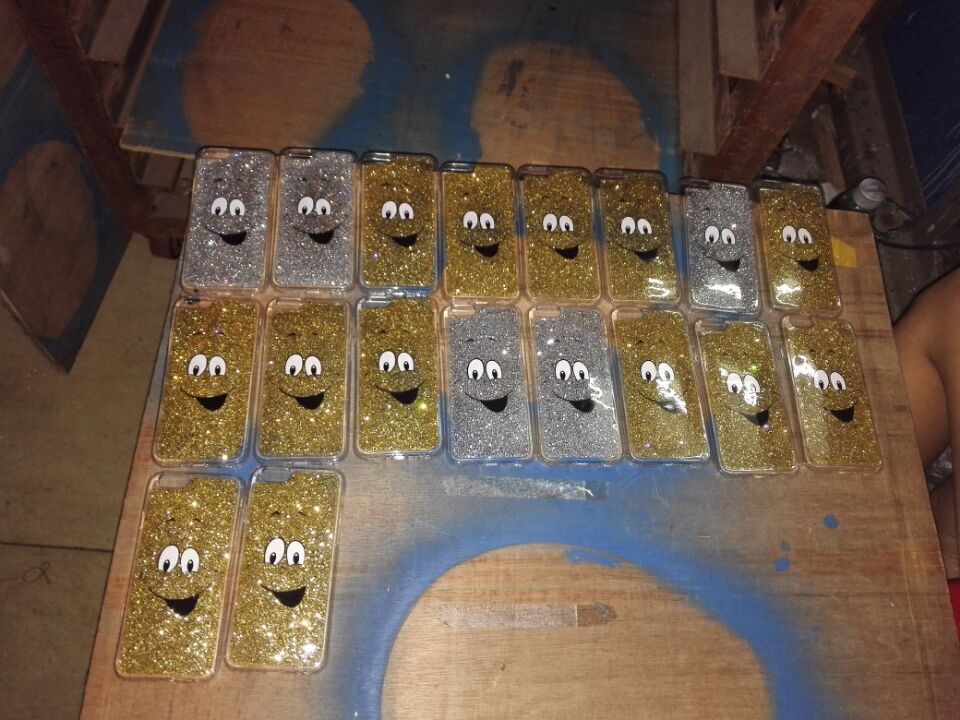 #3. Sublimation
Sublimation is not only greatly used in clothes manufacturing in China, but also very prevalent in making cell phone covers, with similar uses.