Plotting for your next season's collection? Get some inspirations from the 2018 spring-summer catwalks that have already come to a close. From fantastic floral patterns to vinyls, boho fringe, there's taste for everyone.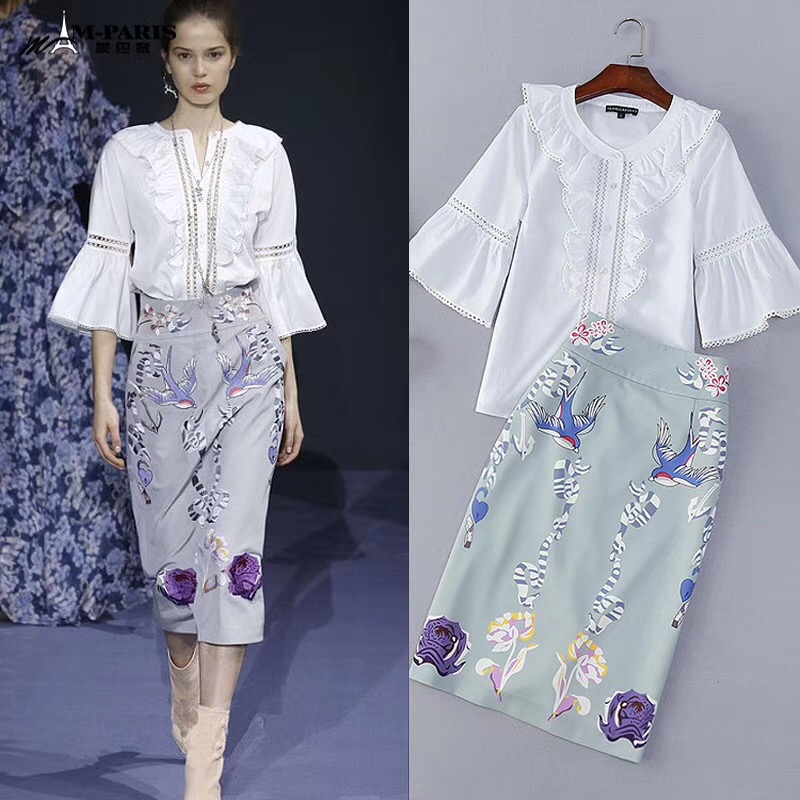 Thinking about adding some glamorous designs featuring name brand allures at affordable rates into your clothes collection and get bigger slice of the pie? The best option out is designer inspired clothes in China. Designer inspired clothes aren't replicas, more exactly, they're inspired by catwalk models, what trends are popular in fashion walks and complement them into the designs. They don't feature the logos or any distinctive marks, focusing more on quality of the materials and craftsmanship.
In other words, these designer inspired clothing manufacturing is also known as White Label or OEM, the acronym for Original Equipment Manufacturer. It has been a common practice for many small to medium clothing brands that once a design is hammered out, they send their designer inspired sketches to their OEM clothes manufacturers in China for first prototyping and first batch of production.
More affordable price, trend driven designs have made these designer inspired fast fashion a staple in the wardrobe especially for those fashionitas who are always following the latest trends.
Looking for designer inspired wholesale clothes manufacturer in China? Comment below or send us an email, our dedicated clothes consultant will get back to you immediately.