Looking for a good private label apparel manufacturer in China to help you fulfill business goals? Our team of expert tailors and textile professionals is what you can count on. Our private label clothing collection is continuously being refreshed as new trends debuted and we offer a complete set of variations to choose from, be it fashionable wear, athletic, workout, fitness apparel or everyday wear for infants, toddlers, women and men.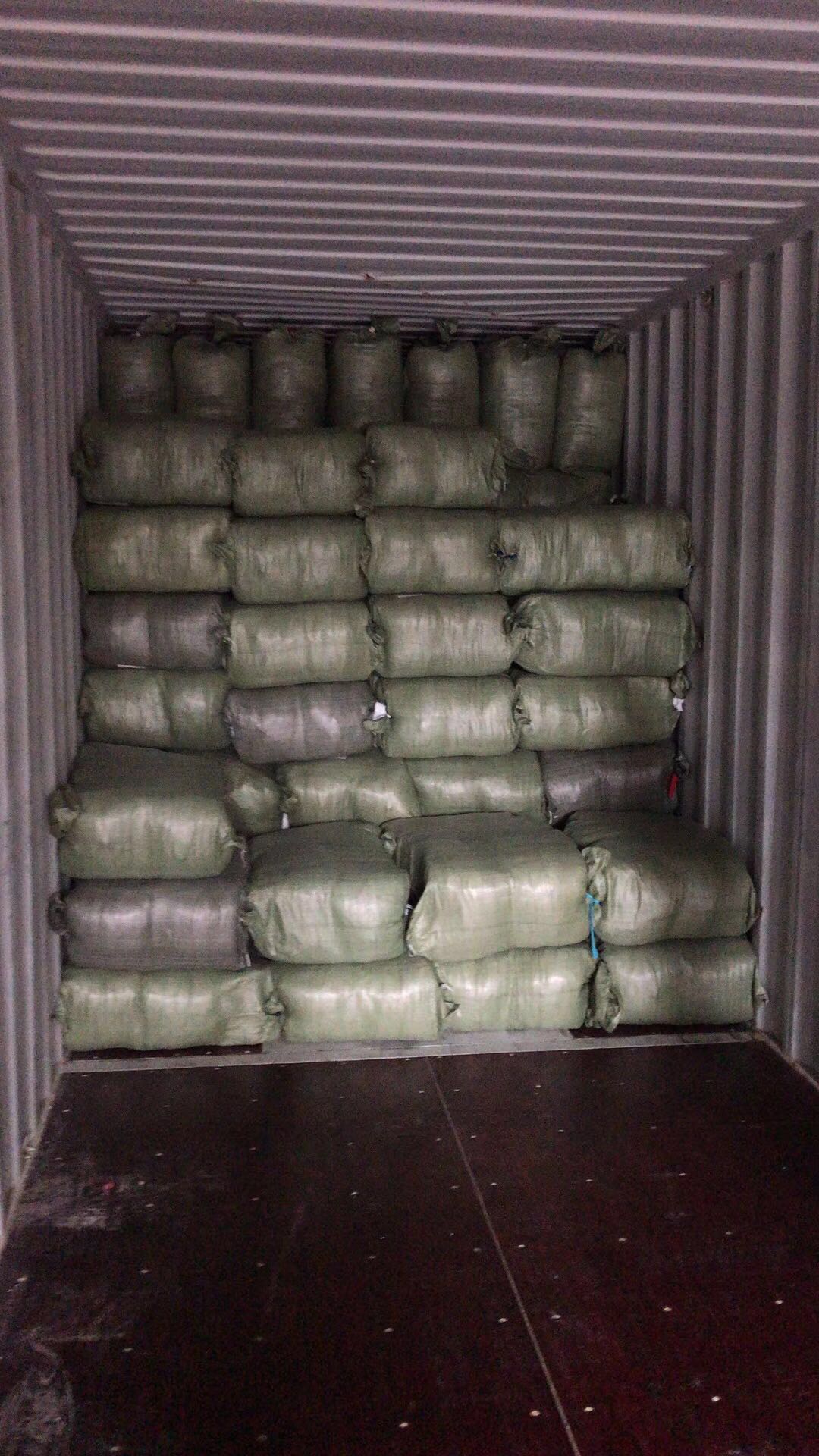 Our continuous efforts towards being the best private label clothes manufacturer in China over the years have kept us ahead of the competition. Thanks to the frequent patron of our clients, we've managed to export containers and containers of private label garment from China to other parts of the world.
Yesterday we were so happy to load a container of wholesale private label clothes from China for a client before the long holiday of Chinese New Year draws near. We're more than happy to record it here as a momentous breakthrough. If you're looking to launch a private label clothing line or update the inventory with private label t-shirts from China, we're always there to suffice you with the great assortment of private label apparels at affordable rates.