Since the launching of our China consulting service packages, we've got lots of inquiries about re-contacting their previous suppliers, sourcing products, etc. A quite interesting one is from Ms. Williams, looking to get in touch with a virgin hair wholesaler in China.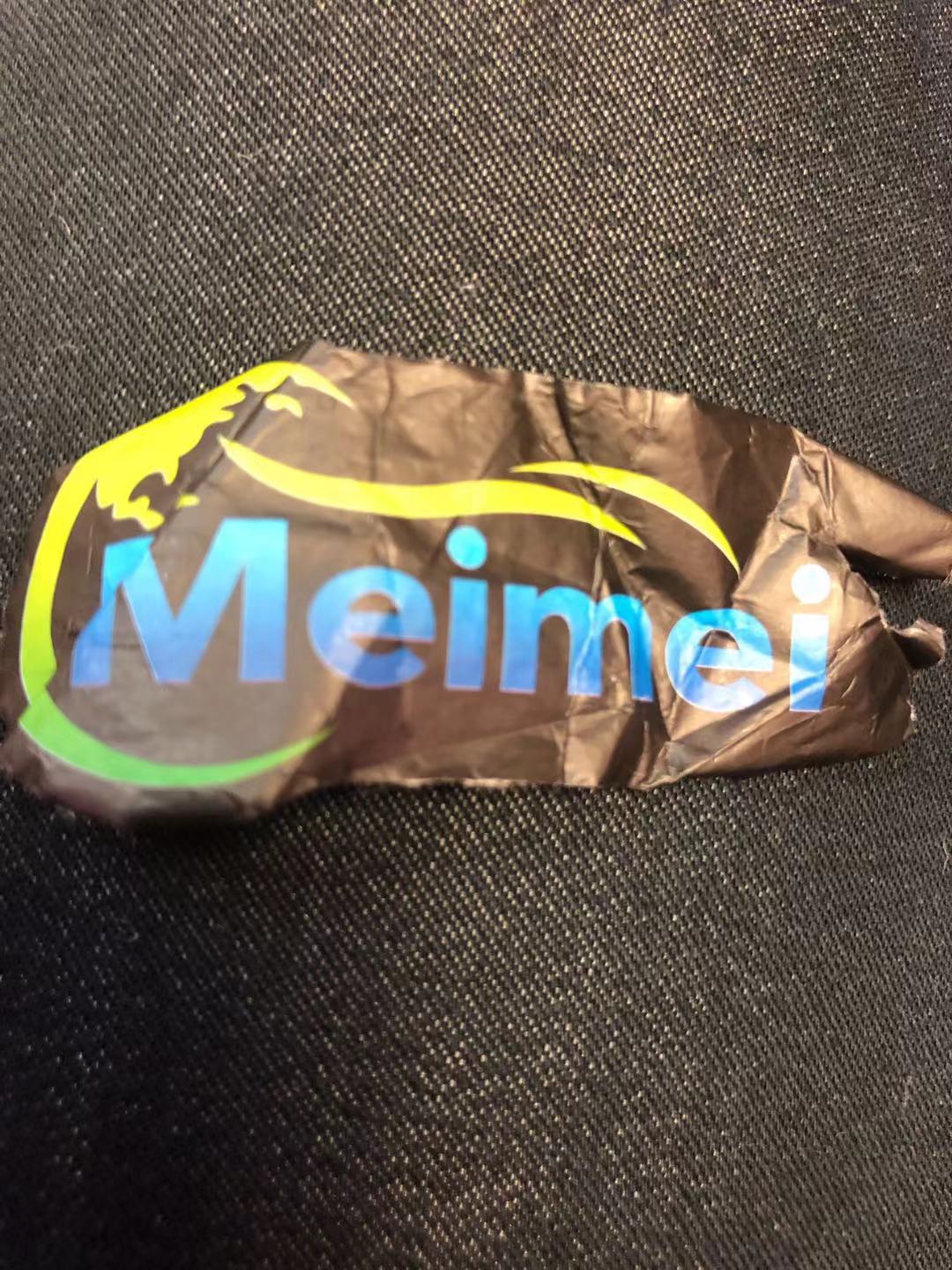 The most challenging part of the task is there's only one picture for reference. As you can see from the picture above, there's nothing fancy about the picture and only the name, logo of the seller's written. If you know a bit about Chinese language, the compound words Meimei can lead to hundreds of variations, besides, China is the third largest country in the world with various business hubs scattering from the north to the south. It can be in Yiwu that's over 1100 km away from Guangzhou, or in other parts of China. Though Guangzhou is a major hub for import and export, locating a virgin hair supplier named Meimei is a bit like looking for a long lost childhood friend ho has immigrated to other country decades ago. But nothing is too difficult for us, after team discussion, we decided to take up the task.
After carefully studying the picture and doing some image searches via Baidu(the biggest search engine in China), Google, Bing, etc, we've got some tracks as it lead to some caches of a previous store on aliexpress, however, the store doesn't exit anymore. Nevertheless, from the blurred caches we can tell from our 13 years of experience that the virgin hair seller Meimei is 100% sure located in one of the wholesale markets in Guangzhou.
On Sunday morning we decided to give it a go in the Beauty Exchange Center. There isn't any floor guide listing all the store names and numbers, worse, as I wrote 5 years ago in the post Guangzhou Beauty Exchange Center – The Best Cosmetic Wholesale Markets to Visit in Guangzhou, a weird part about the market is the store numbers are not in sequence. So there aren't any other ways out for us than checking store by store among hundreds of stores. We're lucky in about 40 minutes we managed to find the store Meimei(美美), which means beautiful in Chinese.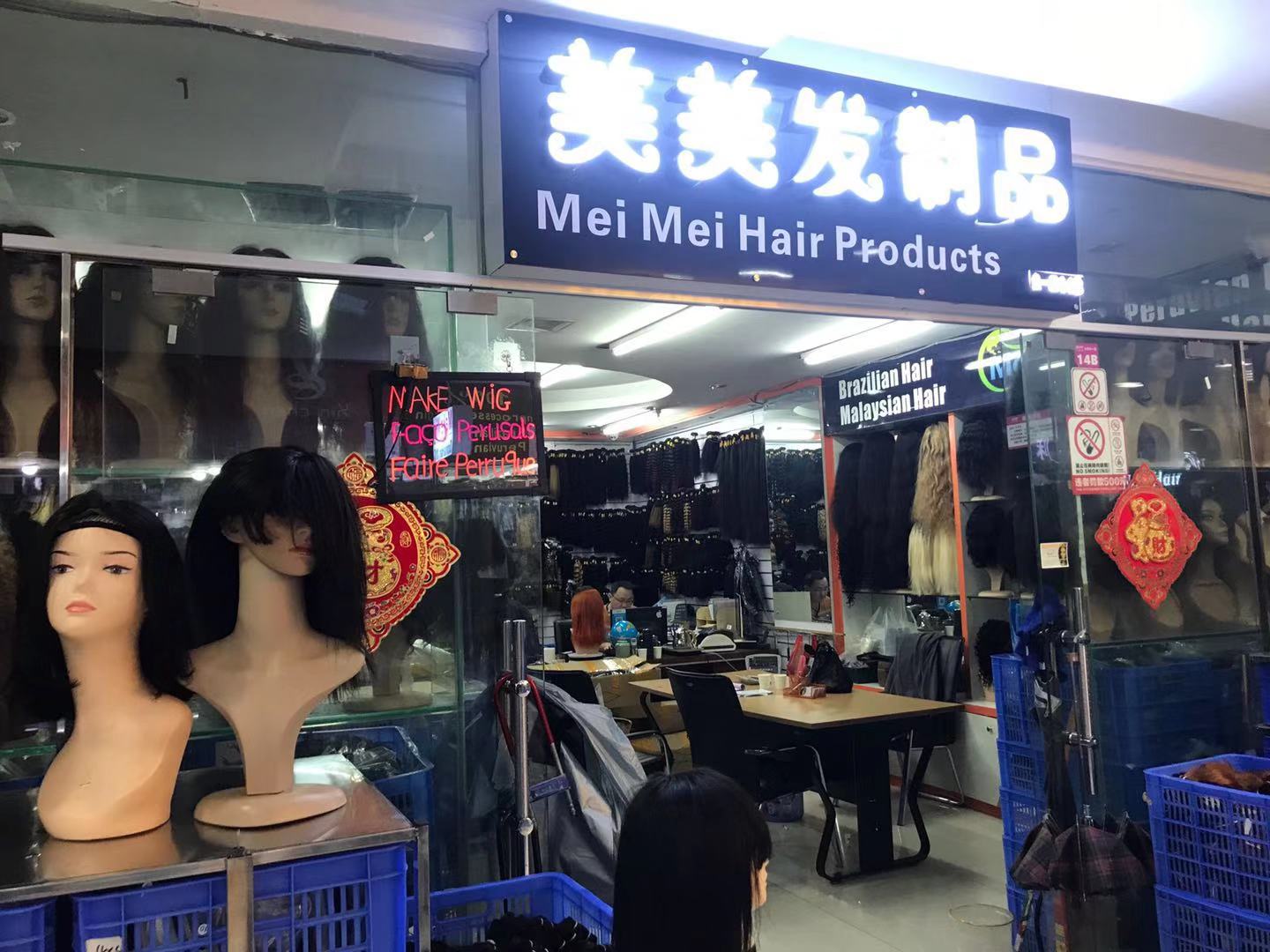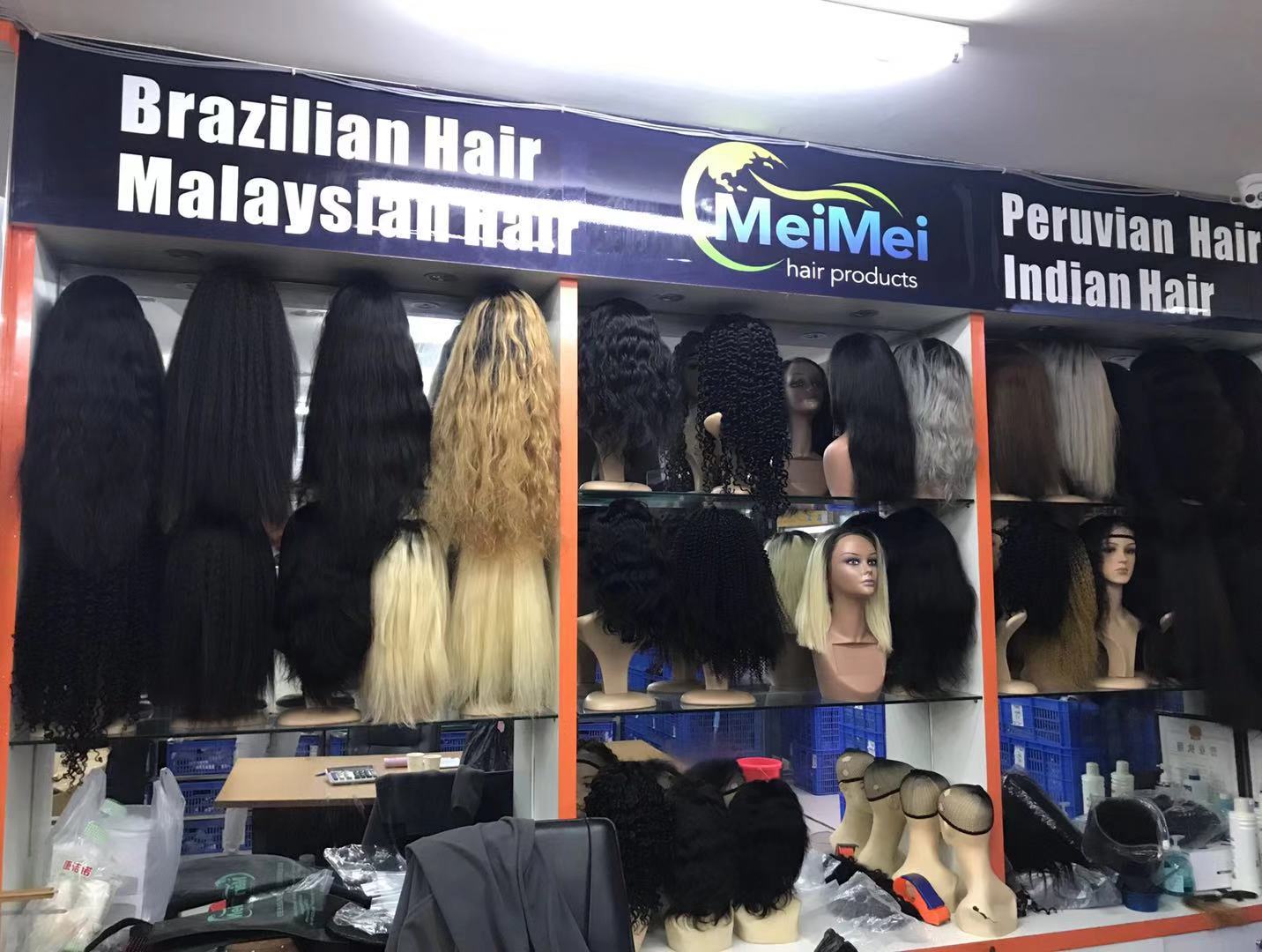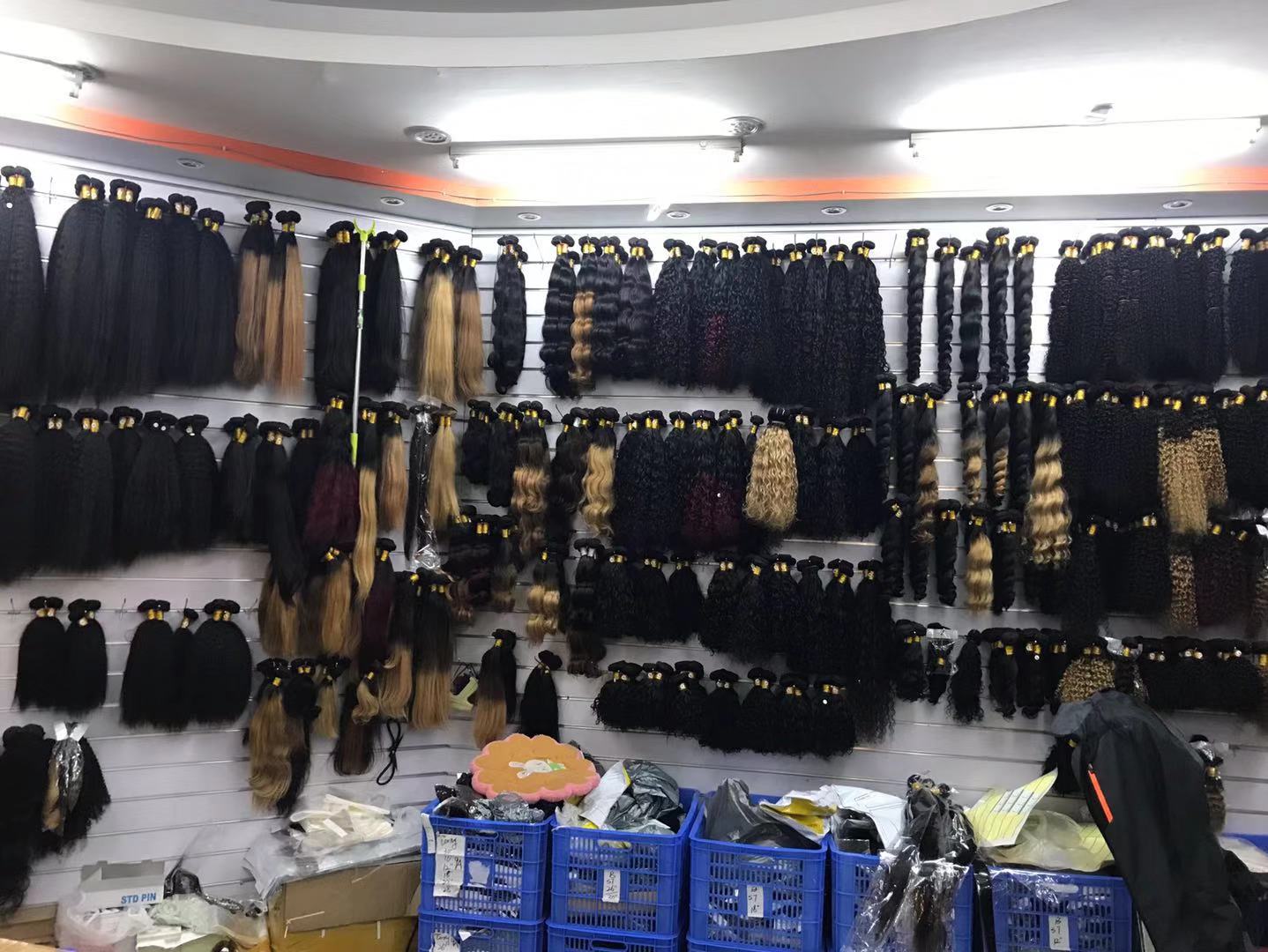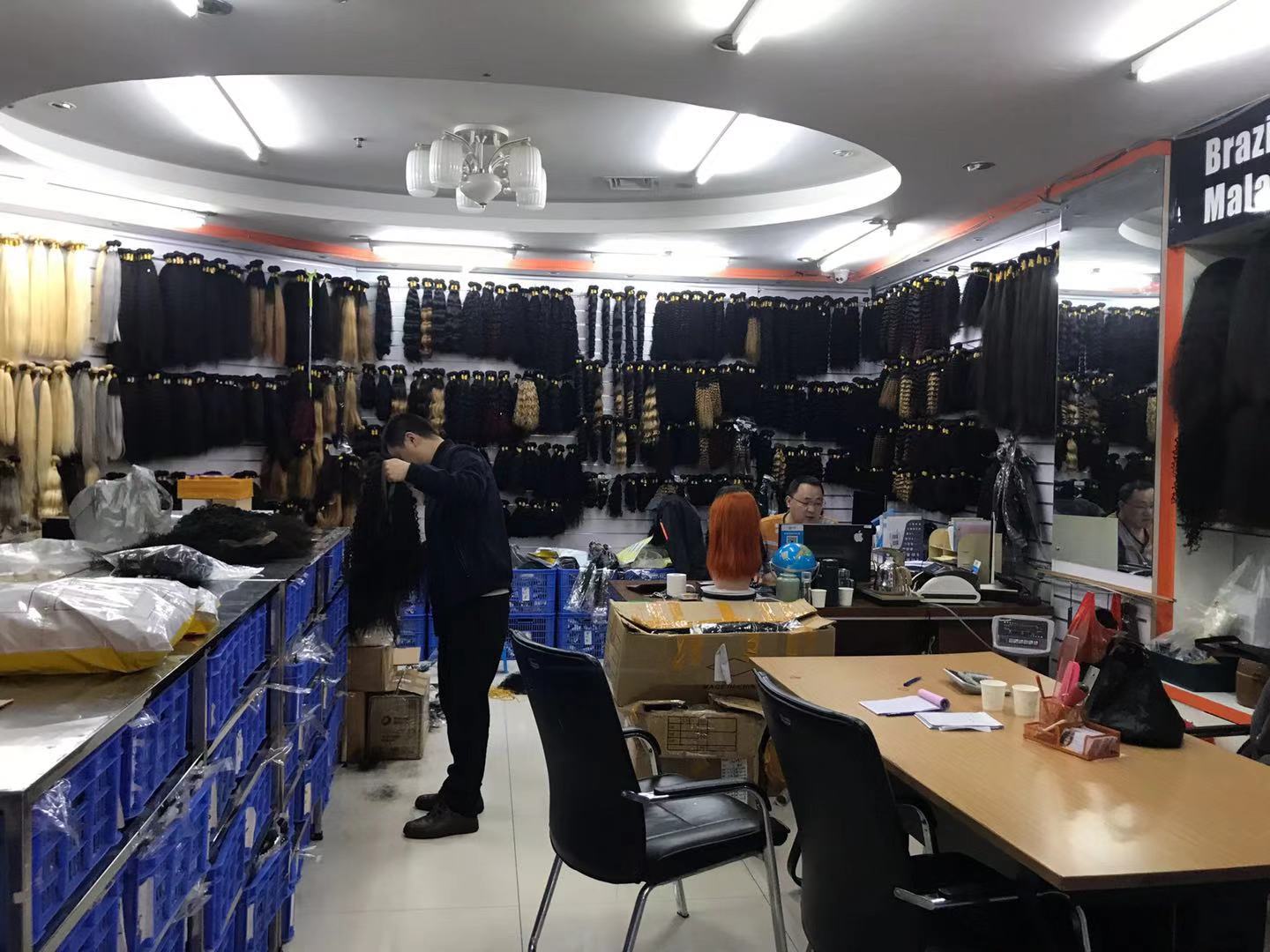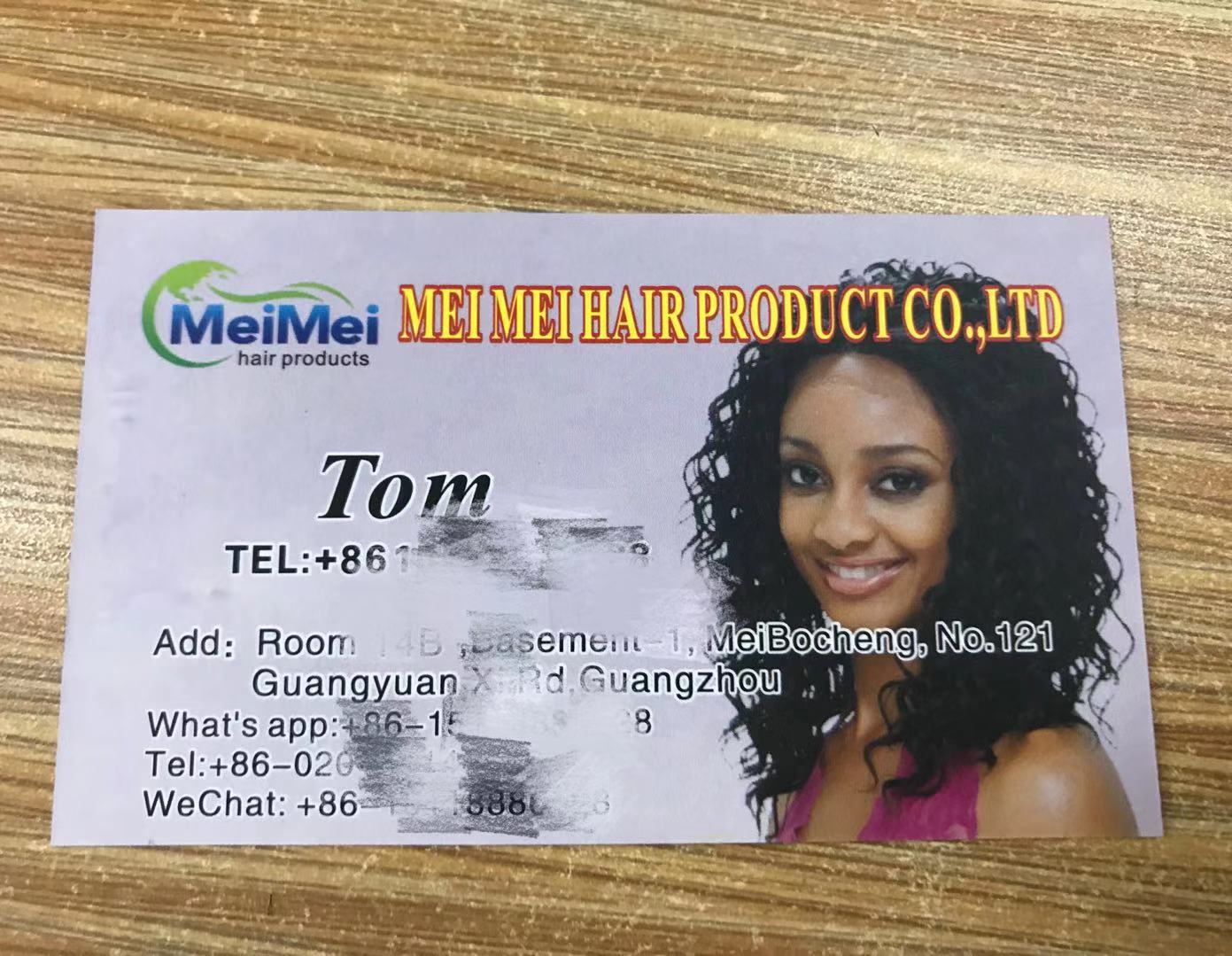 As told by the boss Tom, the business on aliexpress wasn't that good, expensive annual fees to open the online store, commissions from every transaction, fierce competition on prices regardless of quality, they had to close the online store. Now they only sell offline in the Beauty Exchange Center, focusing more on high quality virgin hair. After a short free chat, then it's time to collect information for Mr. Williams, products, business card, etc.
Whether you're looking to source wholesalers from local wholesaler markets in Guangzhou, identifying and locating suppliers with product pictures or getting in touch with previous suppliers, our $99 sourcing package has you covered. Our experienced team will check and confirm everything in person and deliver a report that will excel your expectations.