A former Portuguese colony located about 137km away from Guangzhou, Macau is a popular tourist destination whether you want to experience the exotic island with mixed culture or catch an onward flight from Macau international airport. It's well connected to the coastal city of Zhuhai by land. The commuting from Guangzhou to Macau is usually recommended to travel by land, then cross the border to Macau.
By Train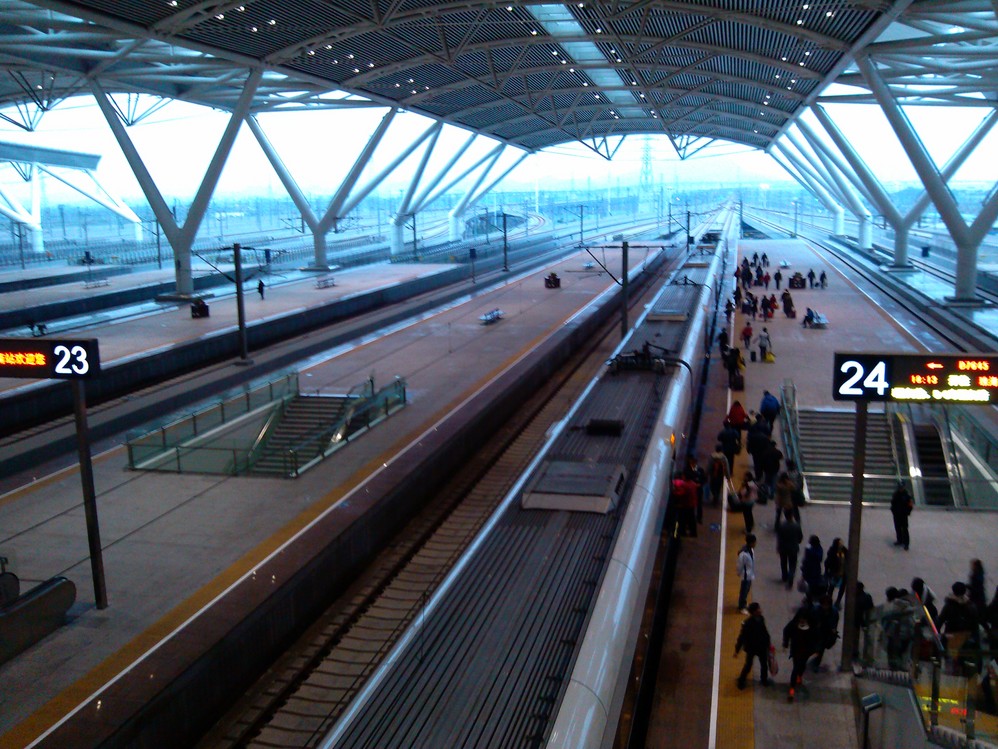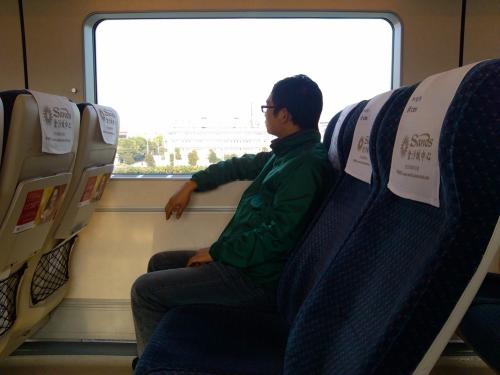 By train is the most efficient and preferred way to get from Guangzhou to Macau. The high speed train starts from Guangzhou South to Zhuhai Gongbei Station with a duration of about an hour. The earliest train starts at 06:20AM and latest at 22:30PM. There're about 68 trains per day so it's pretty easy to get a ticket, however, it's better to avoid national holidays as the tickets are usually overbooked.
Ticket fares:
Business Class: ¥205
First Class: ¥90
Second Class: ¥70
By Bus
There're various bus operators with tours from Guangzhou to Zhuhai Gongbei border.
If you are arriving from Guangzhou Baiyun airport, you can catch the airport bus from Baiyun airport to Zhuhai Gongbei Custom, and it costs ¥80 per person.
You can also take bus from Guangzhou to Gongbei border from some hotels like Garden Hotel, Guangzhou Hotel, Huaxia Hotel, Lido Hotel, etc. Ask the receptionists in your hotel, usually they can help you arrange the transport.
There're also lots of bus everyday running from various bus stations in Guangzhou to Zhuhai Gongbei. You can buy tickets at Guangzhou Provincial Bus Station, the bus station near Guangzhou South Railway Station, Shiqiao bus station in Panyu, Huadu bus station, etc.
By Boat
There're vessels from Guangzhou Nansha Port to Macau, and it will arrive at Hong Kong-Macau Ferry Terminal. The journey takes two hours. For detailed information check here, the official website of Guangzhou Nansha Port http://www.nskyg.com/. It's the most expensive way and takes much longer time. If you are not staying in the neighborhood of these two ports, it's not recommended to go by boat.
Tips:
If you are foreigner with single visa entry to China, you can't come back China again once you leave Zhuhai Custom border.