Custom shirts for business purpose have been soaring into popularity in recent years and we've supplied custom corporate shirts to many businesses of various scales.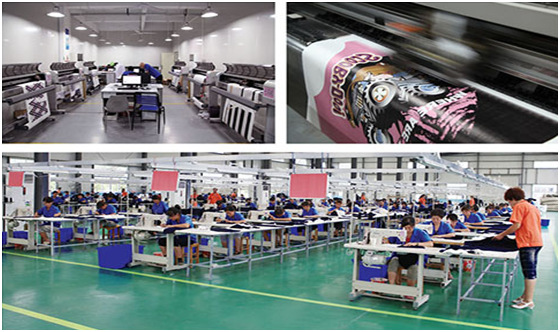 Why Choose Custom Corporate Uniforms from China?
* Strengthening ties with the firm.
Wearing company shirts with logo not only strengthens the ties of employees with the company they work for, also, it brings the team together for better business performance.
* Building Corporate Image.
Custom company logo shirts exude value of the company and help build corporate image to outperform competitors in a competitive market place.
* Improving Employees' Performance.
Wearing custom company shirts can help employees get into work quickly, improving profession and business performance.
* Representing Company Value.
The designing elements of custom corporate logo shirts including the logo, slogan, colors, images, etc. represent the values of the company.
Then how to produce custom company t-shirts from China?
Fabrics
* Most people tend to choose 100% cotton for high quality t-shirts. 100% cotton t-shirts are comfortable to wear, however, they tend to get wrinkles easily and change a bit after washing while compared with China wholesale t-shirts made from other fabrics.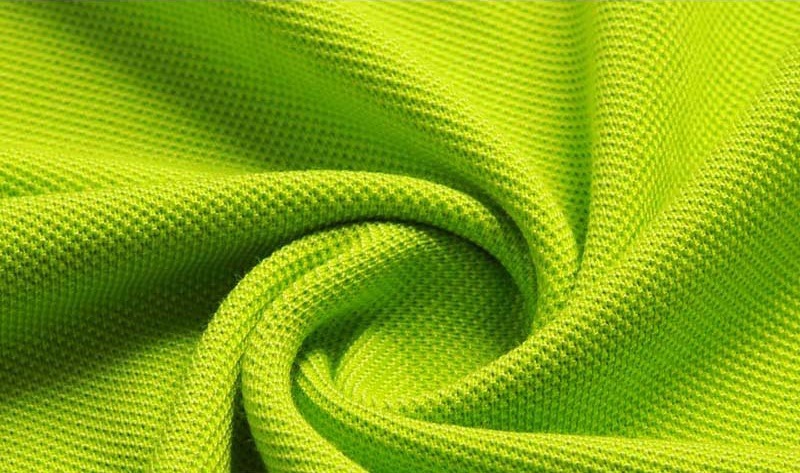 * Mercerized cotton is another popular choice as the fabric has been through complicated manufacturing process to achieve soft touch, shining look, breathable and stretchable quality. Besides, mercerized cotton comes in a wide variety of styles that are anti-shrink and anti-wrinkle.
Sizes
For all clothes made in China, it's vital to make clear whether the China clothes manufacturer is using US size table, UK size table or Chinese size table. A rule of thumb, Chinese size table that is one size smaller than US/UK size is commonly used in most China clothes factories. If you're ordering custom corporate shirts from us, there's no need to worry about size as you can customize the sizes based on your employee's measurements.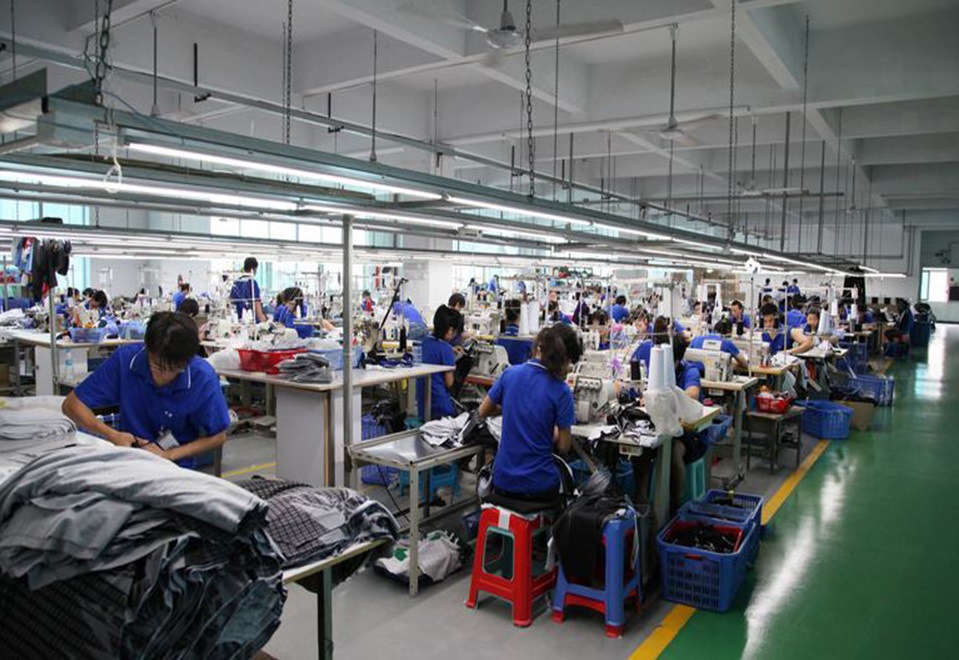 Colors
Most companies provide two kinds of China custom corporate clothes for their employees: one for summer(short sleeve) and another for winter(long sleeve). Normally, the colors of custom company shirts match the colors of the company logo/style/value, besides, it varies a bit depending on which business the company specializes in. For factories, car washing, the colors of business shirts tend to be darker ones, dark blue, grey, coffee, while for restaurants, they tend to choose brighter colors. Overall, the colors for custom company shirts tend to be less than three to keep the business apparel more tidy and professional.