A place I've been to hundreds of times in a year, Guangzhou Xi Di Er Communication market has undergone rocketed development in the past few years especially in transportation. Even though it enjoys strategic location in the city center, adjacent to Culture Park, Shangxiajiu Pedestrian Street, there were only two ways going there about two years ago: by bus or take taxi. Now you have another two options: by metro or by boat. The nearest metro station is Culture Park, Line 6. If you want to have a great view of the Pearl River, then you can go by boat to Xi Di Er, which is just a few blocks from Xi Di Er markets. The electronic markets in Guangzhou do not enjoy a solid fame than electronic markets in Shenzhen in terms of quality and innovation, however, if you are looking for lower price and mid to low quality, it's a much preferred option.
How to go to Guangzhou Xidier Electronic Wholesale Market?
Address: Guangzhou Xi Di Er Road 广州西堤二马路
By Bus: the nearest stop is Culture Park文化公园 or Nanfang Dasha(Nanfang Building) 南方大厦
By metro: the nearest metro station is Culture Park 文化公园
By boat: get off at Xi Di Er Ma Tou 西堤二码头
Product Range: phone accessories, mobile phone parts, phone cases, power banks, phone protectors, speaker, headphone, usb, etc.
Electronic markets in Guangzhou Xi Di Er: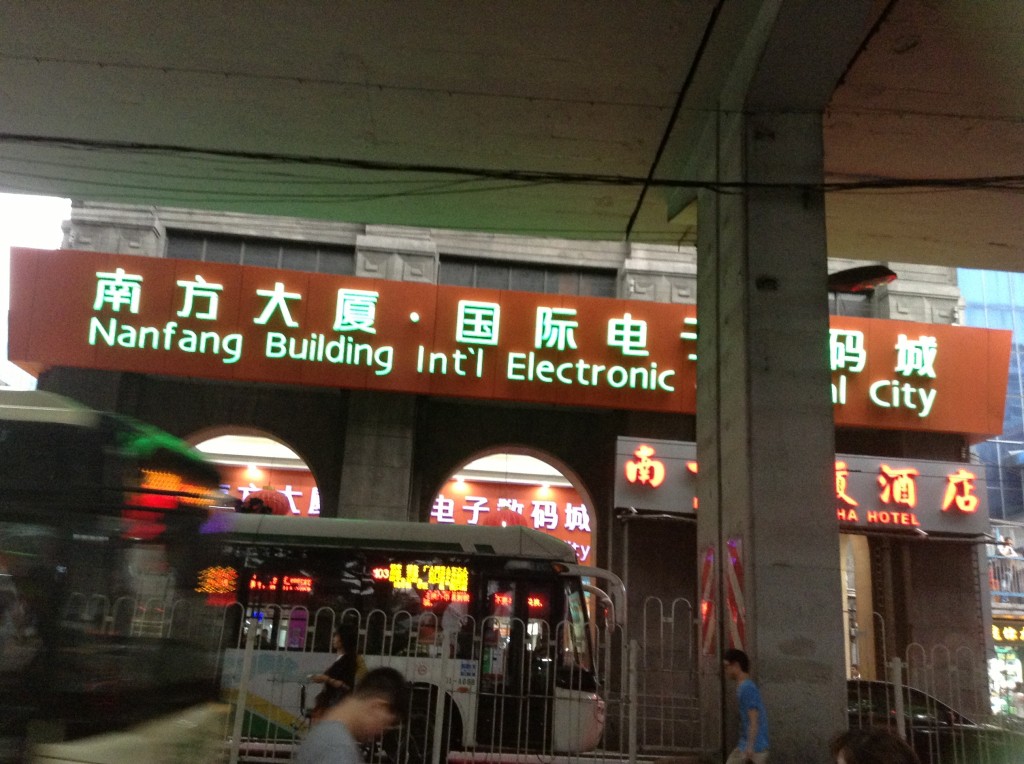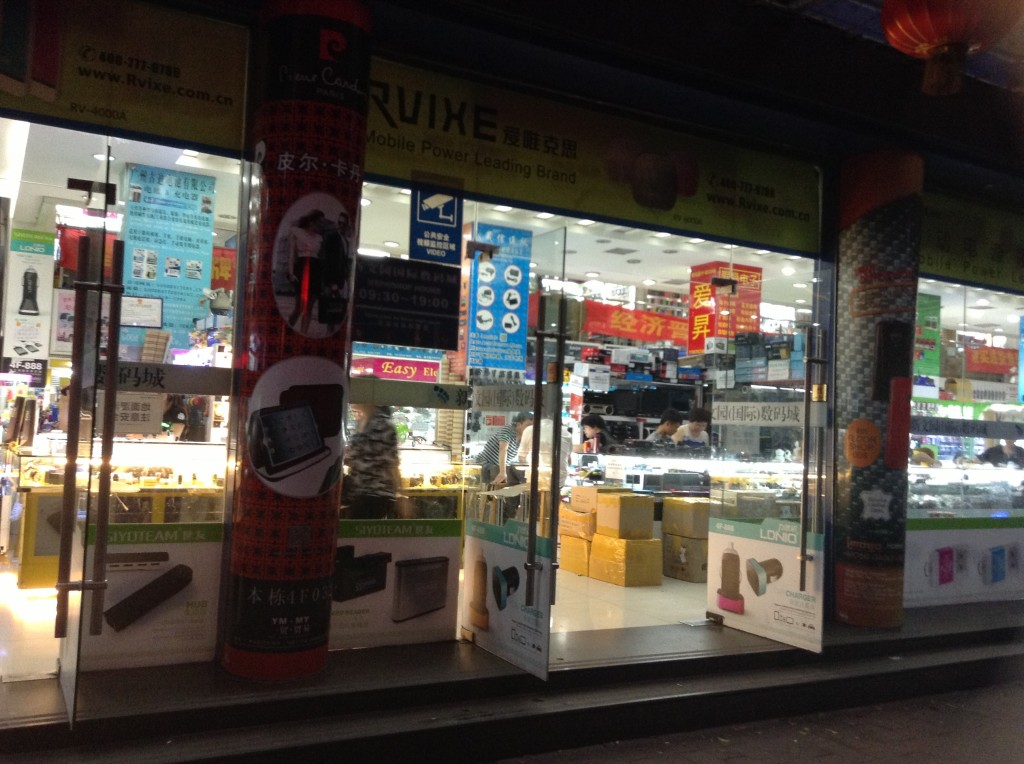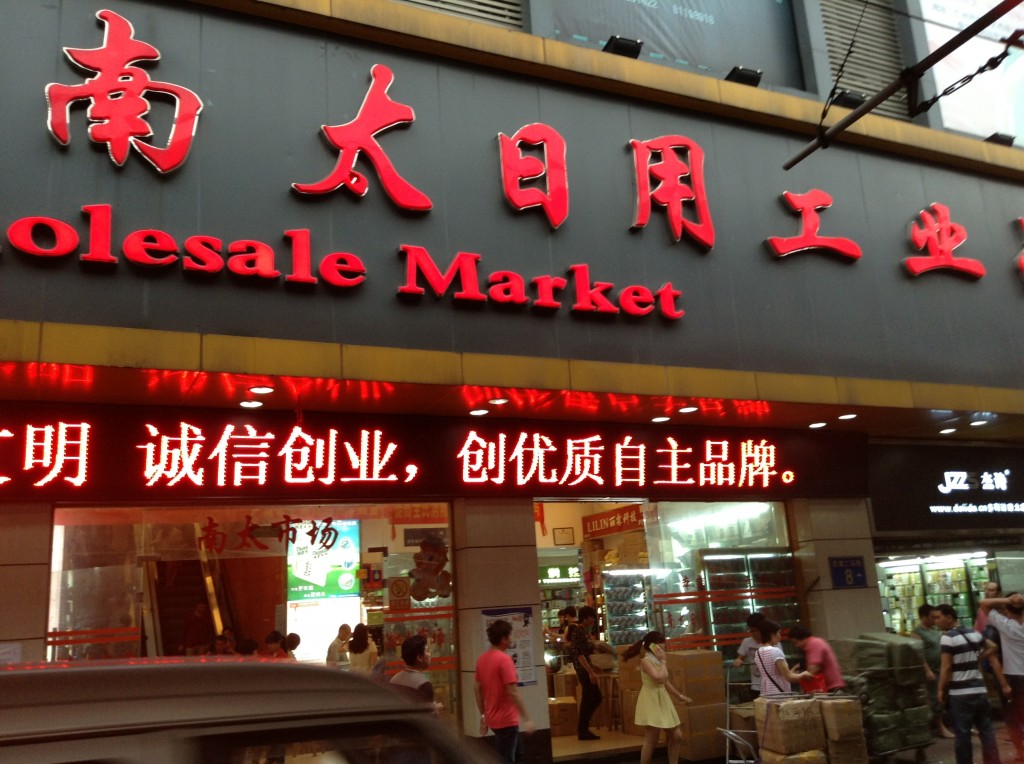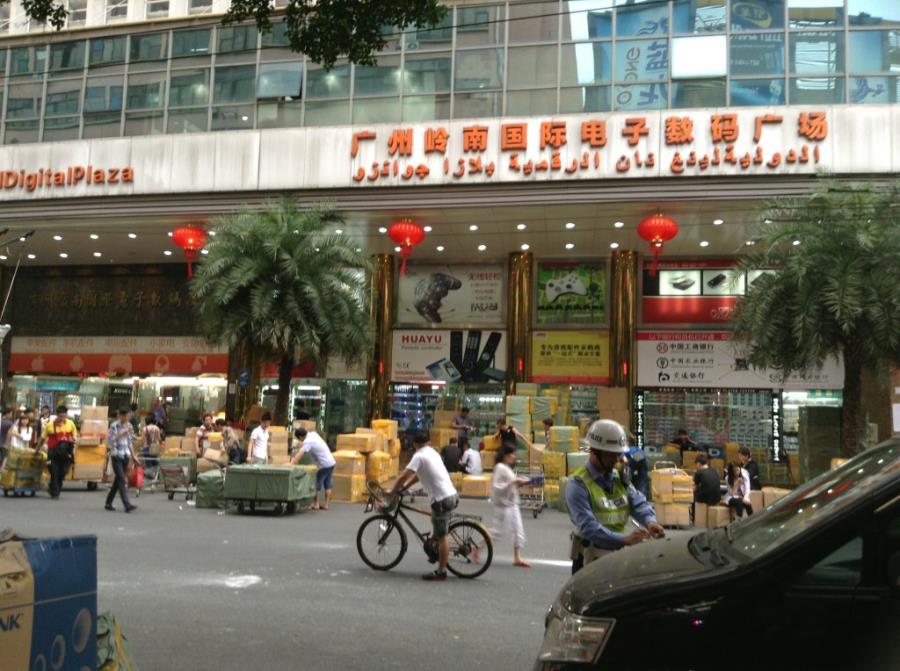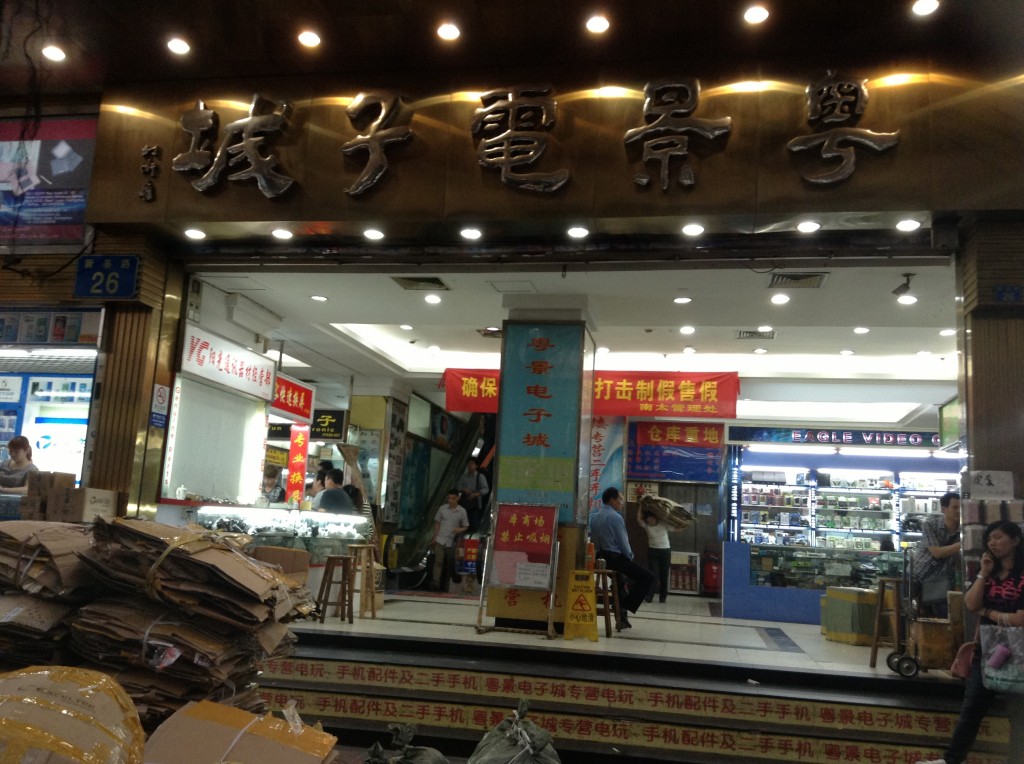 Busy and bustling, as always, and it is my playground for a long period of time. Speaking of Xi Di Er communication markets, Nanfang building and Xinyazhou(New Asia) are the most famous. But for me(speaking from years of experience as buying agent in Guangzhou), Nantai wholesale market or market alike is the second to none option. Reasons: 1. Most shops have stock. 2. Small MOQ. 3. Lower price, which I believe the renting in small markets are lower than that of New Asia and Nanfang Building. The same also applies to shops on the main road or inside.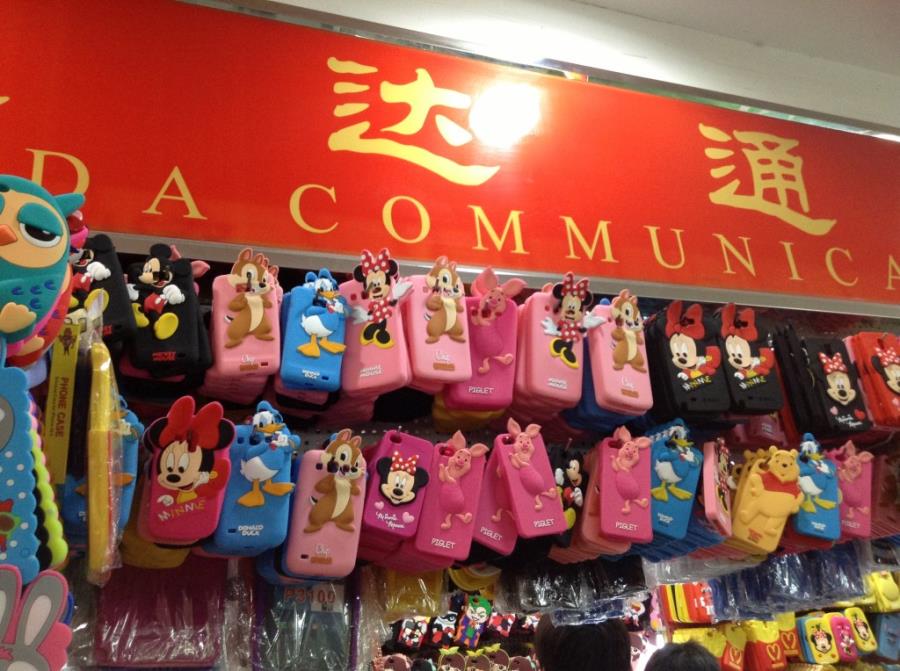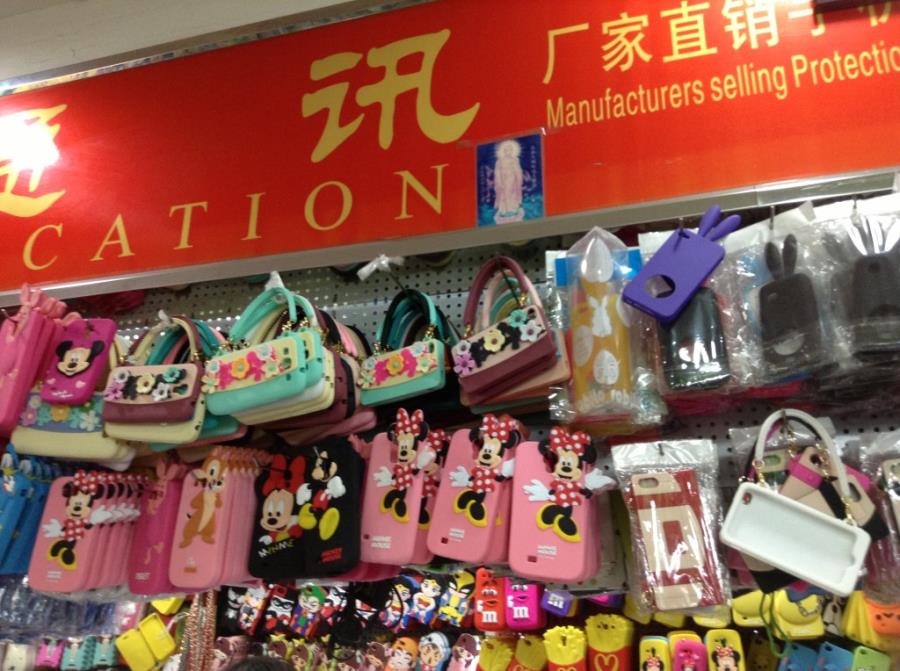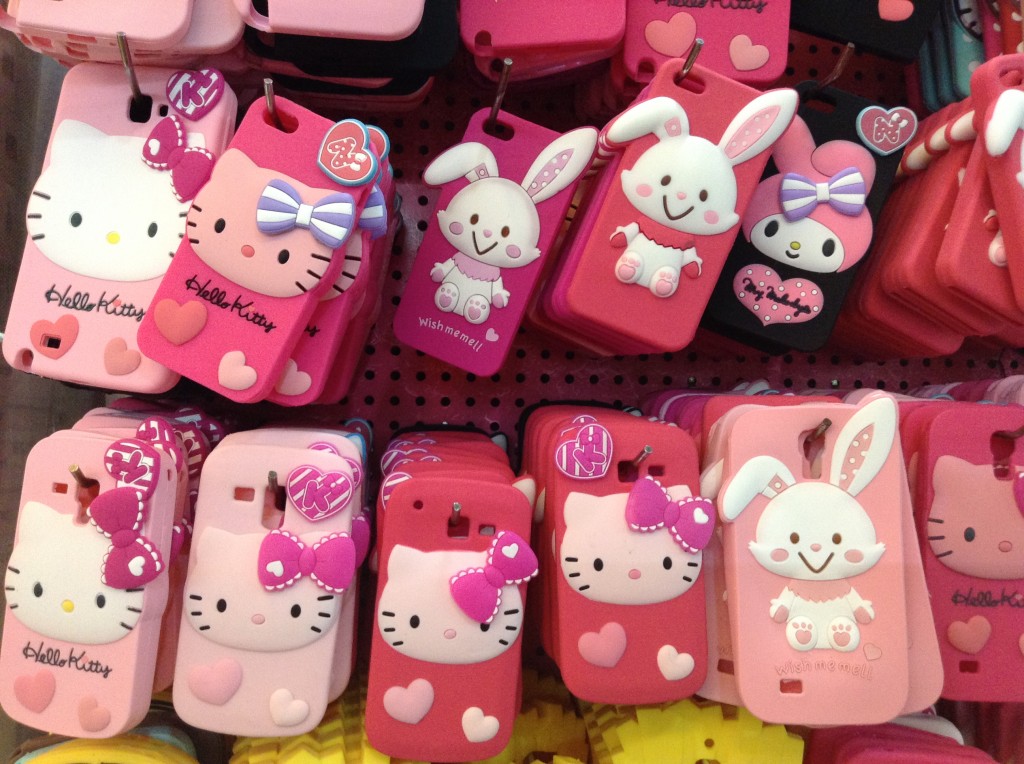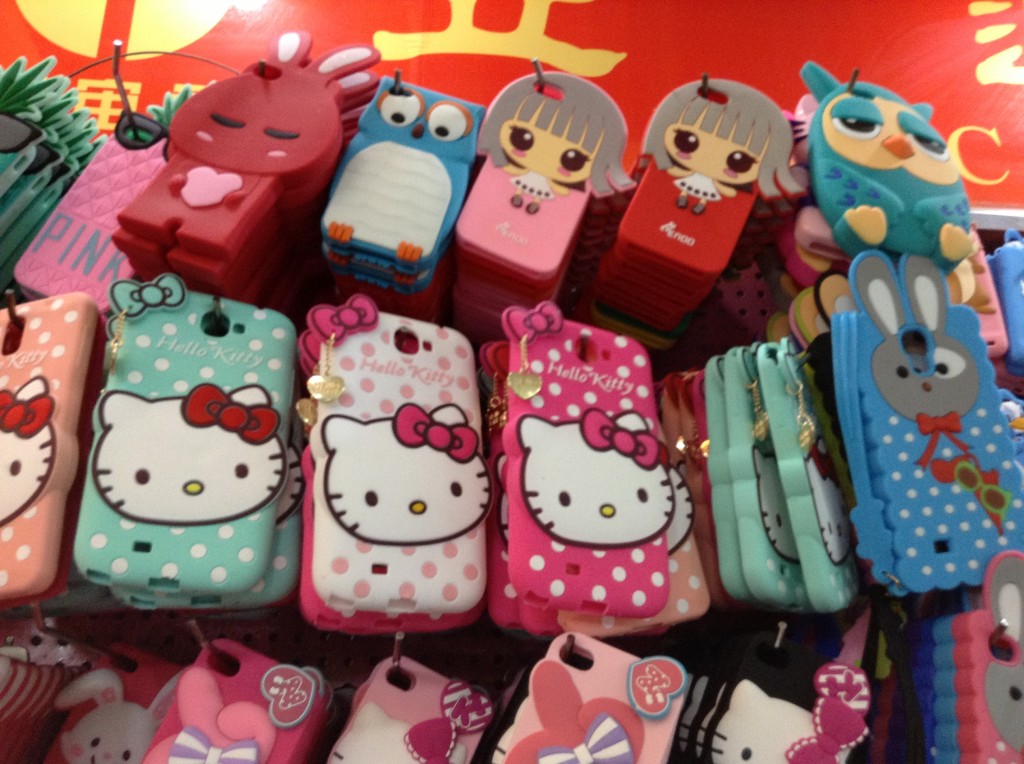 Silicone phone cases suppliers in Guangzhou Xidier Markets.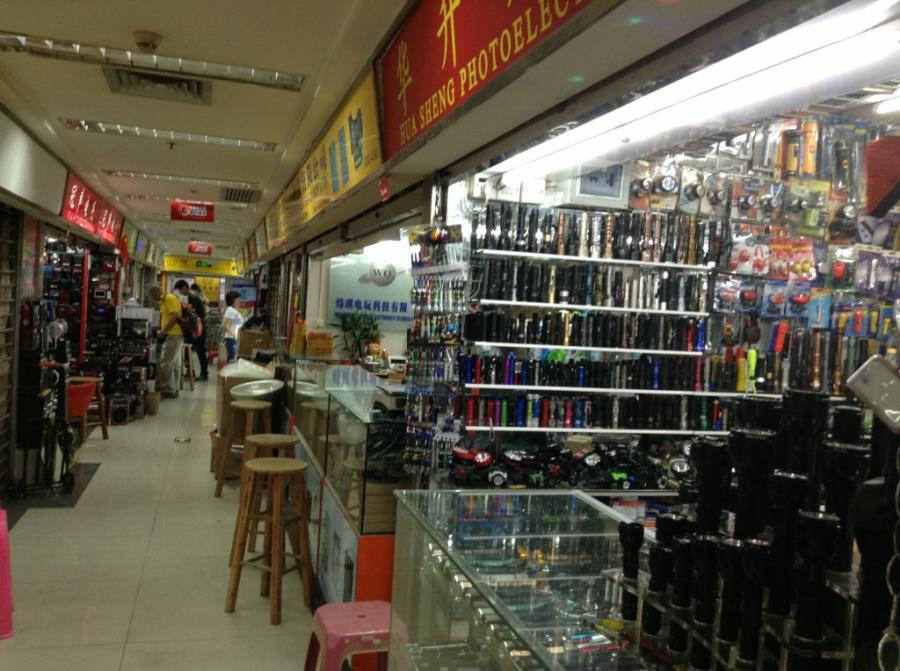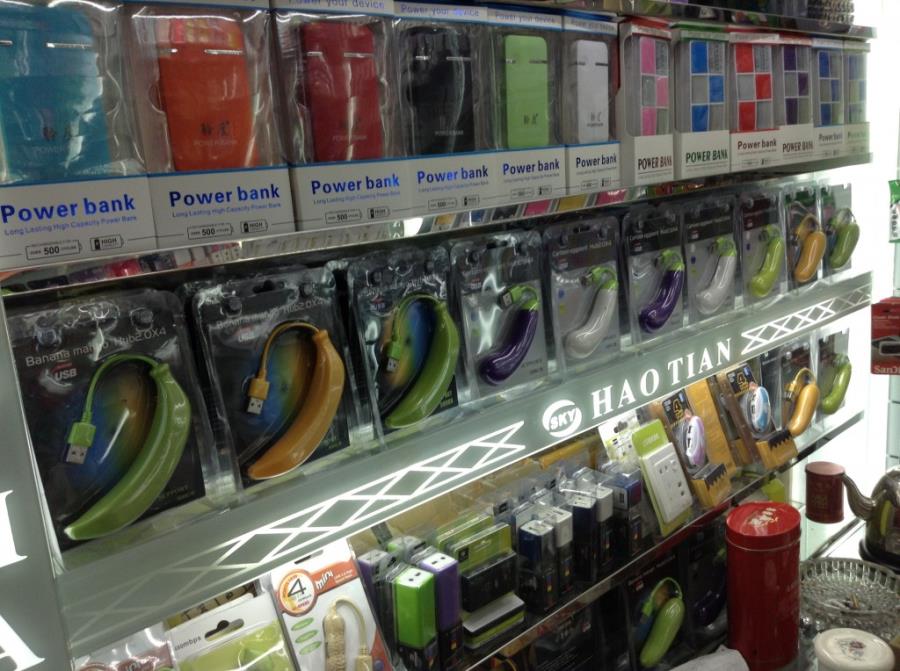 That's really weird. Banana shape? Do you know what it is?