If you are looking for high quality 925 silver jewellery in China or 923 ones, go nowhere else except Guangzhou especially Liwan Plaza jewelry wholesale market, the shopping paradise for silver jewellery in China. Leave alone those large scale but cheap markets such as Xijiao Jewellery Wholesale Market, Taikang jewellery wholesale markets that are targeted at lowly-priced copper jewellery, gold platted jewellery or plastic ones. At those market places as mentioned above, you can find anything but silver. Even if you can find stores selling silver jewellery, there are very few and the price is much higher when compared with the ones in Liwan Plaza.
It reminds me of a customer from South Africa in garment business. At first, he found a buying agent in Guangzhou. During his stay in Guangzhou, that buying agent has been taking him around Baima clothes markets area, where almost all the clothes are targeted at Asia countries. Then on the night of the 3rd day, he called me urgently through our website and said he couldn't afford wasting time since he only has a week here, 3 days have already been wasted with nothing done. Then I told him around Cannon Export Clothes markets and Universe Clothes markets, where almost all the stores there offer Africa style clothes, hats that he has been looking for. Finally, on the other day we met I saw smiles on his face.
Ok, let's go back to Liwan Plaza, sometimes it's really about talking to the right people and finding the right places.
The silver jewellery market in Guangzhou is located in the city center, about 5 minutes' walk from the bustling Shangxiajiu Pedestrian Street.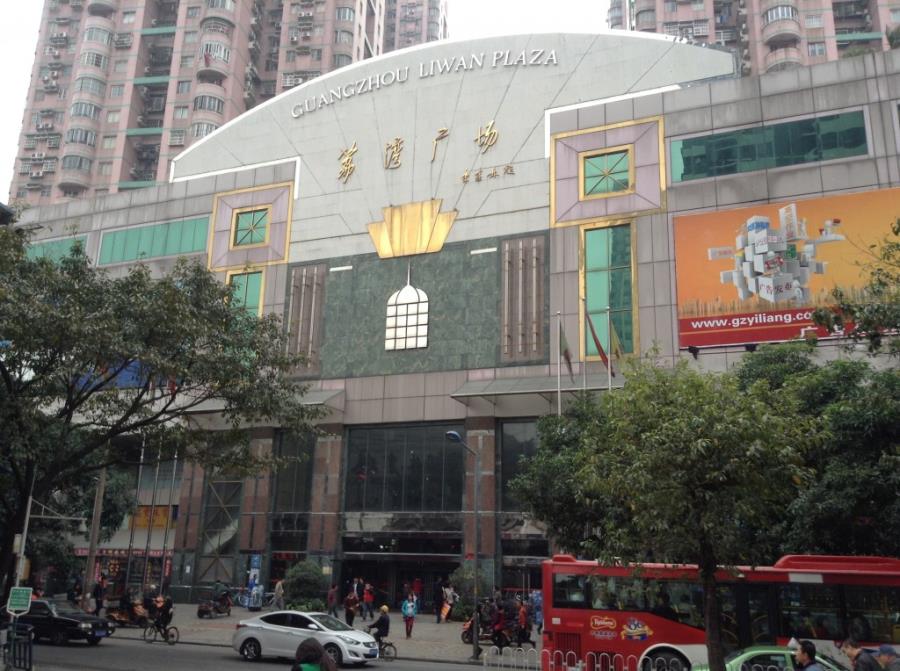 This is the outlook of Liwan Plaza. When young we dare not go into the Plaza because there were some scaring ghost stories about it. From the first glance, the last two character 广场 looks a bit like 尸场, a place to store corpses, which is held as unlucky.
Here in Liwan Plaza the biggest taboo is taking photos. Just take a stroll around different stores, and you will find that in almost every store, there is a notice "No Photos", so make sure you are allowed to take photos before opening your camera.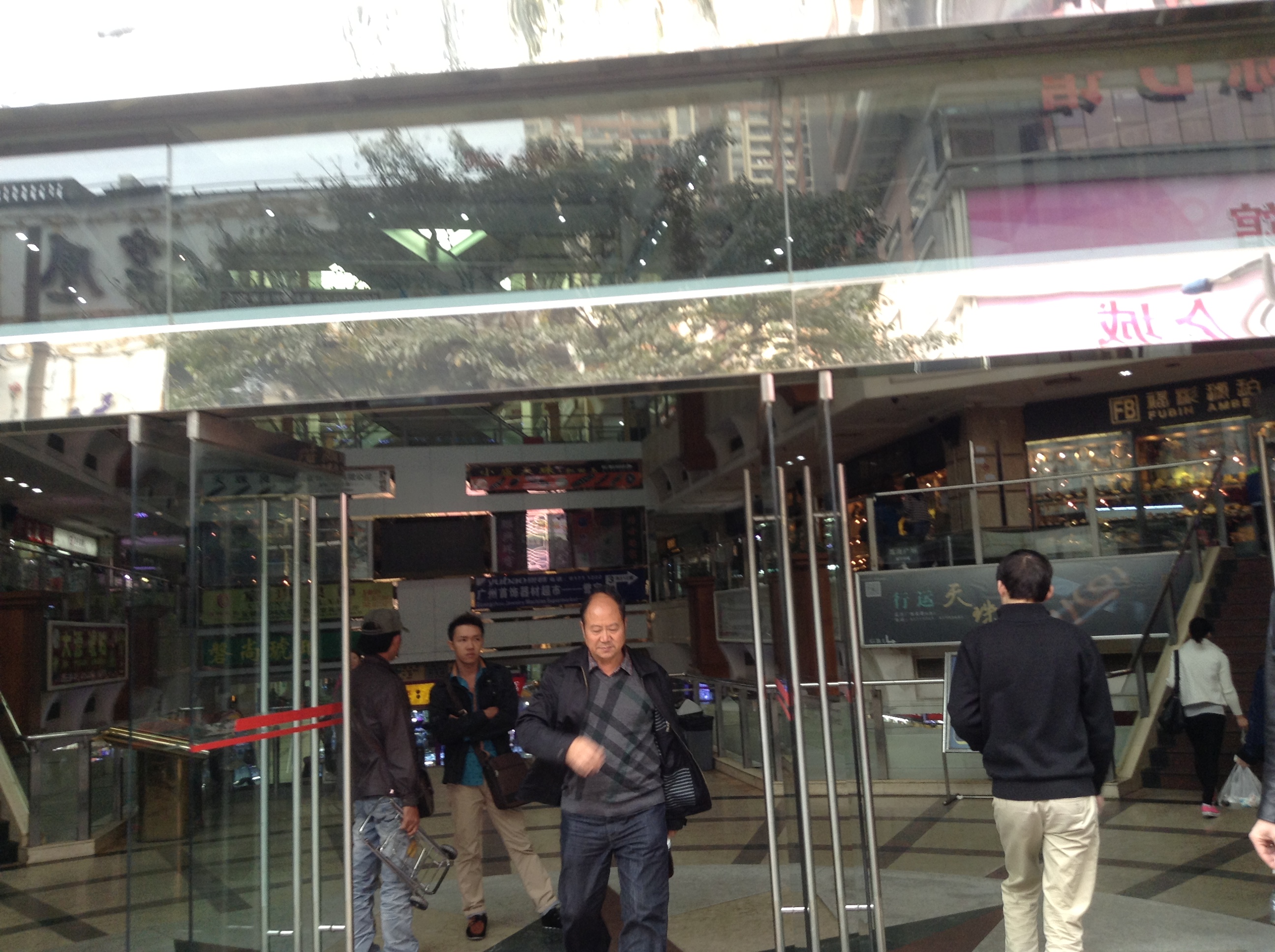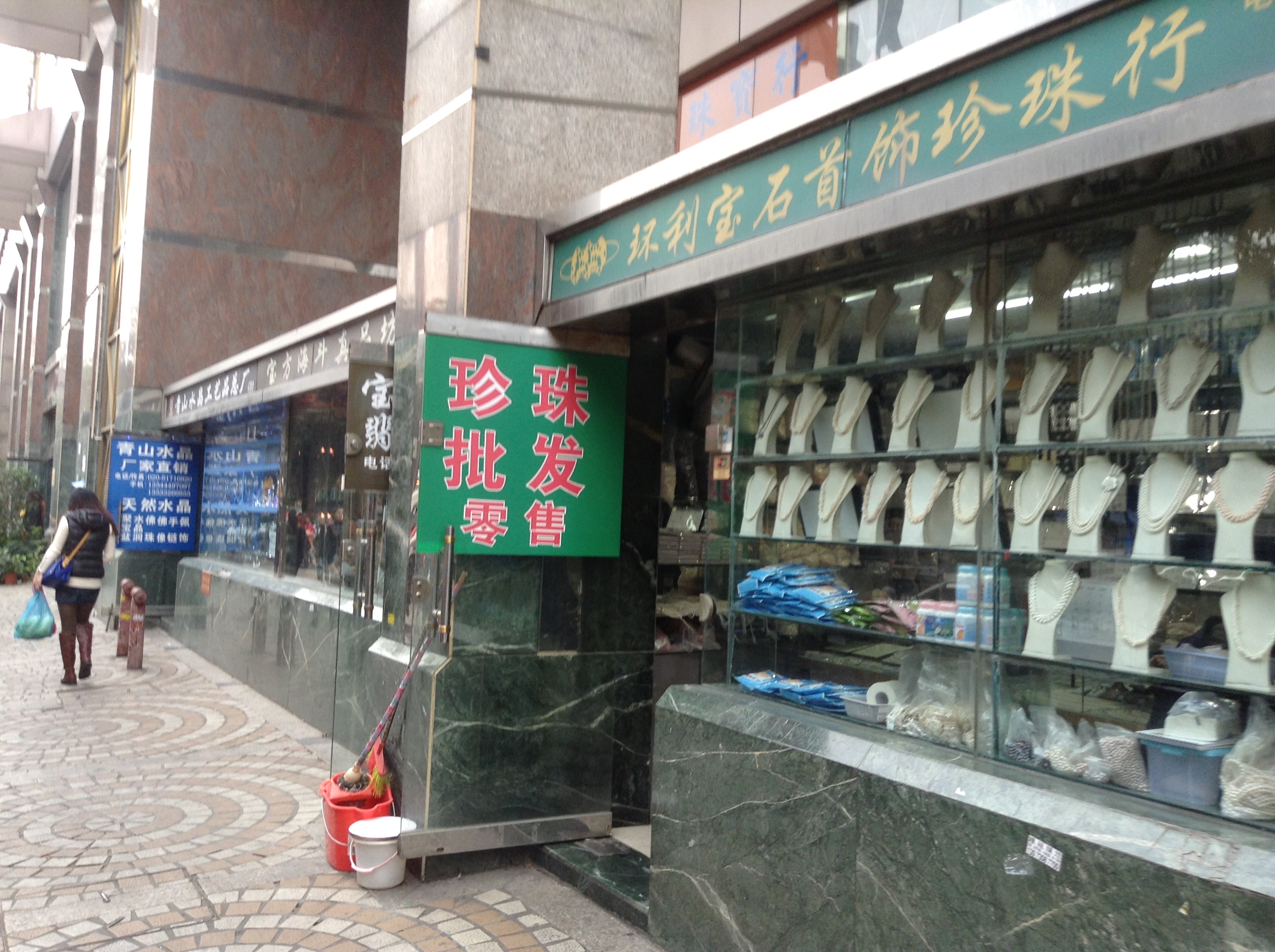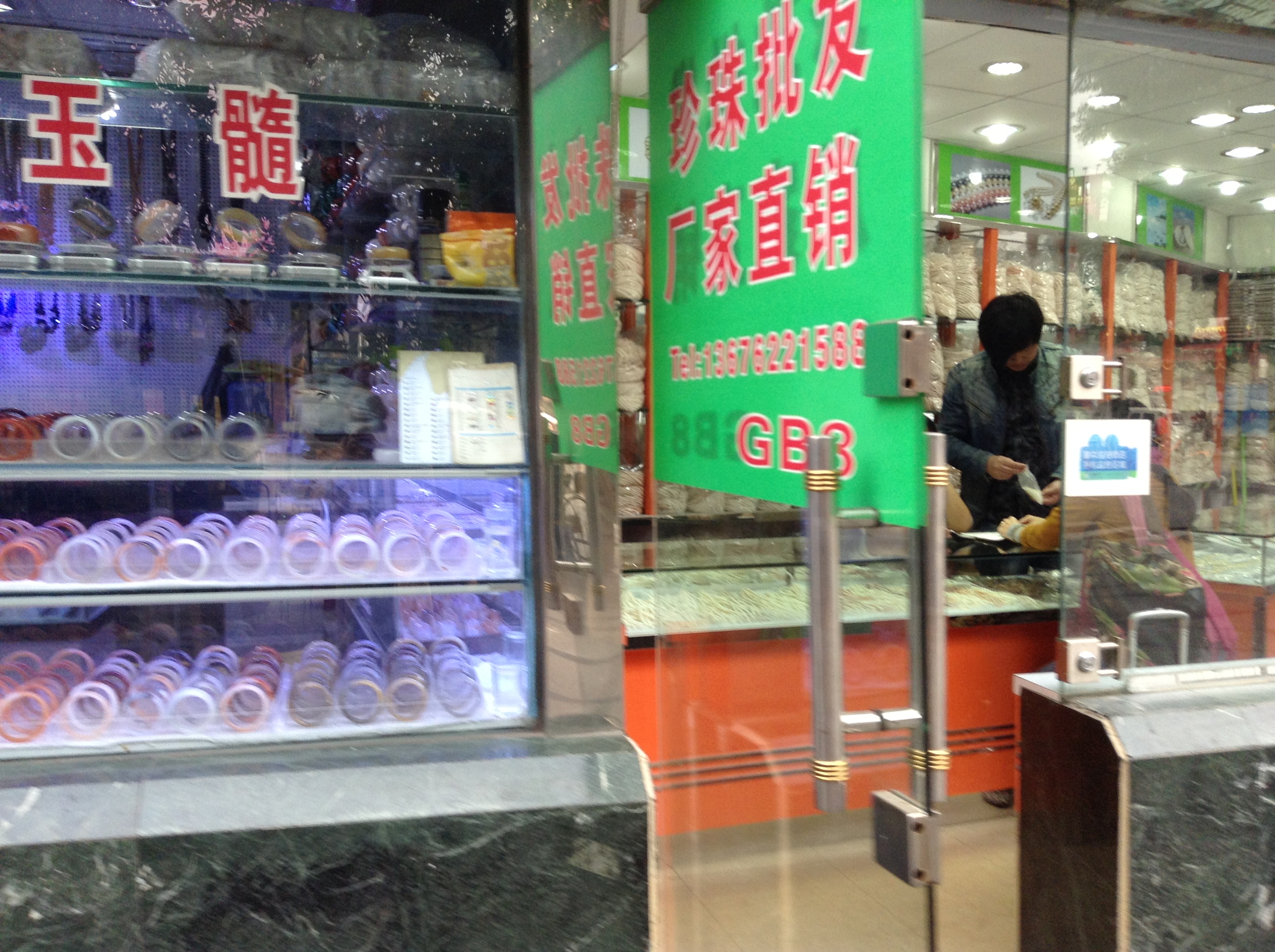 The main shopping area ranges from underground floor to the fourth floor, where you can find a full range of silver jewellery in Guangzhou, crystals, etc. Usually for stores on underground, first and second floors, silver jewellery is sold by piece, not by gram. If you want to buy according to gram, it is better to go to the third and fourth floors, where many suppliers sell by gram as they mainly targeted at overseas markets.
If time permitted, take a stroll around other markets around Guangzhou Liwan Plaza, you'll find a full range of high end fashion accessories at incentive prices, including crystals, diamond, gold, etc. you can also find machines for jewellery manufacturing, maintenance, etc.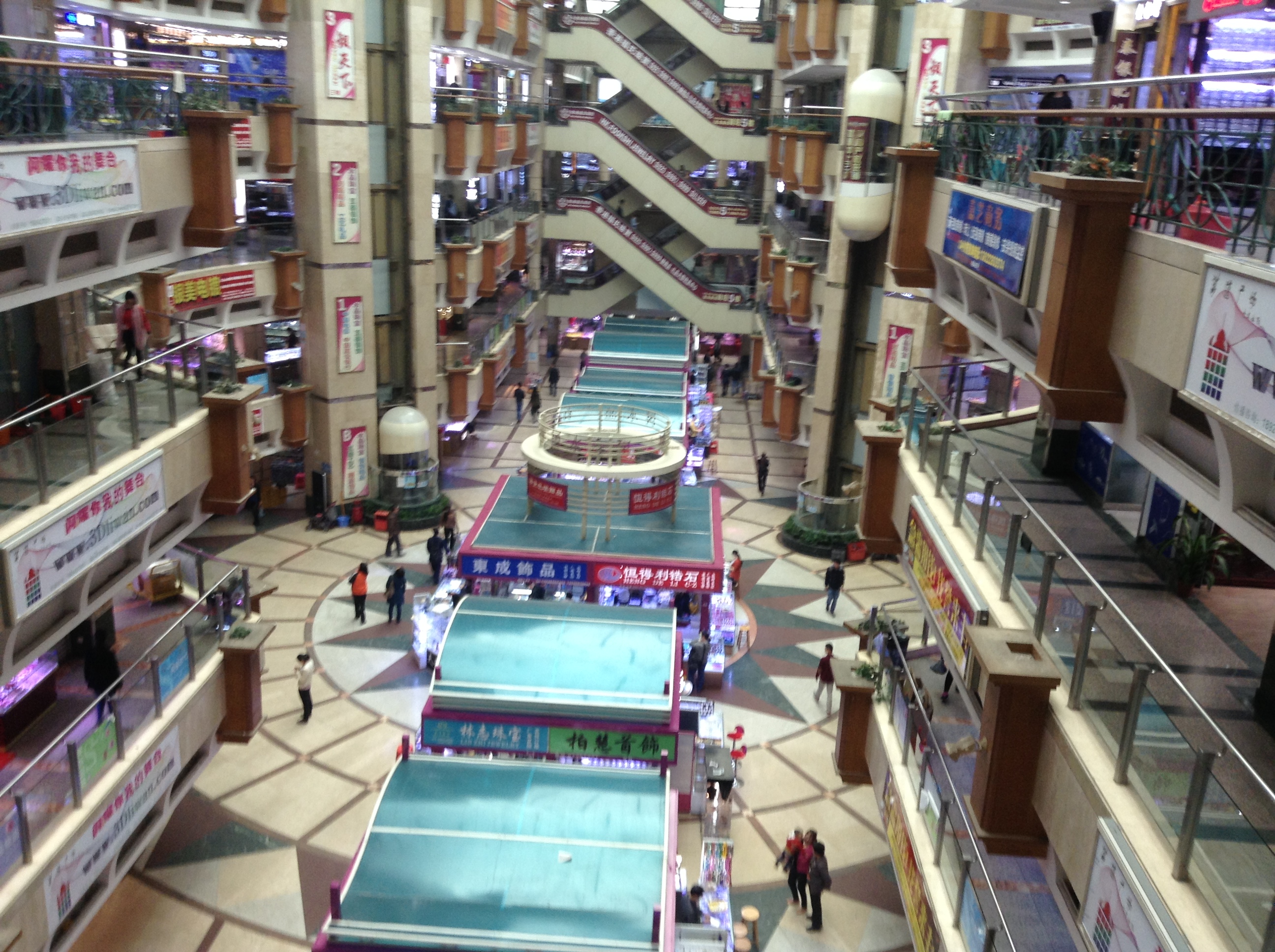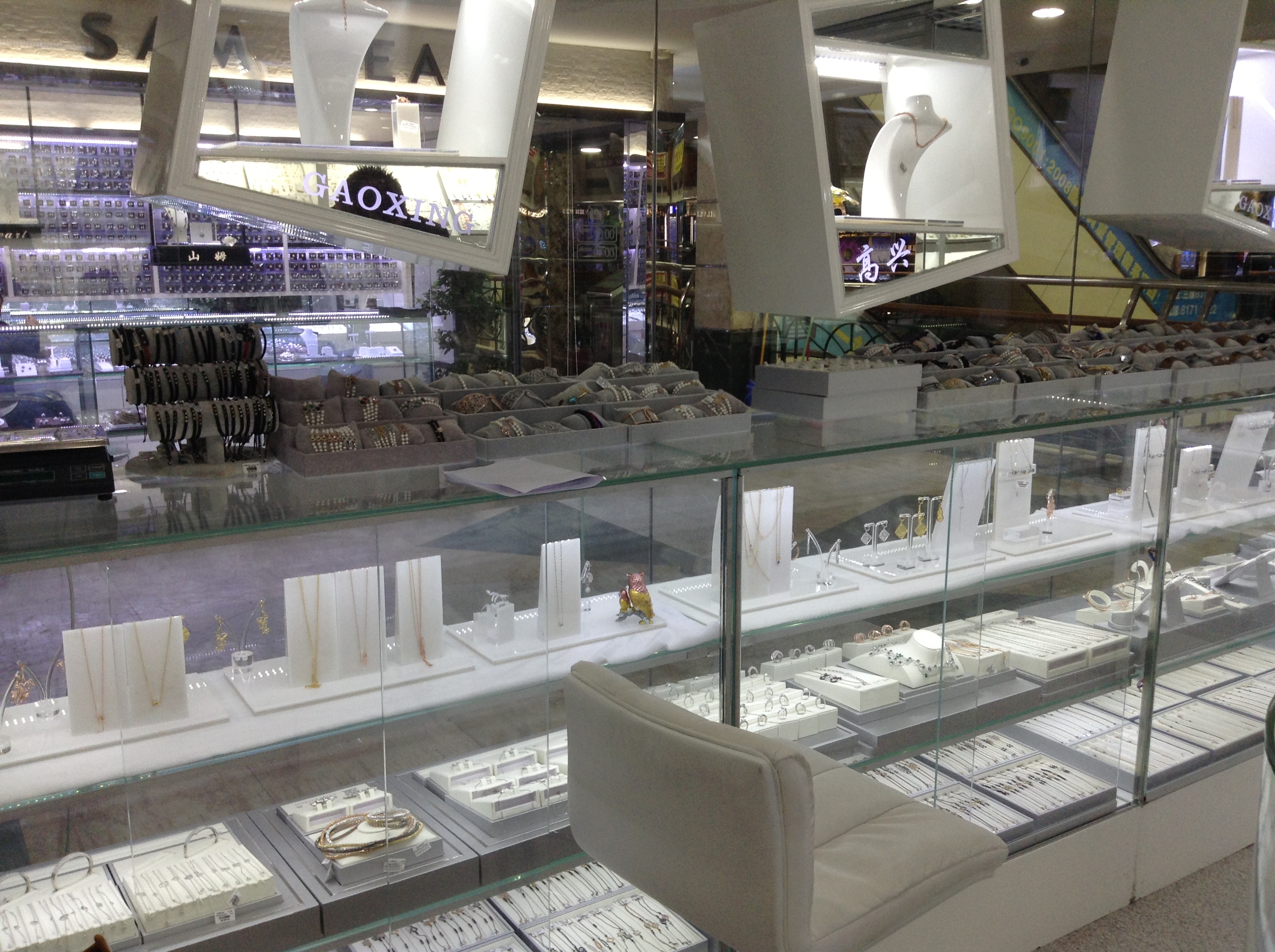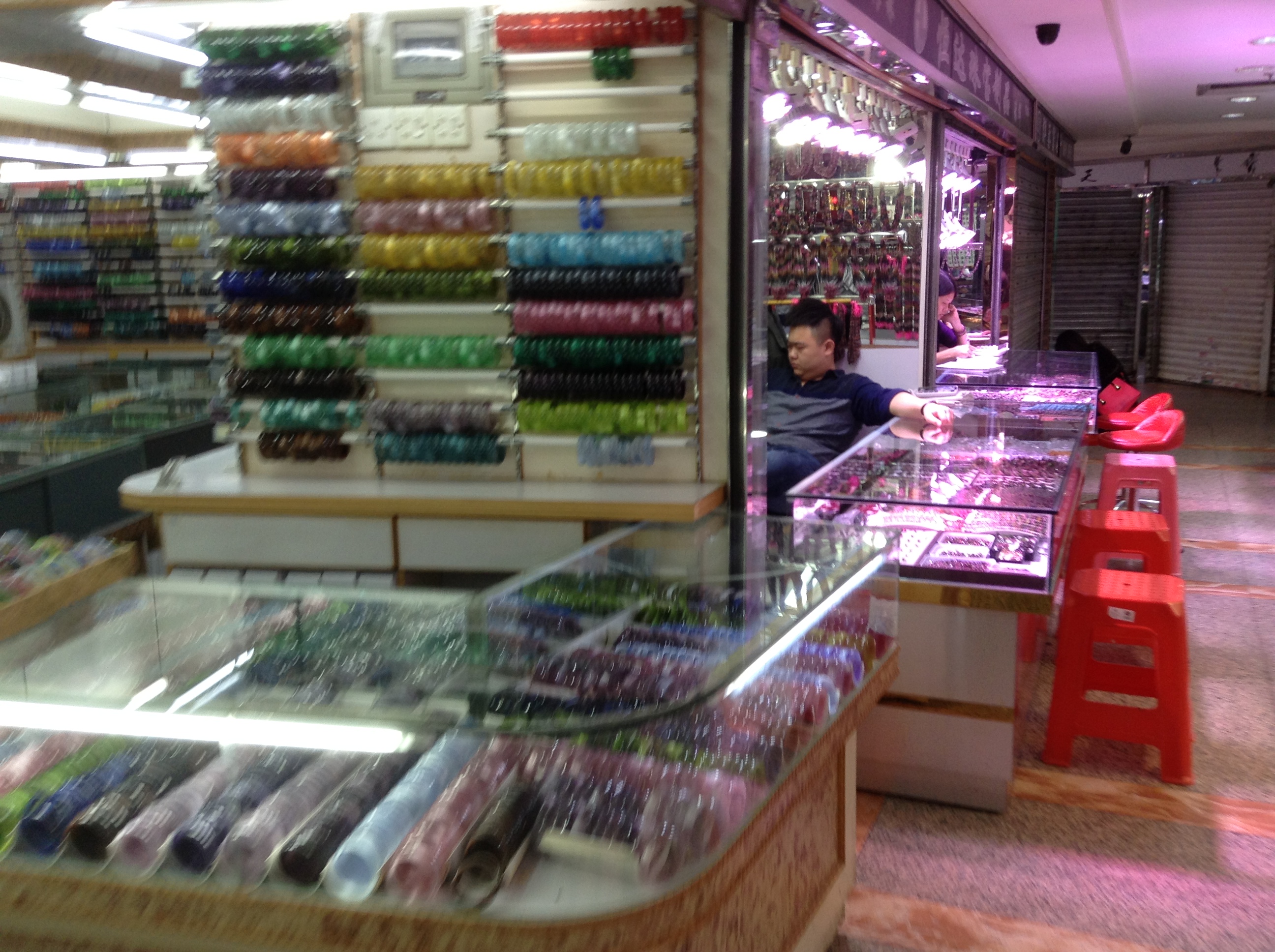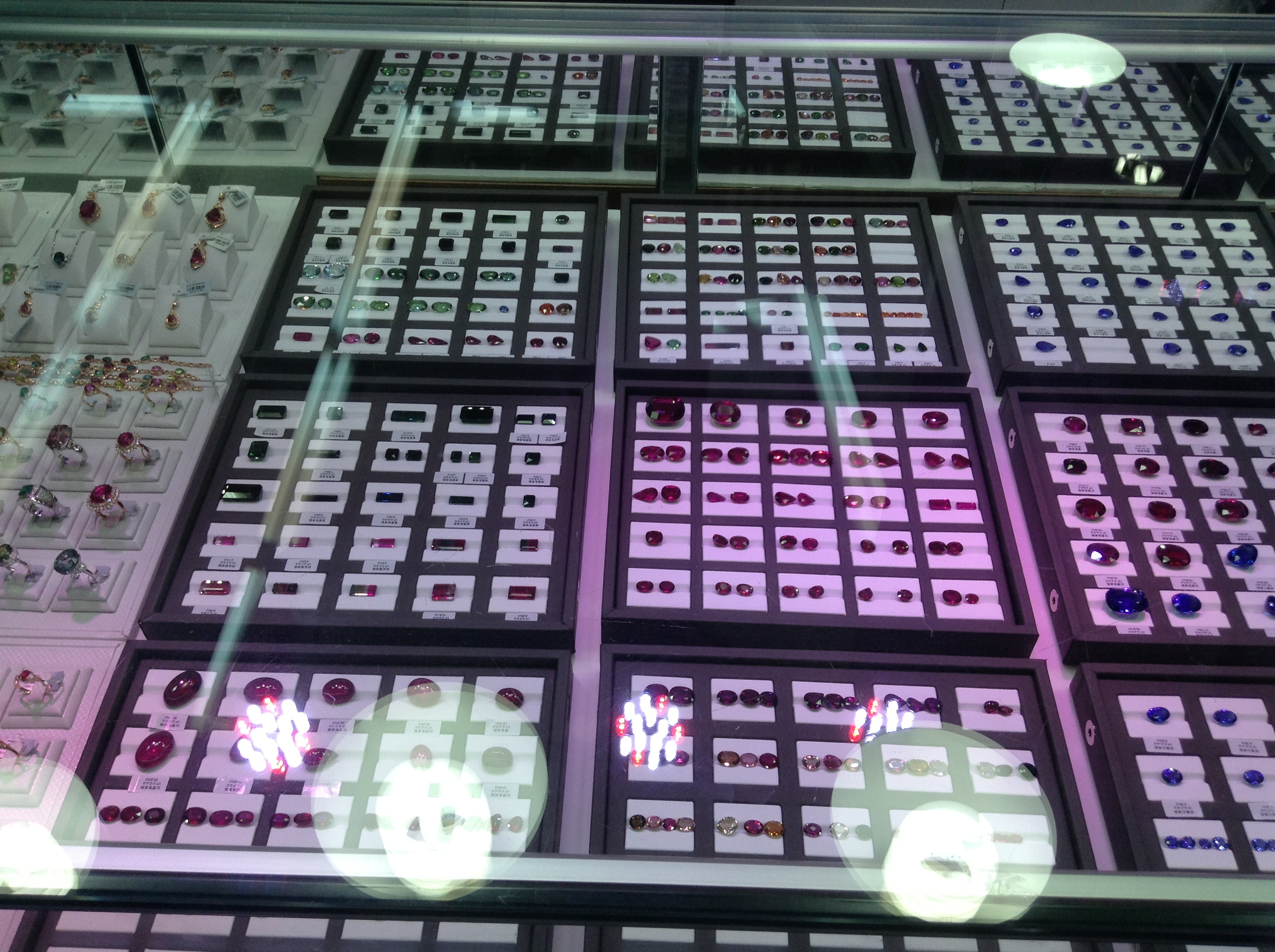 My first article was dated 2013 and many things are changed in China after 5 years, including the way to source reliable and real jewelry manufacturers in China.
Nowadays Xijiao wholesale jewellery market and all Guangzhou wholesale markets are most packed with much more traders than factories. Prices are not affordable as few years ago, there's lack of service and most important thing, lack of quality control. A trader cares most about the money he can make, more than the product quality.
Often you'll find yourself to pay and high price for low 925 manufactured silver jewelry, made with average, even very poor materials and poor manufacturing.
It's the same when you want to buy wholesale 925 silver jewelry on Alibaba.com. Almost surely you are buying from traders that apply over 100% mark up on the real factory price.
To overcome the huge spike of prices in Guangzhou jewelry wholesale markets, I've created a joint venture with an Italian fashion, jewelry designer that manufactures clothes and jewelry (gold, silver, steel) in Guangzhou since 2005.
Many years spent in finding the best factories that offer the best match quality price. Quality of material and the whole manufacturing process, starting from the design and ending with the product quality checking and sorting.
We serve both small and big sellers as well known Italian jewelry brands that trust us for their jewelry production needs in Guangzhou. If you want to know more, feel free to contact us or visit our office at CTF Finance Center.