Despite the ongoing debate when China will develop its own luxury brands than serving as factory of the world, one sector of luxury that China has long established its luxury brands is jewelry. China jewelry manufacturers like Chow Tai Fook, Chow Luk Fook have been a stake in the wardrobe with more and more jewelry designers and craftsmen sparing no efforts to imbue the products with a "Chinese soul".
China has long been a frontier of jewelry manufacturing. However, if you're crusting for luxury jewelry from China with a more western touch at affordable rates, you can't miss our glittering arrays of fine jewelry by our team of experienced Italian jewelry designers based in Guangzhou, China.
Specialized in high end designer jewelry with a combining experience of over 20 years in Europe and China, my Italian business partner and fashion designer Carlo has crafted marvelous collections of personalized jewelry targeted at high end customers.
Featuring prominent artistic designs with an emphasis on personalized services and gorgeous craftsmanship, with price tags at least 40% less than buying from jewelry shops, our customized jewelry service in China is a one-stop shop if you're looking for China high end jewelry for businesses or gift purpose.
Interested? Check some of our fine jewelry creations below.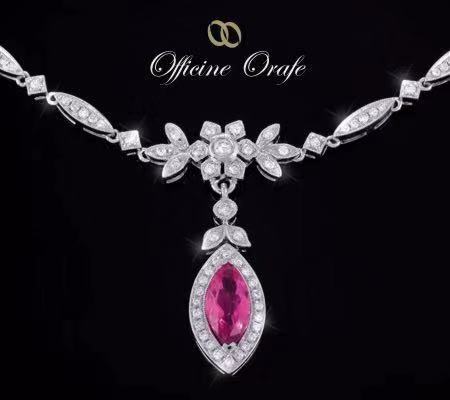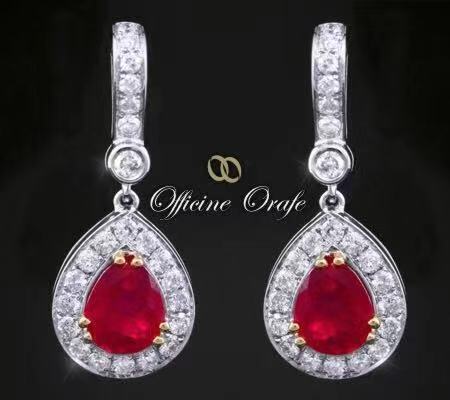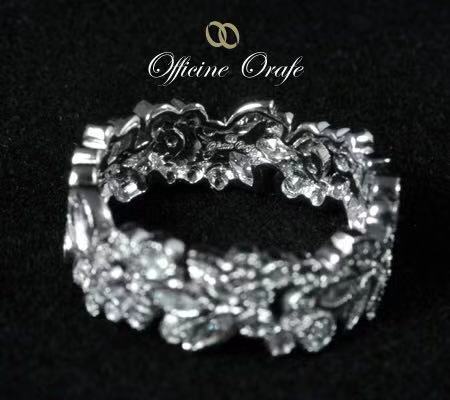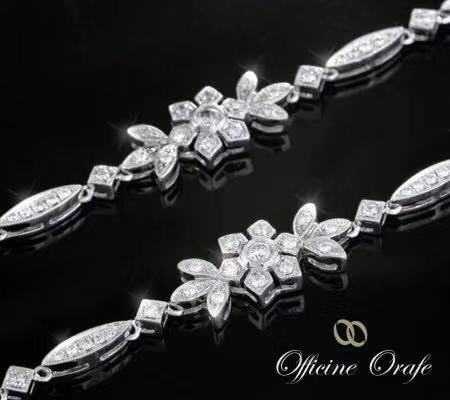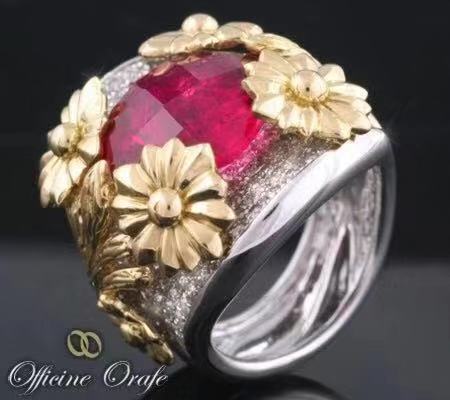 If you're looking to create some high end jewelry in China with Italian touch, please send us an email service@business-in-guangzhou.com, or contact Carlo directly via carlo@moooh.net.