Do you understand Chinese characters? Check some mind-blowing and tricky English translations. 🙂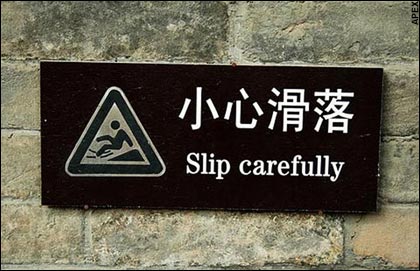 Tricky Chinglish Signs
So tricky. Haha…
Just follow the guide and slip carefully. 🙂 Actually it means "be careful of the wet floor" :-0
The signs supposed to be helpful never did a good job.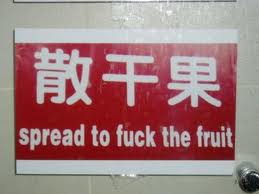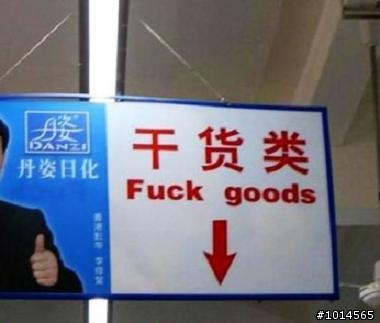 I wonder did anyone try to fuck the fruit? How? Couldn't help laughing my head off at this sign in the supermarket. 🙂 Great wisdom!!!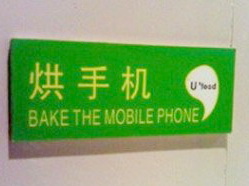 God, it is hand-drier, not mobile phone baking machine.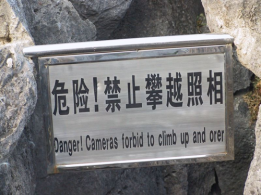 How amazing the cameras are! From outer-space? I want a walking camera too.
Leave a comment below with the right translation if you think you really understand Chinese.
1.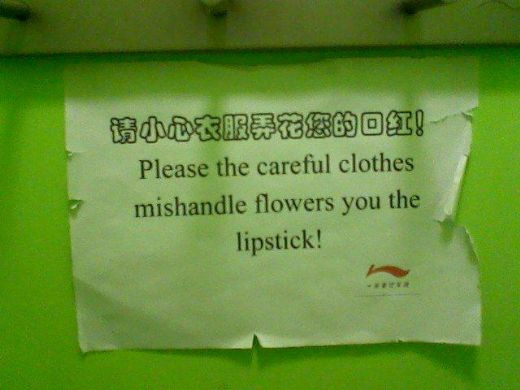 2.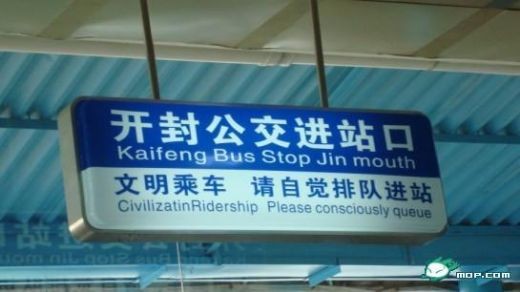 3.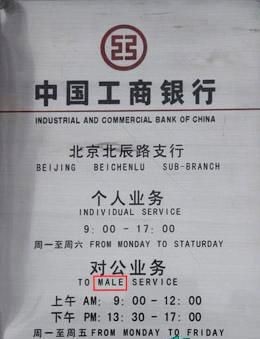 Is this prejudice towards female???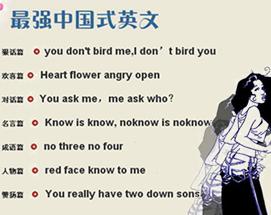 Do you still think you understand Chinese?