With a local buying agent on your side seems to be much more helpful, however, intermediaries are like a double-edged sword, before going into the deal weighing up the benefits can help you decide whether you need a China sourcing agent or not. Not everyone needs a buying agent in China, especially if you fit into these categories.
1.  With a very tight budget and saving costs is your first concern.
Most of the buying agents in China, be it Chinese buying agents or buying agents by foreigners in China, they tend to increase your price with service fee than dealing directly with manufacturers. However, things could work out much more smoothly if they stand on your side.
That being said, good China sourcing agents can help you filter the best supplier in the abyss of product search, carry out quality inspection, arrange shipping…saving you all the hassles across cultural boundaries.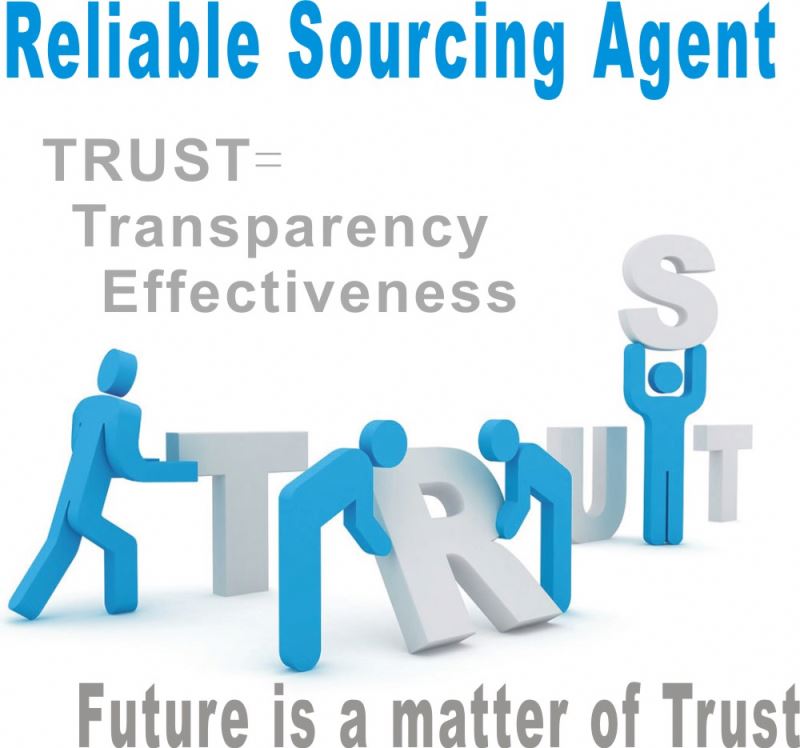 2. You believe you're very capable of handling all the trivial things even you are not in China. You'll stay in China for the work or travel frequently to China.
3. You know Chinese business practice and Chinese culture very well.
4. You already have reliable, honest suppliers. Suppliers who will not cheat you on the quality of the goods, delivery time, etc. Some of the suppliers in China would usually say yes to everything before placing the order. After you pay then maybe they can't do most of the things and they will ask you to choose other models or make other changes. Buying from China — What You Need to Know about Mr and Ms. Cha Bu Duo
5.  You don't trust your buying agent. China sourcing agent is a bridge between Chinese suppliers and clients. The first and foremost important is to find someone you feel reliable and comfortable to work with, or you'd better do it on your own. It's just a matter of trial and error.
As a rule of thumb, competing based on low price is still the initiative for many businesses in China and it has lead to illicit competition. To be ahead of the game, some dodgy businesses launch products or services at exceptionally low prices. Those who are anxious to get things on the cheap would fall into the trap. Some China sourcing agents offer to source at commission as low as 1% with hidden costs. The average proft margin for retain business is about 80%, 20-30% for wholesale. How can a business survive making 1% of profit margin without clever maneuving? Unless the clients are ordering truckloads. So use your common sense and don't fall into the trap of low price.