The methods of applying labels to private label t-shirts have evolved a lot with time and following is a comparison of 4 different approaches that are common used to attach tags. We hope it would give you an informative view of how to apply logo into blank shirts whatever method you choose.
* Sewing Labels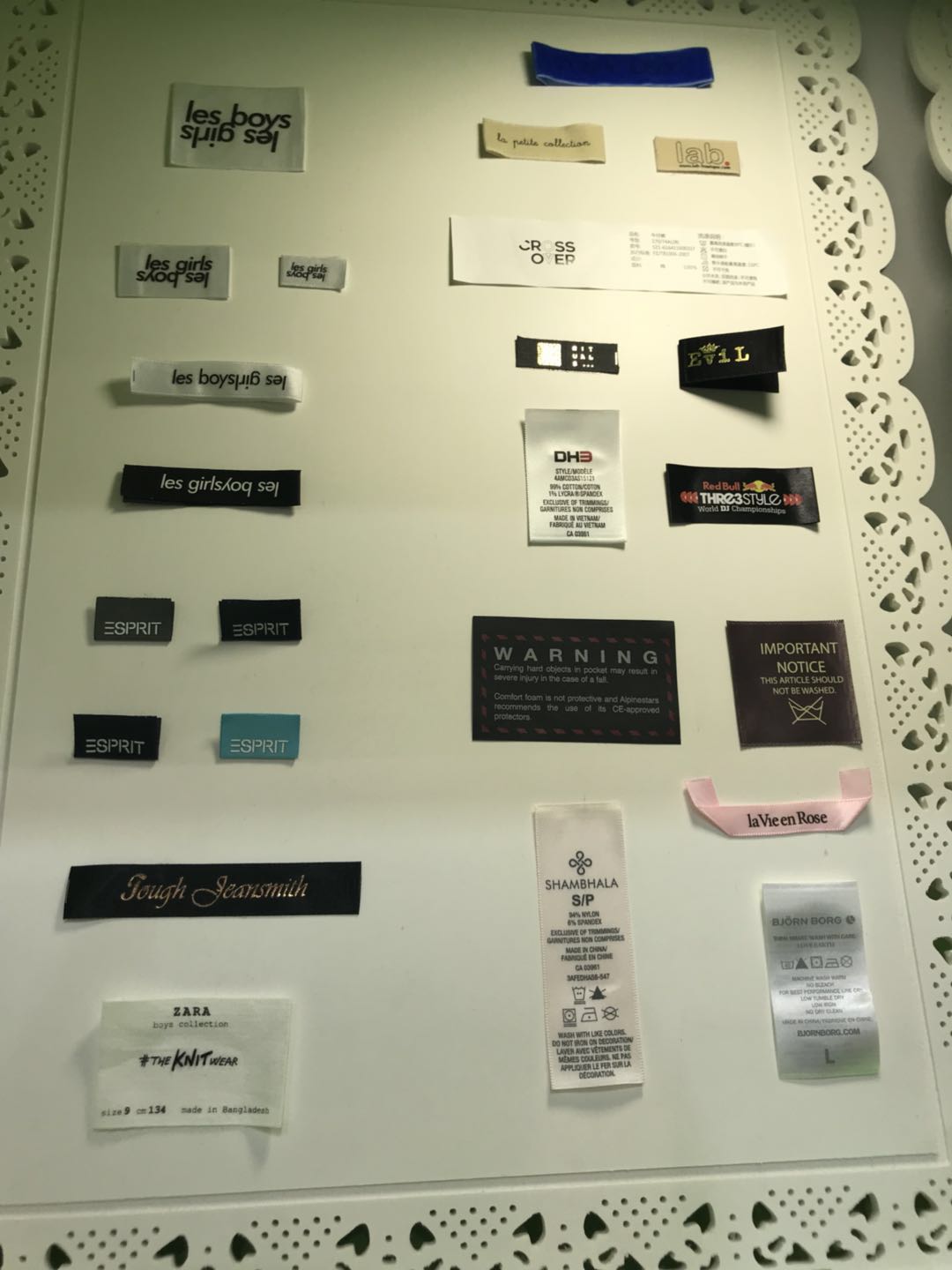 Sewing labels directly into China custom T-shirts has been a staple for very long time. Labels featuring nice design and soft material normally cotton can look more professional and stylish. However, compared with other ways of incorporating tags into shirts, woven labels tend to decrease the level of comfort as the constant itching of the tags can be a nuisance, but these tags can be easily torn or cut off.
* Screen Printing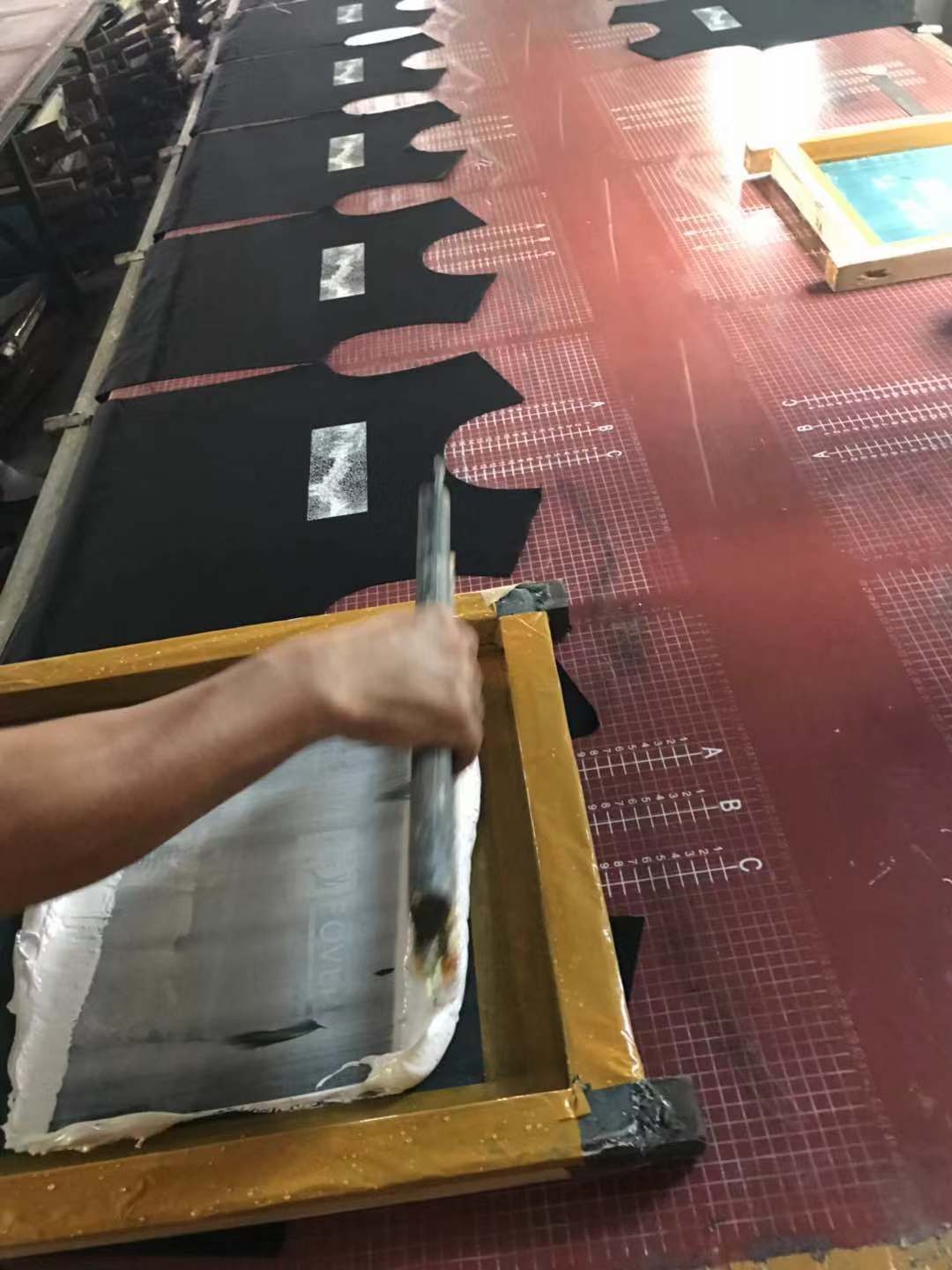 Screen printing is widely adopted to print on China promotional items like personalized t-shirts from China, promotional hats from China, bags, etc. The more colors of the logo, the more complicated it would be as one screen can only be used for one color at one time. To guarantee that colors are arranged in the right way the screens must line up and print on test sheets. Then, one color one step. After pushing the ink through the screens onto the substrate, usually air guns are used to dry the applications on the wholesale custom shirts.
* Heat Transfer
Temperature, pressure and time are three of the most important factors while using a heat press to apply tag into the wholesale blank t-shirts.
Temperature: The right degree at which the logo will adhere to the China custom T-shirts.
Pressure: The amount of downward force to apply the heat.
Time: The length of time to apply heat into the logo/shirts.
Heat applied materials are used with a heat sensitive adhesive on one side, the materials would adhered to the substrate when the heat press gets connected to the materials, then a decorated fabric is completed.
* Pad Printing
First you need a pad printing machine featuring a silicone print pad that can pick up ink from an etched cliché plate and transfer it onto the substrate. This type of printing method is also widely used in wholesale private label t-shirts and other promotional items from China.