Need custom t-shirts for your next charity run? Whether you're an organizer of charity races or a participant, what a better way to support a good cause than wearing custom shirts for charity race with bold statements? When people participate in a race, they automatically think they should get a personalized t-shirt as some events organizers tend to give for free as part of the registration fee, even some people just register for the special t-shirt that they consider a good value.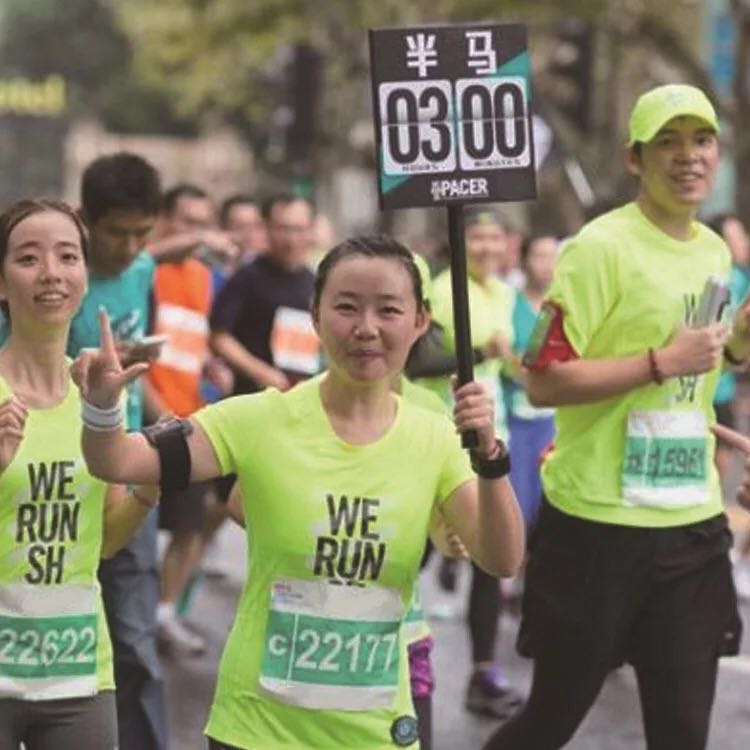 Personalized shirts for charity running not only make bold statements about the good cause but also keep participants tough and motivated, moreover, they make nice souvenirs.
Our custom running shirts from China are technically engineered to sports specification as our textile experts carefully choose lightweight, durable and breathable fabrics specially for sports. Our private label t-shirts from China are available in a wide range of fabrics, cuts and feature a complete range of finishes that would keep you in comfort and style.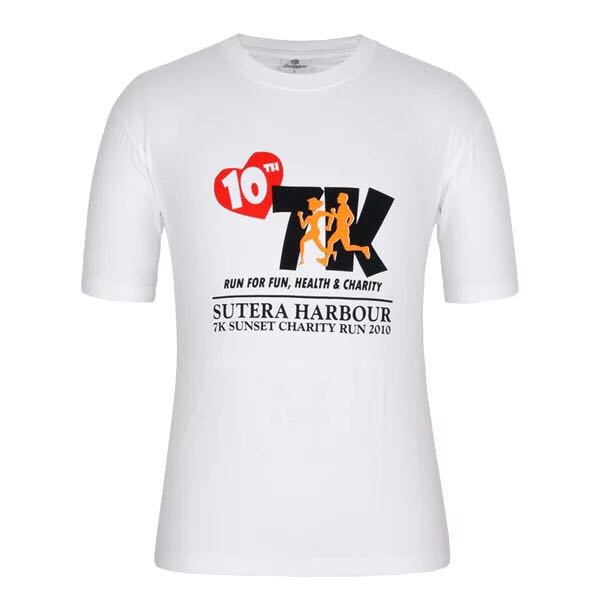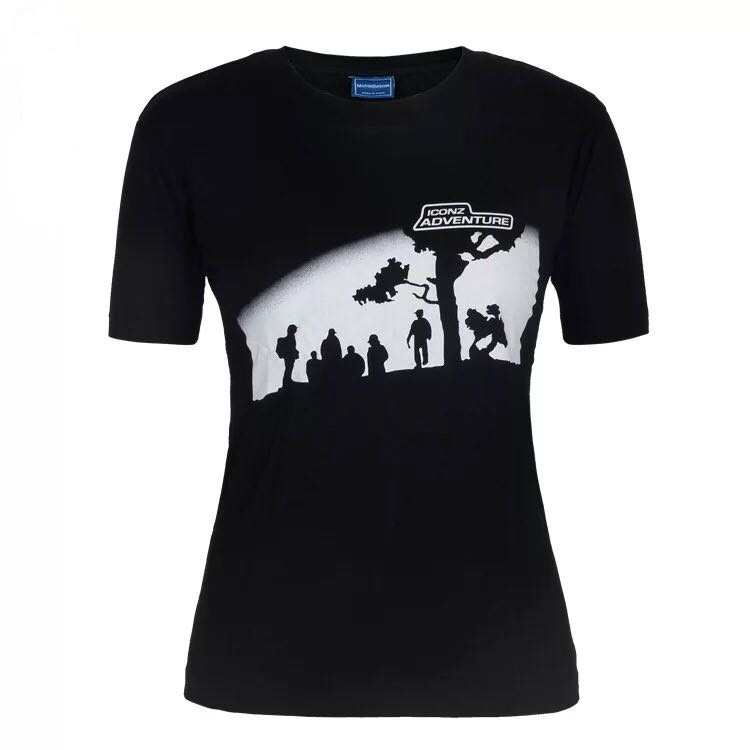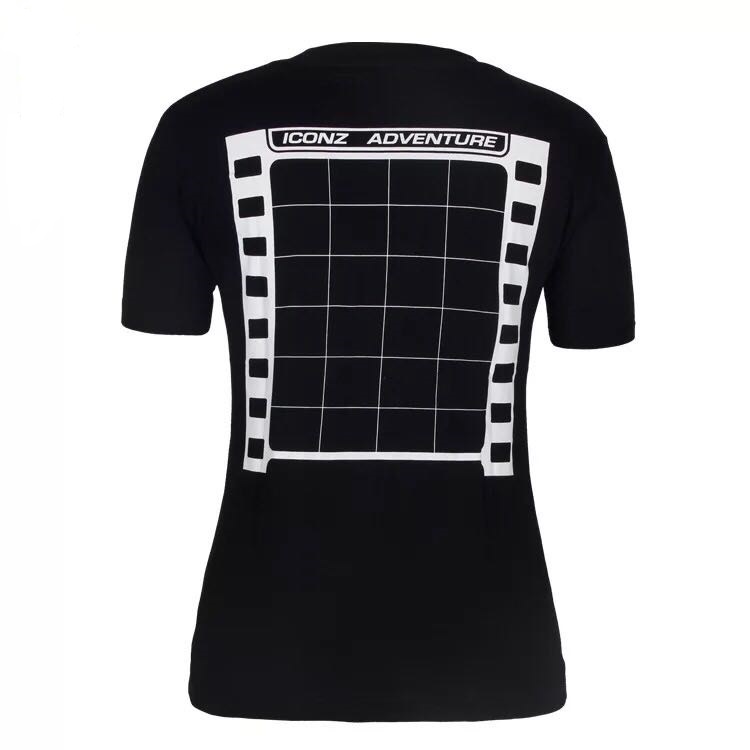 Besides, we're also avid participants in charity runs held in Guangzhou. Since 2006, I've been participating Terry Fox Run(Marathon of Hope) that's held annually in Luhu Golf Course in Guangzhou since 2003. Whether being a supplier of charity event clothing from China or a participant, we're proud to participate in the good cause and continue in the years to come.