The southern city of Guangzhou, also dubbed as "chocolate city", is home to the largest African community in Asia, with most in import and export business. A stroll around African communities in Guangzhou like Xiaobei and Wangshengtang, you would come across crowds of Africans, some even speak fluent Mandarin or Cantonese.
After a bustling day of business activities, eating home food is a popular way to unwind especially for African traders in China. While compared with Japanese and Korean restaurants that are plenty in Guangzhou, there aren't many African restaurants around. As statistics showed from the Exit-Entry Administration Bureau of Guangzhou in 2015, the total population of Africans in Guangzhou is merely 11.000.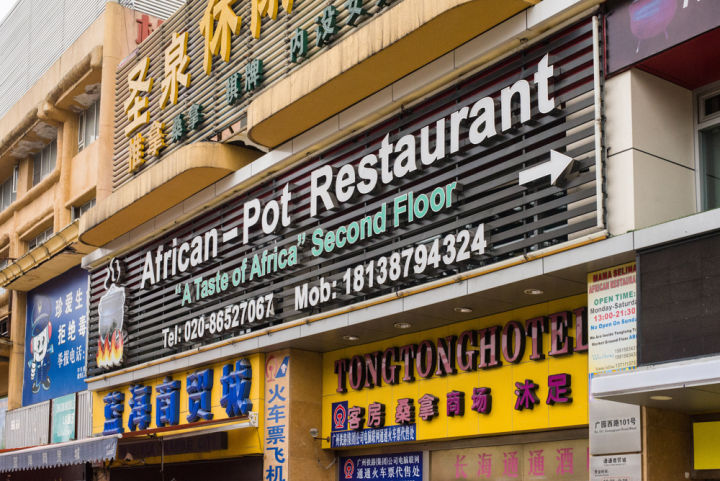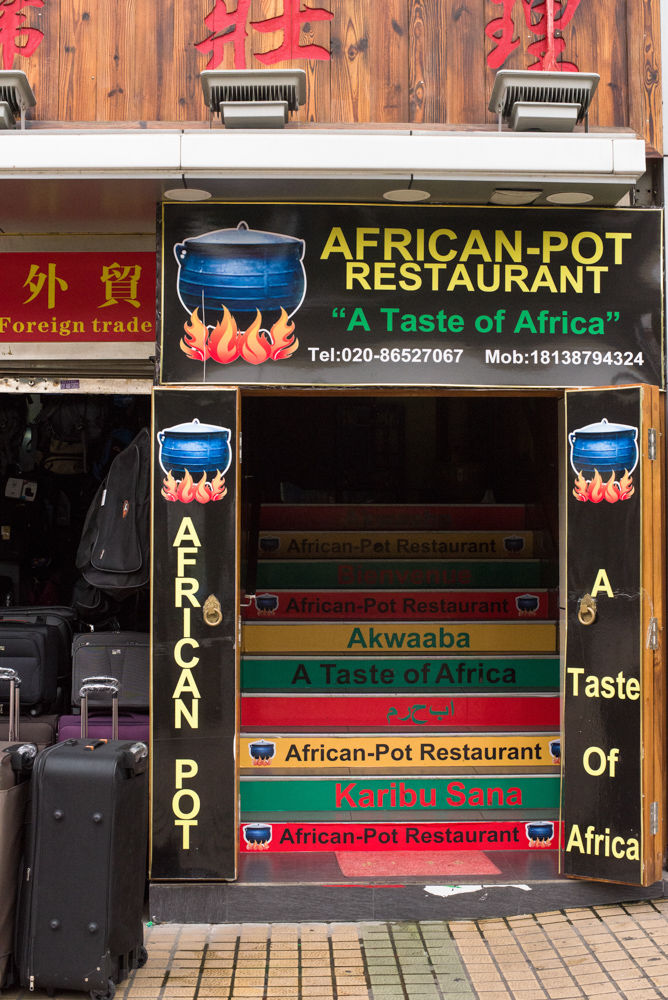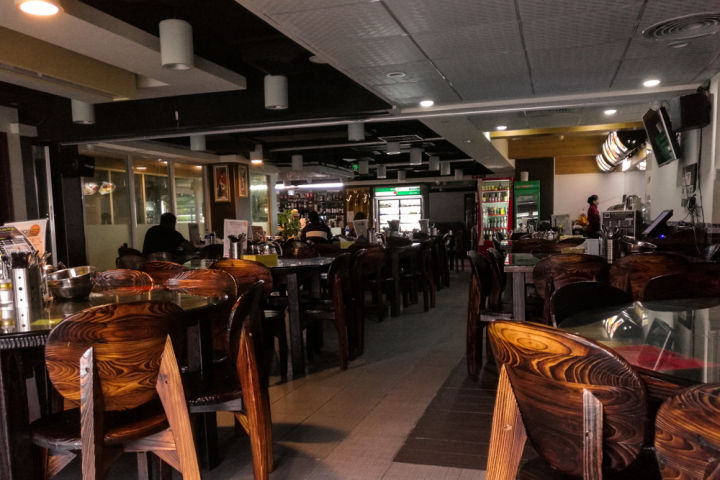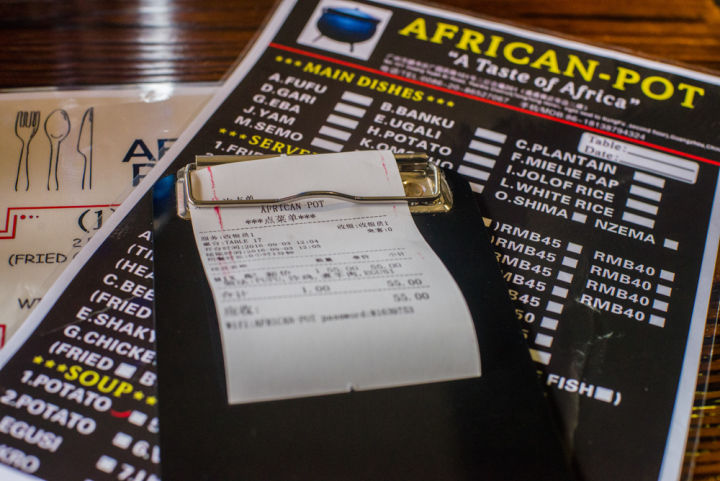 A popular African restaurant in town serving traditional West African cuisine is African-Pot, owned by an African business man and his Chinese wife. The African restaurant is strategically located in the African community of Wangshengtang, on the second floor of Tongtong trade city, and it's almost impossible to miss as it's on the main road with large banner.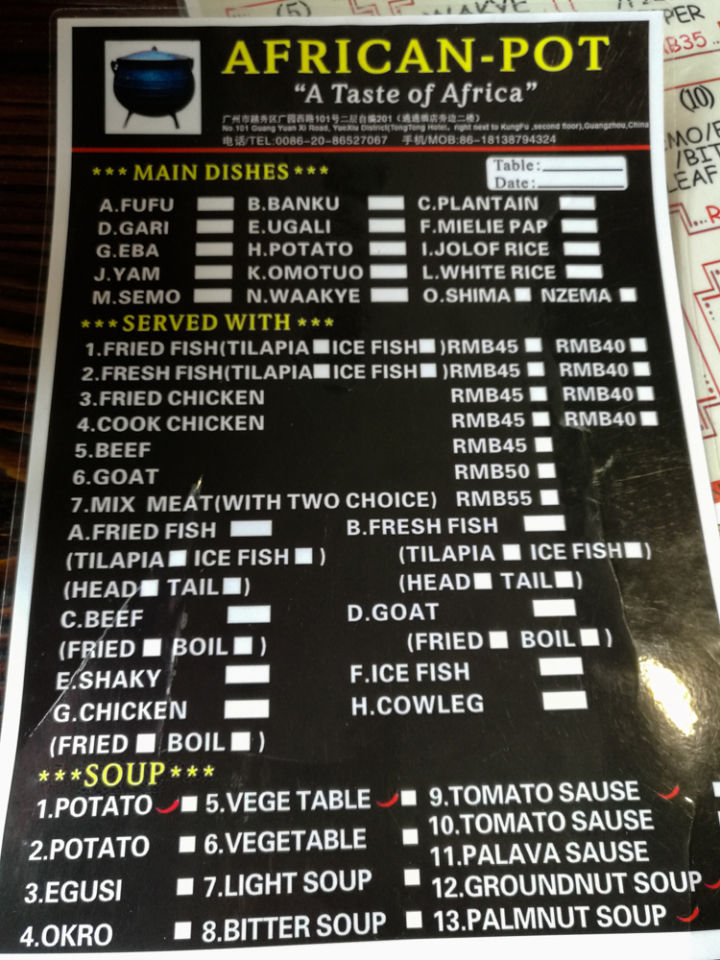 The menu is quite simple: main dishes + side dishes + soup. Usually most customers would choose one main dish, one side dish and a soup. It's quite wallet friendly as it just cost me RMB 55 for a large portion of main dish, a side dish together with a soup. The restaurant serves breakfast as well.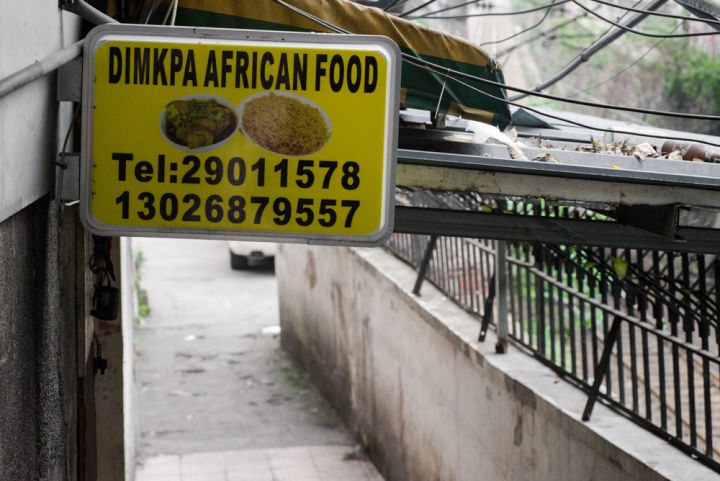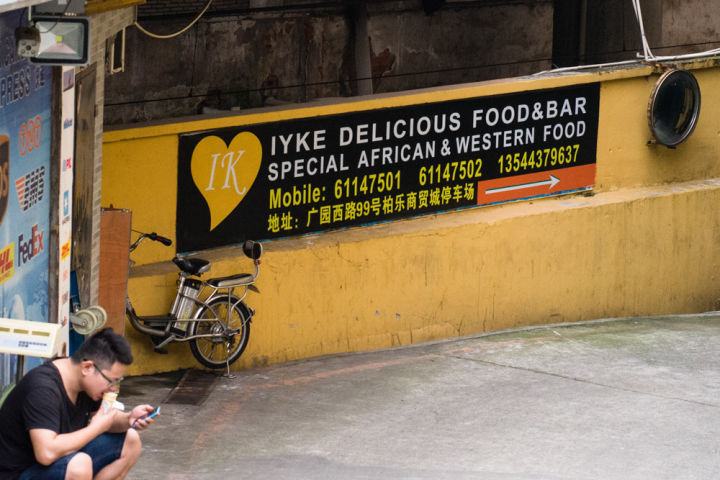 If you are into African food but with tight budget, there're other options to satisfy your crave as there're some other smaller African restaurants nearby like IYKE in the parking lot, DIMKPA on a narrow road, etc.
After a taste of Africa, as you walk around Wangshengtang, you can see crowds of Africans doing their daily routines.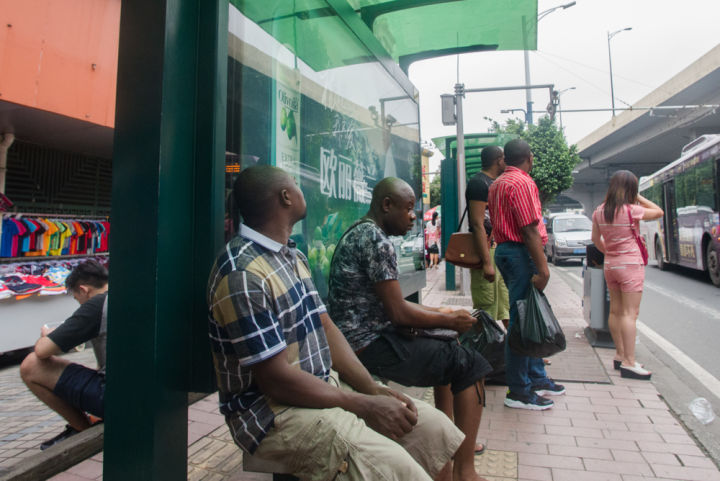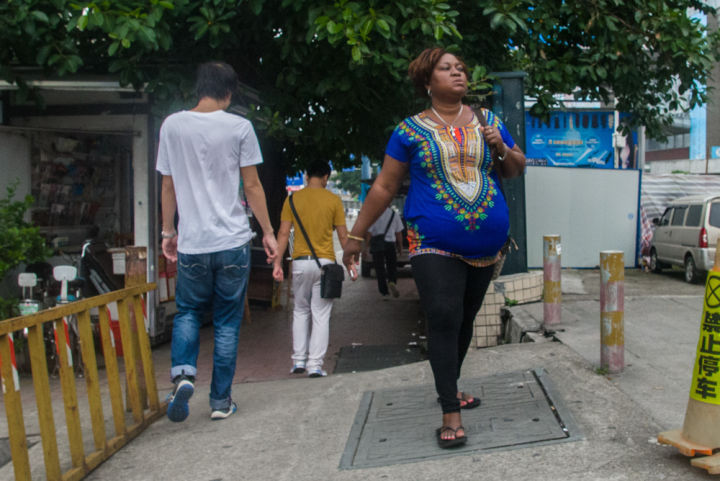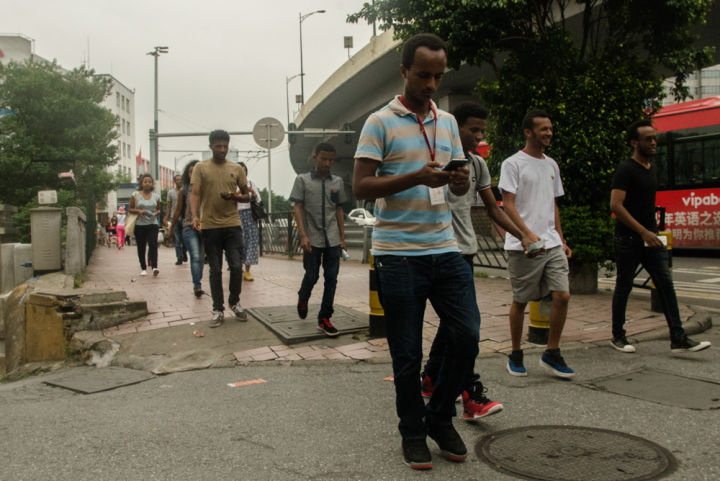 Another African community in Guangzhou is Xiaobei, however, it's also home to a large group of Muslims from Middle East. Hence, there're more restaurants offering halal food than African food in Guangzhou, but it's quite funny as they also claim to serve African food, Turkish food, Indian food, Pakistan food, etc. A much preferred African restaurants by my African friends in Guangzhou is Nganda Maboke, serving African food. While I was walking around, I even found a Chinese restaurant with all pictures of Chinese food on the menu but claim to be African food. :-0