I've cooperated with at least hundreds of Chinese factories before, and I dare say most of them can't deliver the goods on the date as agreed. However, this does not bother too much for me coz I would allow extra three or four days. For example, if I want the goods ready in two weeks, then I would tell them delivery time of one week, and it is the common practice here for most suppliers as they would deliver the goods in a few days later, so I can still get my good ready before deadline 🙂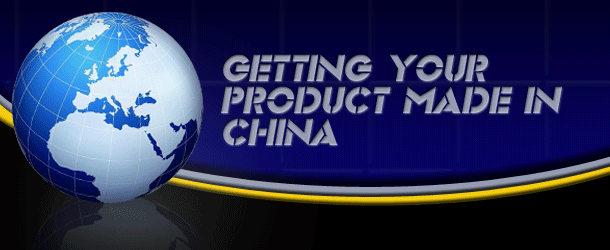 Even though you have a very tight schedule for the goods, for example, you need the goods ready in 3 days, but usually it would take about 5 days to manufacture, pack, etc, some Chinese suppliers would tell you they can deliver the goods meeting your deadline, then on the day of delivery as agreed, you call them and would get all kinds of excuses for not being able to delivery the goods. The following are some absurd excuses some Chinese suppliers used to tell me.
No. 1: Our boss is busy preparing for his wedding, so we have few days off. Sorry I called him but he turned it off. I'll get back to you as soon as he receives my call.
What a great coincidence.
No.2 : Your goods are ready and now the driver is on the way, but he's kept by the terrible traffic.
Wowwww, the heavy traffic lasts from the earlier morning to the evening and sometimes even lasts several days :-0
No. 3: Sorry almost all of your goods are ready except a few models, these models are very hard to manufacture, we have to make a new mold. We'll deliver them all together after these few models are ready.
No. 4: Sorry two of our workers had a fight in the factory and we stopped working to deal with it.
No. 5: Sorry our boss is back to her hometown for the Qingming festival, we'll contact you after she comes back.
N0. 6: Your goods are ready but they are not packed yet. It would take about one or two days to pack them.
,,, and the list continues…
Don't worry, you can get your goods, but not in time…