Custom hoodies are perfect if you're looking to stock a product on site for rebranding purpose or just as plain stock. These personalized hoodies from China at affordable rates are ideal for company employees, local sports teams, schools and other occasions. Whether you're looking for a traditional pullover, a professional quarter zip or anything in between, our private label hoodies from China clothing manufacturer can be customized based on your designs with wallet-friendly price tags that bulk buyers look for.
To save all hassles and smooth things out, we launched an easy to use package for importing custom hoodies from China. Our team will walk you through all the hassles in three simple steps if you're looking to produce your own personalized hoodies from China using one of our templates.
1. Choose from our template of blank hoodies.
Choose from our humongous inventory of wholesale plain drawstring hoodies with pouch pockets in the front, allowing space to stash your phone, keys and wallets easily. These China wholesale hoodies at affordable prices are available in five popular colors.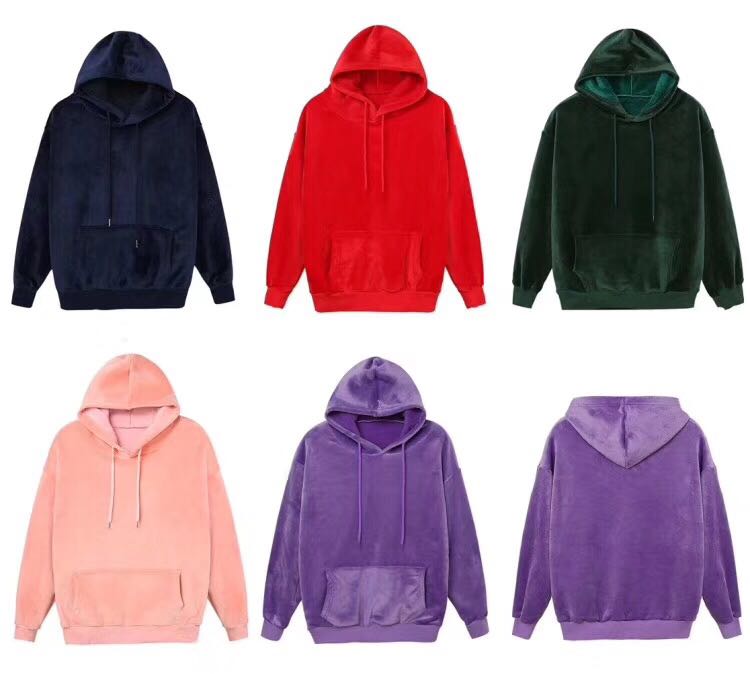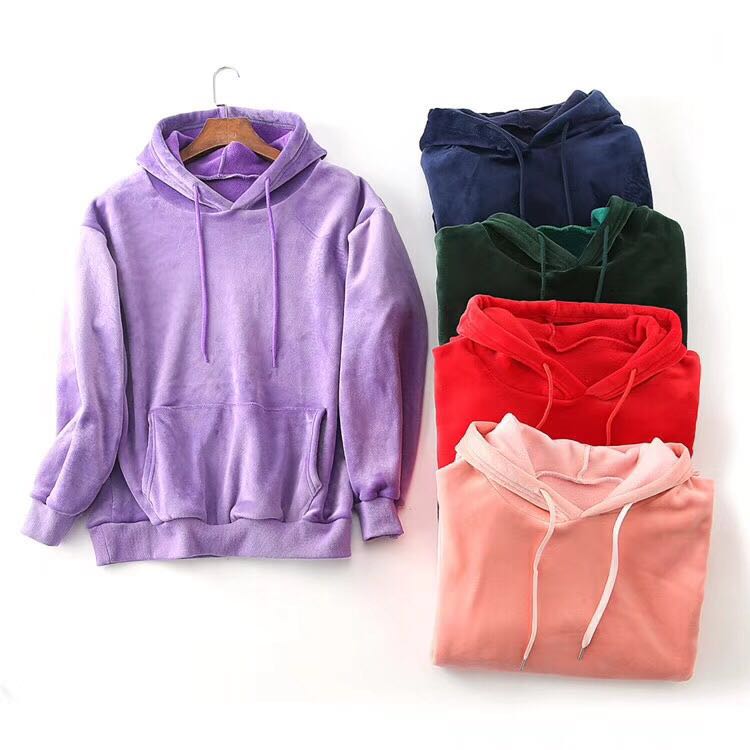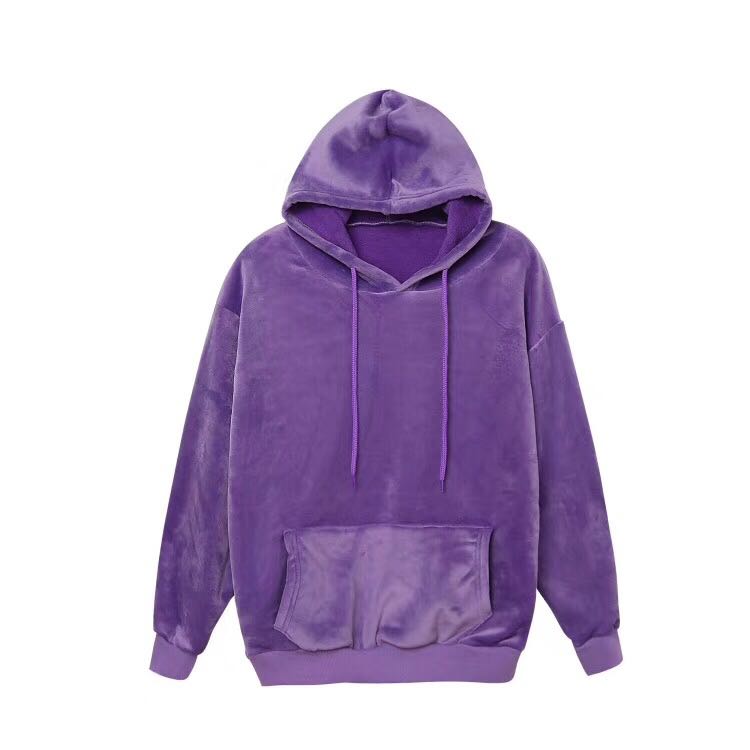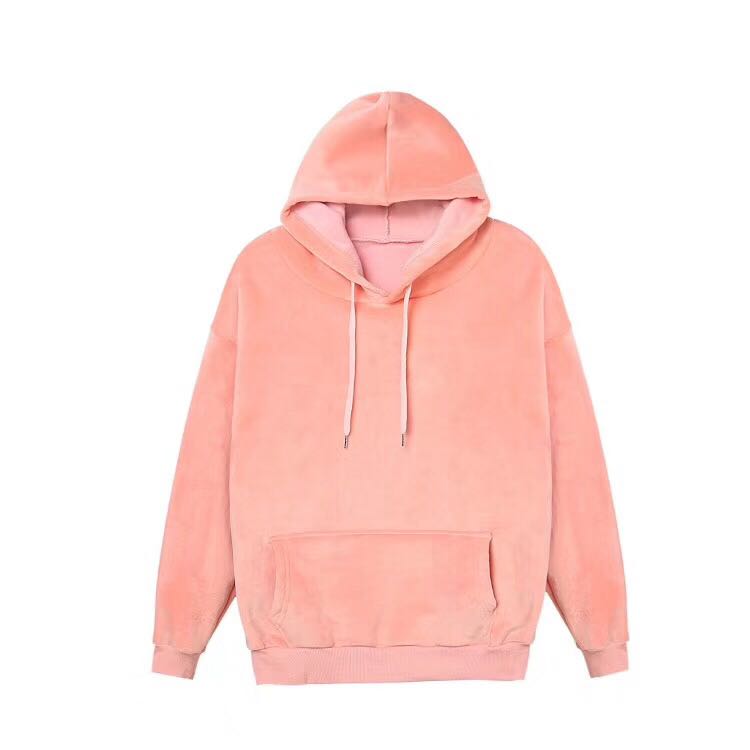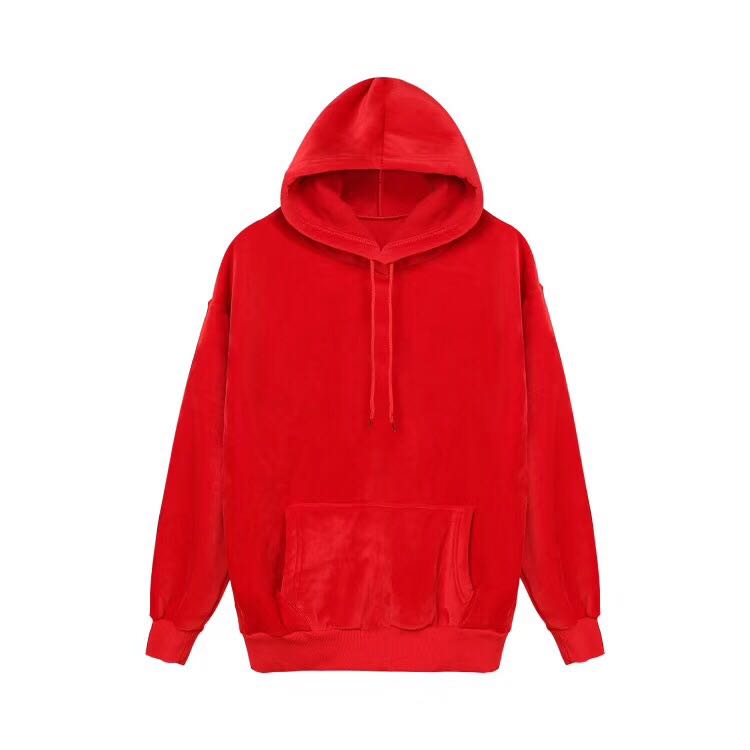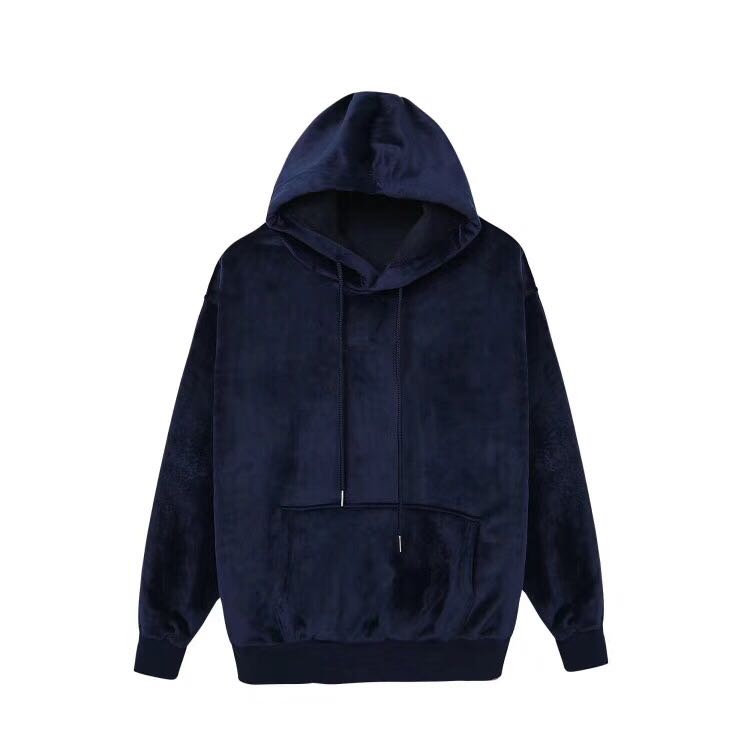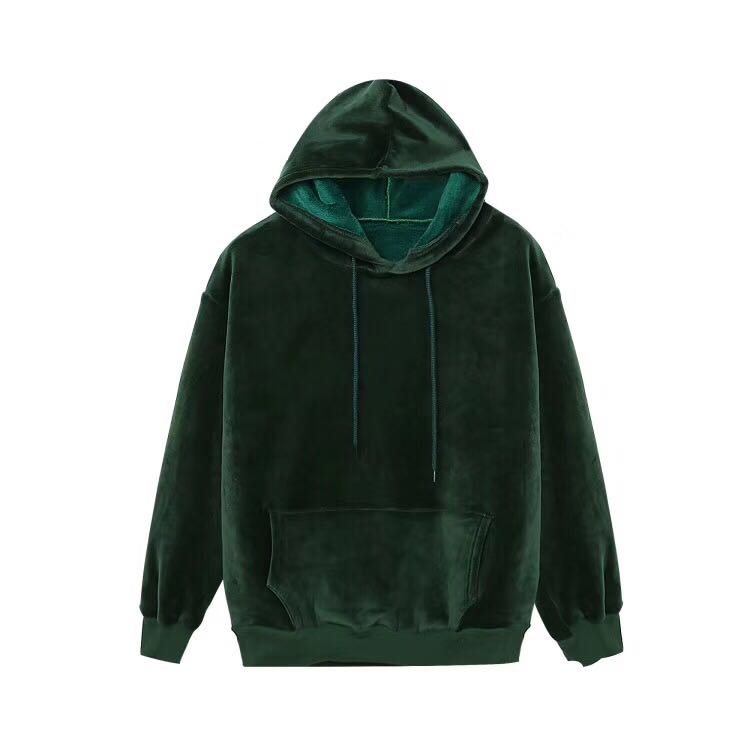 2. Send us your design to print/embroider on the blank hoodies.
Whether you want to create personalized hoodies complete with names, numbers, logo or images, our blank hoodies from China are easy to be printed or embroidered, perfect for business, events and everyday wear.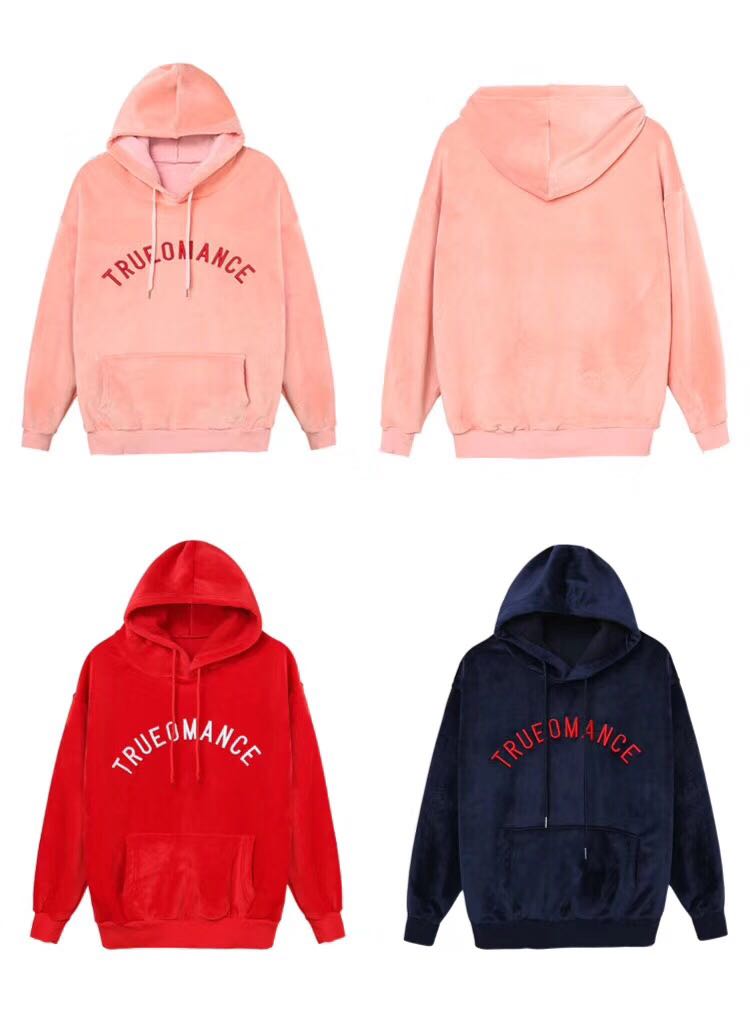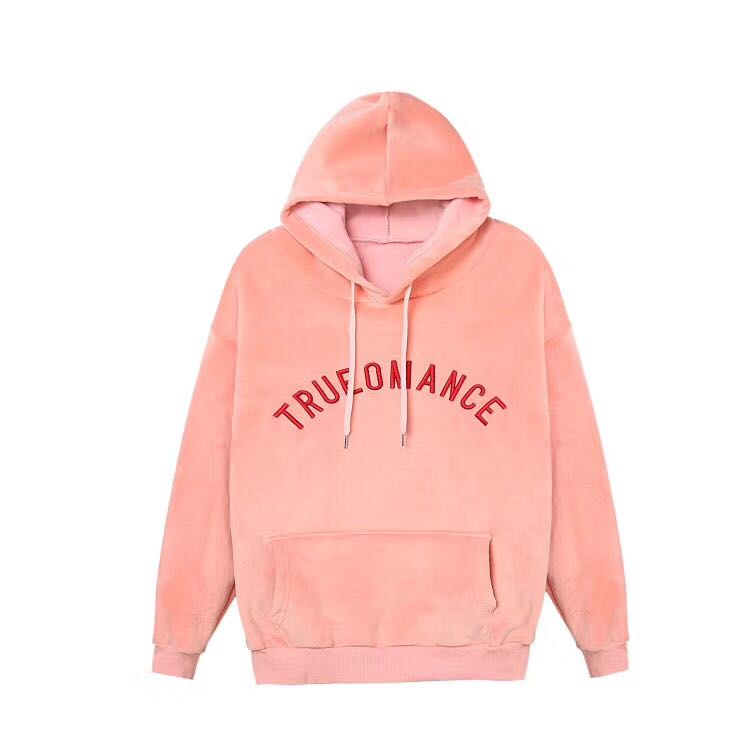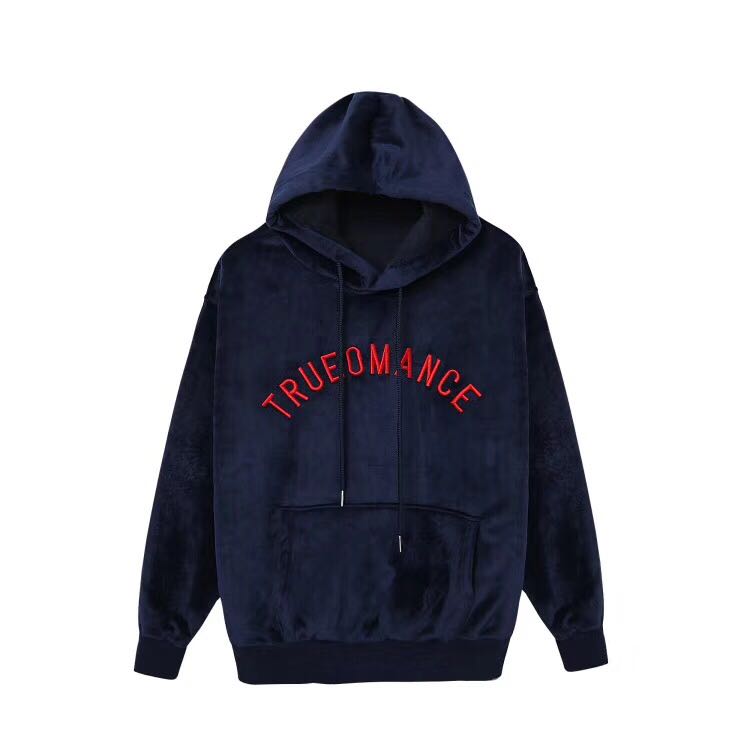 3. Sampling, mass production and shipping.
After receiving your design, we'll start prototyping. Once you're satisfied with the first sample, then it's time for mass production and shipping. Your custom printed/embroidered hoodies are quick to produce and easy to visualize with our three simple steps.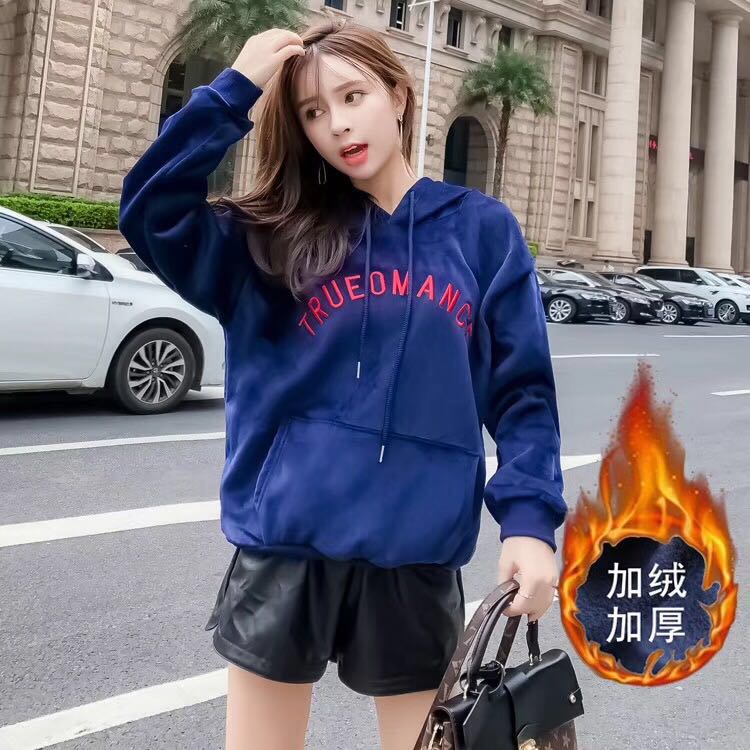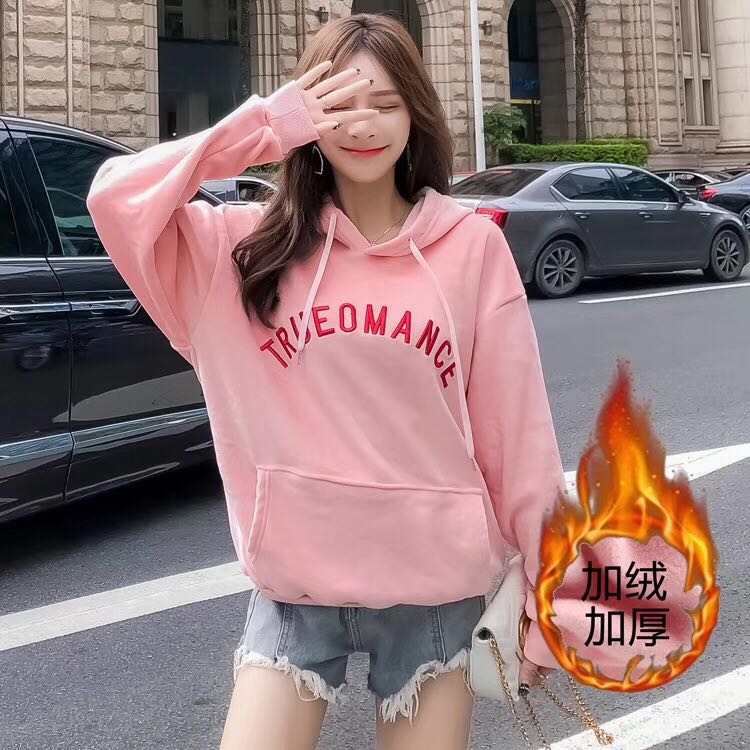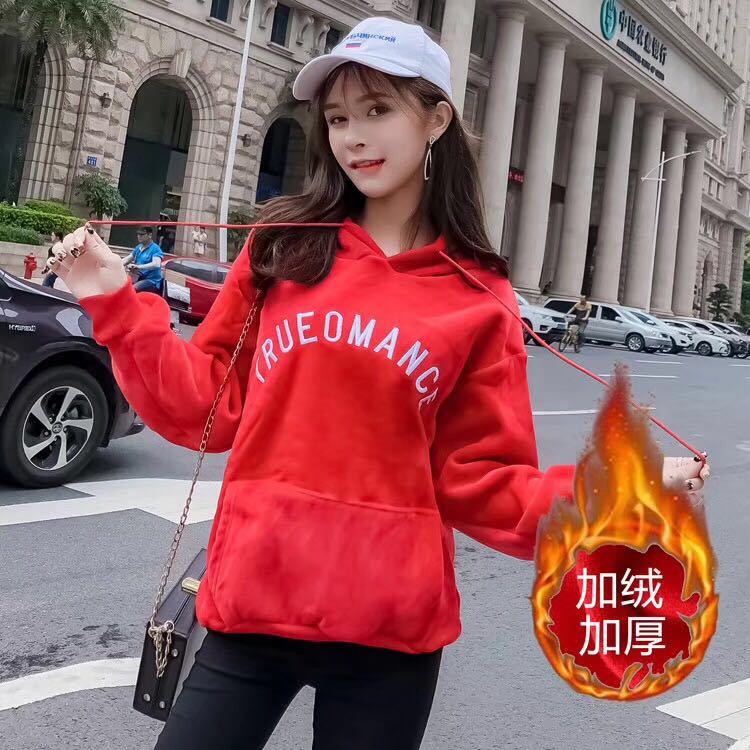 Isn't it easy? Looking for high quality wholesale custom hoodies exuding style, comfort, play of design? If you can imagine it, we can create it, just email us your project details. 🙂