Whatever products you are looking for, there's pretty much a China wholesale market on every corner. If you are buy-in-bulk bargain hunter looking for beauty and personal care products from China, the Xingfa Plaza cosmetic wholesale market in Guangzhou has everything you crave for.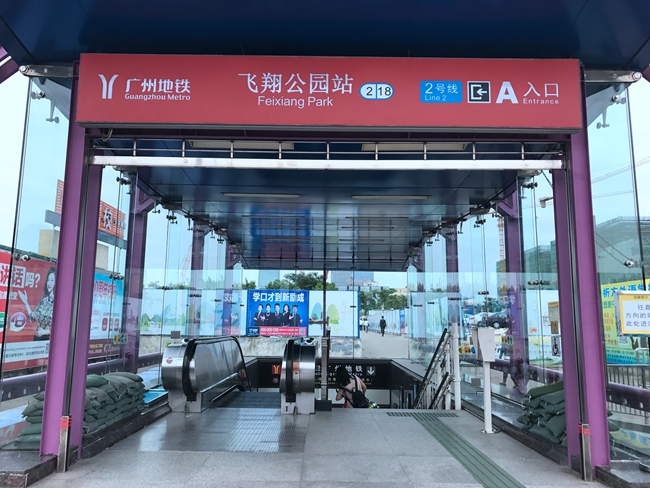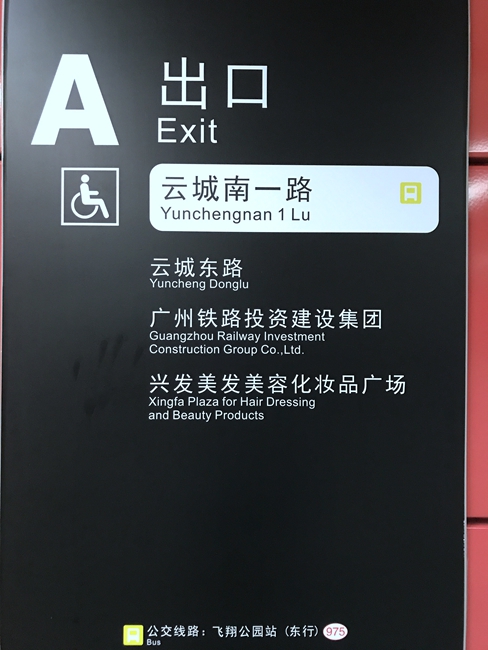 Transportation: Exit A, Feixiang Park subway station, line 2.
Product range: eyelashes, lipsticks, eyeliners, perfumes, nail polishes, brushes, rollers, hair dye, straighteners, Brazilian hair, wigs, skin care products, etc.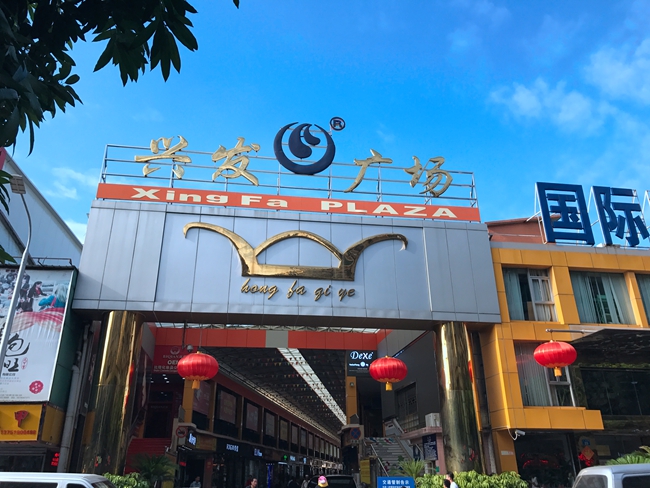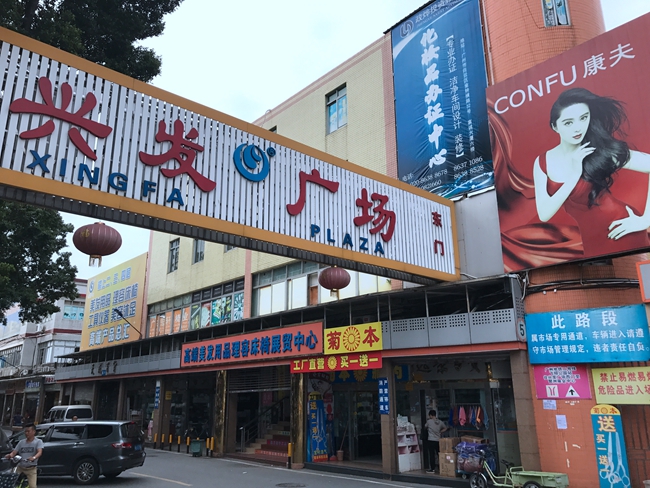 The huge wholesale market in China is dedicated to makeup and personal care products. It's located in the outskirt of Guangzhou, away from the chaotic and bustling Guangzhou wholesale markets in the city center. Basically you can find almost any kind of cosmetics in this huge Guangzhou cosmetic market with a scale of 90,000 square meters and about1, 427 shops.
In the past years, Xingfa has seen the rise of demands for beauty and cosmetic products from China, and has built a second phase of cosmetic wholesale market in the opposite side.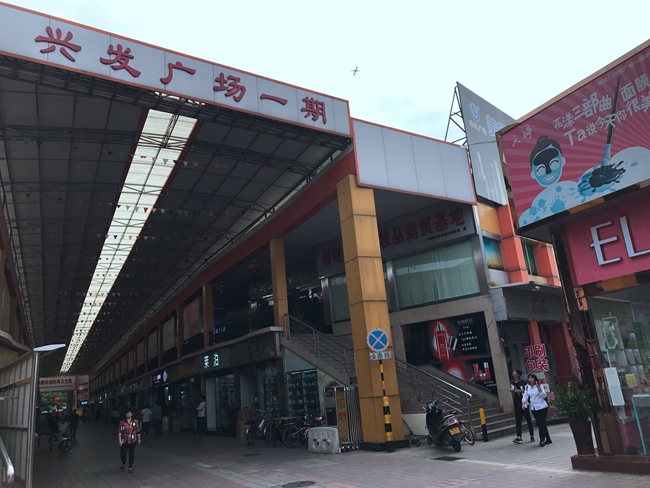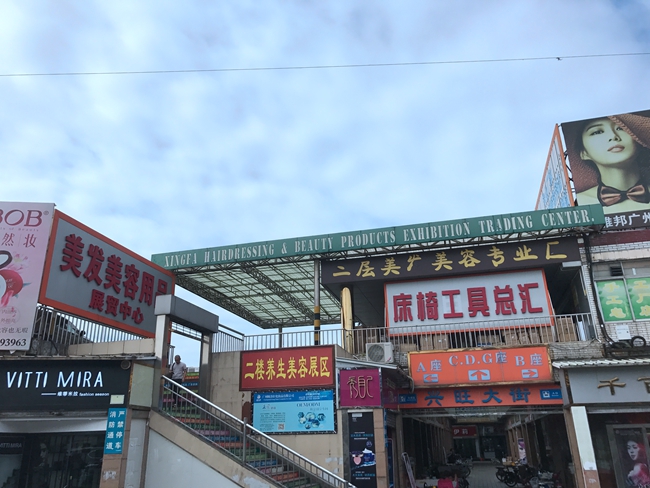 Xingfa Square Phase 1 is a bit backward and old with some indoor shops and also rows and rows of outdoor shops filled to the brim with great stocks of daily necessities and makeup products from China.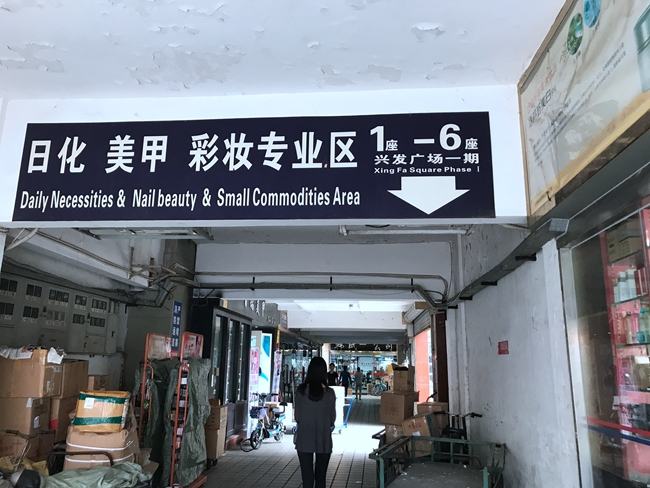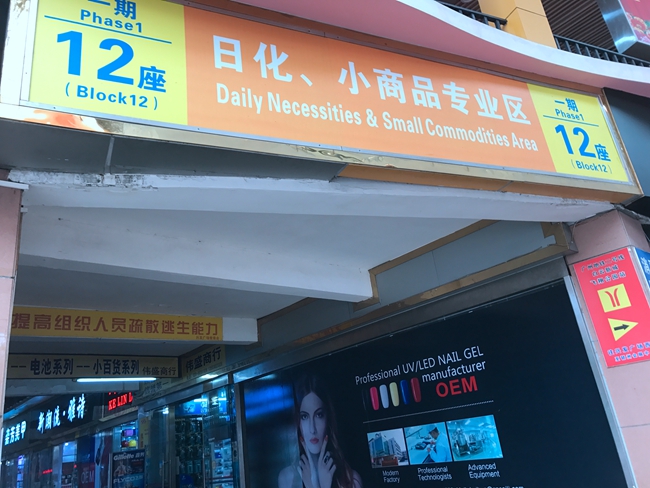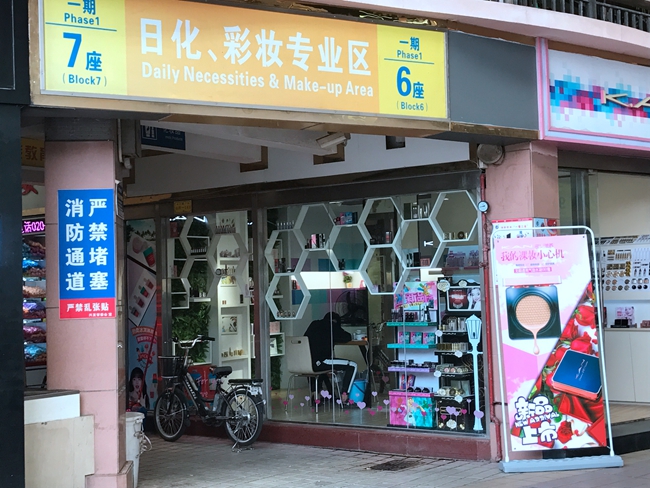 The first phase of Xingfa Plaza consists of various blocks specializing in different kinds of beauty products, including daily necessities&nail beauty&small commodities.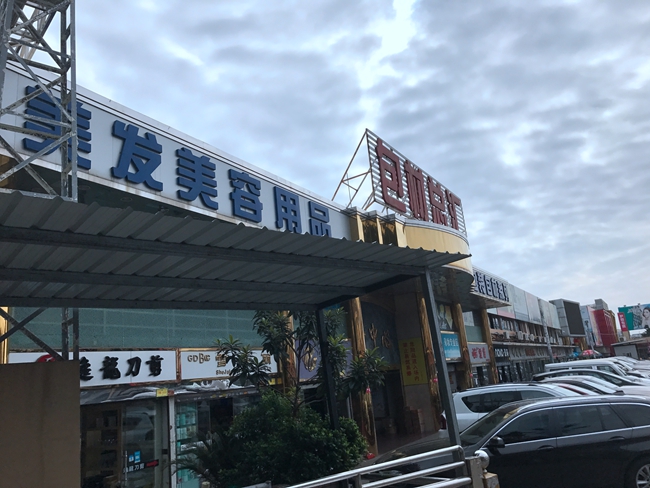 Nested beside the first phase of Xingfa Plaza cosmetic wholesale market is another building with amazing ranges of shops dedicated to packaging for beauty and cosmetic products.
The second phase of Xingfa Plaza is more modernized with air-conditioned shops and better facilities.