Helena Wen:
Which one is your favorite Chinese food?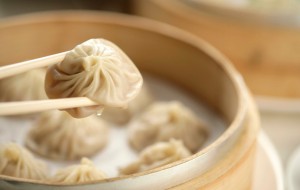 xiaolongbao: Steamed bun with juice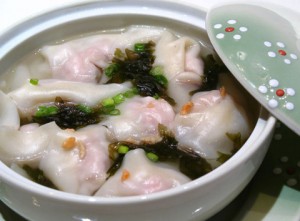 huntun: wonton soup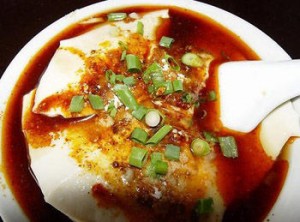 douhua: Bean curd jelly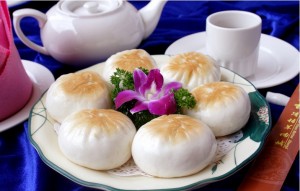 shengjian:Fried bun round shape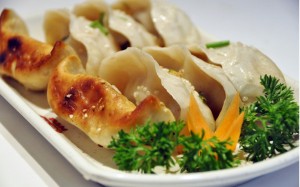 guotie: Fried bun moon shape.
马吉帝 Majdi Alhmah: none of the above. I like: Hot pot, Chinese street barbecues and Beijing duck.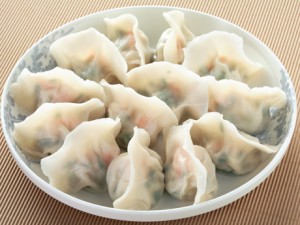 Boguslaw Witkowski: Wo hen ai chi jiaozi.
Helena Wen: Yeah, I do want to list it, but it only allows me to list 5. Everyone can list their favorite in the comment.
Olga Varlamova: Mooncakes, modern frozen ones and 港式奶茶
Travis Melville: 川火锅,麻辣烫,酸菜鱼,热干面,等等
Calvin Lee: 满汉全席,山珍海味,鱼翅鲍鱼,燕窝人参 😉
Charles Fung – Starry: 1.Hot and Spicy Food from the native recipe;
2 Noodles in soup of all sorts, except Instant Noodles;
3 Hot pots (or, wet barbecues).
4 Street food on a stick (both bbq'ed or in hot soups).
Lori O'Connor: fried pork, Chinese with beef
Aimee Zhang: Em….most of them are southern style breakfast. But I prefer multiple choice in this question. 🙂
Jie ZHANG: What is steamed bun with juice ?
icer Pang: xiaolongbao …
Muhammad Imran Siddiqui: I don't know it's Chinese name but I know it's ingredients. Rice and chicken or beef with chilli. It's good. Hehe I have just tried this.
And also boiled fish in a big bowl with green chilli. So delicious. Yammy
Anne Haywood Smith A.J.P.: Xiaolongbao is the ultimate anticipation of flavour especially when you know that there will be more than just the delicious meat, in addition the flavorful juice within…yummy…a small bite packed with culture, the people you share the meal with, and friendship!
Juliet Zhou: I am a Chengdunese, absolutely love hot pot.