What's it like to live in Guangzhou, China?
–Asked by a Quora user
Joep van der Poel, lived in Guangzhou
I have lived in Guangzhou for 3 years and recently moved out. I would say that living in Guangzhou is like living in any big Asian city but there are some aspects that make me prefer Guangzhou over cities like Shanghai.
To name a few aspects I like in no particular order:
*Guangzhou is relatively laid back compared to Shanghai where people always seem in a rush;
*The expat scene is more diverse because of smaller groups and people being 'forced' to mix friends, e.g. more international cities have large communities of 'only' Dutch, French, American etc.
*The metro is really good in Guangzhou, also very crowded during rush hours on particular lines so that is not always convenient;
*Guangzhou is very conveniently located, 2 hours by train to HK, close to Zhuhai which is nice for a weekend and many South East Asian countries are within a couple of hours flight;
*Guangdong is what some call the factory of the world, if you are in the trading business in Guangzhou is perfect;
*As others have noted, Guangzhou is very safe. I have never felt unsafe regardless of the time, location or 'state' is was in.
There are also things I didn't like about living in Guangzhou, in no particular order:
*Housing for foreigners in Guangzhou is a lot less well organized, that is if you don't have a big budget and can afford the luxurious expat places. Most landlords don't want to rent to foreigners and you will find that most places are either ridiculously expensive or not that kind of house you would like;
*There are significantly less job opportunities for foreigners in Guangzhou. At the time I was lucky to have found a Dutch company to work for but business slowing down due to overall slowdown in economic growth. For me it was hard to find a comparable or better job, I know many in similar situations, ultimately pushing some people out;
*Although air quality is better than a lot of other cities in China it is still considered unhealthy. In general always felt less energized, less fit and less healthy overall.
*Guangzhou is becoming, like most places in China, quite expensive. Expect to pay over 5 euro for a beer in a simple pub;
*Guangzhou is very very crowded, while official population counts 12 million the actual population is closer to 19 million. This has a lot of implications on your daily life, one annoyance that comes to mind is that it is somehow always impossible to find a taxi.
In general I liked my time in Guangzhou and it was definitely an eye-opening experience. After 3 years however I felt it was time to leave. I have great memories but it is simply not a place where I can see myself starting a family and to build a life. For students this might be a different experience and I have heard many positive stories, but then again most of them are only there for a semester or a year.
Kambarov Kakhramon, International trade agent. Uzbekistan expat in China, Guangzhou city. Bachelors degree student of Sun Yat-Sen
Live in Gz is pretty good. Whether is good except the April May and August, this time rains everyday. Here's a best place for doing business, lots of foreign customers come to Gz during the whole year. Lots of restaurants, bars, clubs and other good places for a night life. Also here we have many wholesale markets in Guangzhou that specializes on every types of products that you need. The geographical location of Guangzhou is also very nice. Near the Guangzhou we have city's like Zhongshan, Shenzhen etc, that also specialized in manufacturing of electronic products, lighting, furniture ets. Shortly about Guangzhou, is a city of big ambitions, you feel this when you get here and you immediately will feel the rhythm of life in here. I think is no need to write about the Canton Fair that also holding 2 times a year, that allure the businessmen from all over the world to come here and find a new ways for investment, or just to find a good suppliers from the whole China.
P.S. Sorry for my bad English, for these ten years in China forgot a lot. Welcome to Gz.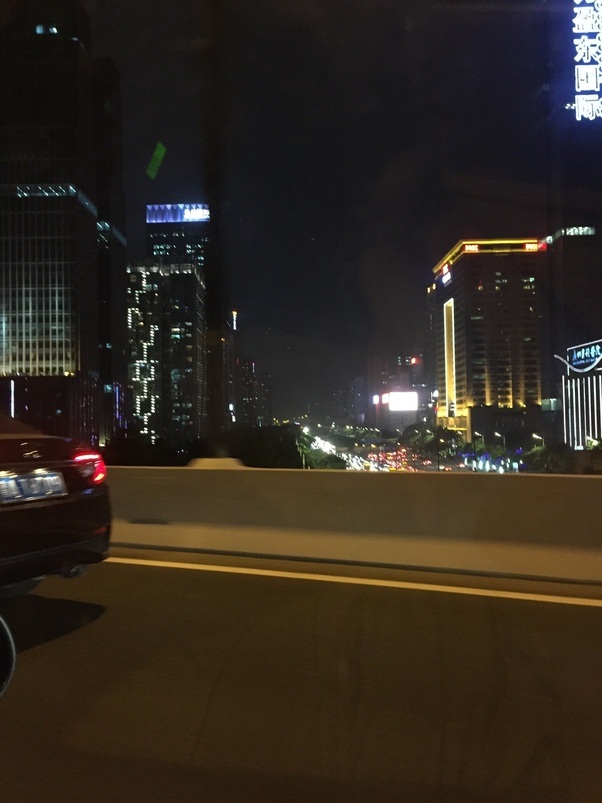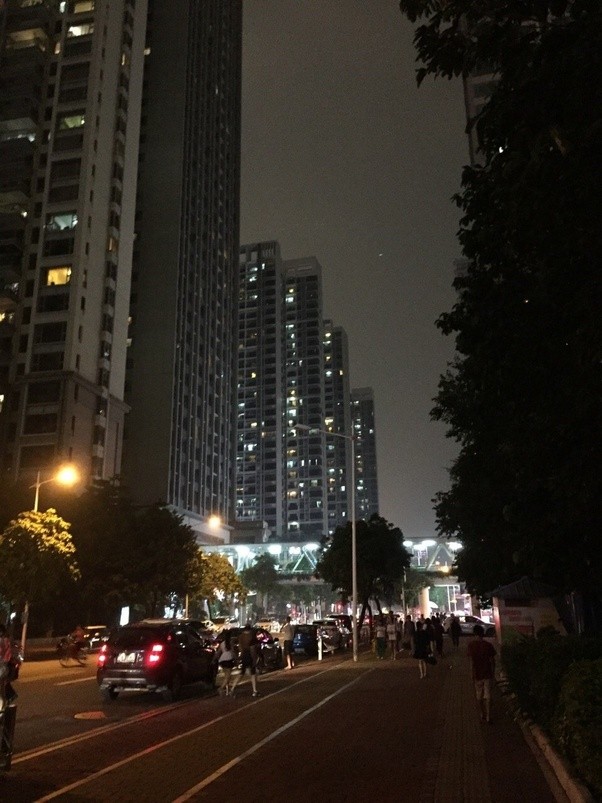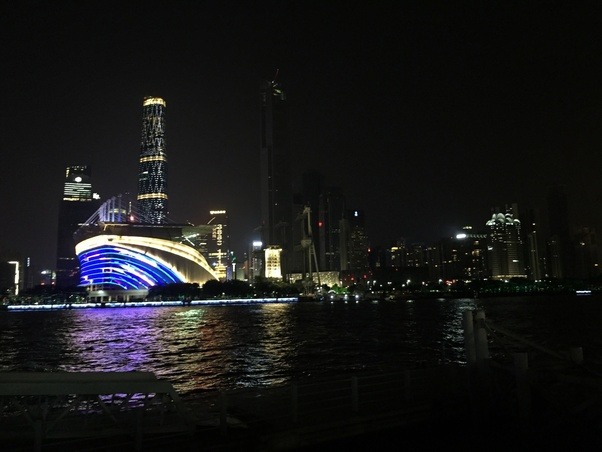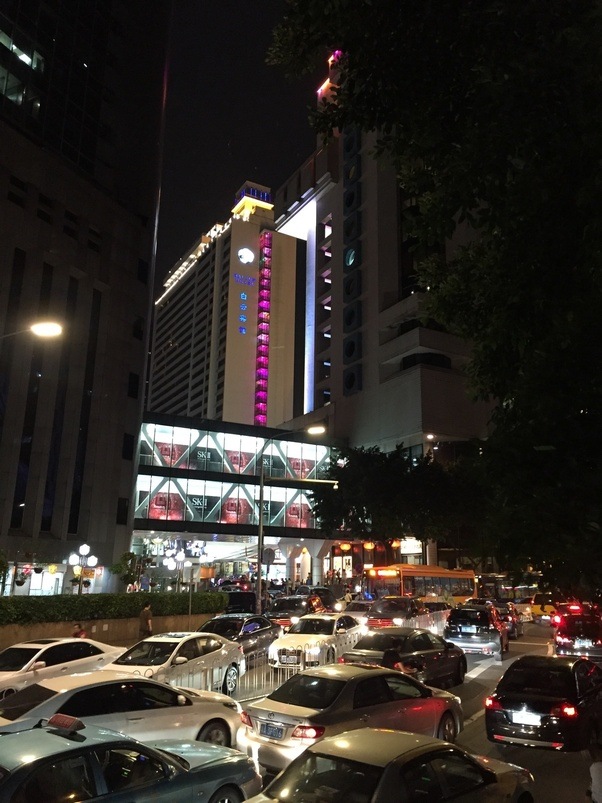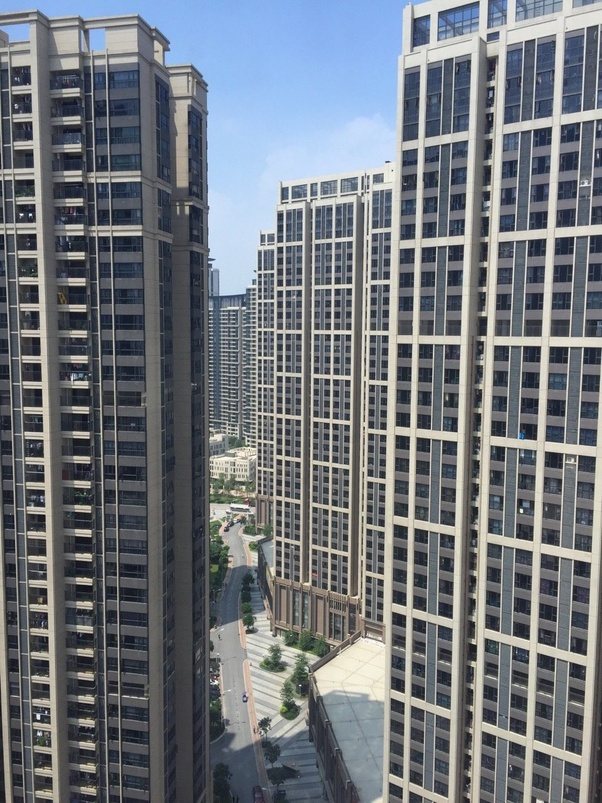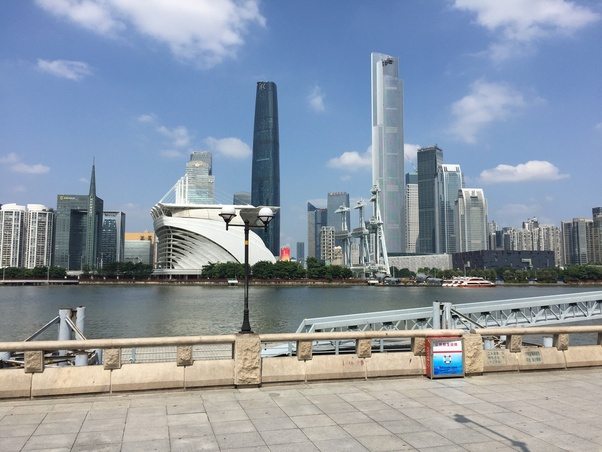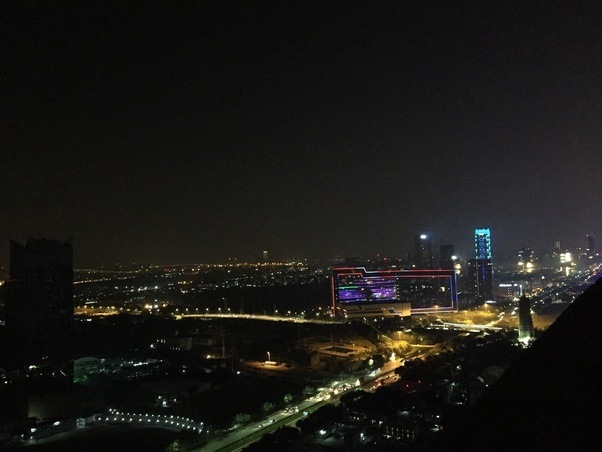 John Liungman, lived in Guangzhou (2015-2016)
I´m Swedish, and currently living Guangzhou, but only since August. I come from a relatively small city (Gothenburg) and a very orderly and cold country… So take my views for what they are worth.
My main impressions after three months:
*Great Public transportation. The metro is fantastic, if you can avoid rush hour.
*It's not a pretty city. Concrete high rises – that's it. But its clean!
* Traffic is horrendous. 8-10 lane "streets" cut through the city. Don't plan on driving. Taxis are pretty cheap.
*It's one of the more international cities in China due to its history and location, but it's difficult to get anything done if you do not speak Chinese. Downtown you may be able to order a coffee in English at Starbucks. Try to learn Mandarin!
*People are very friendly I think, although I am struggling with the language barrier. People probably understand more English than they admit, but there is a lot of shyness towards foreigners.
*The air quality has so far been ok. Sure it´s polluted, but not so much that I or my family have suffered. Not like Beijing or Shanghai.
*I feel very safe. I have yet to meet a drunk or unpleasant person. I let my kids play outside (in a huge compound with pretty slack security. My wife will take public transportation alone even at night, and we live far from the trendy areas.
*As for weather, I cannot summarize a full year, but I can agree that it´s been pretty horrible in august and September. Basically very hot (up to 40) and a lot of rain and humidity. But now in October it is rapidly cooling off and getting much more pleasant.
If you like the outdoors there are quite a few "forest parks" (wooded hills) within the city, good for trekking or running.
Quoted from https://www.quora.com/Whats-it-like-to-live-in-Guangzhou-China