Whether you are a pet lover or looking for ornamental plants to perk up your house, Huadiwan Flower, Fish and Bird Market has everything imaginable, from rockworks to rosewood furniture, Nemos, kois, chinchillas, rabbits, etc. Even if you do not fall into the aforementioned categories, Huadiwan pet market can be fun to look around without costing a penny while compared with zoos and aquariums.
The market in proximity to Exit D of Huadiwan subway station is also known as Yuehe pet market, or Fangcun pet market with various species of pets available.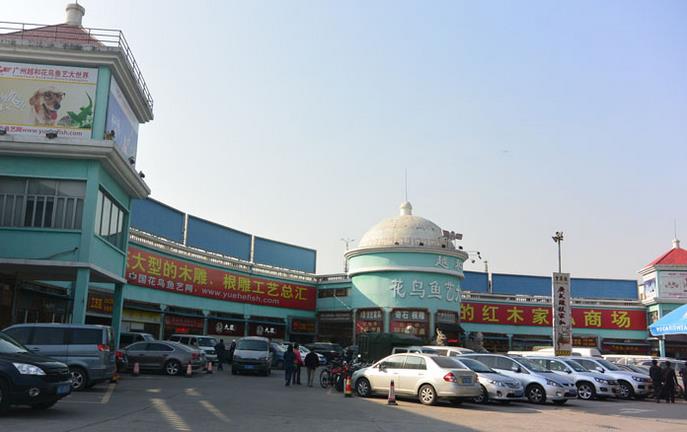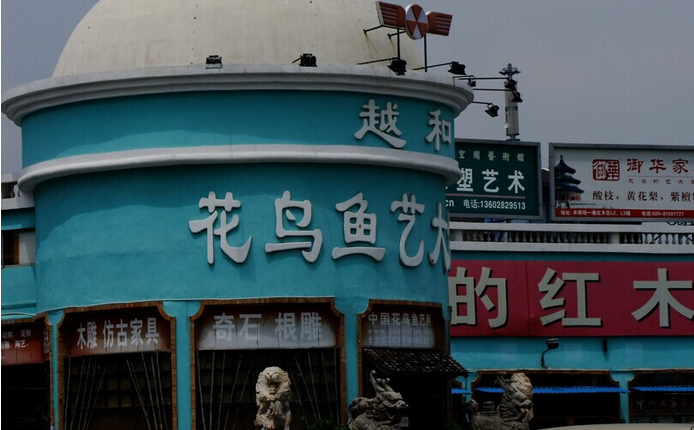 Stepping out of Exit D of Huadiwan metro station, you'll arrive at a circular shaped building with chaotic passageways that's Yuehe flower, fish and bird market.
Huadiwan flower, fish and bird market is comprised of six zones:
Aquarium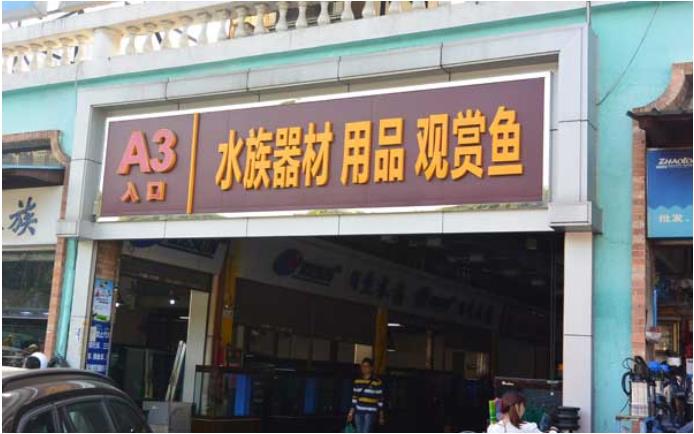 At first peek, it seemed dark and gloomy inside. However, it was completely different as you moved on. It's the ultimate place if you are looking for a fish tank or would like to embellish your home with some sort of water features.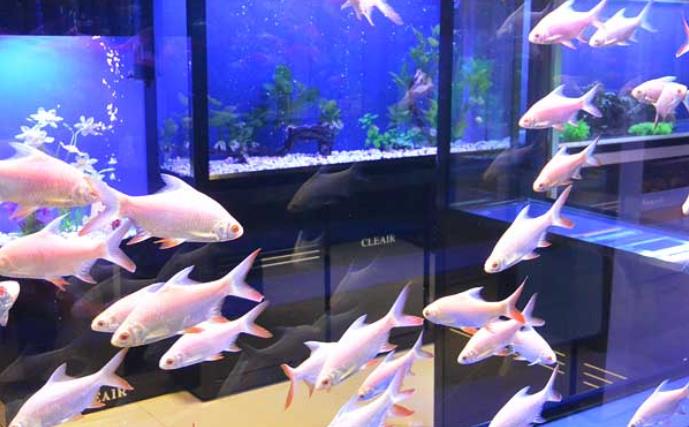 Almost every shop had a large fish tank at the front with a colorful myriad of fishes inside, and the most common type was koi as it was regarded as a symbol of wealth in China.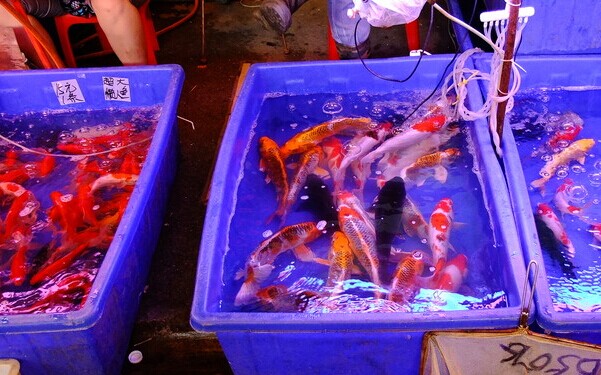 Bins and bins of kois were on sale here. The smaller one was sold at 2rmb per piece while bigger one cost about 15-30 rmb per piece.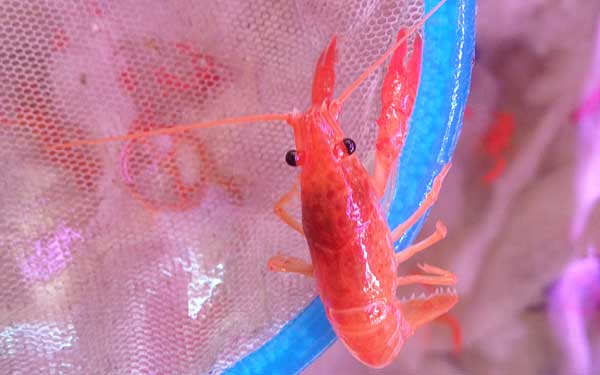 Scampis were also aplenty. You can get three smaller ones at only 10 rmb, while the medium size would cost 15 rmb for 2 pieces and the bigger size 20 rmb for 2.
Rosewood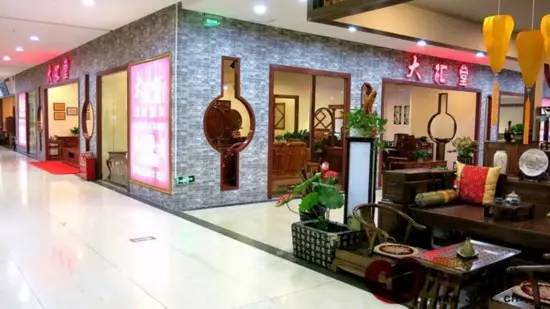 Rosewood has long been a symbol of status and wealth in China. A stroll down the rosewood zone in Yuehe fish and pet market, you would be amazed at the vast selections of household ornaments made from rosewood.
Pets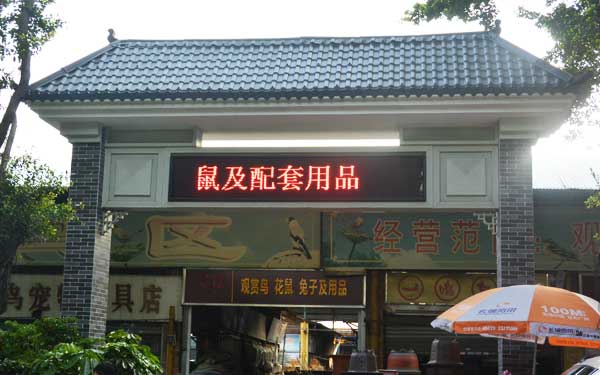 There's a wide range of animals on sale including chinchillas, hamsters, puppies, kittens, rabbits, piglets and even talking parrots.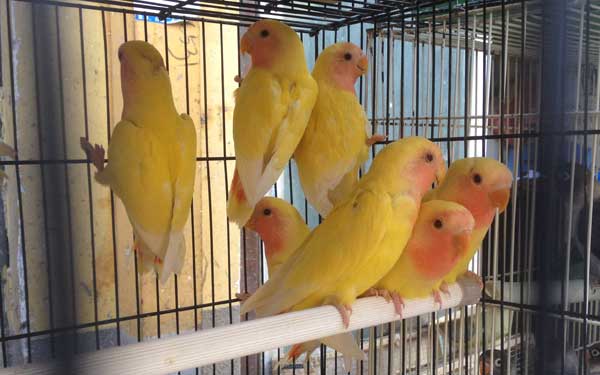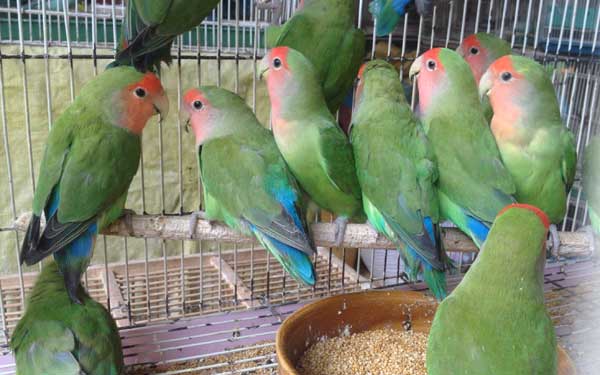 The most fun part was there was a talking parrot saying "Ni hao" to passers-by.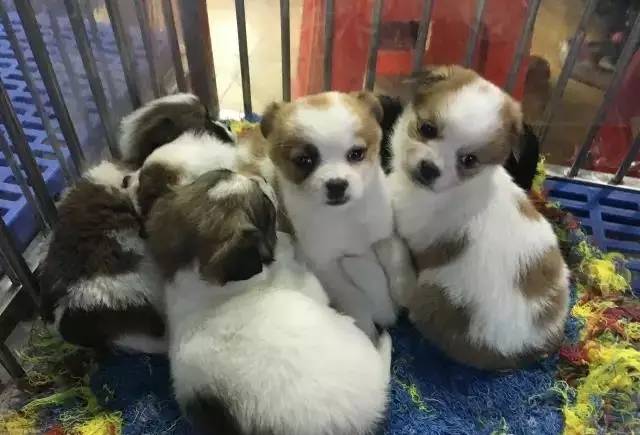 However, for some puppy and kitten lovers, this place would break your heart as there were some poor puppies and kittens on sale. Even though you would want to save them, it's not recommended to by any pet from the pets market in Guangzhou. It happened to many people that the pets would die in a few days after being brought back home.
Crafts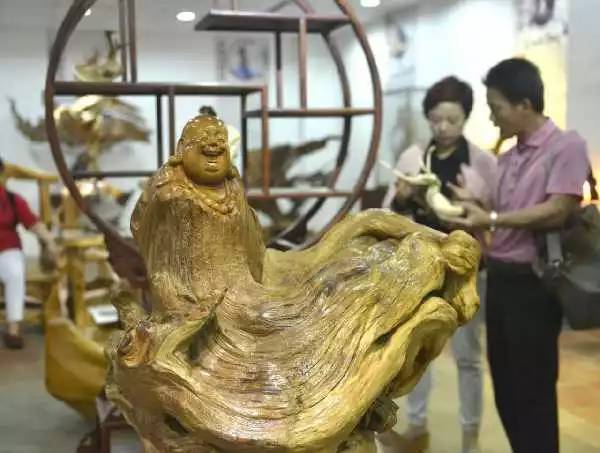 There're tons of crafts available, including wood carvings, root carvings, ceramics, crystals, bamboo products, etc.
Rockworks
Rockworks of diverse shapes were also aplenty here.
Plants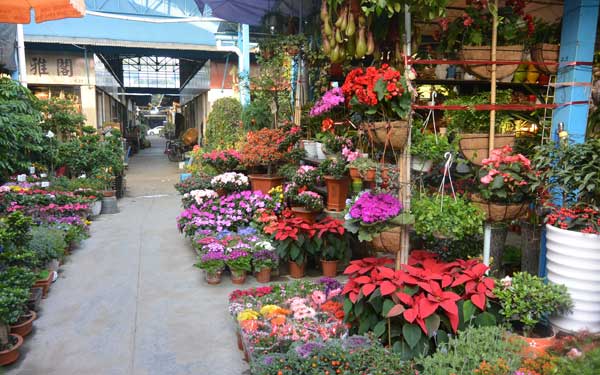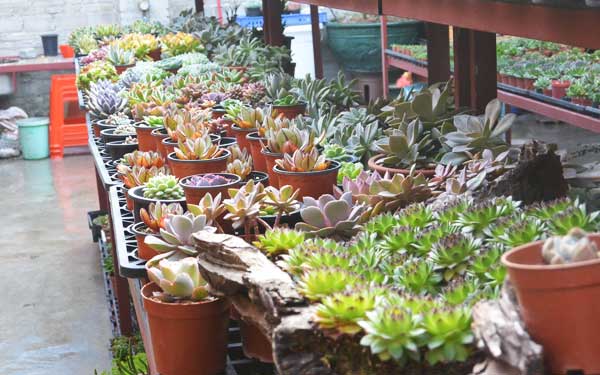 Fangcun is the cradle of flower plantation in Guangzhou. For flower enthusiasts with a penchant for bonsais, yuehe flower and pet market is a great spot as there were a whopping variety of bonsais. It's like wandering in a botanic garden but still you can shop for the plants. It's suggested to combine it with Lingnan flower market in the neighborhood if you are flower enthusiasts.