Abdulla, one of my friends coming from Jordan, has been in Guangzhou for over 15 years. As a businessman in garment industry, he is frequently seen in Liuhua wholesale markets area, greeting, joking with his suppliers in fluent English, or busy picking up the orders from store to store.
He's enjoying his life in Guangzhou, especially in Guangzhou garment markets area where he made his fortune since first time visiting here at the age of 21. "The stores selling Muslim clothes make me feel at home, nice design, good quality and low price. They are sold very well in my country, and sure I will stay in Guangzhou. I enjoy my life here", said Abdulla.
Businessmen coming from Africa and Middle East in garment industry are not uncommon in Guangzhou clothes markets, many of them have spent a long time here. Here is a list of Guangzhou garment markets for Africa and Middle East countries.
1. Liuhua Clothes Wholesale Market 流花服装批发市场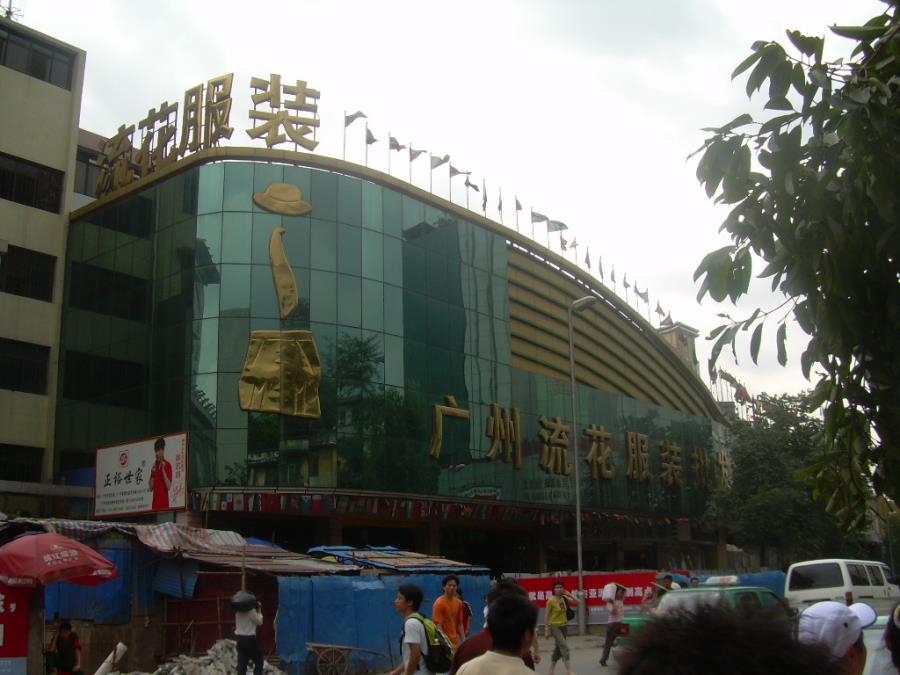 Liuhua Clothes Wholesale Market
Address: No. 194, Huanshi West Road, Guangzhou
广州环市西路194号
2. Wantong Clothes Wholesale Market 万通服装批发市场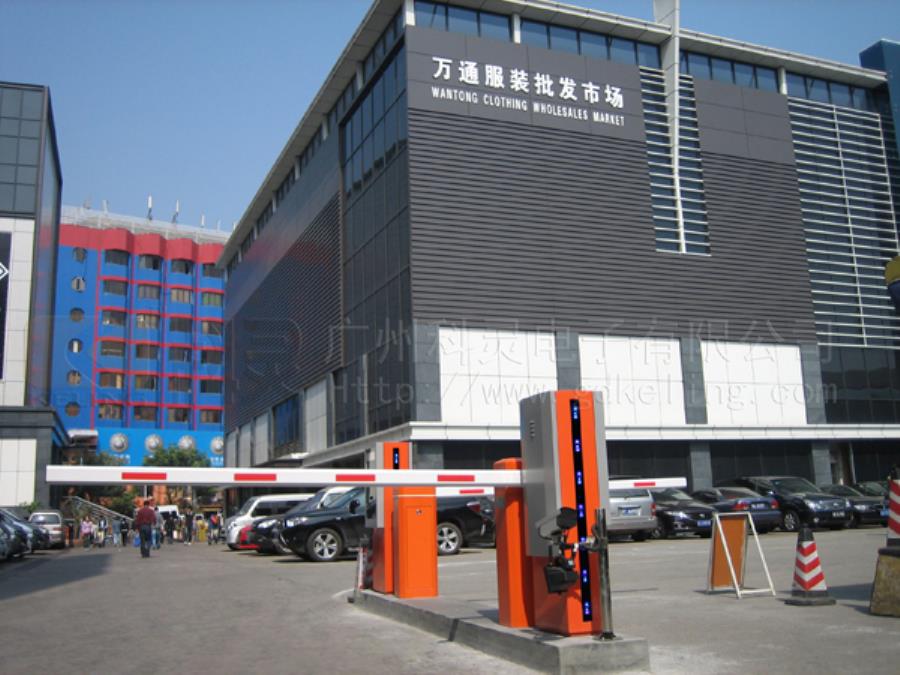 Address: NO.135, Huanshi West Road, Guangzhou
广州环市西路135号
3. Jianan Clothes Wholesale Market(Canaan Export Wholesale Clothes Market) 迦南服装批发市场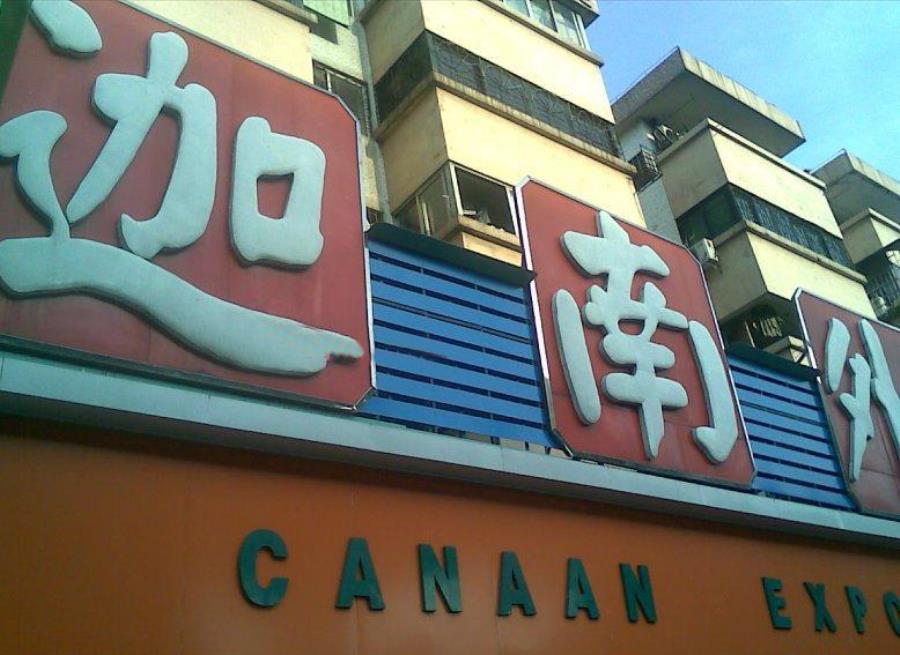 Address: No. 94-122, Guangyuan West Road, Guangzhou
广州广园西路94-122号