Those of you who've frequented the city know that there's an endless maze of alleys and markets on every corner, Guangzhou, if not said exaggeratedly, is a shopaholic's bonanza. Latest in trends and light on the pocket, that essentially describes wholesale markets in China. If you are traveling to Guangzhou and wondering which markets to visit for your footwear business, I've combed the city and come up with a list of top 6 shoes wholesale markets in Guangzhou that you should consider on your shopping itinerary.
Top 6 Guangzhou Shoes Wholesale Markets
Guangzhou Metropolis Shoes City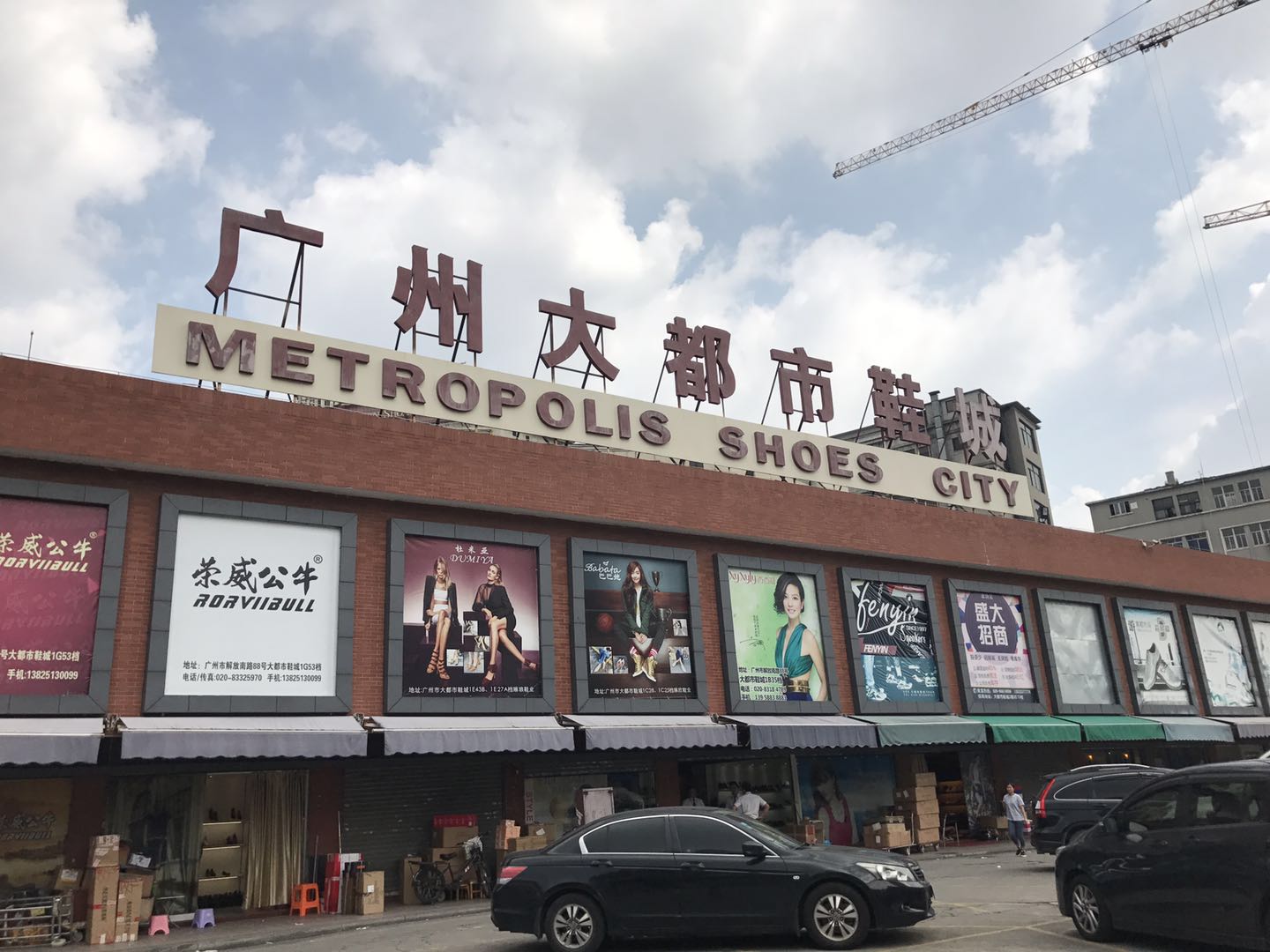 Guangzhou metropolis shoes city is nestled right at the intersection of Jiefangnan road and daxin road. It accommodates more than 800 shops selling shoes at insanely low price in a 22,000 m2 space.
Guangzhou metropolis shoes city is filled to the brim with a stunning variety of shoes, including sandals, sneakers, slippers, boots, heels, wedges and sports shoes at wholesale prices that you can resell for a nifty profit.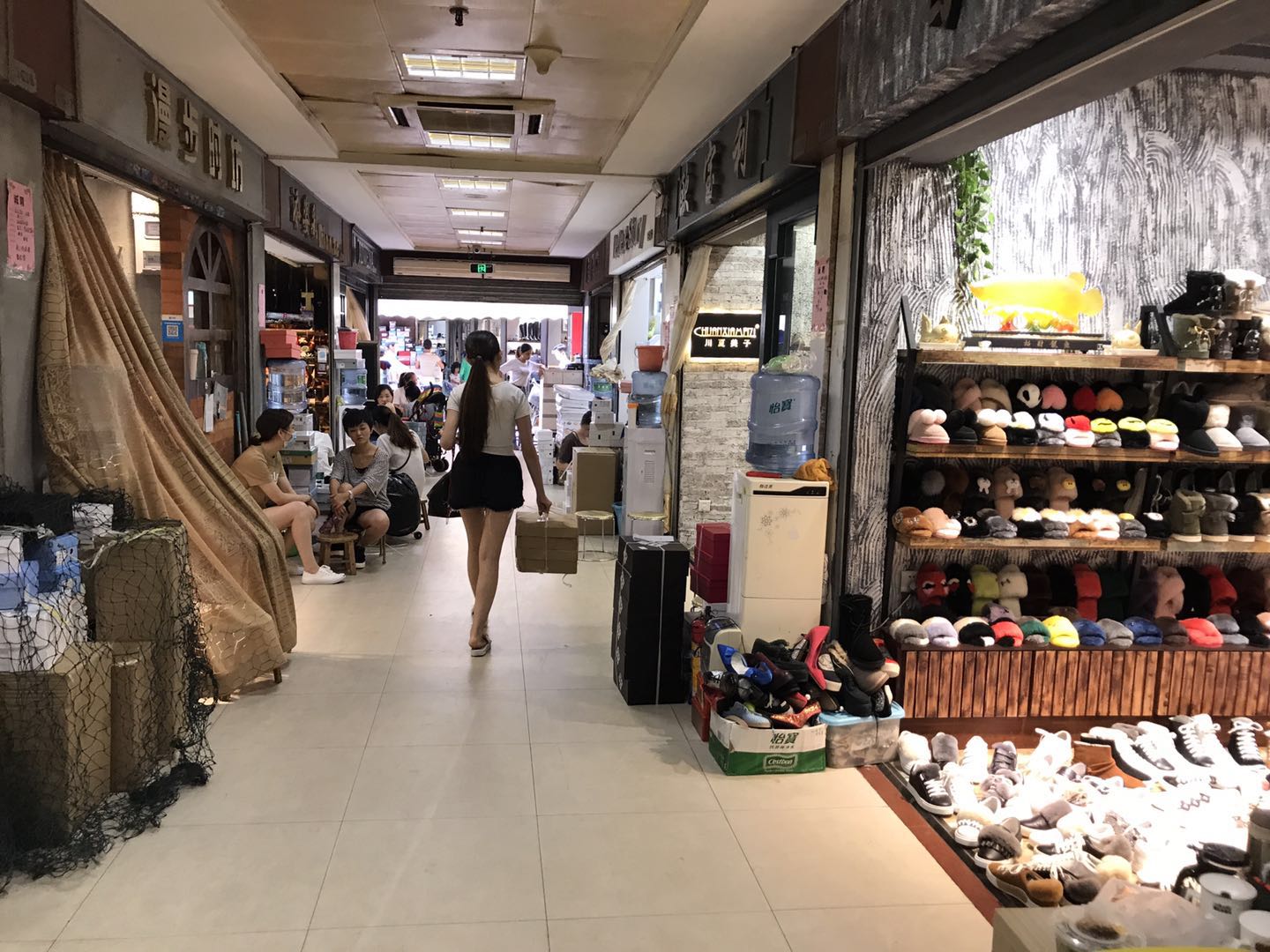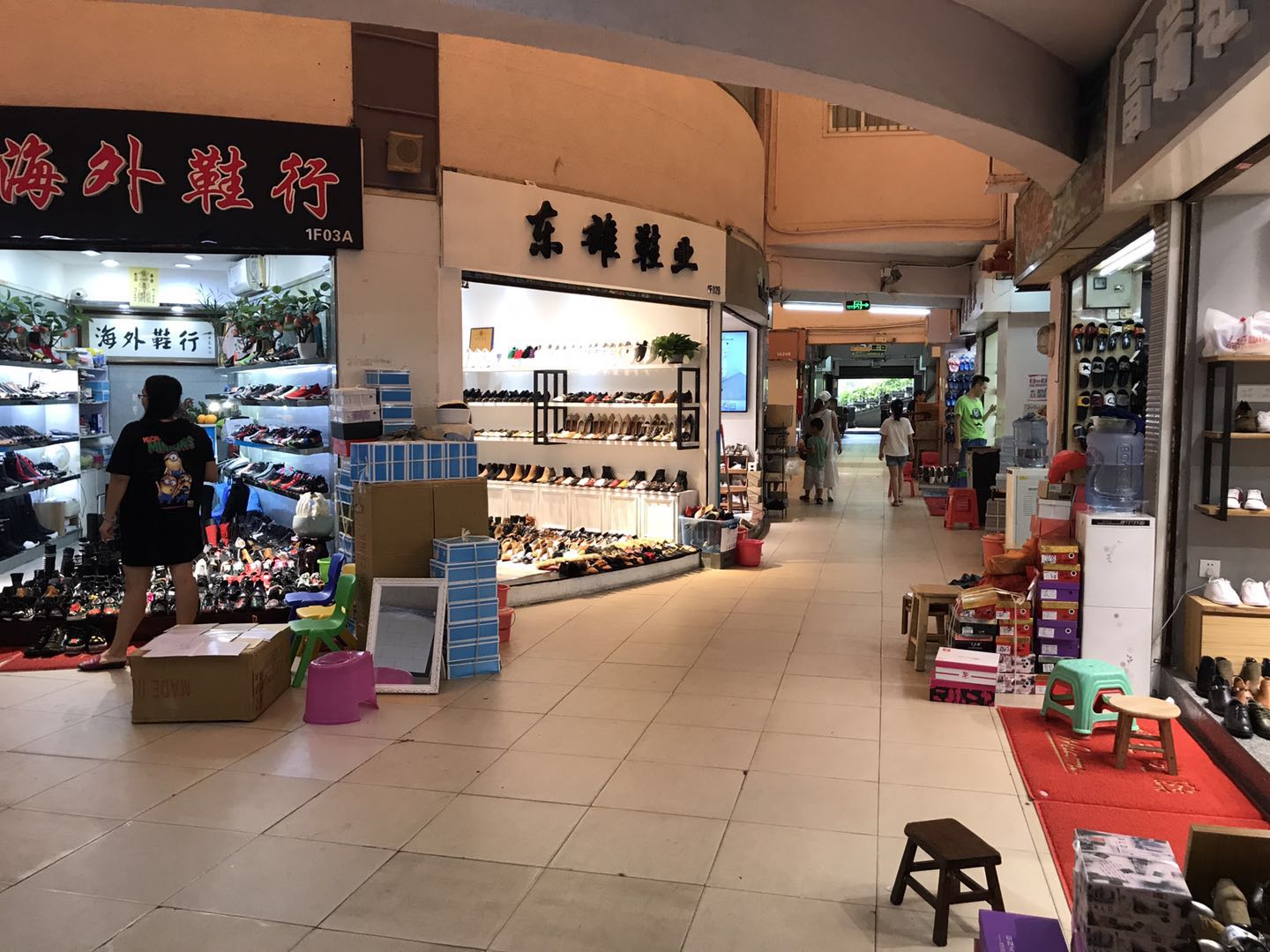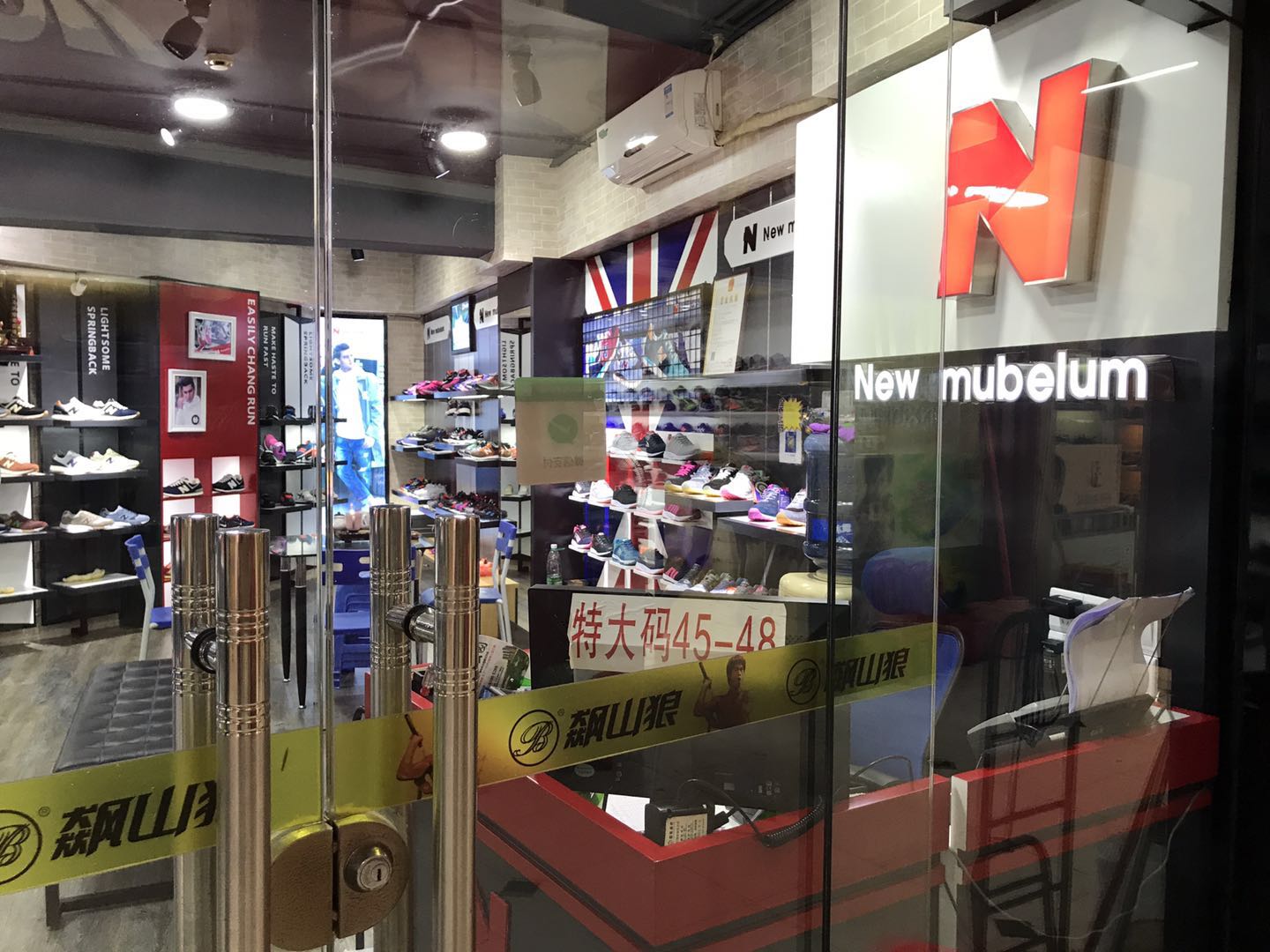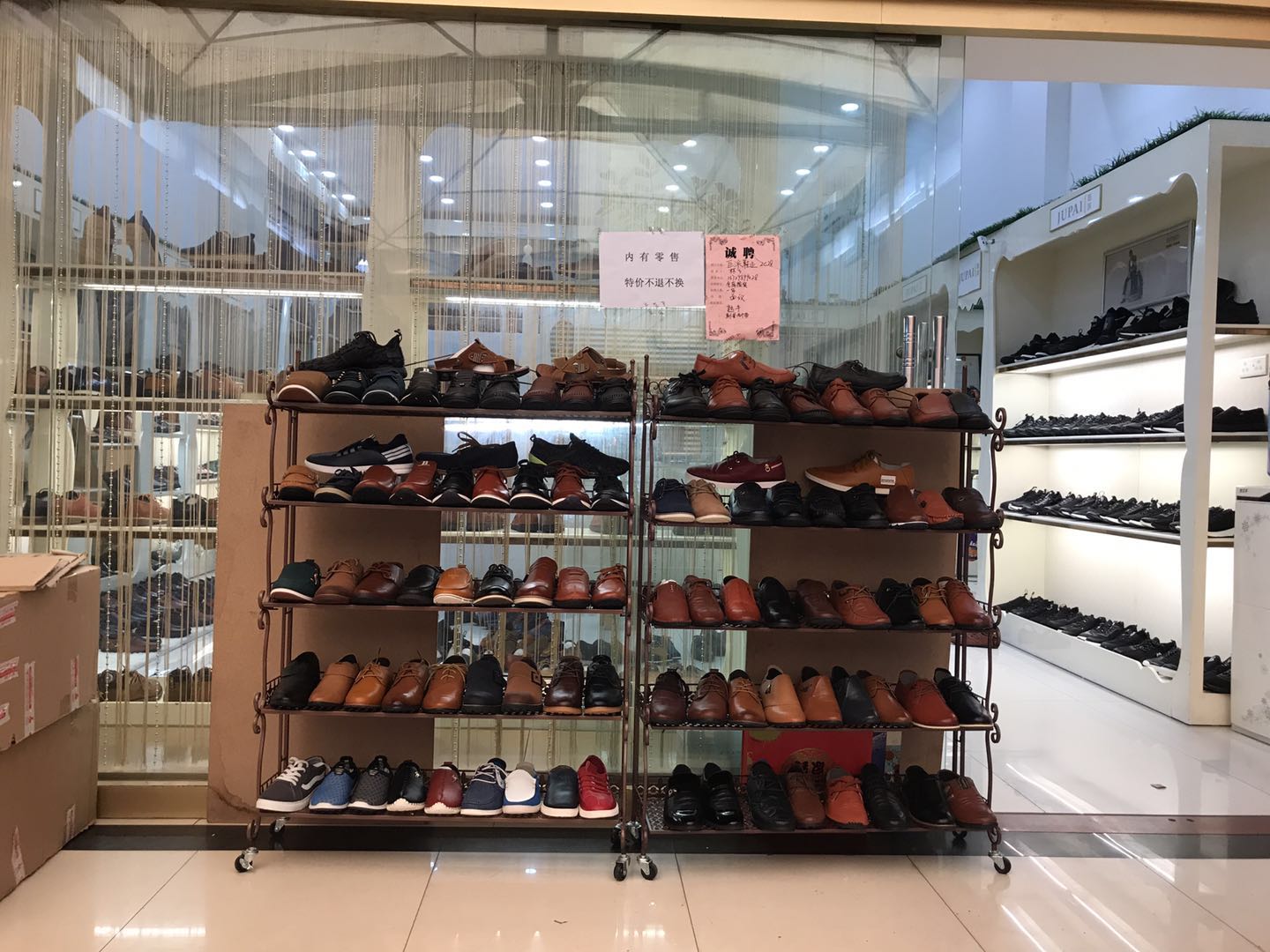 Shoes on sale at this Guangzhou shoes wholesale market are of medium to low quality as most of them are crafted from PU. A major downside about Metropolis shoes city is most of the shoes on display are without stocks but the MOQ is quite small usually 12 pieces per design, mixed sizes.
Nearest metro station: Exit B3, Haizhu Square, Line2/6.
Tips: The neighborhood is chock full of various wholesale markets in Guangzhou. Take a stroll around if you are looking for an interesting find.
Xinhuanan Shoes Wholesale City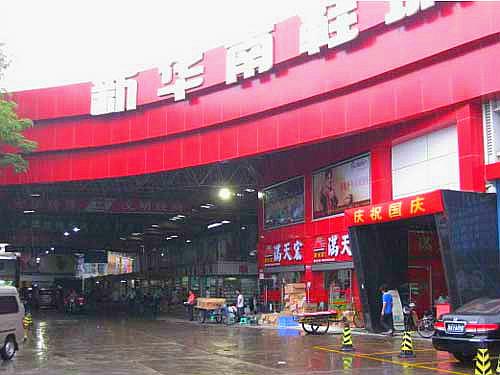 Located a bit out of town, Xinhuanan shoes wholesale city is the largest of its kind in South China, with an area of 100, 000 square meters, housing over 700 shops.
A nirvana for shoes, expect to find a surprisingly huge palette of footwear in Xinhuanan shoes wholesale city, sports shoes, high heels, sandals, flip-flops, to name a few.
What's neat about Xinhuanan shoes wholesale city is you can find shoes from different regions (mainly shoes manufacturing bases) in different parts of China, like Fujian, Wuchuan, Wenzhou, Chongqing, etc.
Address: No. 1629 Guangzhou Dadaonan, Haizhu District, Guangzhou
Global International Trade Center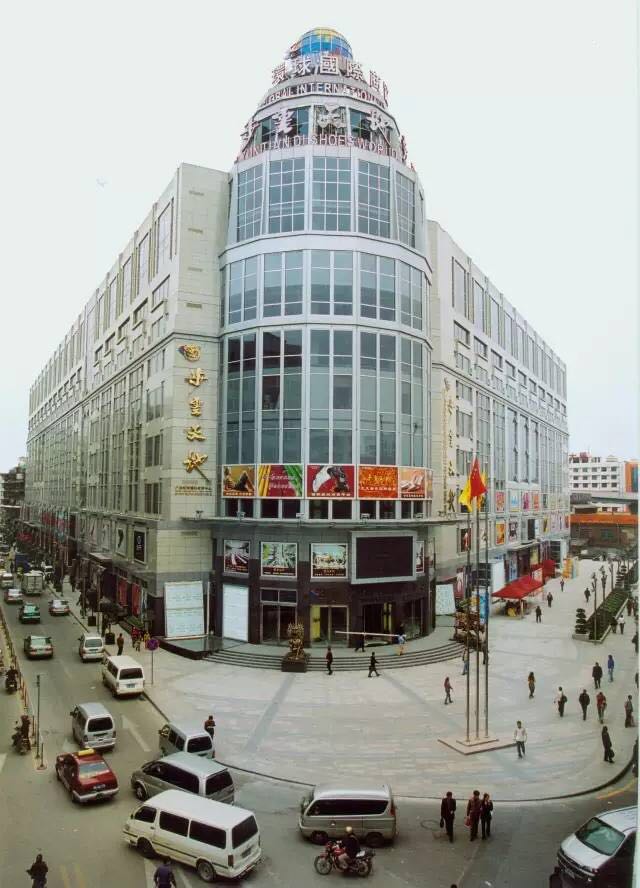 The markets in Guangzhou railway station have reached a landmark status as a must-visit spot for wholesalers and traders. The sheer size and whopping assortment of merchandise will bring any seasoned shoppers to their knees – it's a place where you shop till you drop.
Global international trade center, also known as Bu Yun Tian Di, is strategically located in the center of Guangzhou railway station within walking distance from Exit F of Guangzhou Railway Station metro stop, line 2/5.
The multi-floor shoes trading center is jam-packed with all kinds of footwear. The underground floor specializes in shoes for kids, while the 1st to the 3rd floors offer more comprehensive options. For those with an eye for better quality and style, you can't miss the 4th-10th floors that house enormous showrooms and offices.
One drawback about shopping in Guangzhou for foreigners is size problem. Particularly in regards to shoes as Asians tend to have smaller feet.
Guangzhou EuroCommercial Plaza Shoes City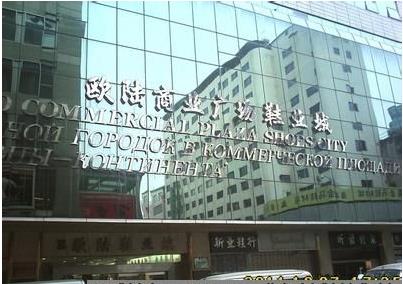 Nestled beneath Bu Yun Tian Di shoes market in Guangzhou Railway Station that is anchored by knock-offs, Guangzhou EuroCommericial Plaza Shoes City is a much preferred option as you can get some real bargains at super low prices.
Though dwarfed by size while compared with Global International Trade Center, EuroCommercial Plaza Shoes City has nothing left behind with the 1st to 3rd floors dedicated to shoes and other leather products, while the 4th floor with a series of dining options fulfill a quick hunger pain.
Nearest metro station: Exit F, Guangzhou Railway Station, Line2/5.
New Continent Footwear Plaza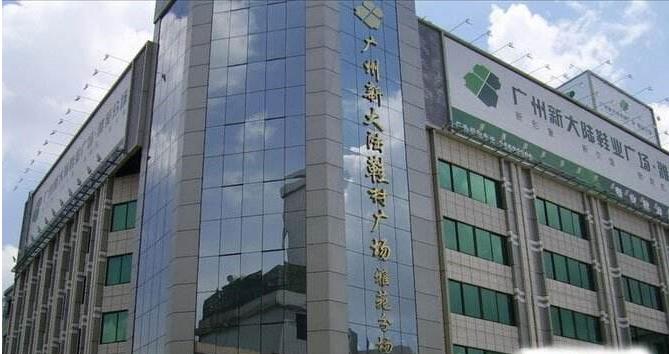 Another wholesale shoes market on Zhanxi road, you can find a whopping assortment of shoes in New Continent Footwear Plaza with an area of 3,000 square meters.
Nearest metro station: Exit F, Guangzhou Railway Station, Line2/5.
Jinma Shoes City
A much smaller shoes wholesale market on Zhanxi road in terms of scale (1,800 square meters), it is suggested to visit it together with New Continent Footwear Plaza. Though dwarf in size, the China shoes wholesale market has everything whether you're looking to diversify your footwear lines with stylish leather booths, trendy heels or gorgeous shoes, it gets you covered.
Address: No. 39, Zhanxi Road, Yuexiu District, Guangzhou