There is certainly great advantage to visiting the holy place of gathering for buyers and businessmen around the world, who year after year attend the pilgrimage Canton Fair and source the latest products offered in innovation and advancements.
But the 114th Trade Fair can turn a valuable chance into a terrible waste of time, money and energy if enough care is not employed. So, how can you get the most out of the 114th China Import and Export Fair?
Know What You're Looking For

Trade Fair trips are adventures, and you should be clear of what you are looking for.
As a buyer, you will be looking for trading companies and eliminate them from your list of real manufacturers.
Ask the potential suppliers the following questions as they would help you a lot in the quest of looking for real manufacturers.
Lead time
The minimum quantity requirement
The location of the factory
Their product ranges
Quotation
Shipping Costs
Quality
Be Well Prepared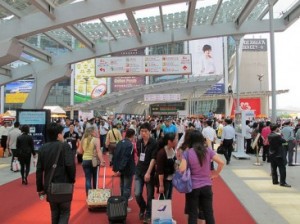 Bring a small suitcase with wheels as it will make your day in the 114th Canton Fair easier. There is no need to carry bags full of catalogs that gets heavier and heavier throughout the day.
Prepare some handy things such as business cards, pens, etc. and wear a pair of comfortable shoes.
If you use cell phones a lot during your day out, battery life extension devices certainly would help a lot.
Make Good Use of Time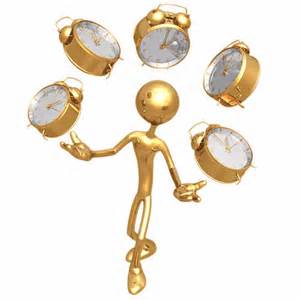 Don't spend too much time on a booth so as to get the most out of your trip., or you will end up having no time to see the things you are interested in. Follow the two guidelines for managing time at the 114th Canton Fair.
Spend one minute per booth if you are only interested in the products. Collect the catalog, business card and move on.
Spend five to ten minutes per booth if you want to get more information about the products. Don't waste too much of your time unless you are going to make the deals.
Taking Notes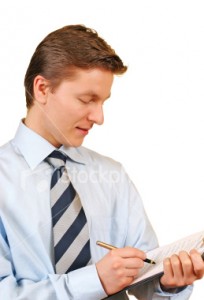 Actually seldom any people make deals at Canton Fair, it is about providing a platform for buyers and suppliers all over the world to know each other, and further contacts after the show are something that really matter.
Make sure to write on the catalogs or business cards the information you gathered from potential suppliers.
If time permitted, pay a visit to the factory and check whether they are qualified and whether you are happy in dealing with them.
Do your homework and you will get most out of your Canton Fair trip.
About Business in Guangzhou
Do as the Romans do — It is essentially important for enterprises engaging in international business. Business in Guangzhou aims to provide relevant, resourceful and reliable information of business practice, Guangzhou wholesale markets, canton fairs, expat experience and Guangzhou Interpreter service for those who want to enter Chinese market.