For frequent importers of Chinese products or newbie who are exploring the potential chances, the 114th China Import and Export Fair must be a vital fixture on the calendar.
Canton Fair is the largest trade show in the world that is held bilingually in Guangzhou, China. If you are a wholesaler, retailer or in the process of starting a new business, a trip to the 114th Canton Fair definitely provides unlimited opportunities to get quality products at attractive prices. What's neat about it is that you can meet and chat with the suppliers in person, much better than importing without meeting suppliers and checking goods beforehand.
However, Canton Fair is such a gigantic event that it has attracted countless exhibitors and buyers all around the world, making it easy to get overwhelmed. The following are some rookie obstacles to be aware of to ensure a successful business trip to China Trade Fairs.
1. Without any planned documents. Prepare your registration forms before heading off to Guangzhou, and take a passport-sized photo with you so as to organize your guest pass badge more efficiently. Or you can get your entry-badge at any of the 30 overseas buyer registration offices or at appointed hotels.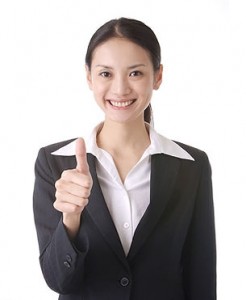 2. Without a good Canton Fair interpreter. Some people might think it is a waste of money on Guangzhou interpreter as they can save the money for making deals. If you are a master of Chinese and Chinese culture, then there is no need for a good Canton Fair assistant. But if not, it is better to hire an experienced Canton Fair translator to ensure everything goes smoothly.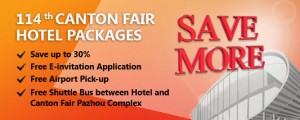 3. Book hotel with inconvenient transport. While booking hotels, it is vital to check whether the hotel has bus service to the 114th Canton Fair or with subways nearby. Never think that you can call a taxi especially at the end of the day during Canton Fair.
Check our Complete Guide on Booking Hotels for the 114th Canton Fair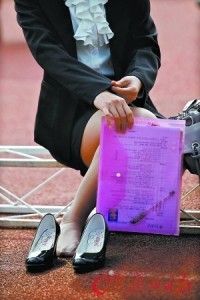 4. Dress in a suit or with uncomfortable shoes. Experienced Canton Fair Buyers would dress casually and comfortably as they know it would be a tiring day with a lot of walking. Few people wear business suite.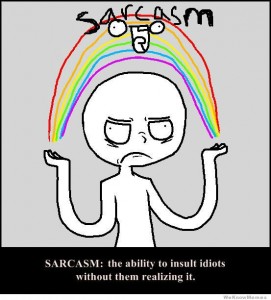 5. Use sarcasm. In the west it is common to use sarcasm or irony while talking, but it is not applicable to Chinese. Your Chinese partners would never understand any sarcastic jokes due to cultural difference, what's worse, they might also get confused or irritated.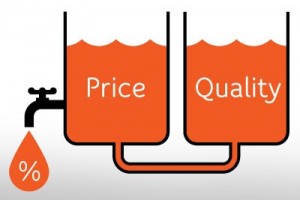 6. Attach all importance on price. Price and quality are at a par. If you only target at low price, then you would definitely get products compromising on quality.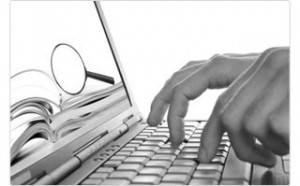 7. Without supplier background checks. Even if you are cooperating quite well with the supplier, never forego researching their company. Start by "baidu" to see their credits, etc. A visit to the factory is necessary to inspect the size, capabilities and operating process of the factory. This would certainly minimize your chances of being cheated, or dealing with supplier who might not be able to keep up with your business growth.
8. Be complacent while placing orders. You might think that you've sourced an excellent product at advantageous price, but don't think that you are the only one trying to market the product in your country.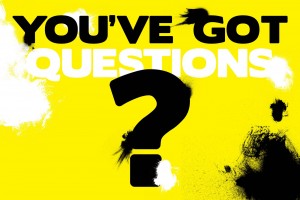 9. Seldom ask questions about the suppliers. While chatting with potential suppliers or visiting factory, ask questions you are not clear, including their targeted countries, where is their biggest market, their manufacturing capabilities, etc. Don't miss any chance to know more about the suppliers.
10. Focus only on doing business. You also need to arrange time to know more about your suppliers such as sharing meal together or letting them show you around Guangzhou, which is a common and important business etiquette in China. If you want further relationship to be more fruitful, don't try to brush it off.