Every year manufacturers, wholesalers and retailers in various industries from all over the world attend the grand event of Canton Fair, where glittering arrays of products made in China are gathered together and displayed. Indeed many exhibiting companies are not real manufacturers. Sometimes the factories prefer to cooperate with trading companies simply because they can't afford to rent an entire booth and they do not have enough staff who are in charge of international trade.
Now, Canton Fair offers an invaluable chance for importers to discover the latest products and designs. It also offers a great opportunity for suppliers and importers to meet in person.
Why Buyers Should Attend Canton Fair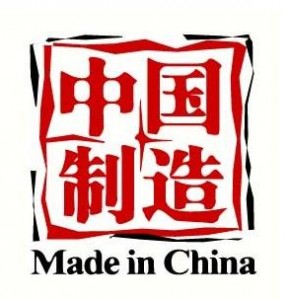 Chinese products have always enjoyed a competitive price edge in many product types such as garment, electronics, etc.
Given Canton Fair's great fame and popularity, many buyers would like to source from China Import and Export Fair and establish a well-developed supplier network. In addition, it offers great chances for overseas buyers to know more about China business etiquette and Chinese culture.
The China Import and Export Fair is held in a highly developed industrial region with a high concentration of business professionals be they manufacturers, trading companies, government authorities, etc. A trip to Canton Fair offers you opportunity to meet potential business partners. In addition, many other trading fairs are being held in neighboring cities such as Hongkong, Shenzhen, Foshan, etc, which also gives you full possibilities to meet more potential business partners in only one single trip.
4. When it comes to getting the best deals for your company, the fact that so many suppliers being present at the same time in an exhibition hall also gives you good bargaining position.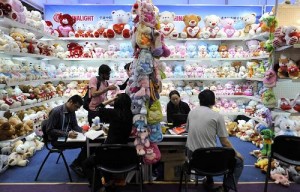 5. At Canton Fair, buyers have the opportunities to get responses and opportunities to talk to company representative in English and it is much easy to communicate.