Almost everybody knows the name of the first man landed in the moon, but when it comes to the second one, few can remember his name, the same also applies to Pingdi Fabric Wholesale Markets located in Nanhai district, Foshan city.
Speaking of fabric wholesale markets in China, Zhongda fabric market is a much more familiar name, while Pingdi fabric market, of a much smaller scale and located in the neighboring Foshan city, is not known to many.
Sad reality to be No. 2.
However, being No. 2 does not necessarily mean its good are more expensive. Actually some of the suppliers in Zhongda Fabric Markets order goods from Pingdi Fabric Markets and then resell in Guangzhou fabric wholesale market.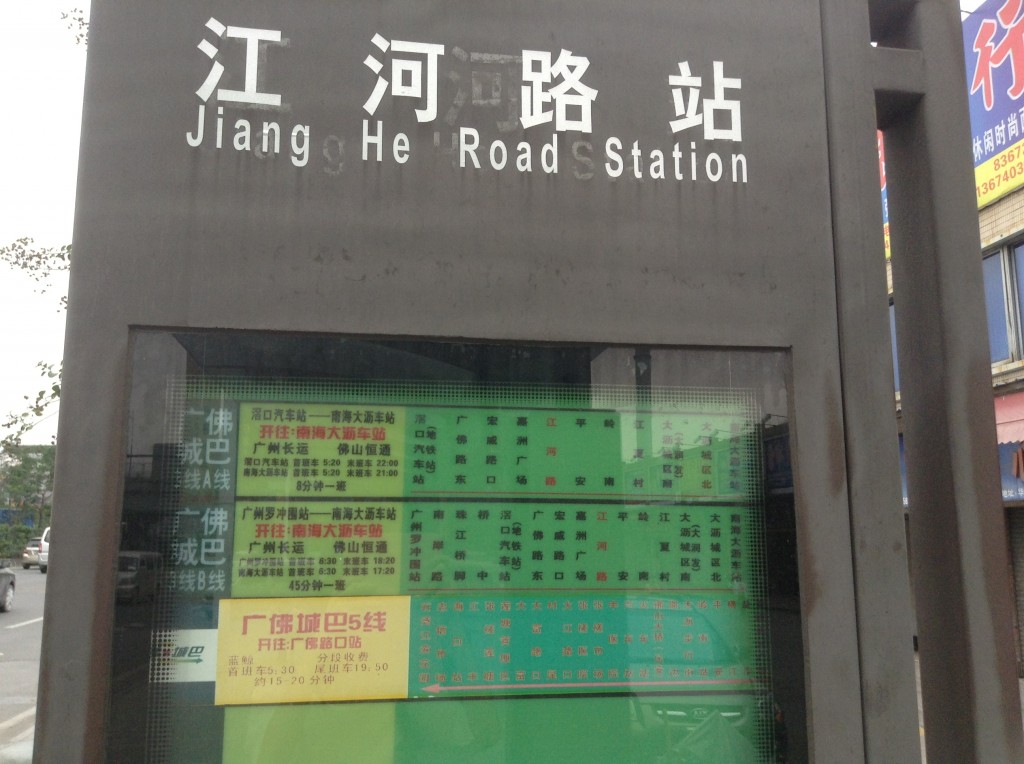 Pingdi Fabric Market is located in Nanhai district in Foshan city, around one hour taking taxi from Guangzhou Railway Station. If you go by bus, the nearest bus stop is Jiang He Road Station.
There are several large fabric wholesale markets in Pingdi Fabric Market area. The following are some of the major markets.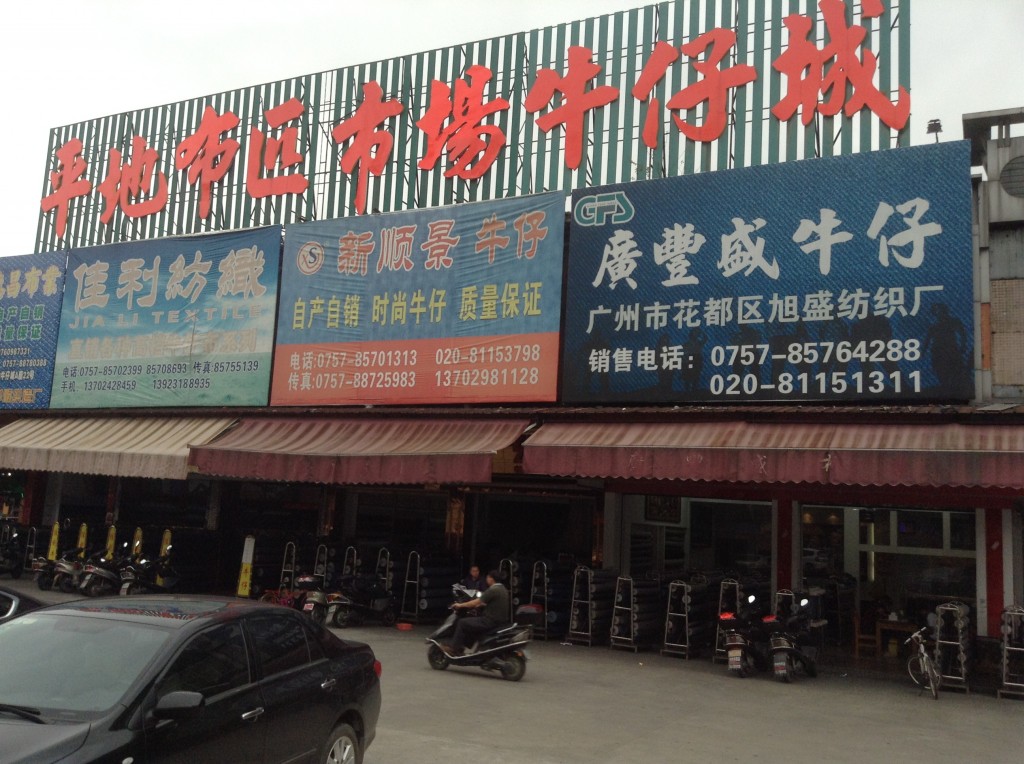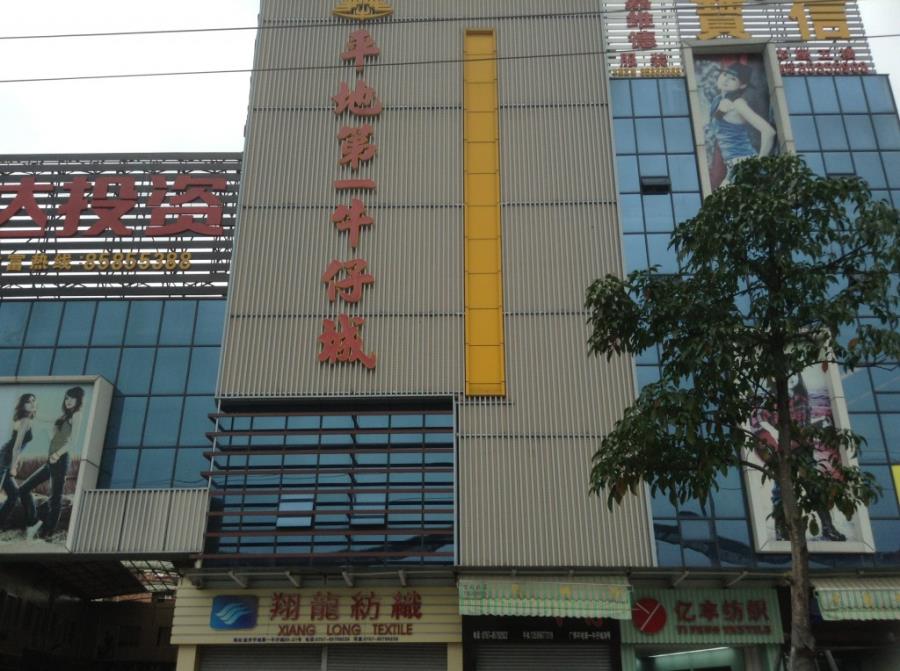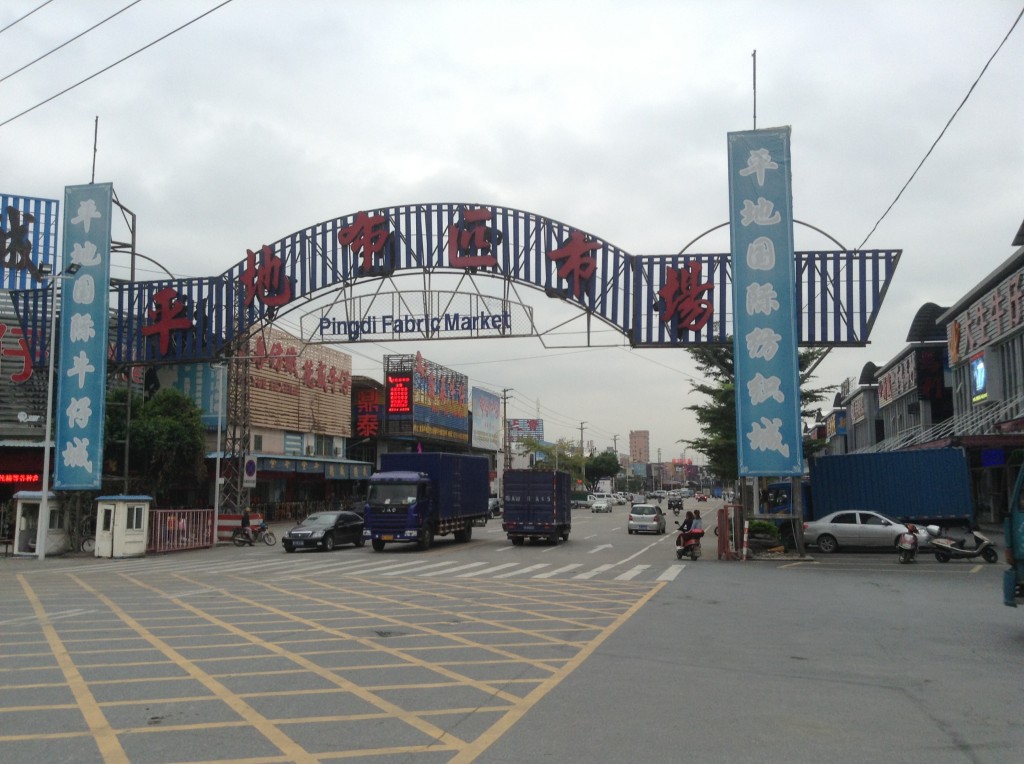 Product range: fabric for jeans, jacket, sports wear, casual wear, etc.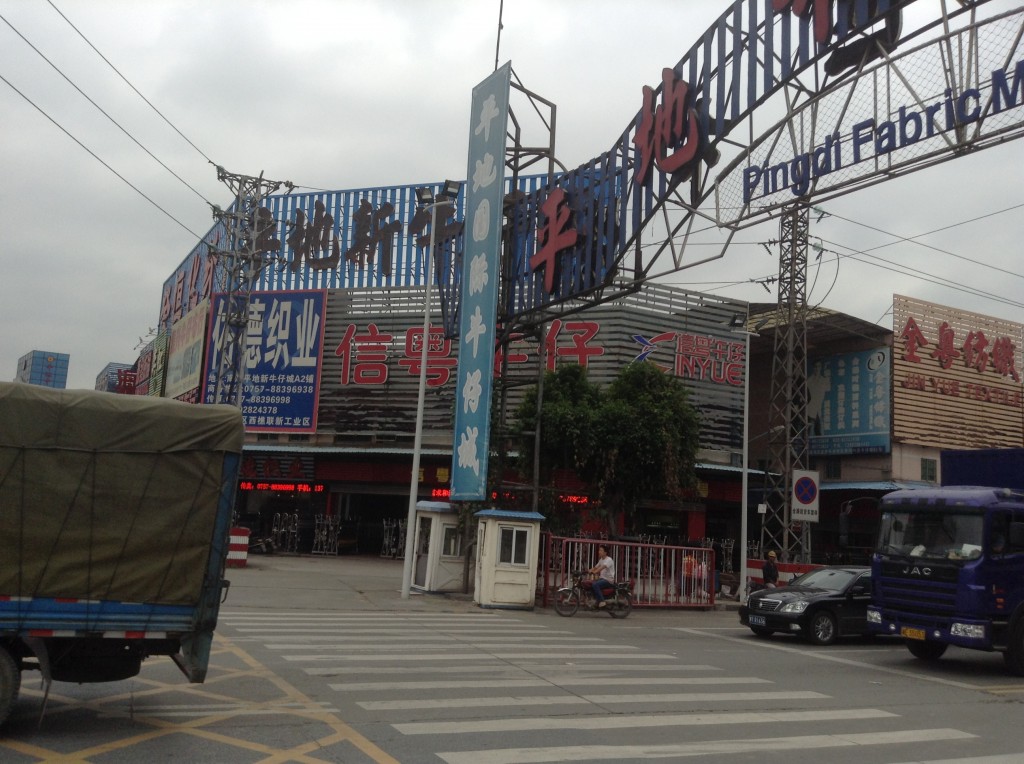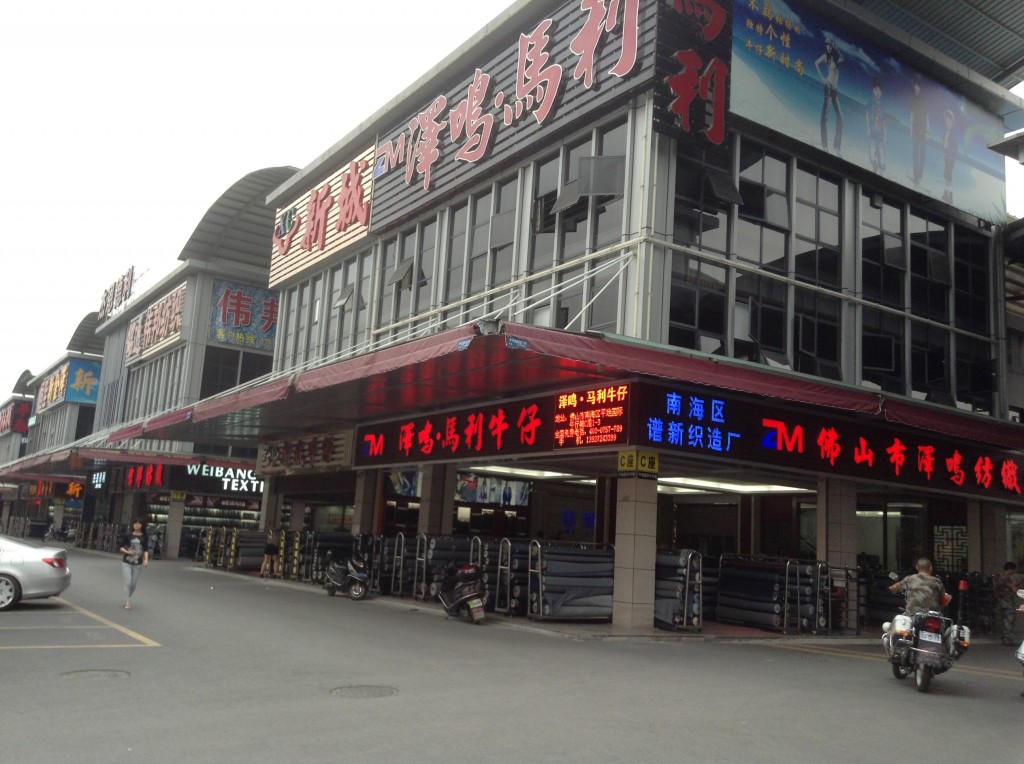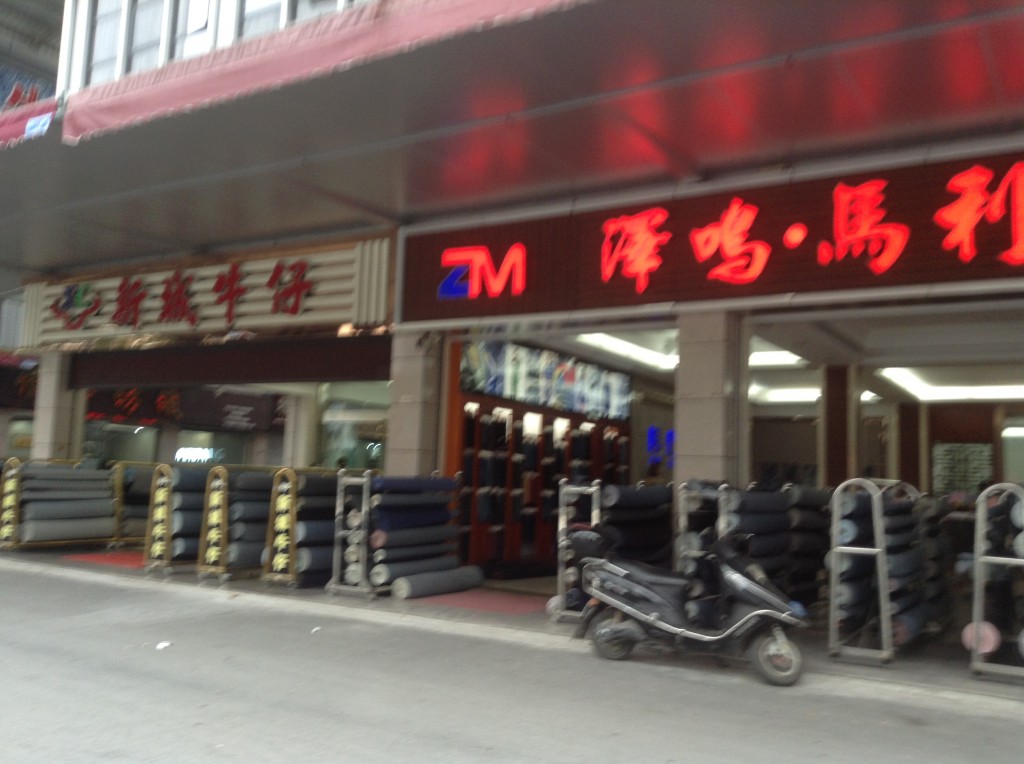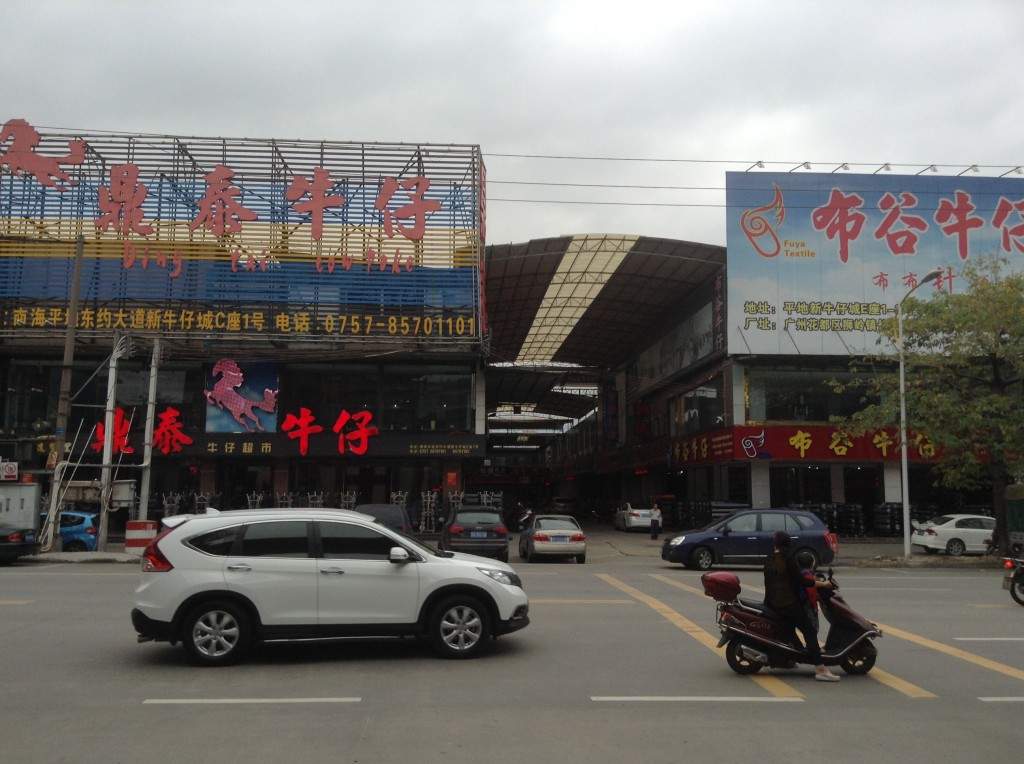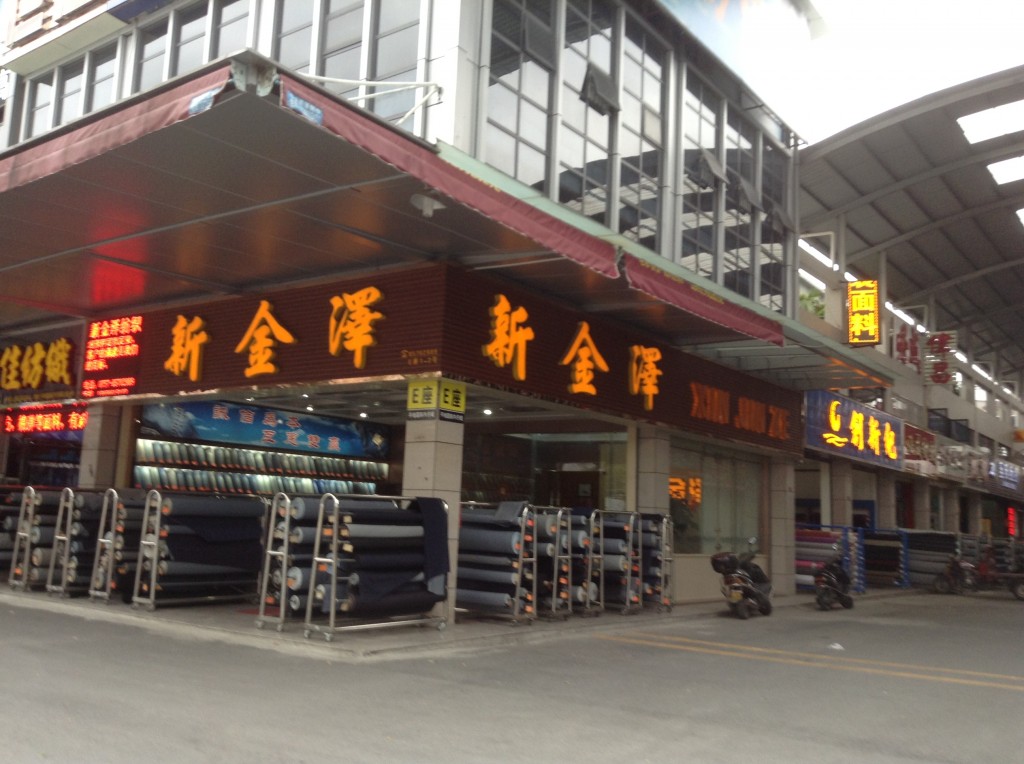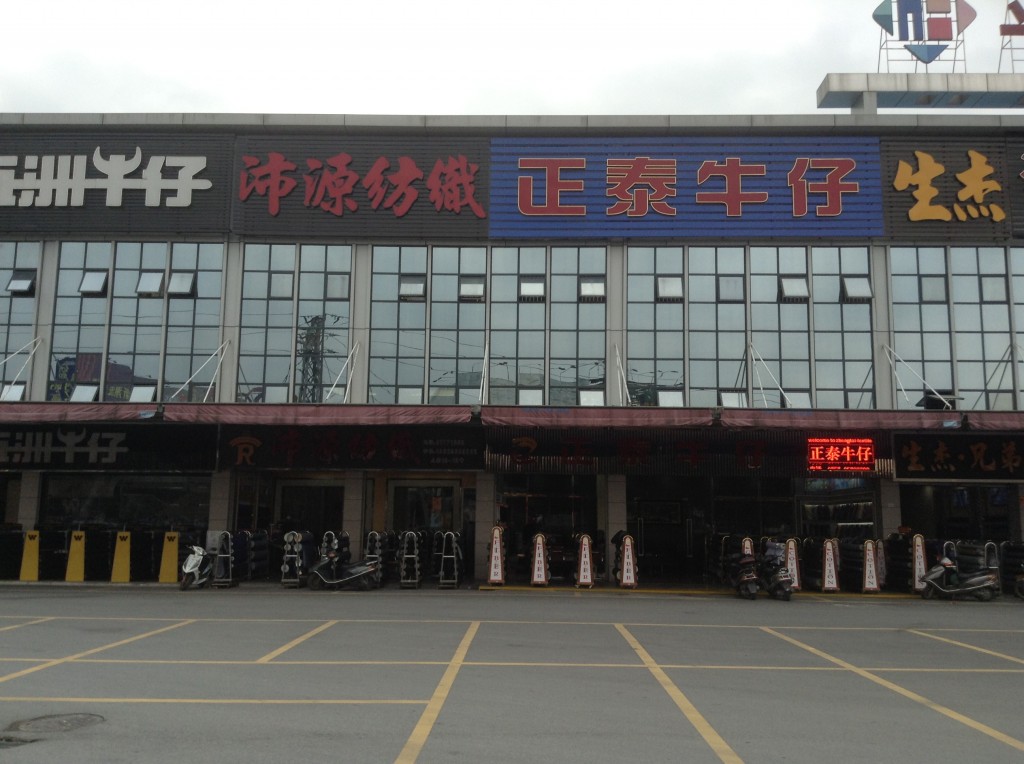 Note: There are also shuttle buses from Pingdi Fabric Market to Zhongda Fabric Market.