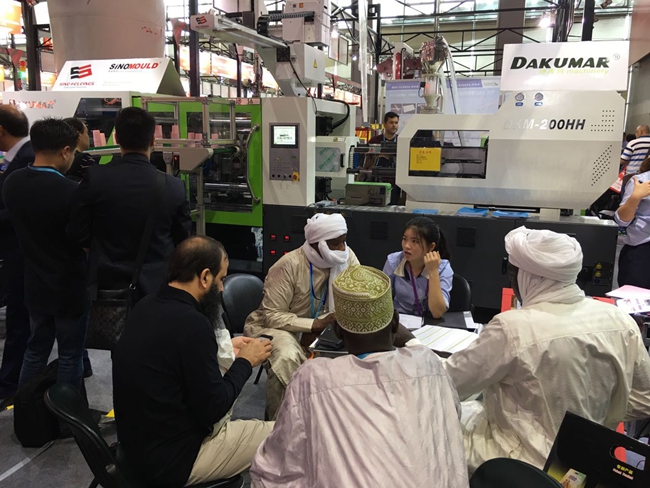 Four Arab businessmen were seen at a booth talking with a sales representative during the 122nd China Import and Export Fair, also known as Canton Fair, the largest trade fair in China that was kicked off on the 15th October, 2017 in Guangzhou, capital of Southern China's Guangdong province.
The phase 1 of the 122nd Canton Fair last from the 15th to 19th, October, while the phase 2 started on the 23rd and concluded on the 27th. The phase 3 of the event will take place from 31st, October to 4th, November.
The 3 phases of the 122nd Canton Fair cover different product categories.
Phase
Dates
Focus
Phase 1
Oct. 15-19
Electronics & household electrical appliances, lighting
equipment, vehicles & spare parts, machinery, building
materials, chemical products, energy resources
Phase 2
Oct. 23-27
Consumer goods, gifts, and home furnishings
Phase 3
Oct. 31 –
Nov.4
Textiles & garments, shoes, office supplies, cases &
bags, recreation products, medical devices & health
products, food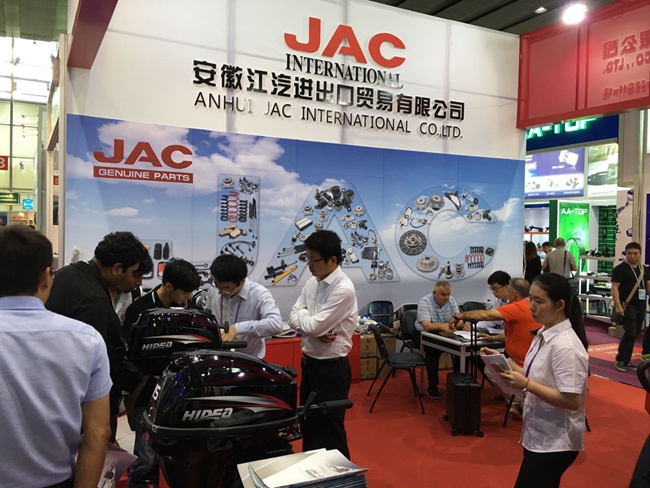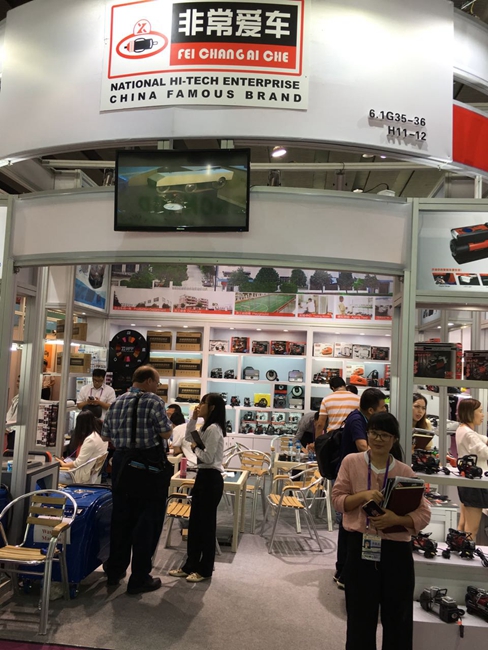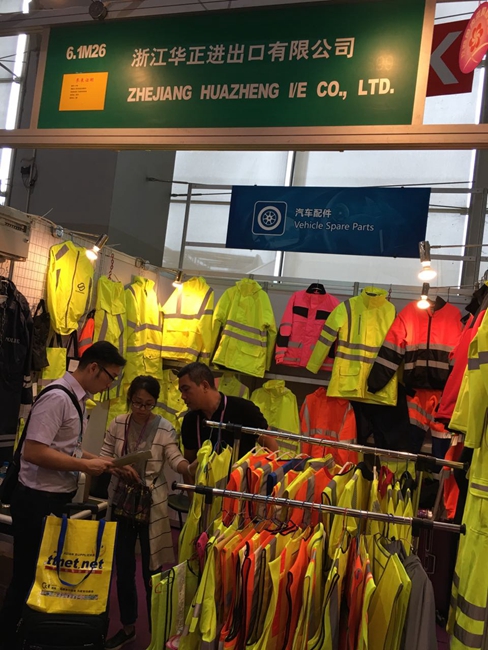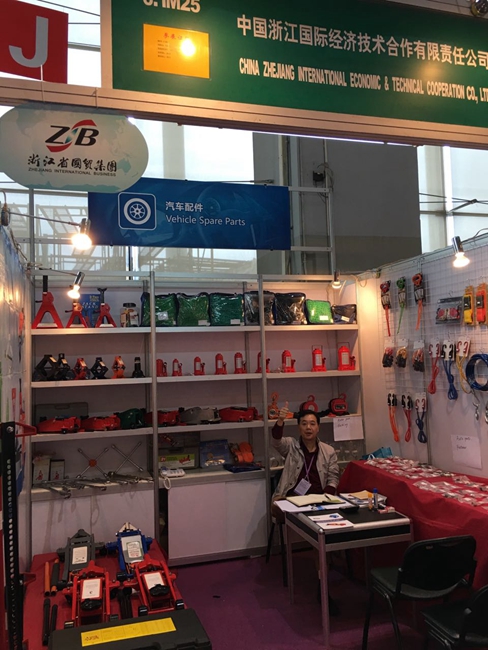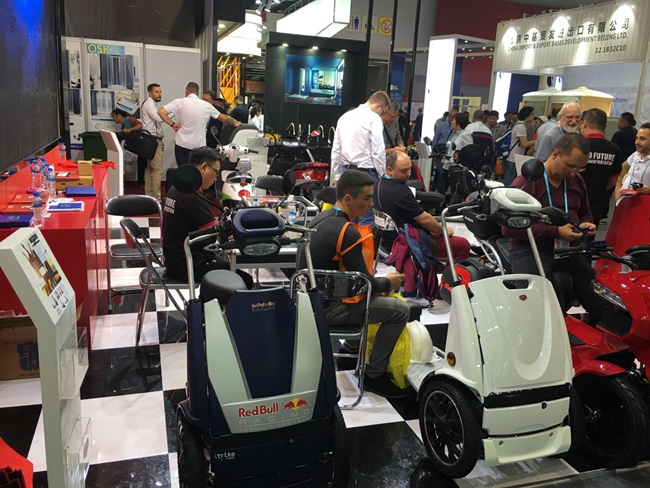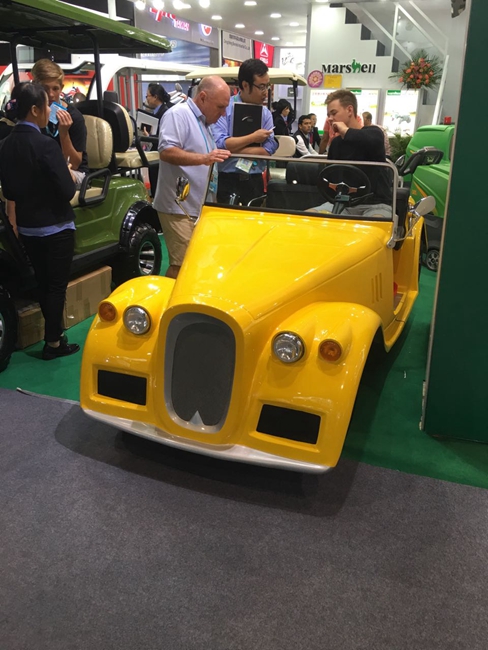 The trade fair is estimated to house 60,466 exhibitors, displaying around 160,000 products from 34 countries and regions, of which 341 exhibitors are from participating countries in China's "Belt and Road" Initiative.
View more: How to Differentiate Trading Companies from Factories While Attending Canton Fair