Stocking a bundle of elegant wholesale blank t-shirts is a great return for your invest if you are an ambitious business owner, talented fashion designer or silk screen printer. T-shirts are great staples in almost every wardrobe, and custom t-shirts are perfect for school, company, team events or special occasion.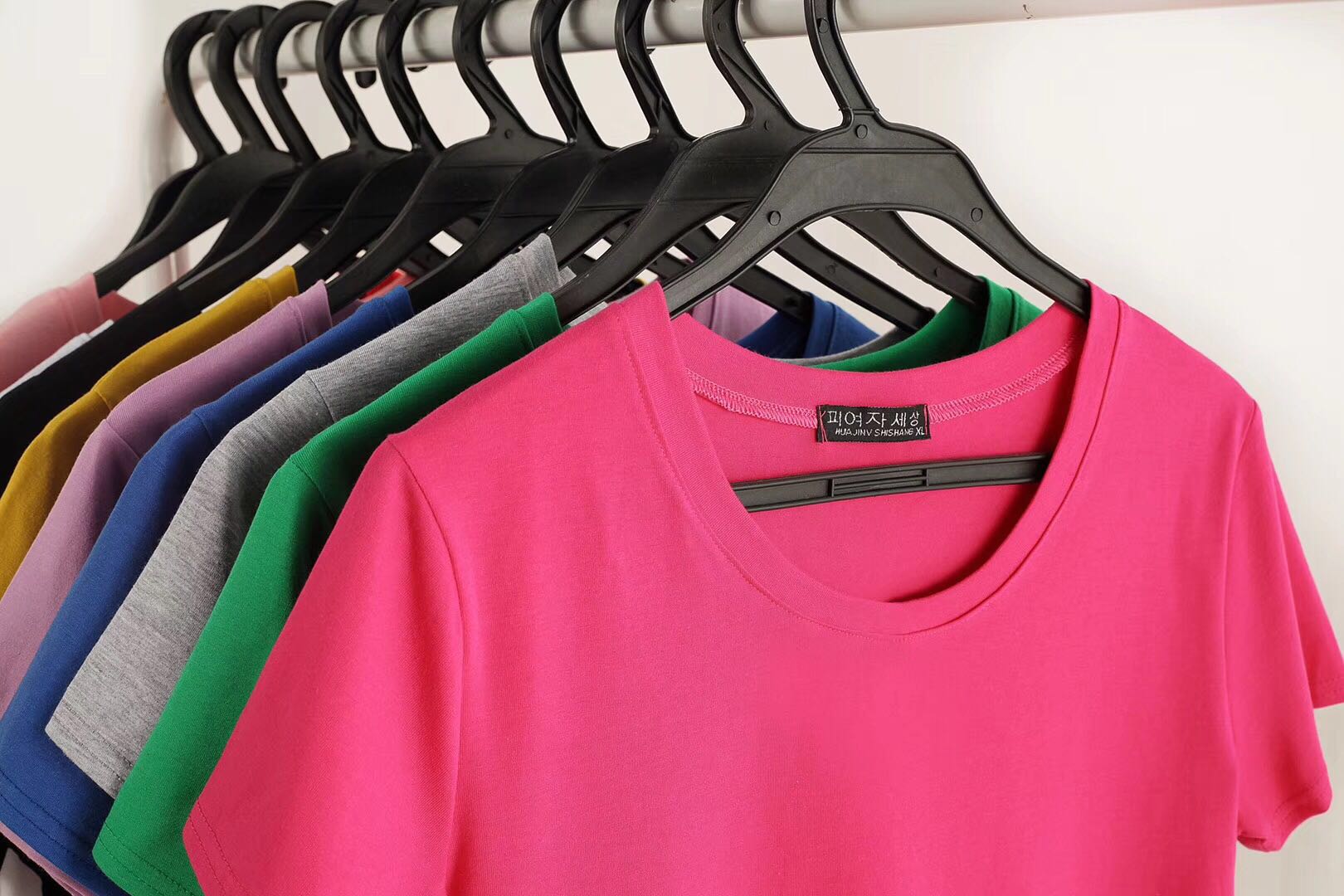 If you're looking to order custom shirts from China for the coming summer, don't let go our huge variety of quality China blank t-shirts in bulk at unbeatable low prices.
Our humongous inventory of China plain t-shirts wholesale is available in extensive styles, long sleeve, short sleeve, V-neck, O-neck, different colors, sizes, we get you covered whatever style you're looking for. Besides, we're constantly adding China bulk t-shirts to our inventory.
Shop our giant inventory of wholesale plain shirts from China at unmatched prices. Currently we have a huge stock of 40,000 pieces china blank O-neck shirts for women and wholesale blank V-neck shirts for women, with fabric composition of 35% cotton & 65% polyester, available in sizes M, L, XL, XXL, XXXL and 10 colors. Prices start from $2.19.
Wholesale Blank O-neck Shirts for Women from China Clothing Manufacturer.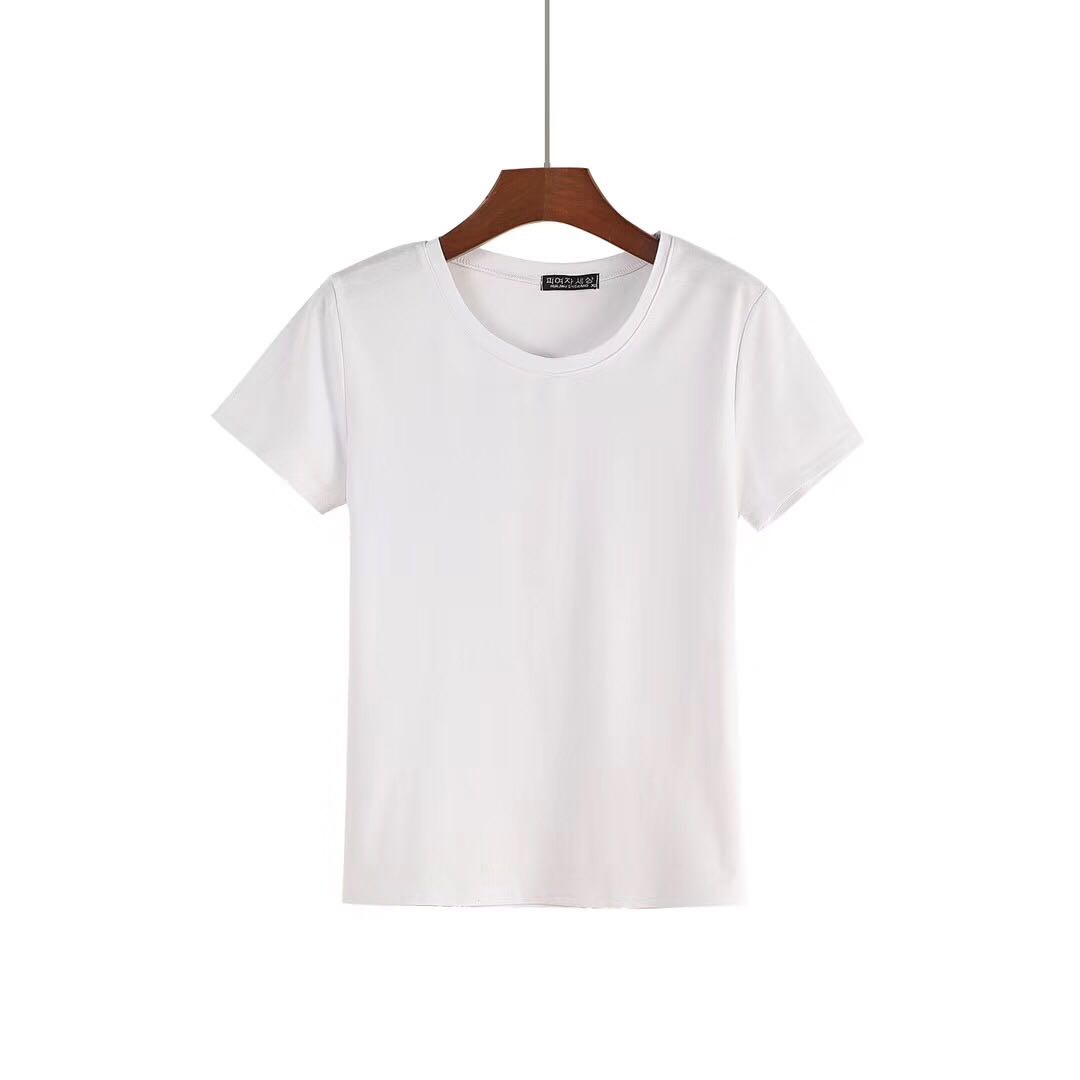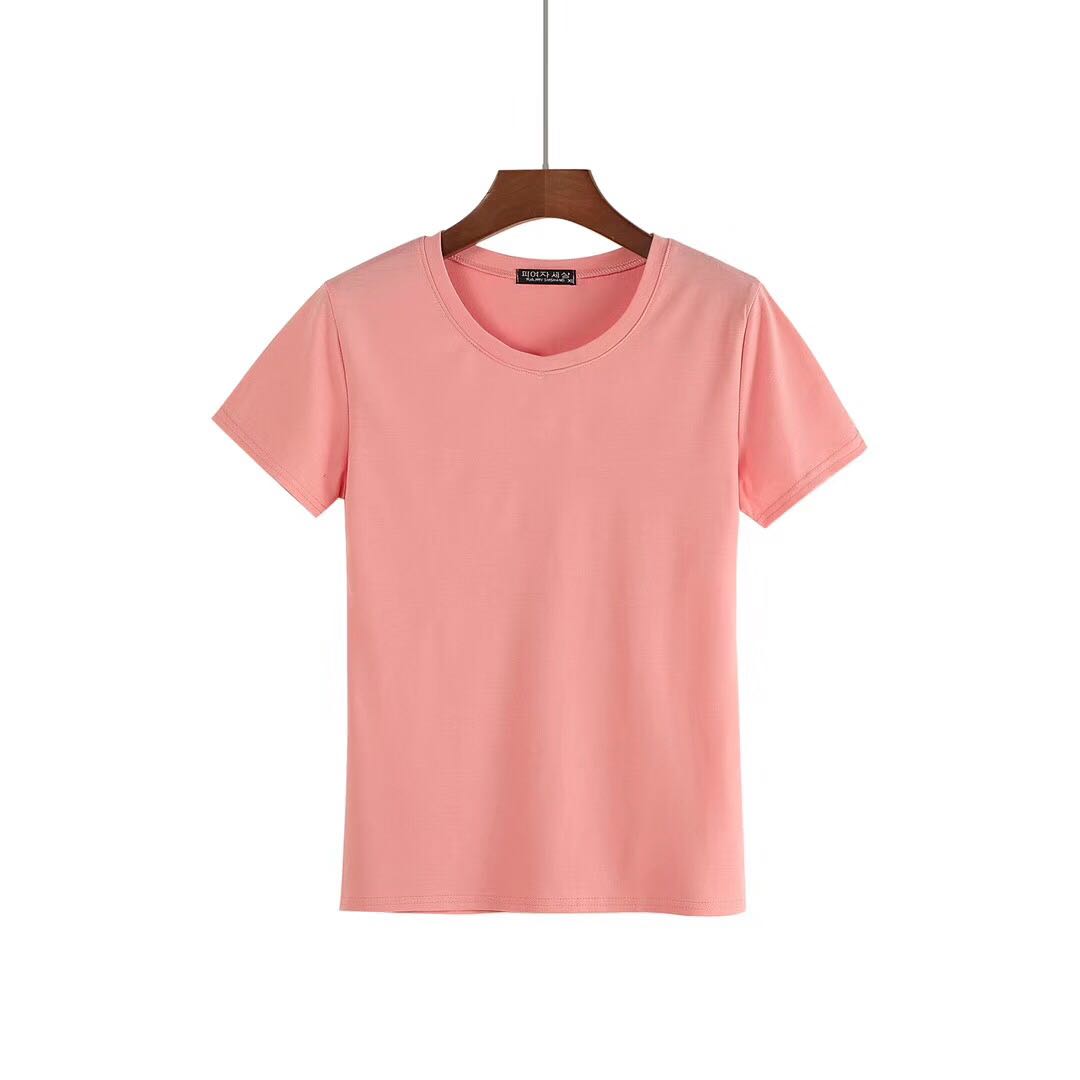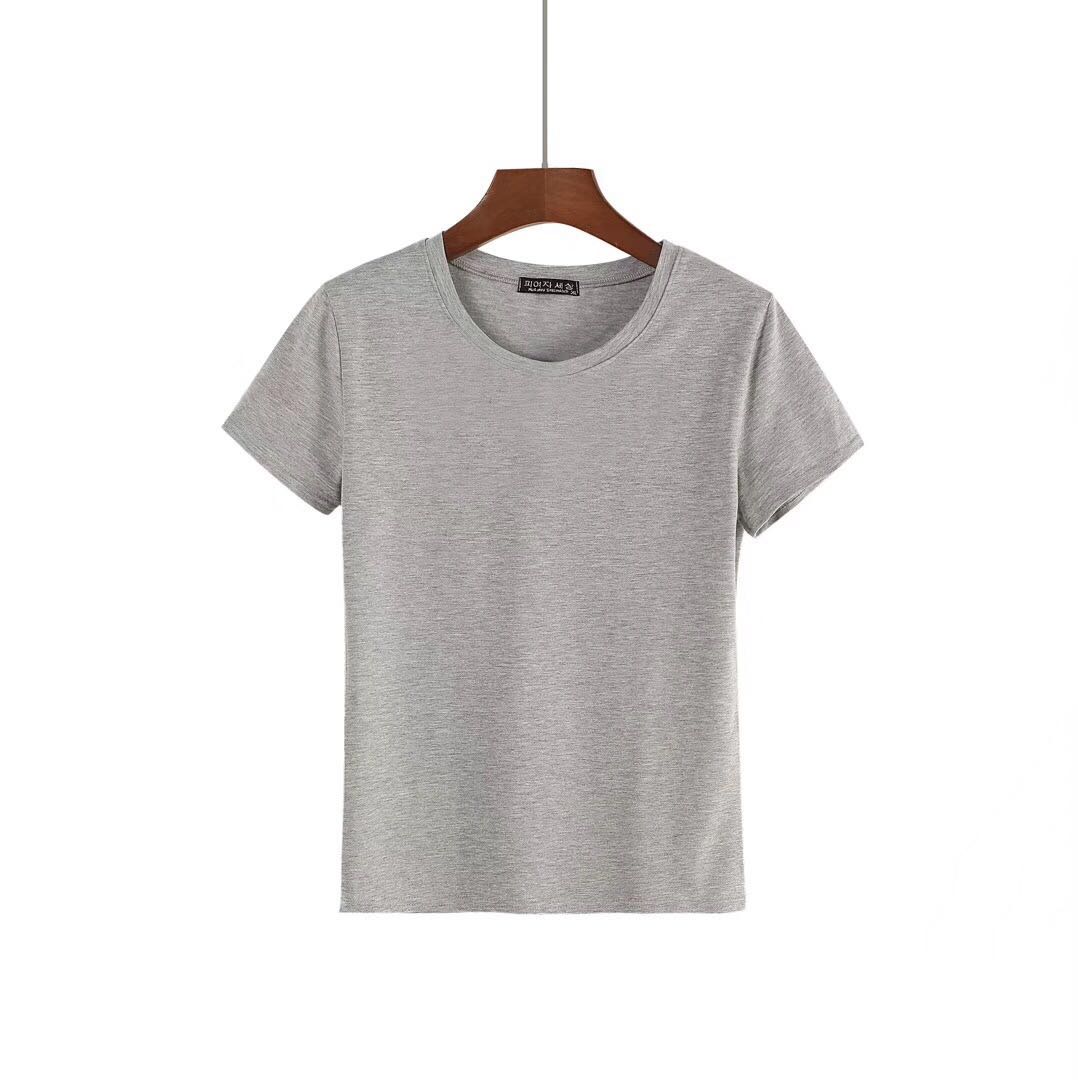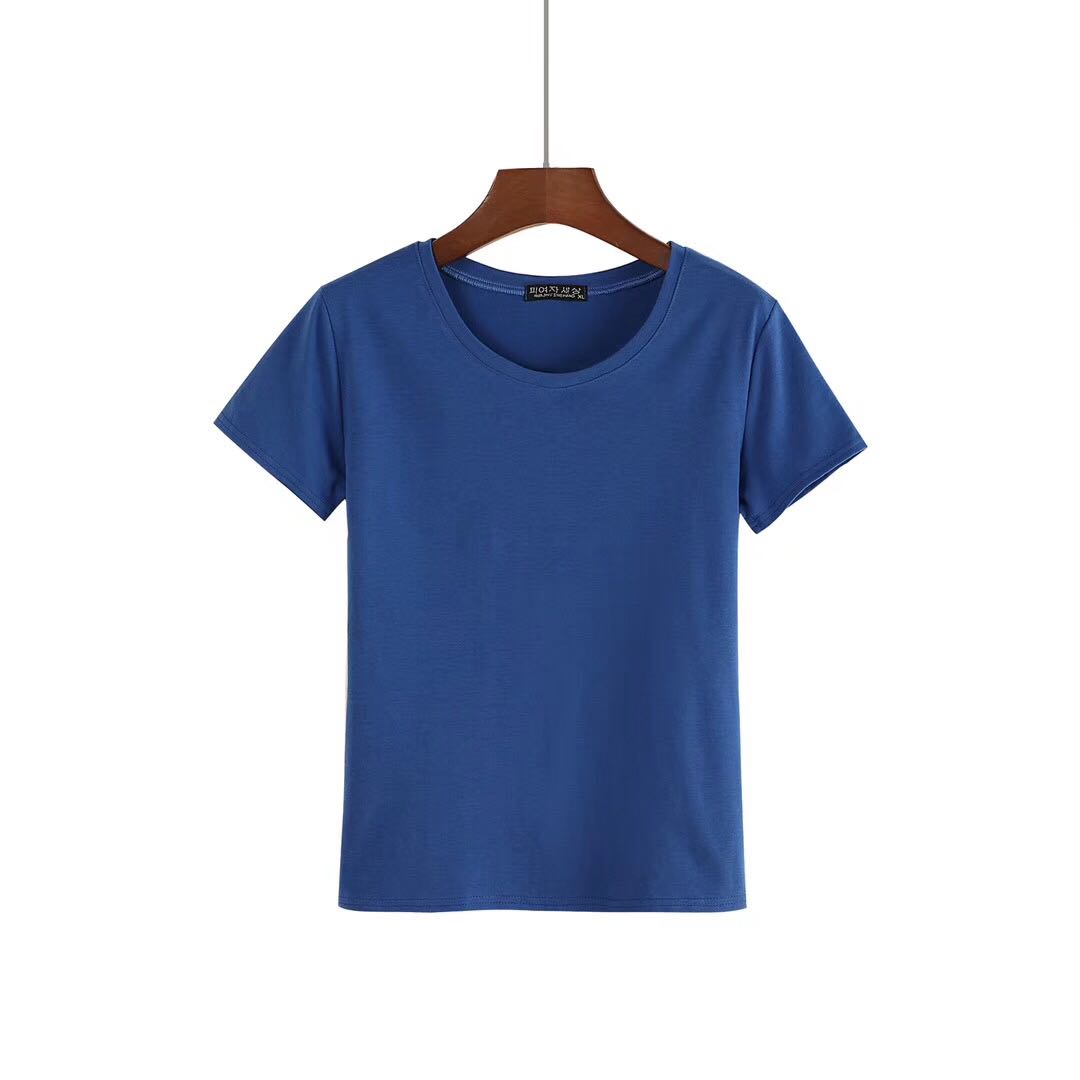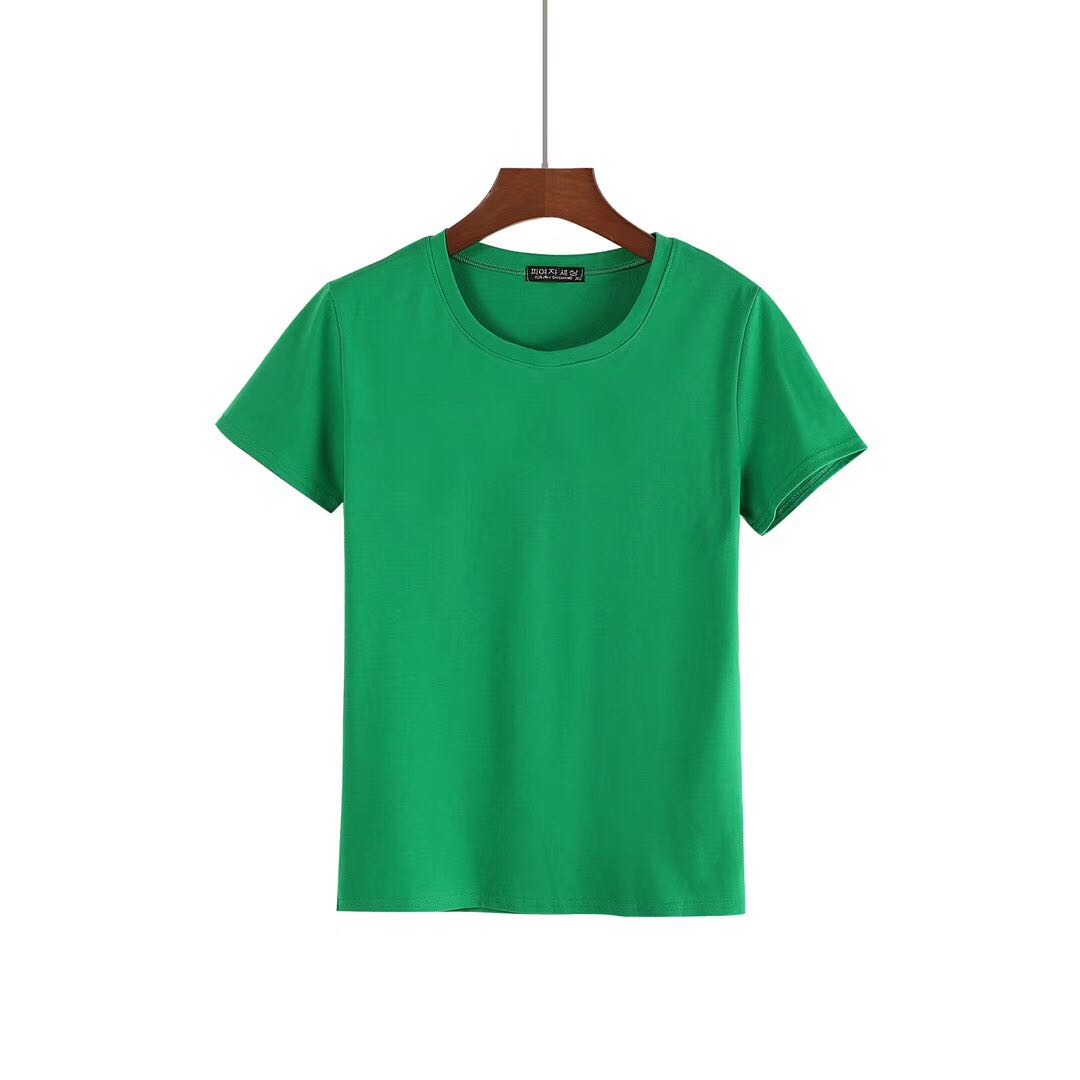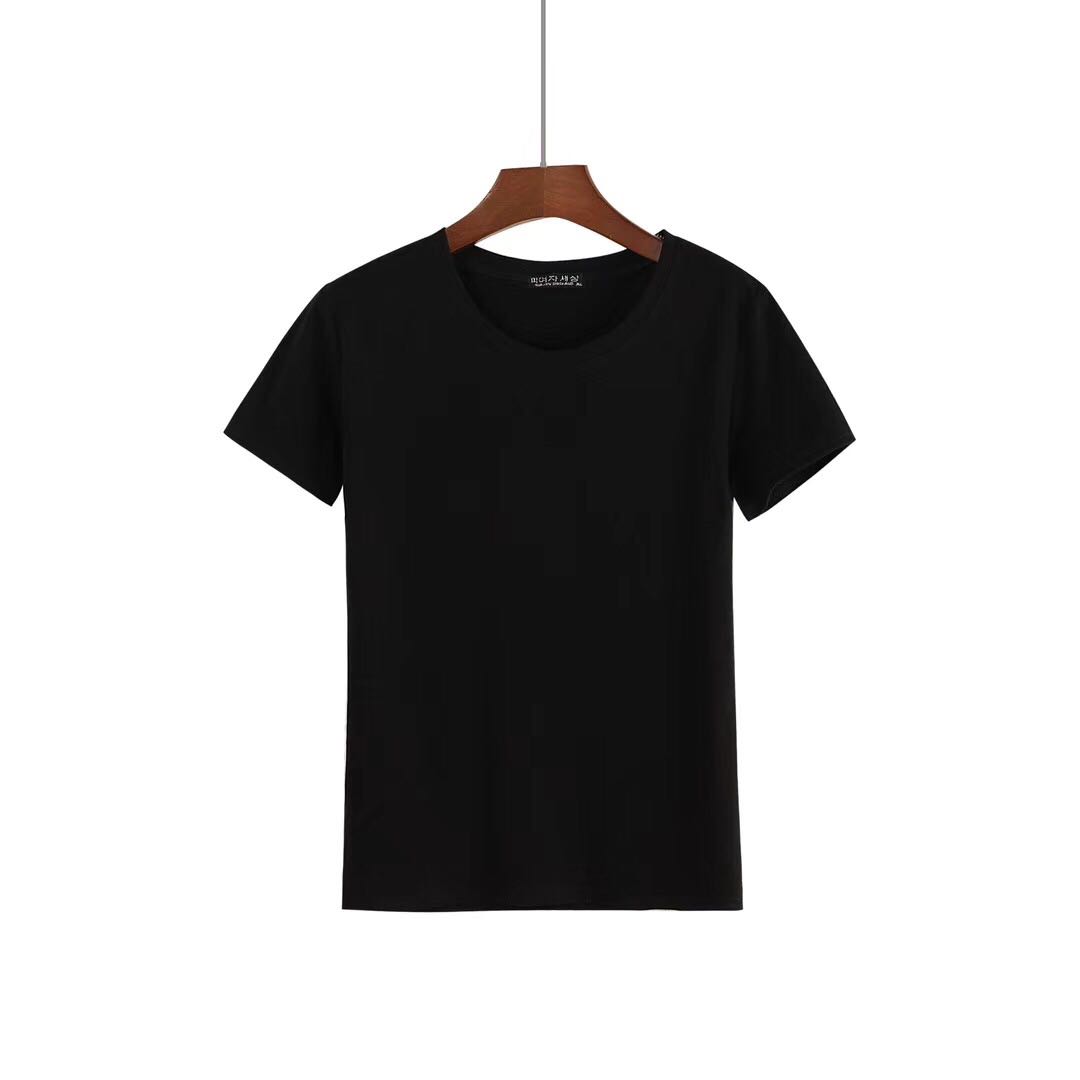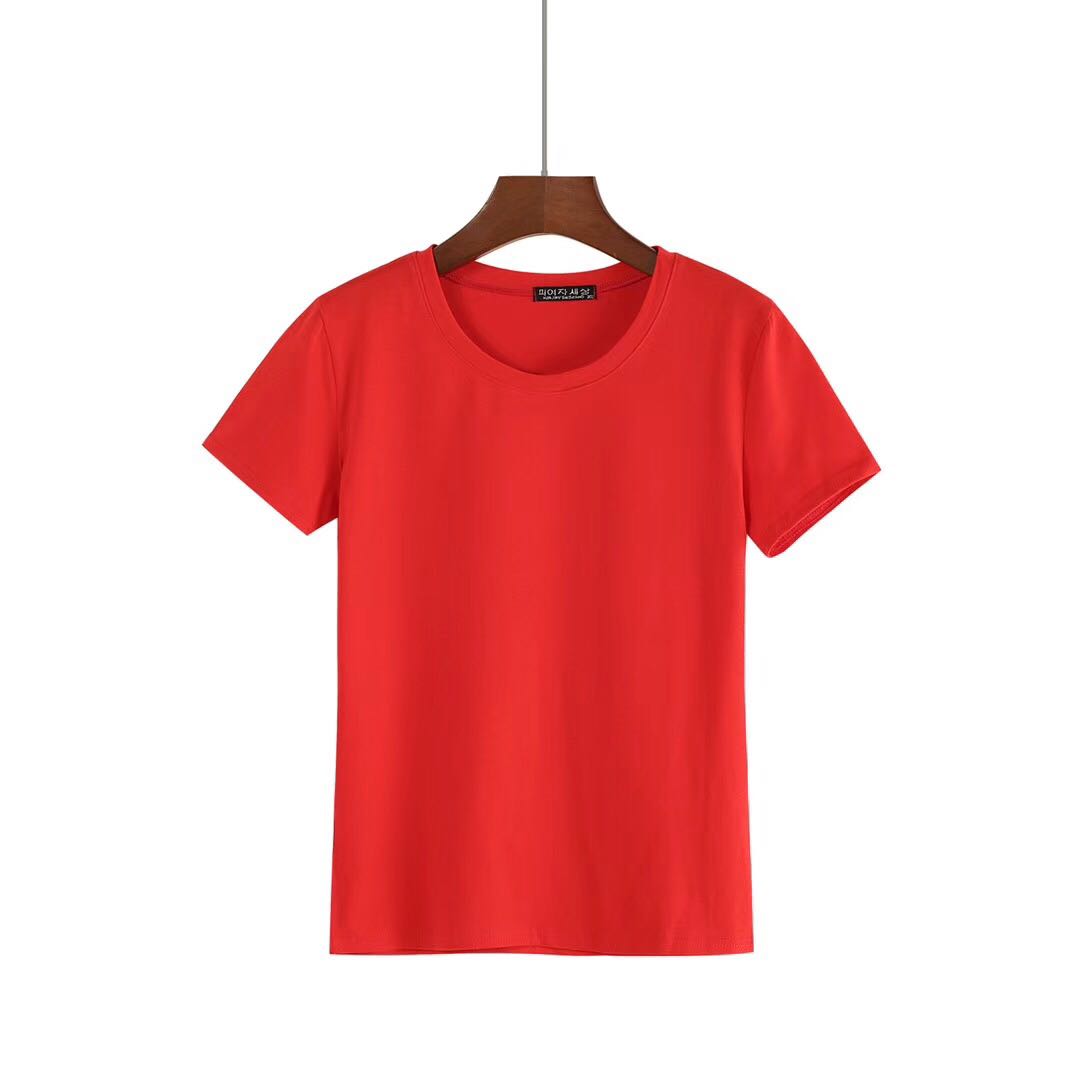 Plain V-neck Shirts for Women at Wholesale Prices.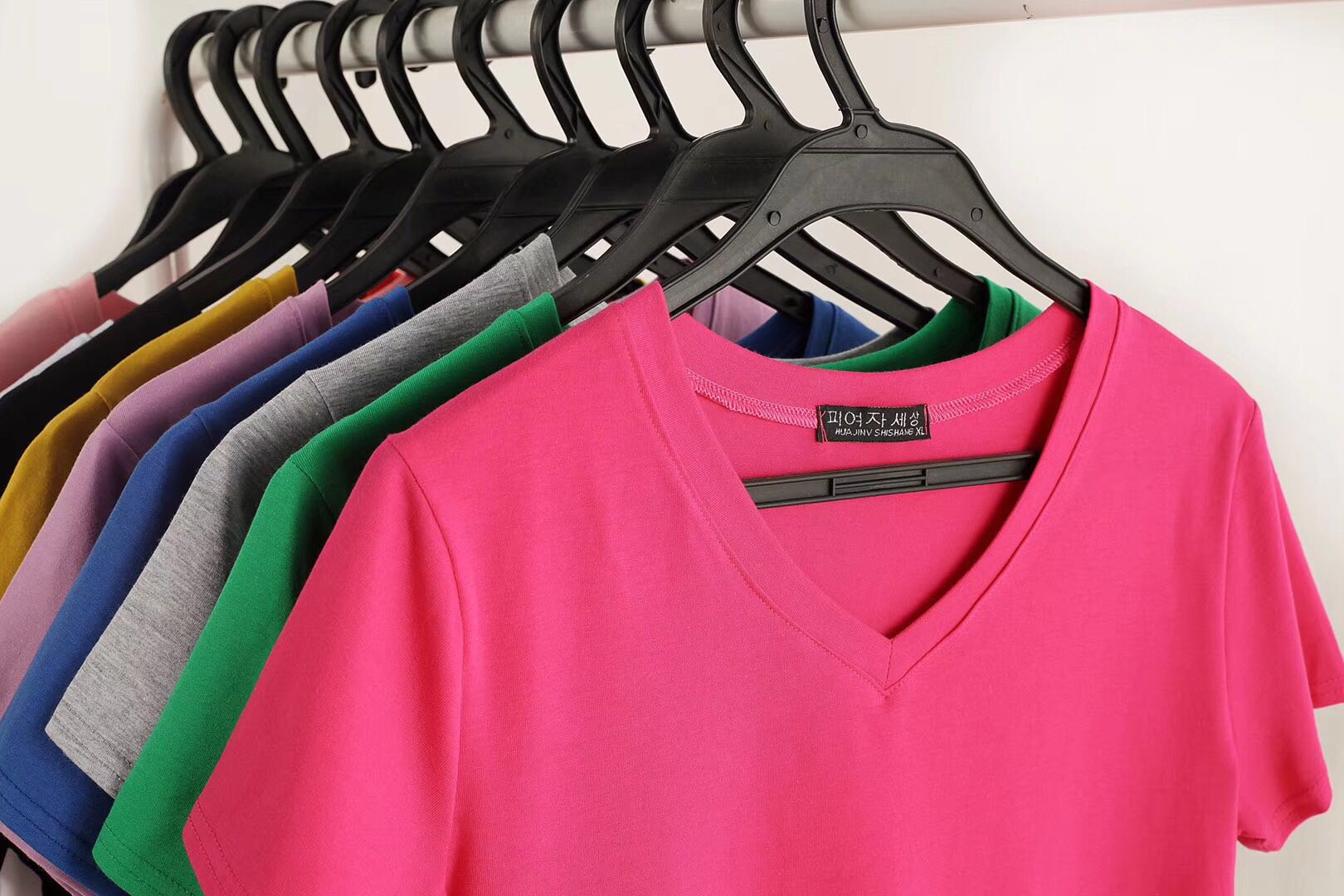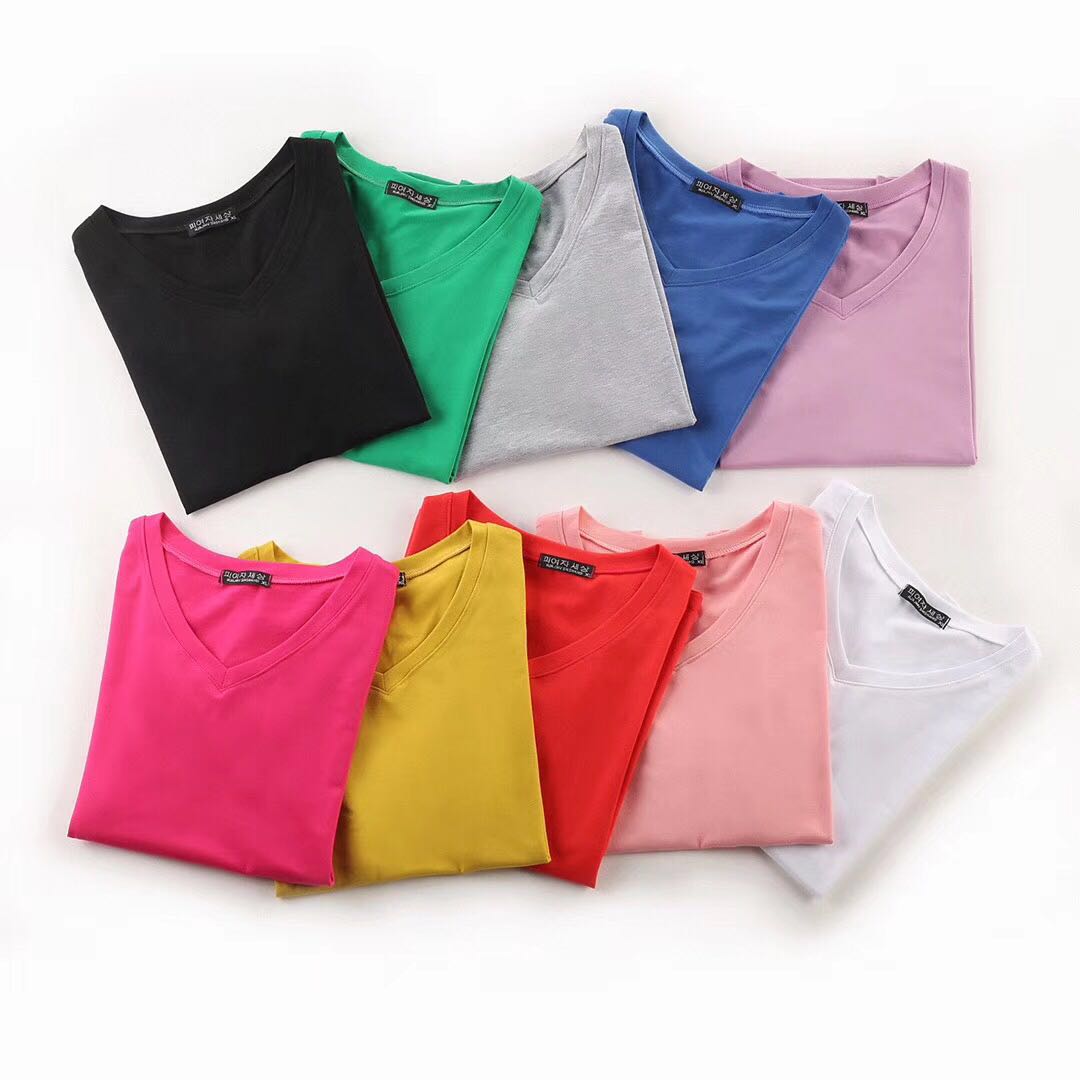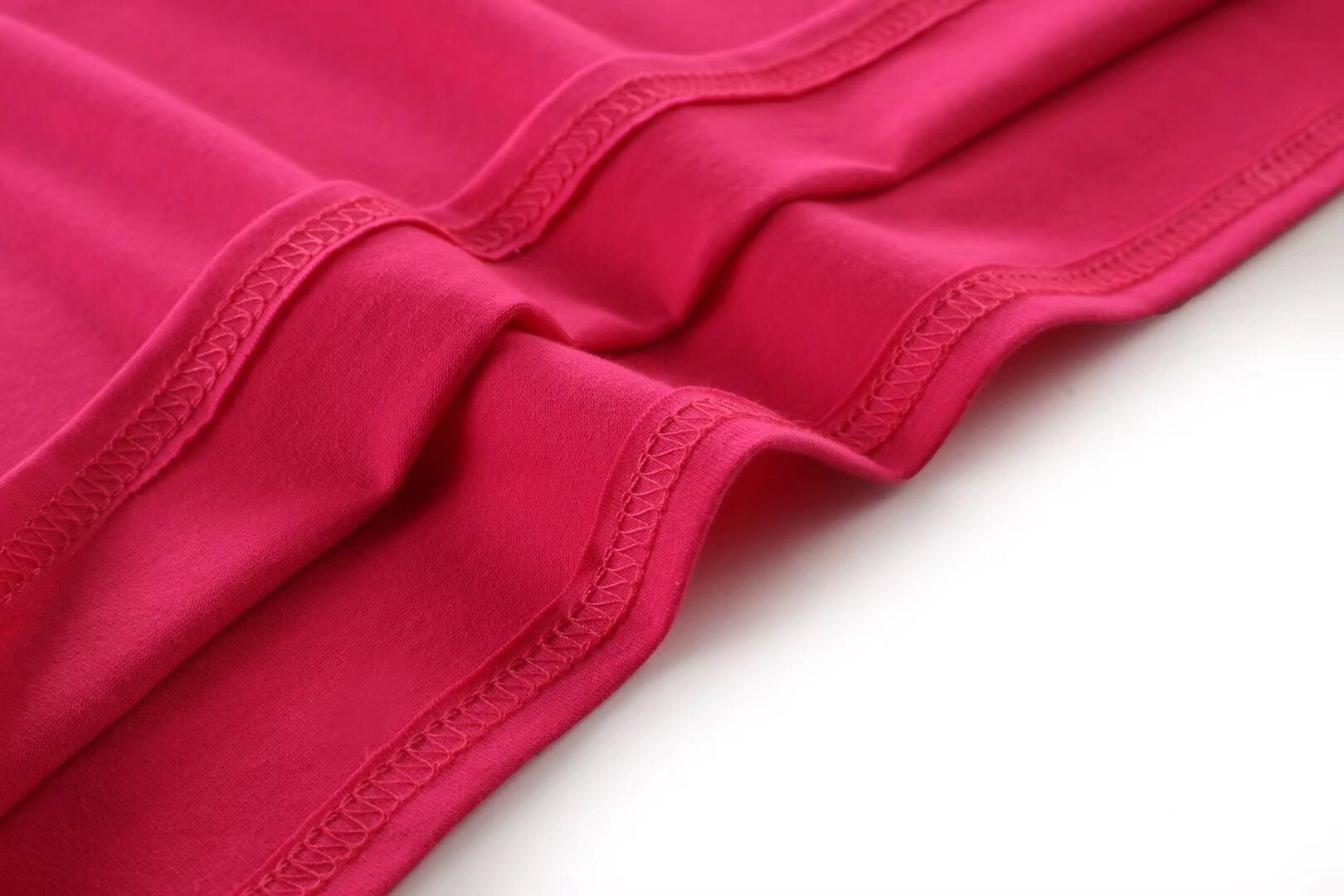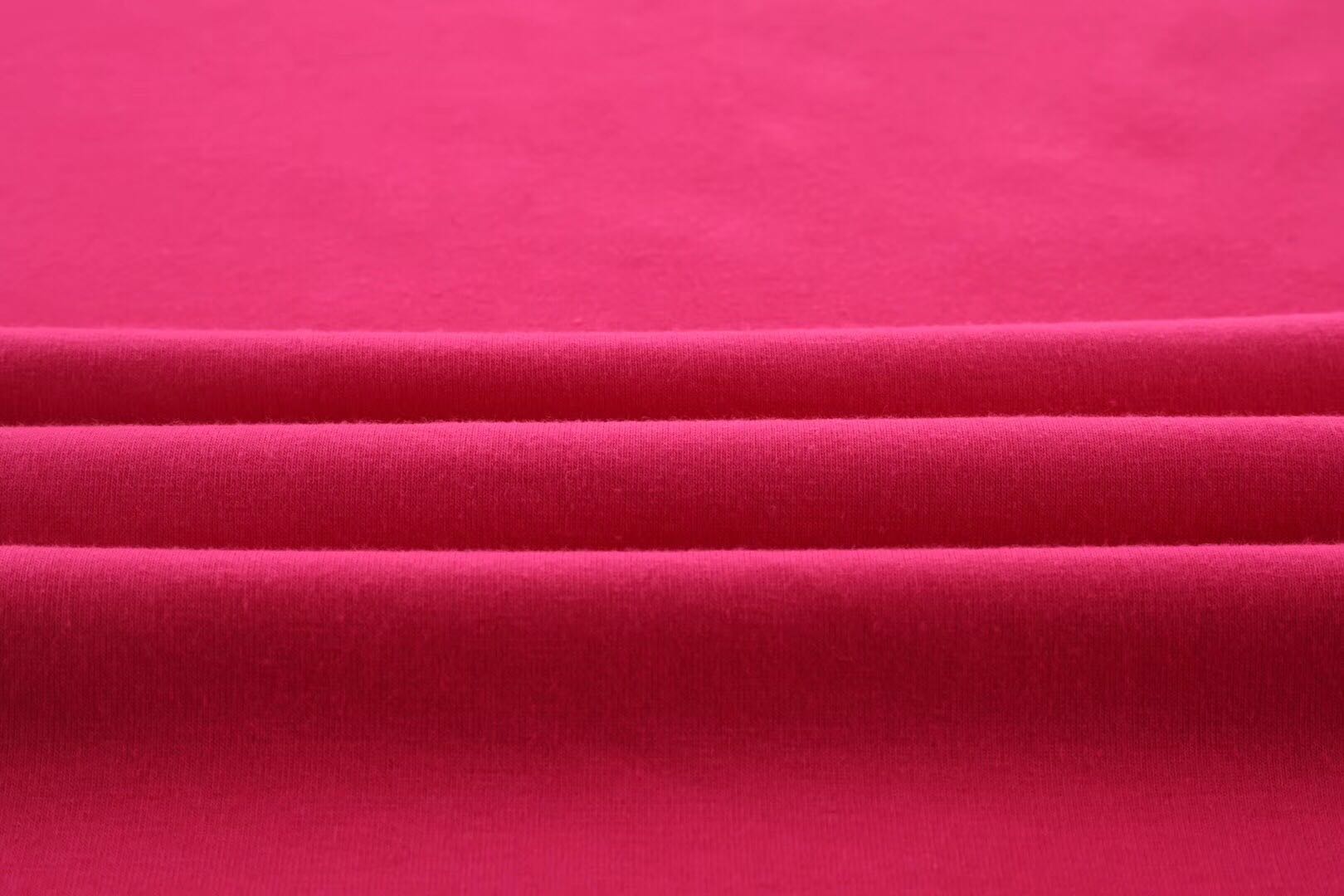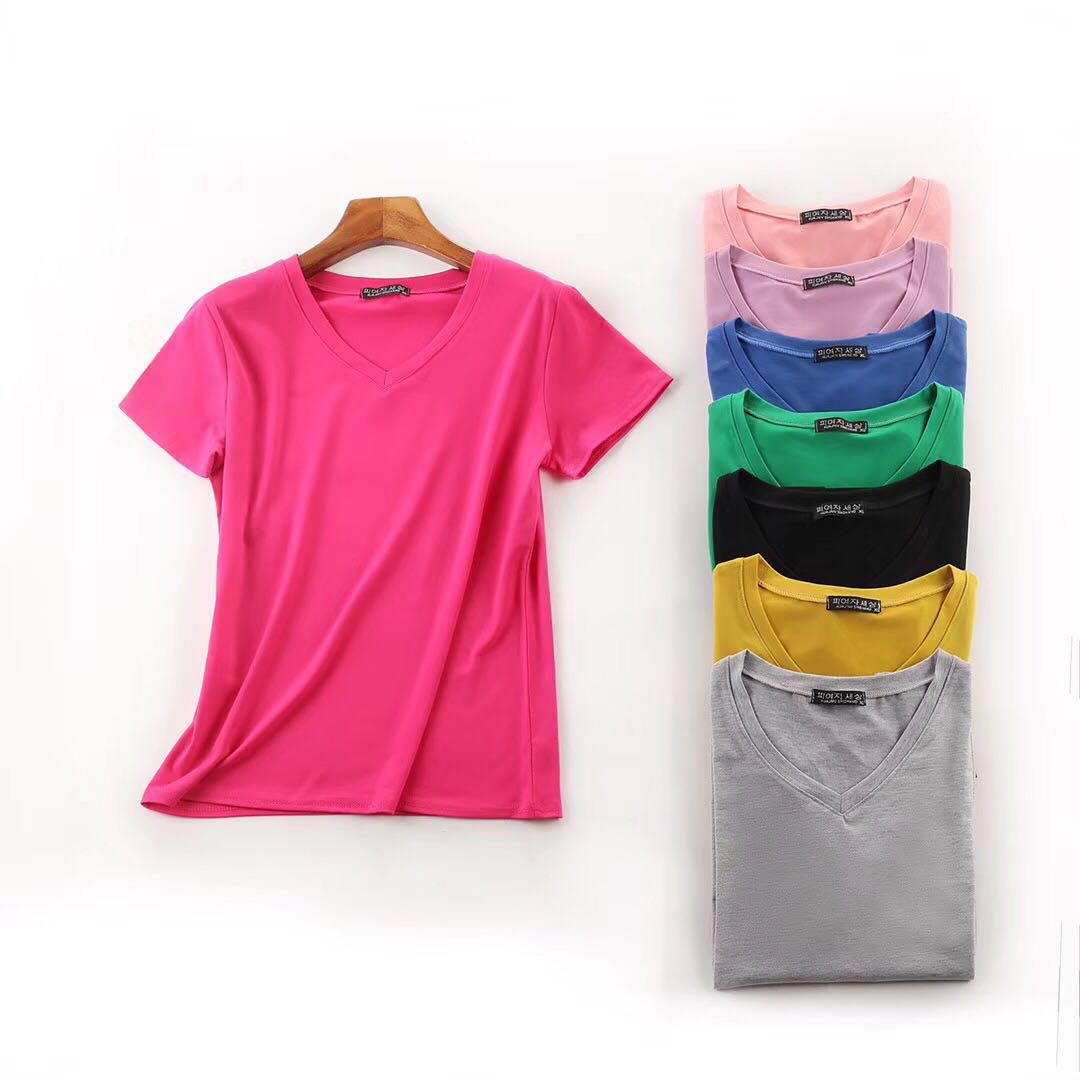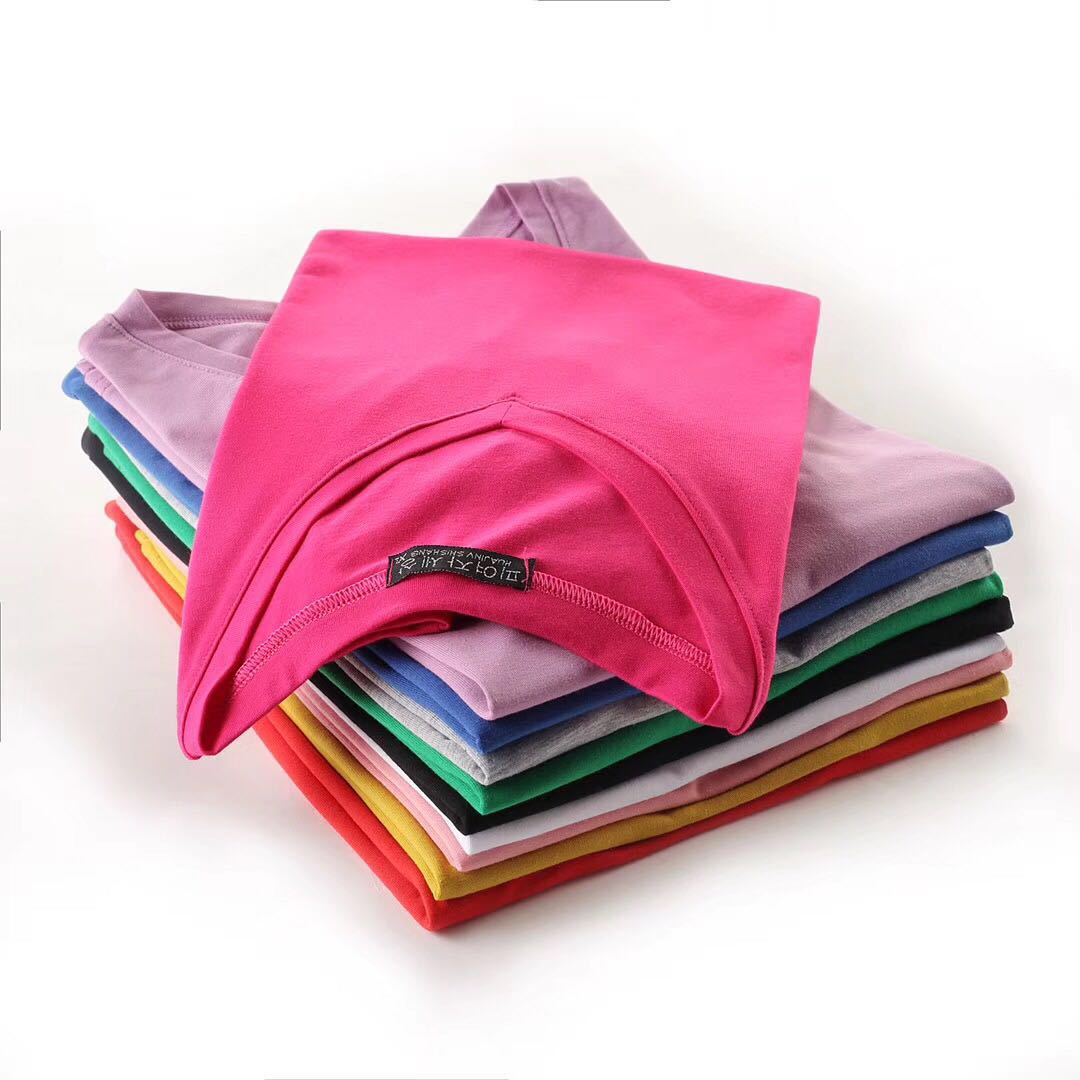 From our expansive collection of styles, colors and sizes to our unbeatable wallet-friendly price and our personalized customer service, everything we do is aimed at providing you the best quality private label t-shirts from China that would exceed your customers' expectation.