Mold is to baker what it is to engineer. While you bake a mold plays a great part in controlling the shape and size of your baking area. The same applies to manufacturing. With molds, you can easily get your desired shape of products with the help of machine, which is widely used in manufacturing handbags, phone cases, phone protectors, toys, packing, tags, EVA, PET, etc, in China.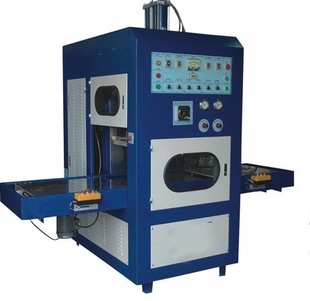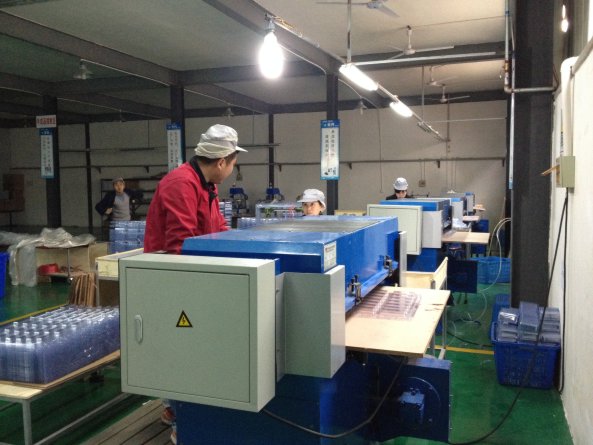 There are various kinds of molds. As to the molds we use frequently in making accessories in China, they can be categorized into two types from the way they're made.
* Made by laser. AgeMotion6 is widely used in making such molds.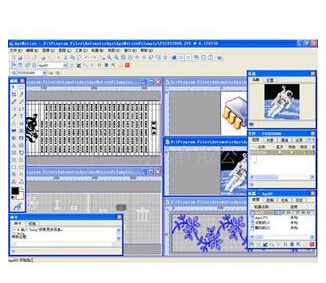 * Made by CNC, computer number control. Our engineers use camworks. CNC molds in China are better known for the accuracy, which can reach ±0.03MM, while those made by laser is only ±0.1MM.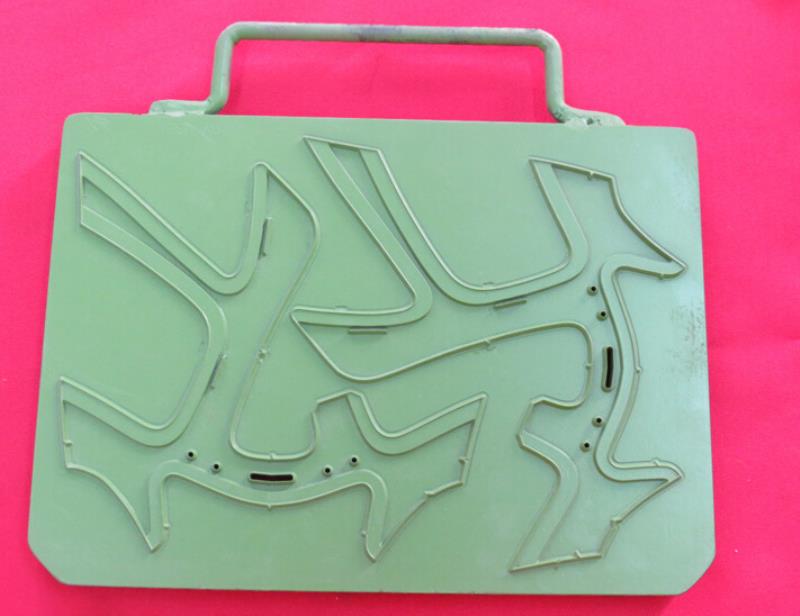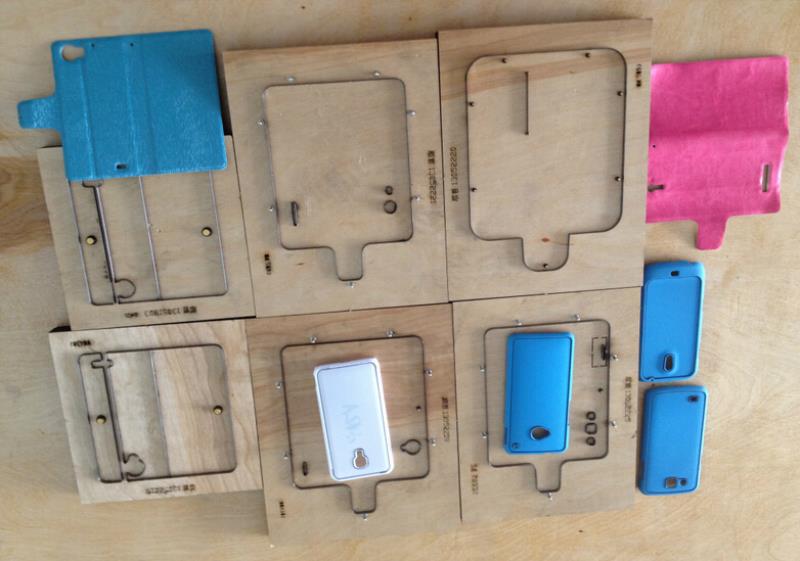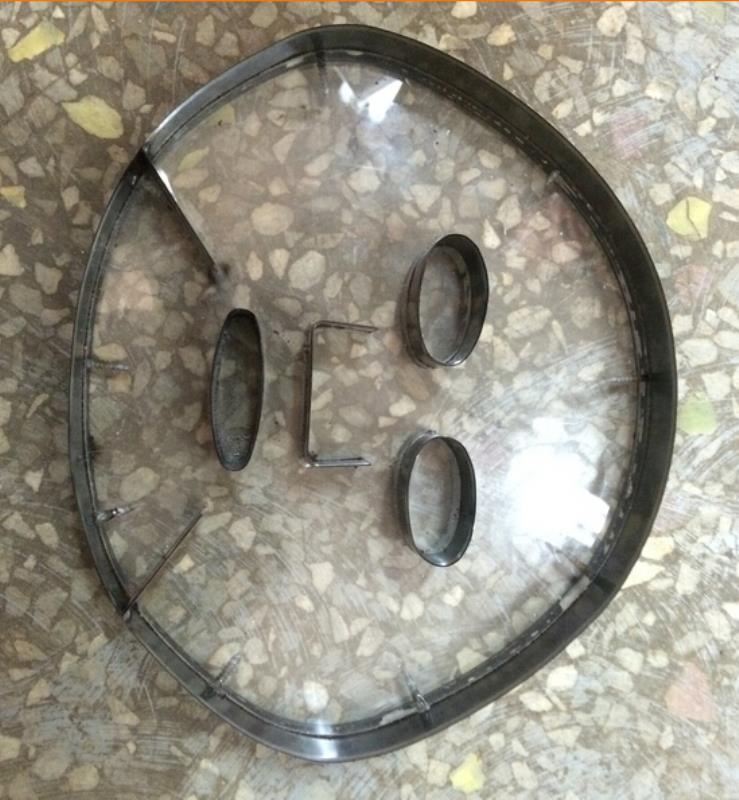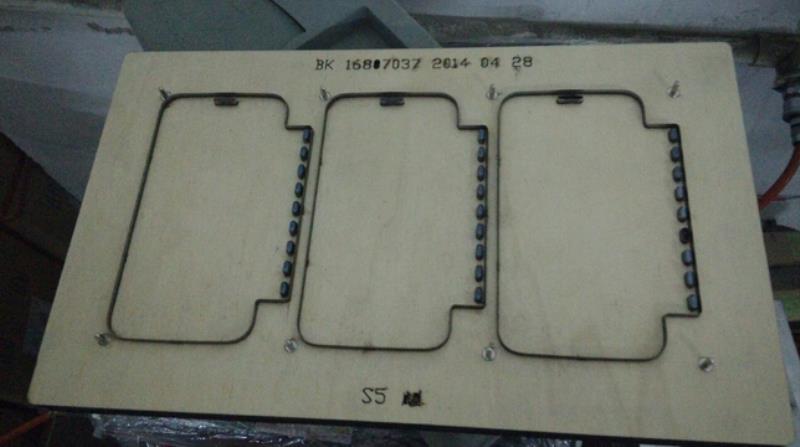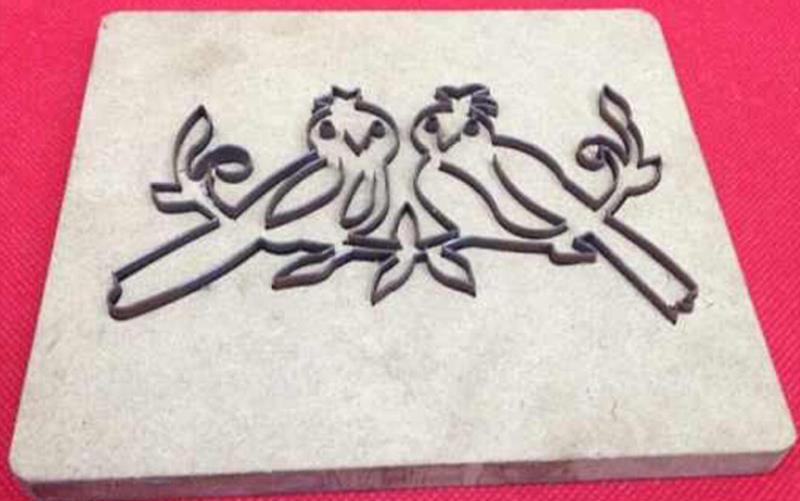 There are also other ways of making molds, depending on the usage, material and design. However, as a green hand in molds, I can only share some basic ones we use frequently in manufacturing in China.
A quite funny one is called Xiang tian mold(向天模), in English, it refers to molds with mouths facing the sky. And here are some pictures of Xiang tian molds.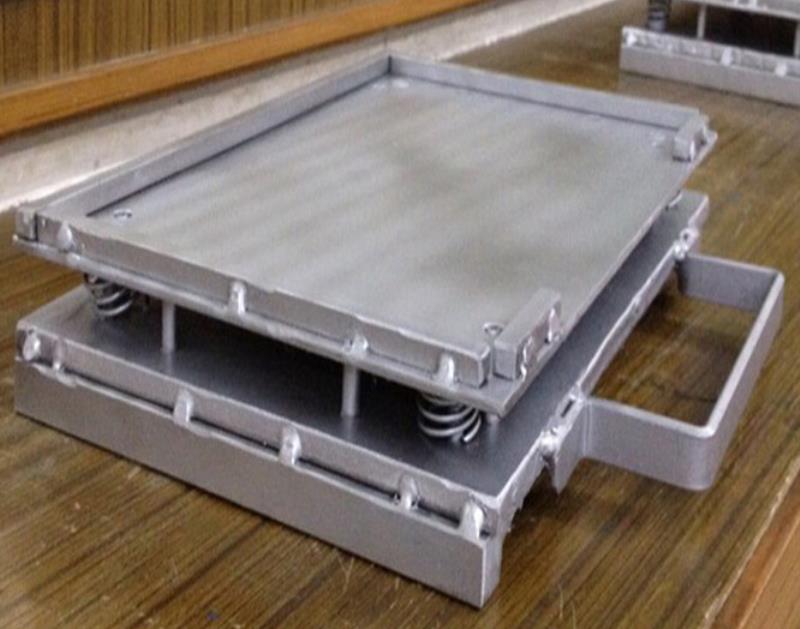 Do you think it lives up to the name? And do you know what this kind of mold is used for? Please leave your comments 🙂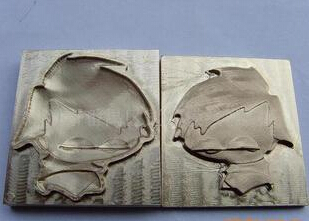 Another one I'm quite interested is Tiandi mold(天地模), also known as Shangxia mold(上下模) and Yinyang mold(阴阳模), is widely used in manufacturing dimensional accessories. It is comprised of two molds, one for the front side of the design and the other for the back.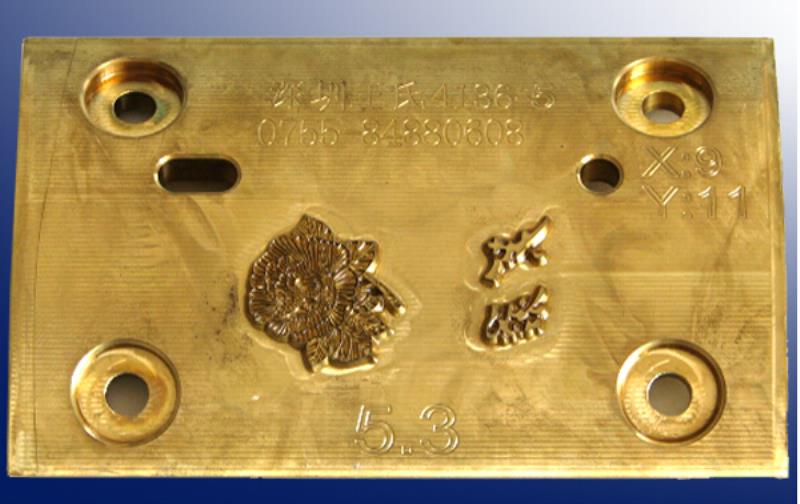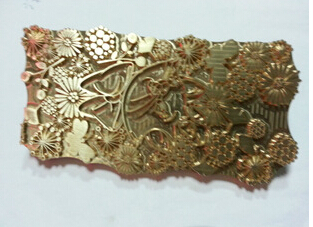 Embossing mold, also popular in manufacturing leather-related products and clothes manufactured in China.
Sometimes one mold is not enough to achieve the effect, you would need a xiu zheng mold(修正模) to modify it for a second-time manufacturing.