Whether you're clothing business owners wishing to become distributors or retailers wanting to stock up on the latest trends of clothes and ensure the shelves never stay vacant, we've here to fulfill your wholesale requirements with the best quality trendy clothes at unbeatable prices.
Here at Business-in-guangzhou.com, our huge inventory of wholesale personalized women's clothing from China including ladies wholesale tee-shirts from China, polo shirts, bandeaux, shorts, etc combining quality and price are tailored for everyday with a hip edge.
With the commitment to delivering to bulk purchasers clothes that their customers will definitely love, we've launched some promotional shirts for women starting from $1.17. Check our huge inventory of women's printed shirts from China combining style, comfort and quality.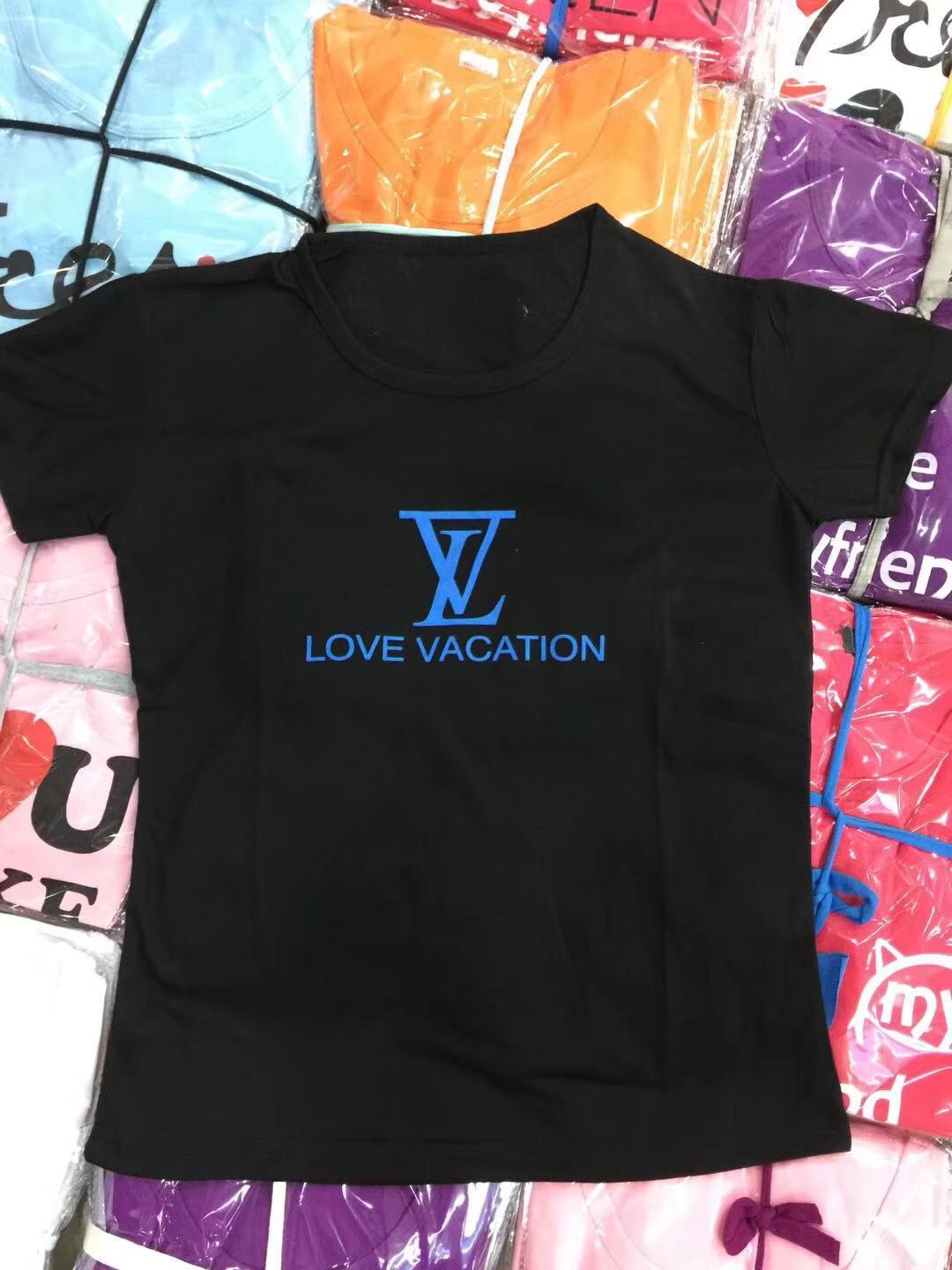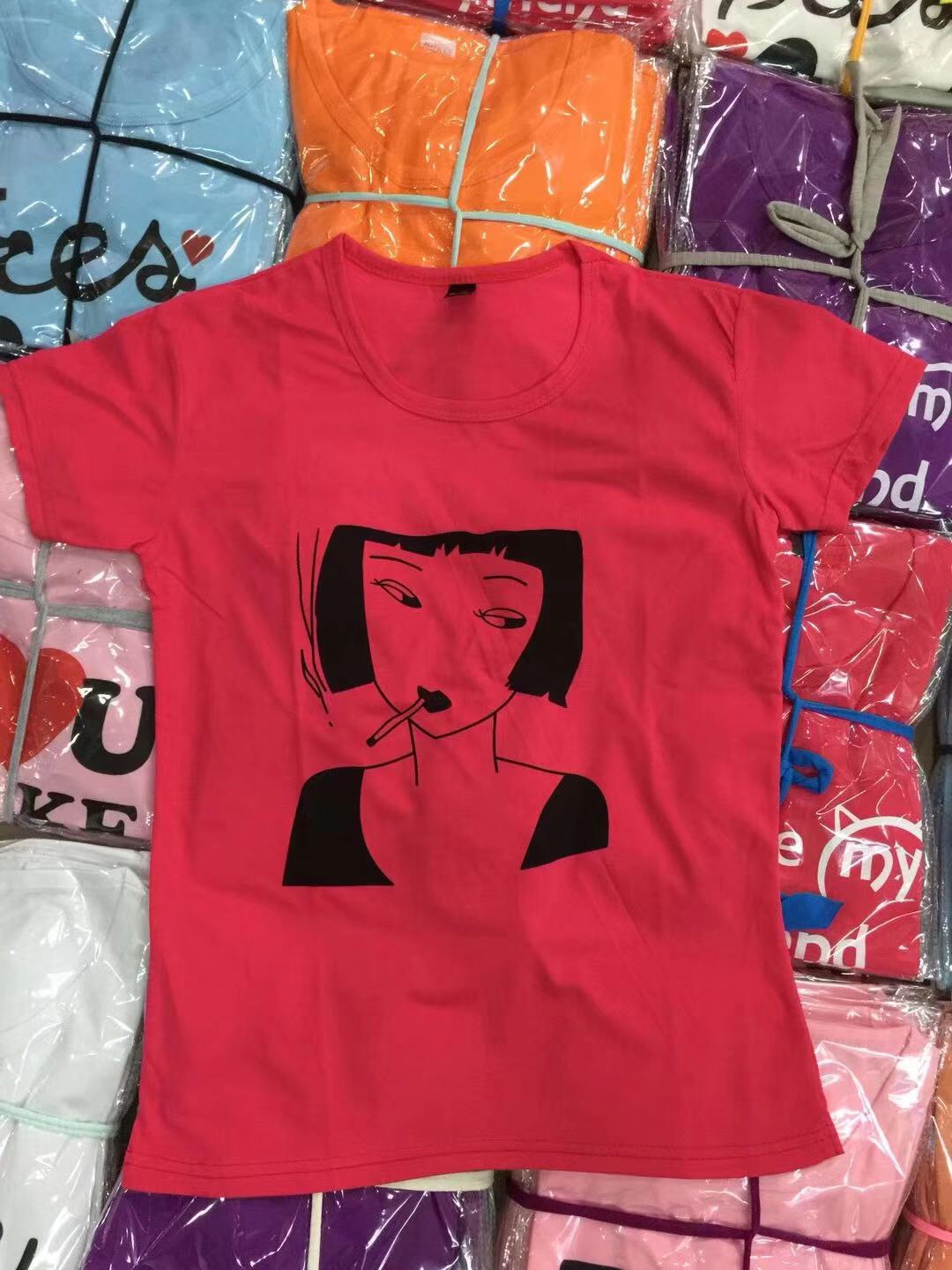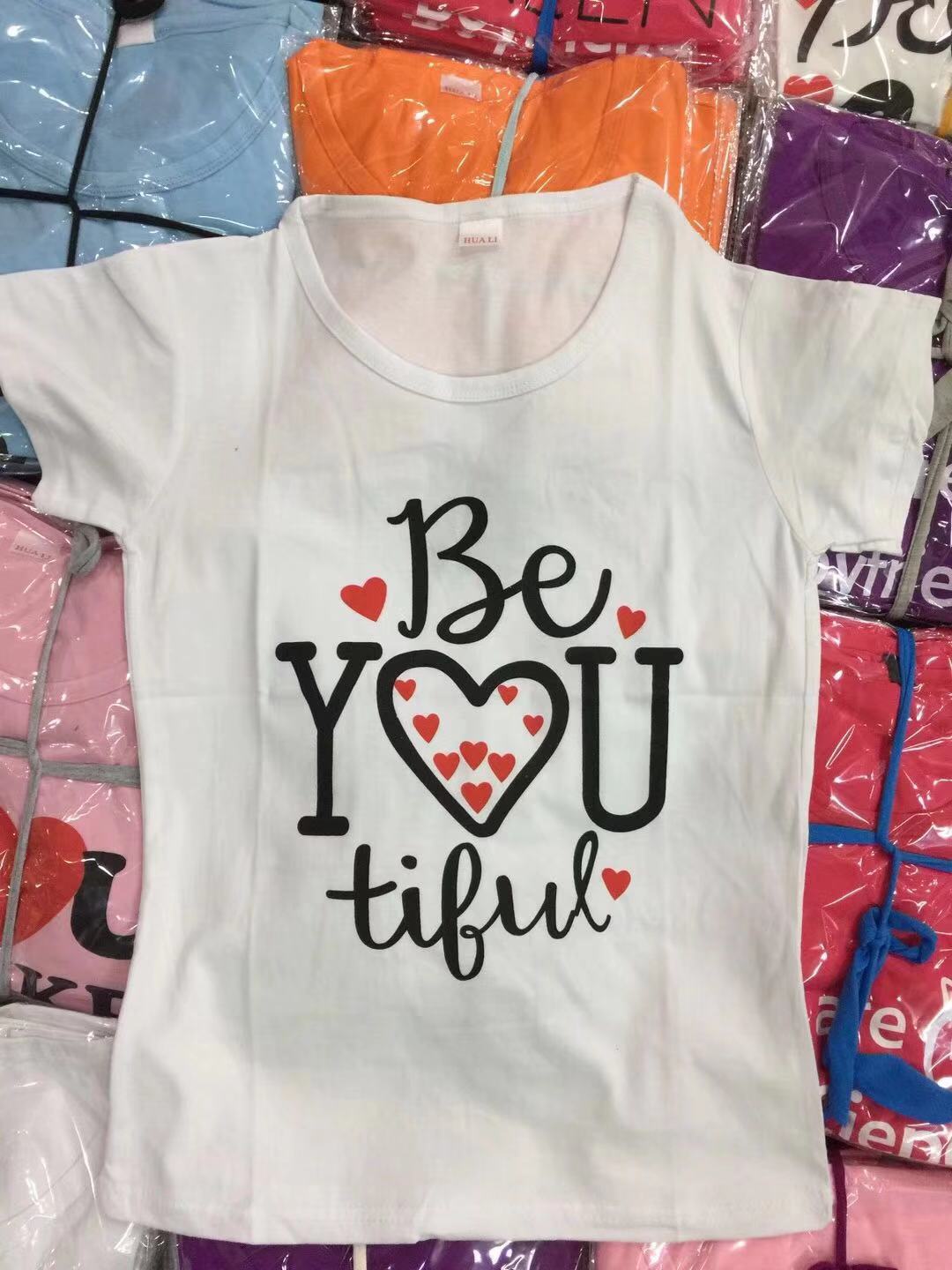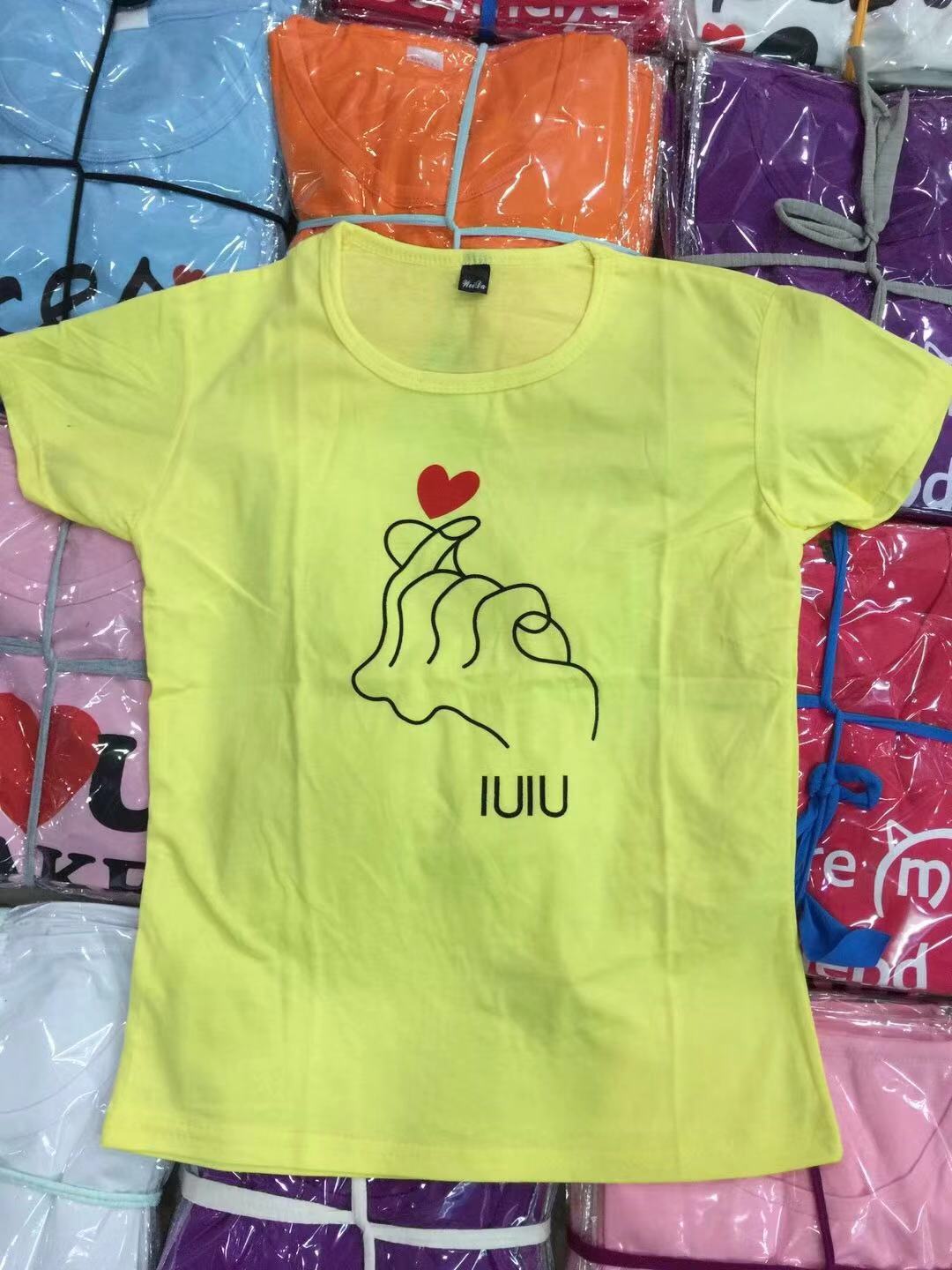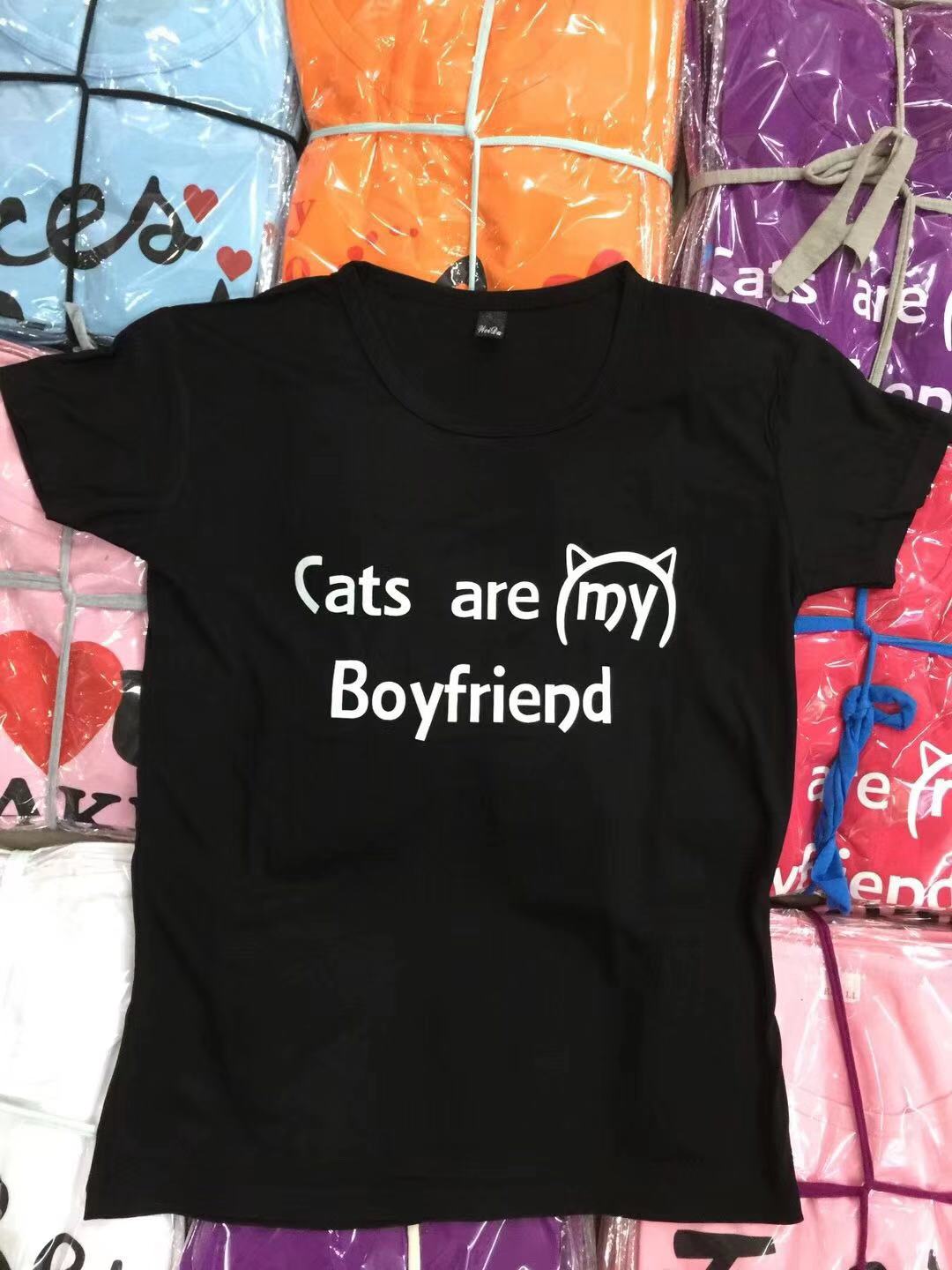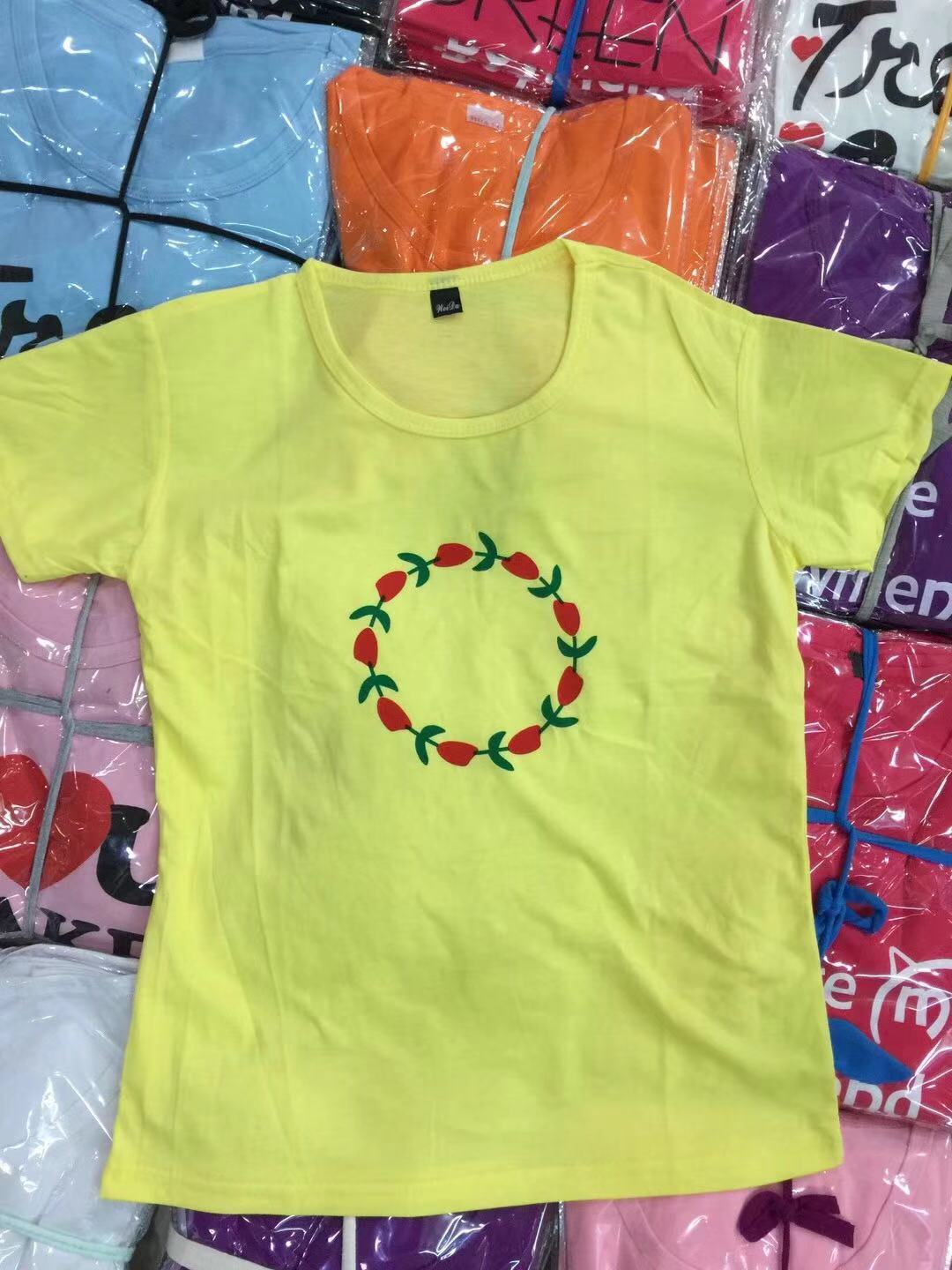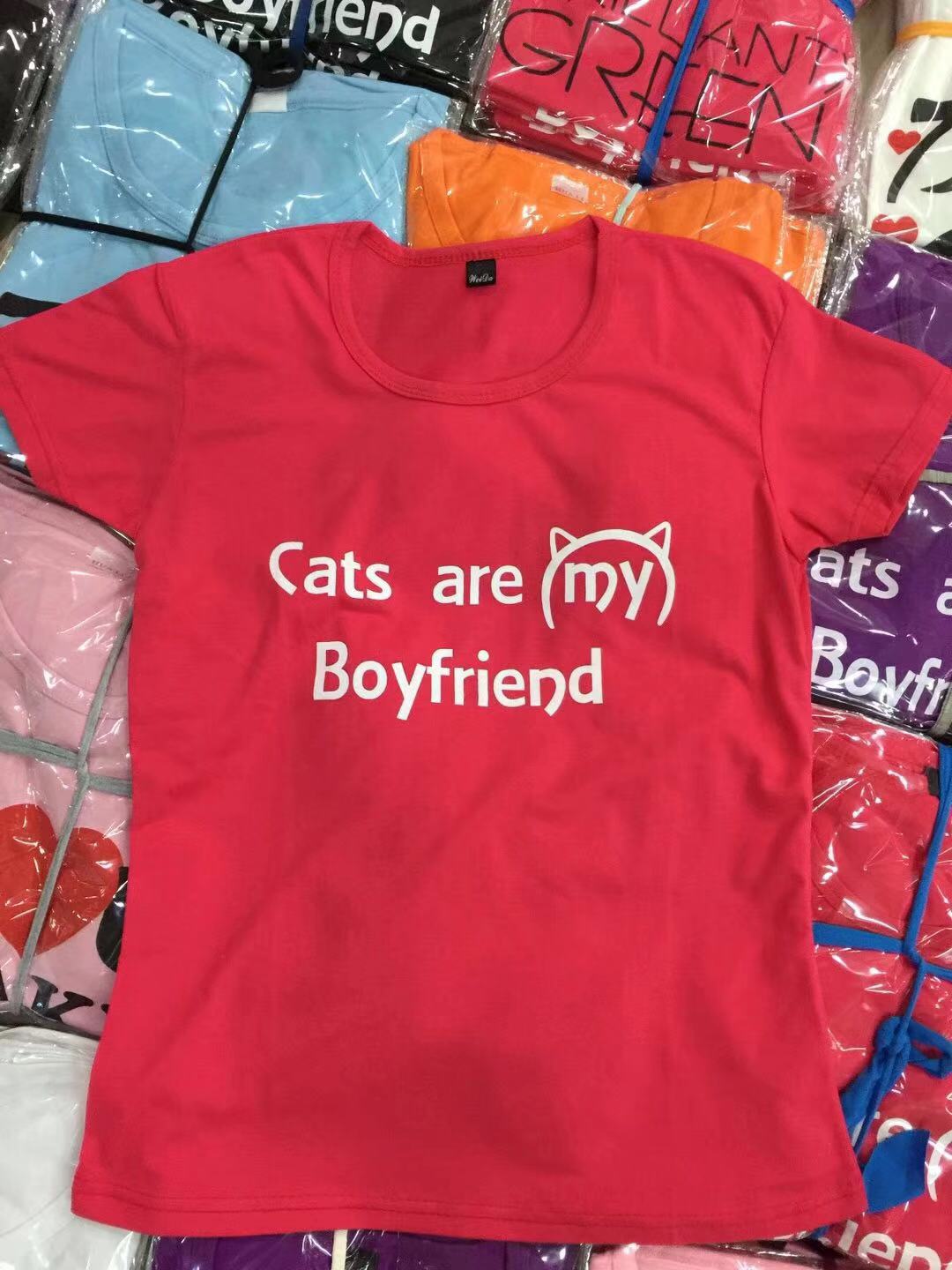 Besides custom ladies t-shirts printed with logo at wholesale prices, we also offer private label t-shirts from China as we believe there's no limitation to creativity and we wish everyone has the freedom to let their imagination go wide and explore their sense of style.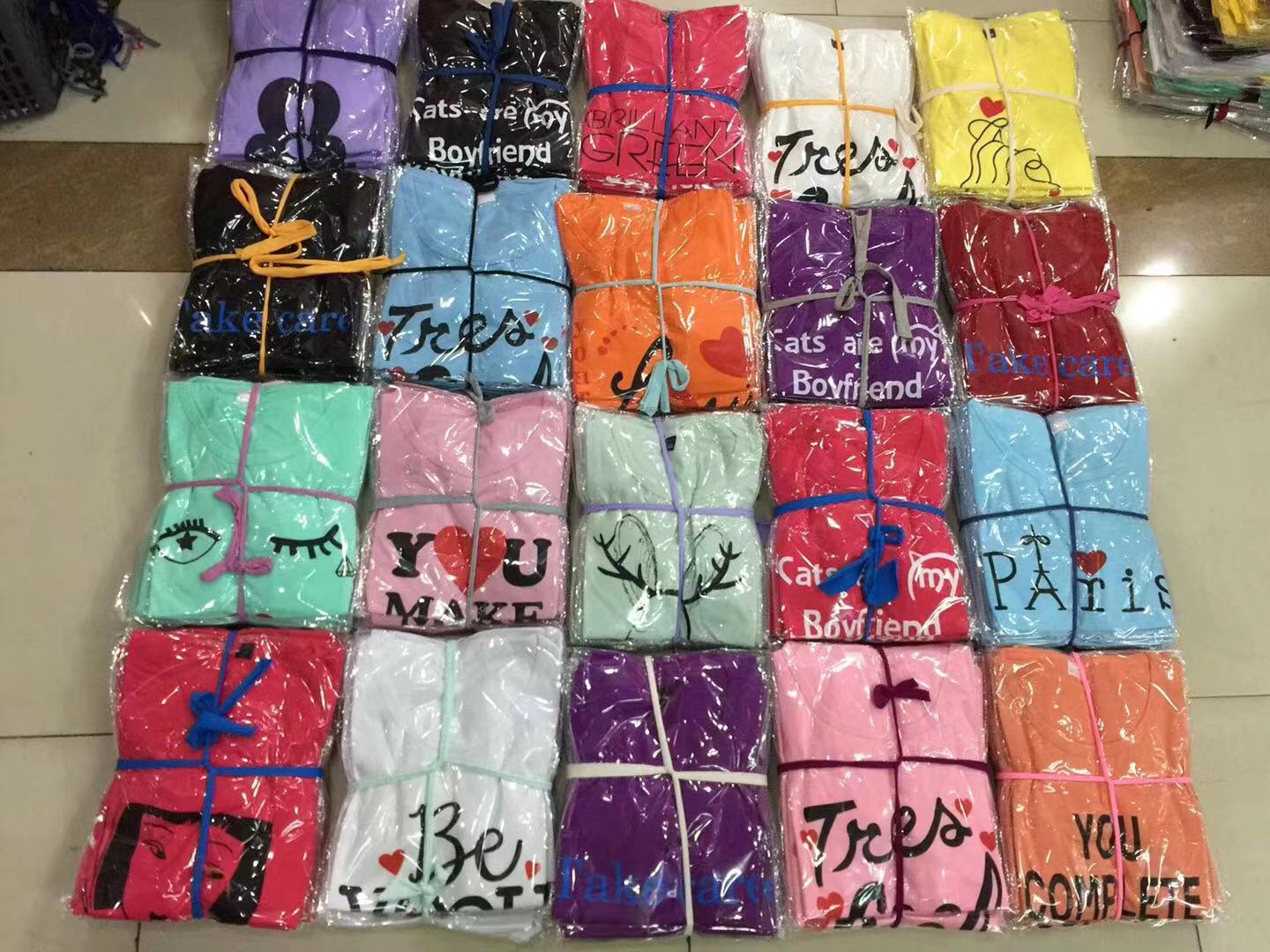 Go ahead and choose the styles that fit your taste, or send us an email for private label product service from China, our team of experienced private label experts will assist and find a tailor solution for you.