Successfully sourcing from China requires hard work and a systemic approach. It seems smart to take shortcuts, but usually, they can lead to delays or disastrous failures. By following the 6 steps as listed below, buyers can avoid common mistakes and increase the chances of success.
1. Prepare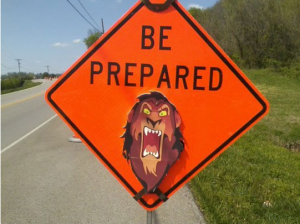 Many foreigners sourcing from China run into troubles because of unclear targets, unrealistic expectations and lack of quality control.
Most companies that have successfully imported from China usually have their project thoroughly prepared. For instance, a list of factors is meticulously planned out:
* Make clear the ranges of products for sourcing basing on analysis of volume, logistics, technical aspects, etc.
* Analyze cost target, volume ramp-up, sourcing project budget, etc.
* Gather updated internal information about the products to be sourced such as product specification, standards, etc.
* Get a qualified person such as a buying agent in Guangzhou or Guangzhou interpreter to be actively sponsor the project and have a clear idea of what to do during different procedures of the project.
2. Identify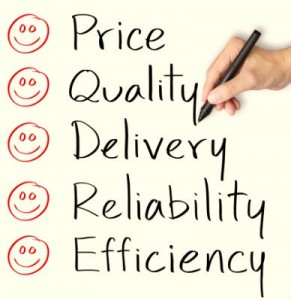 To finally sort out a short list of suppliers meeting the requirements, a buyer needs to do lots of investigation on potential manufacturers. Only several of them are qualified enough for further negotiations.
Online websites do offer some information about the suppliers, but it is not enough to display their actual capabilities.
To build an initial short list, you have to:
* Indentify a long list of potential manufacturers.
* Contact the manufacturers by emails or by phone to gather more information from their sales representative and evaluate the information offered.
* Sort out the ones whose credibility and capability is not strong enough to meet selection criteria.
3. Qualify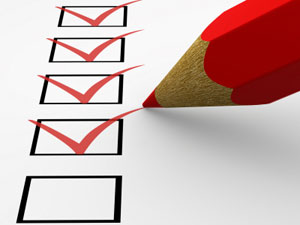 Selecting qualified suppliers is the most important step of the whole process. Out of so many suppliers offering products similar to what you are looking for, you have to find the right candidate: production capacity, technical capabilities, service, potential for growth and development, etc. Qualifying the right supplier needs a lot of work:
* Pay on-site visits to each short-listed supplier.
* Evaluate every aspect of the supplier.
* Evaluate samples.
4. Quotation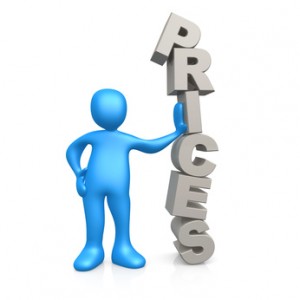 It seems easy to get quotation, but it does require special attention for getting reliable pricing information. For instance, lots of Chinese suppliers are flooded with benchmark pricing request. To get quotation meeting your requirements, it is better to:
* List all necessary technical requirements and standards in bullet-points.
* Actively follow up the quotation process with frequent emails and phone calls, clarifying about uncertain points.
* Analyze noncompetitive quotations and review the assumptions made by the suppliers.
5. First Purchase Order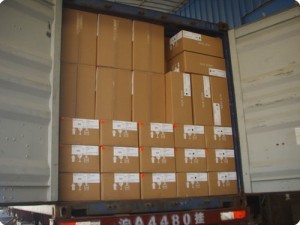 Once the supplier is chosen and all the terms are agreed, it comes to the first purchase order, when all misunderstanding regarding technical aspects or shipping aspects, etc. need to be cleared.
It is better to talk face to face to avoid misunderstanding and nurture guanxi with the suppliers.
* Have face-to-face meetings with suppliers.
* Clarify all misunderstandings about every aspect.
* Confirm quotation and other terms.
* Agree on first purchase order: price, delivery time, payment, contract, etc.
6. Inspect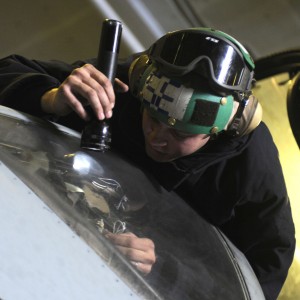 Quality control is a safe way to import products from China, which does not mean you have to inspect every detail of every product, rather, you have to set up a well structured quality control system, followed by your representatives or the suppliers' representatives:
* Prepare a Quality Control Plan.
* Pay frequent visits to the suppliers so as to know about the manufacturing progress.
* Carry out sample inspection and check about the supplier's quality document.
* Dispatch engineer or designer on site should there any doubt of quality or technical problems.