From 10th-11th, June 2020, the first International PPE Fair intended to create a global stand for the trade of pandemic related products took place at Poly World Trade Center Expo in Guangzhou, China. The BIG Team attended the grand event and now present you a recap of Guangzhou International Epidemic Prevention Material and Equipment Fair (GEPMEF), the first trade fair since the outbreak of 2019 coronavirus disease, and the first of its kind in China.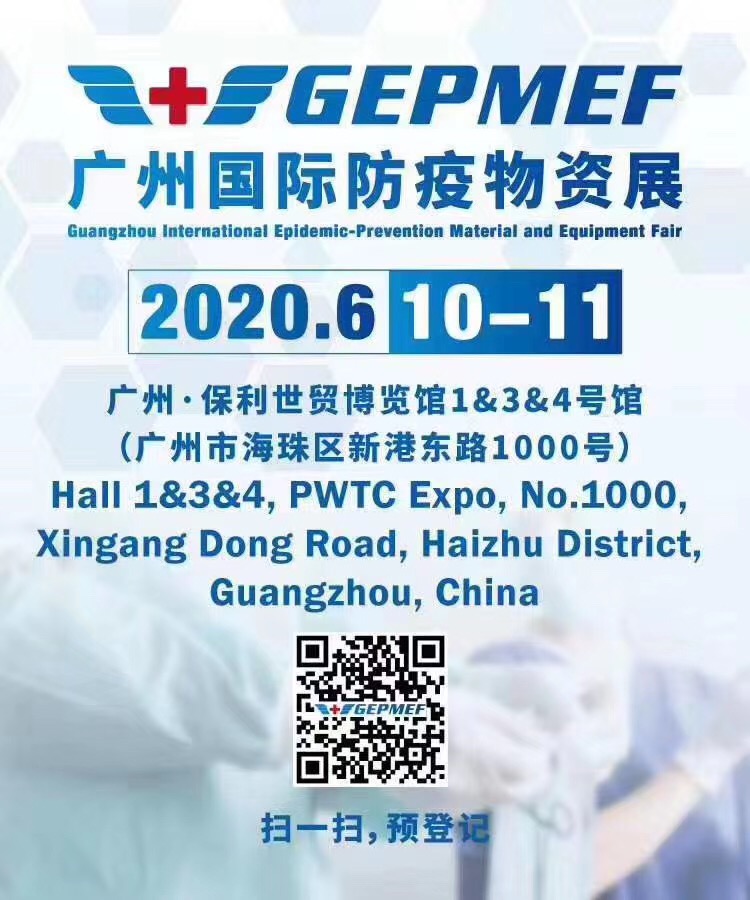 As the first trade fair dedicated to pandemic prevention materials and equipment, the fair kicked off the 10th, June covers an extensive exhibition area of 36,000 square meters, over 600 exhibitors, and over 56 foreign chambers of commerce, organizations and companies have sent their purchasing lists to the organization committee of the event to purchase anti-epidemic products.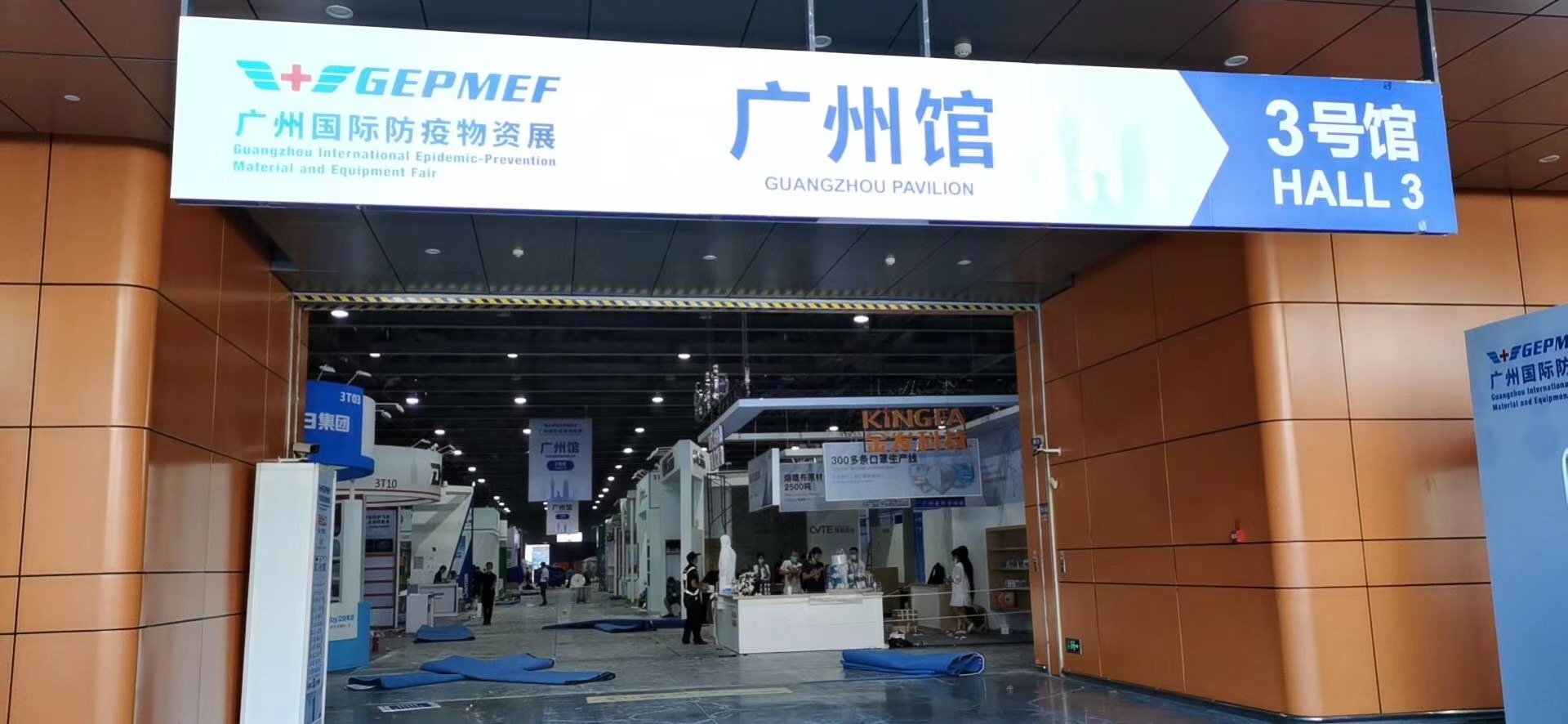 Though COVID-19 has disastrous effects on global economy, the growing demand for anti-pandemic products from China offers unexpected opportunities for foreign trade development.
By far 82 exhibitions have been delayed or canceled since the outbreak of COVID-19, which has posed negative effects for lots of convention related companies as well as a great many of manufacturing plants. The PPE exhibition making the full recovery of the city's convention and exhibition industry, is aimed to facilitate the work resumption of exhibition companies and factories.
Divided into 4 areas, it features anti-pandemic products, equipment, supporting services and raw materials.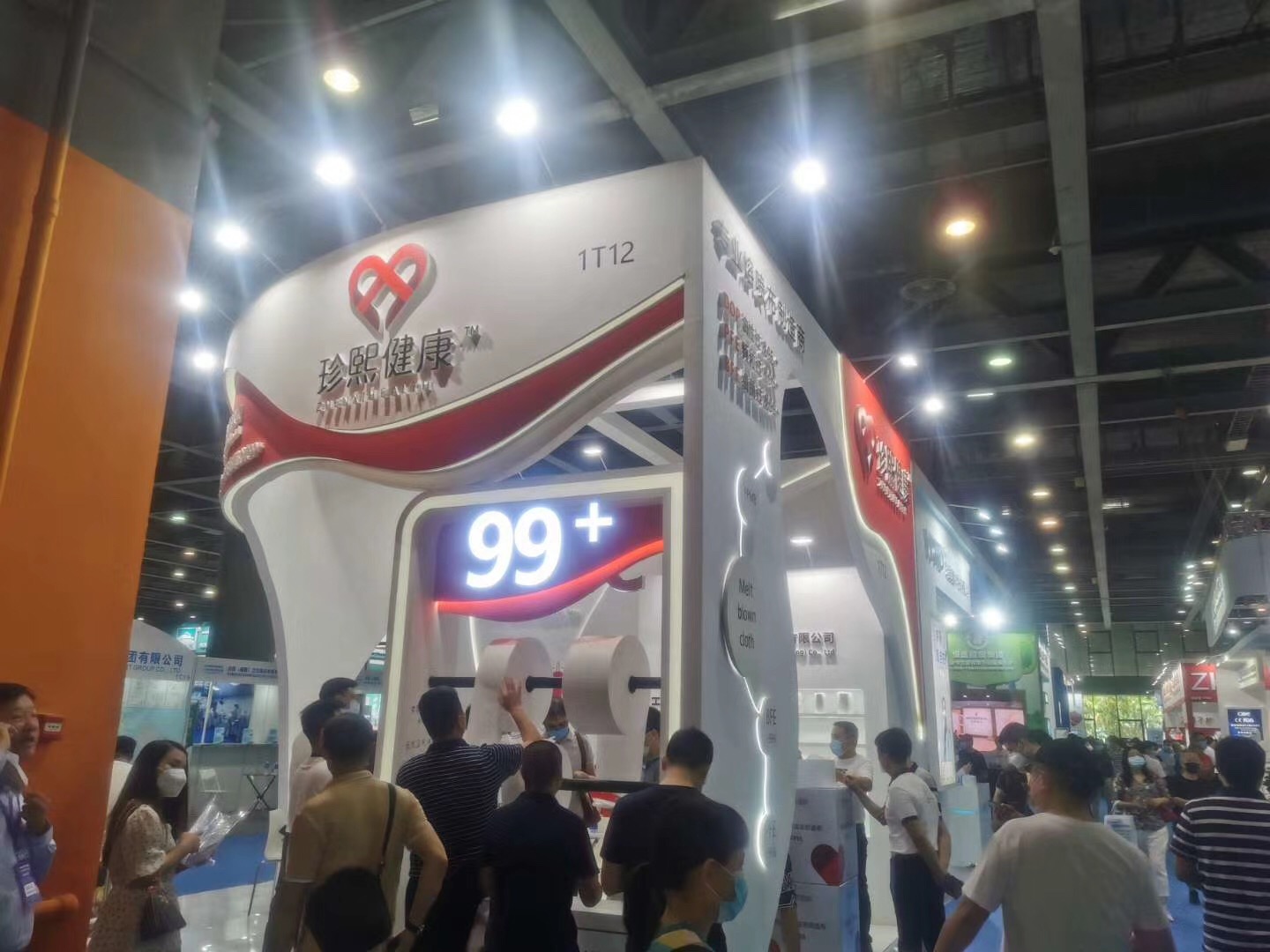 Consisted of 4 exhibition areas, it showcases pandemic products, equipment, raw materials and supporting service. In addition, the fair also features a specialized area showcasing local high-tech enterprises who have made vital supplements in anti-pandemic materials and equipments.
The fair exhibits a vast myriad of covid-19 related products including masks, gloves, safety goggles, hand sanitizers, thermometers, protective suits, ventilators, blood gas analyzers, etc.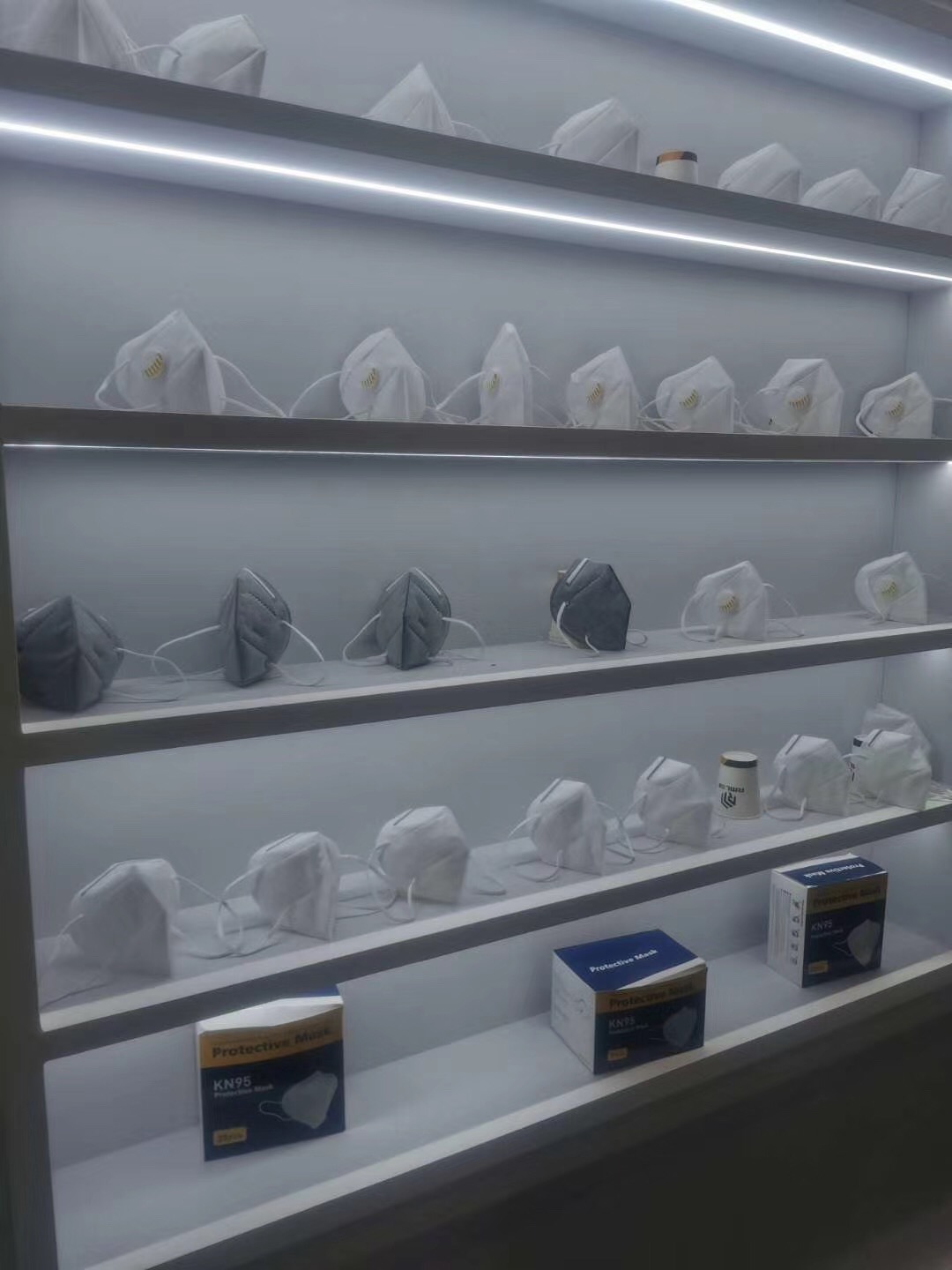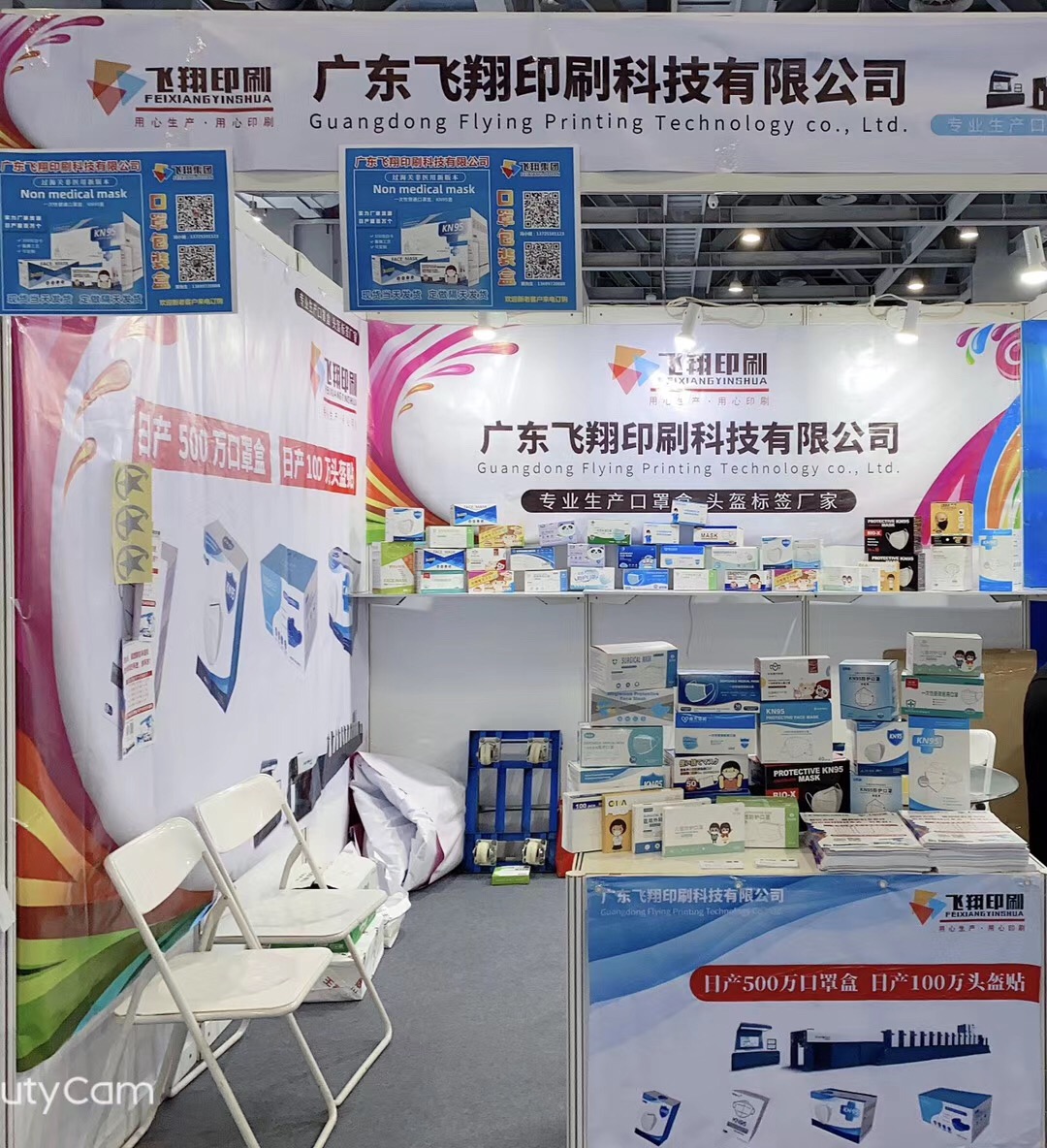 If you're concerned about the spreading of the virus or for any reason can't make way to attend the fair in person, there isn't much to worry about as an online exhibition is held simultaneously via a mini  program on WeChat, providing easy communication between exhibitors and potential buyers.
Tips for importing anti-pandemic products from China
China has exported tons of personal protective equipment to help many countries contain the virus during the last few months. Here're a few points to be aware of if you're looking to import anti corona virus products from China.
Check if the suppliers are in the Chinese government white list
The Chinese government has published a white list of qualified manufacturers for covid-19 related products like civilian masks, medical masks, thermometers, gloves, ventilators, protective suits, etc. If the anti-pandemic products to be exported are in the government white list it's easier to pass Custom declaration, otherwise, the goods might be confiscated, worse, the exporters might get fines if the products are found to be of inferior quality.
Make sure the certificates meet the requirements of destination countries
As the policies regarding import and export of anti-pandemic products change frequently and lots of fake certificates were issued by agents that do not have the rights to issue, it's imperative to confirm again from both sides whether the certificates the suppliers provide can pass the Custom in destination countries.
Do market research and check what kind of anti-pandemic products to import now
Is it too late to import anti-pandemic products now since more and more countries are easing the lockdown policy and most works recover? Different from the situations in March and April when the whole world was in a mess, the prices of covid-19 related products skyrocketed, now they went back to normal prices as things are getting back to normal.
Are you looking to import covid-19 products from China? Contact BIG Team and get the best rates of selected products.