Whether you're running a clothing line dedicated to T-shirts, or simply looking for perfectly designed T-shirts for events marketing, importing custom design t-shirts from China with your logo/design printed or embroidered provides you with continuous exposure for branding/promoting.
Where to get custom design T-shirts manufactured in China? It might seem hard at the beginning with an ocean of China T-shirts manufacturers online, making it difficult to get your hands on. Here at BIG, we're boiled it down to four easy steps. Our dedicated textile representatives with enriching experience will walk you through all the hassles of creating the perfect custom designed tees meeting your needs and generate some buzz.
Send us your design.
Whether you are designing custom t-shirts for business purpose or for nonprofit organization, incorporating logos and marketing illustrations into your t-shirt design tends to be a good idea. For better manufacturing qualities and to ensure you'll get exactly what you want, following are needed from your side:
*Ai files
High resolution images of the prints/embroidery patterns in ai format.
*Sketch or size tables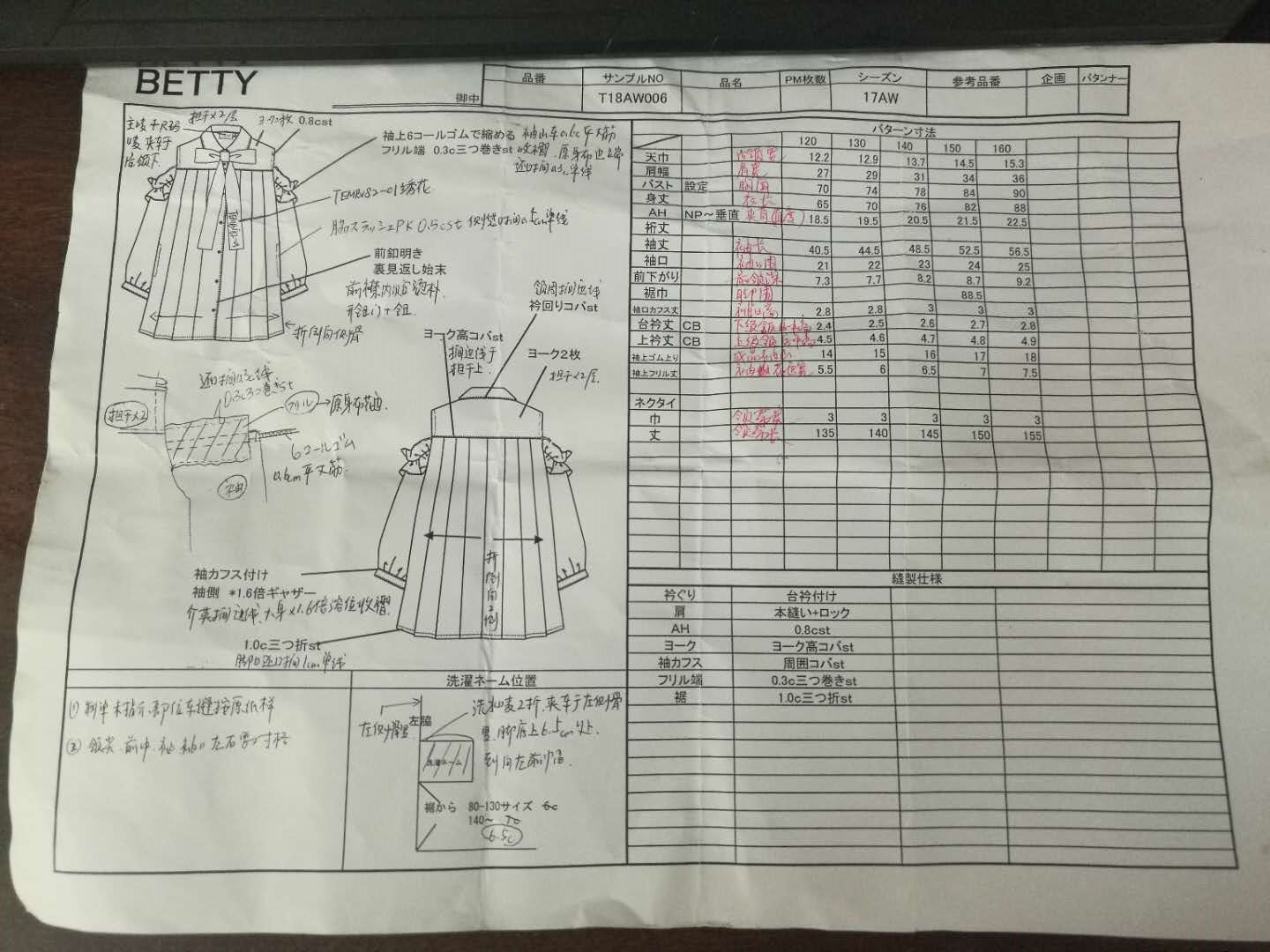 Sketch with measurements or size table is required for customers with strict standards on sizing. Or go with our sizes tables(US, UK or Asian sizes).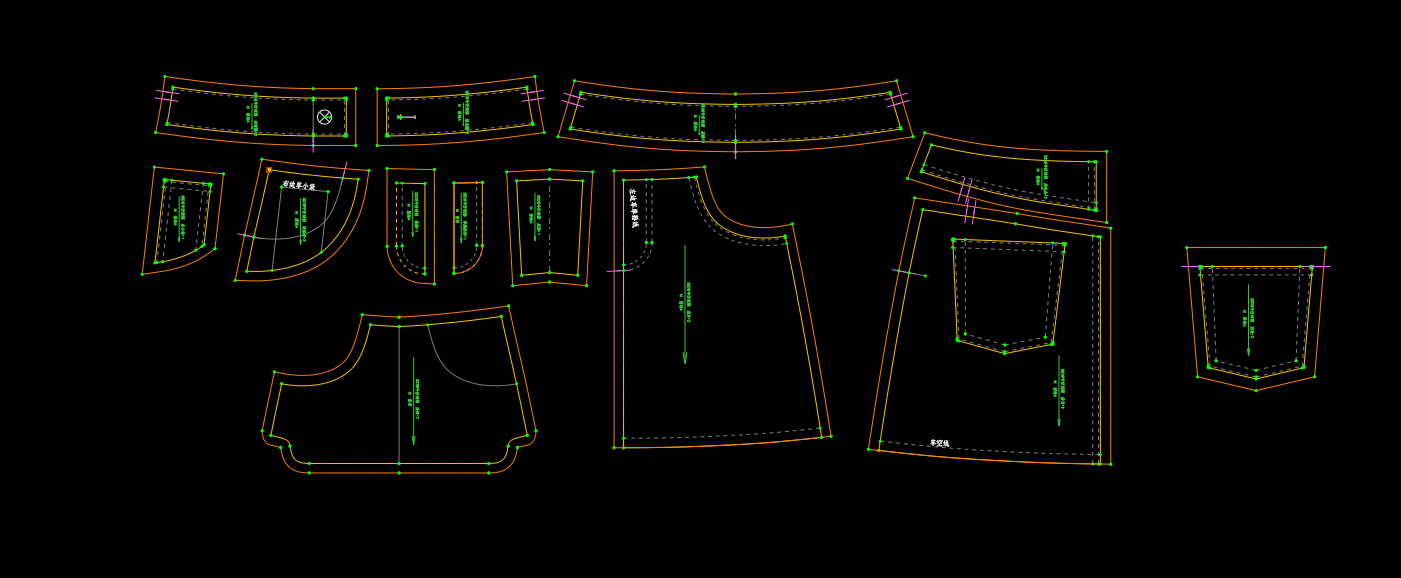 Choose fabrics/accessories.
Our textile experts have carefully selected a great assortment of fabrics for t-shirts to choose from China clothes factory. Whether you have a small budget or looking for premium quality materials, there's always one matching your needs.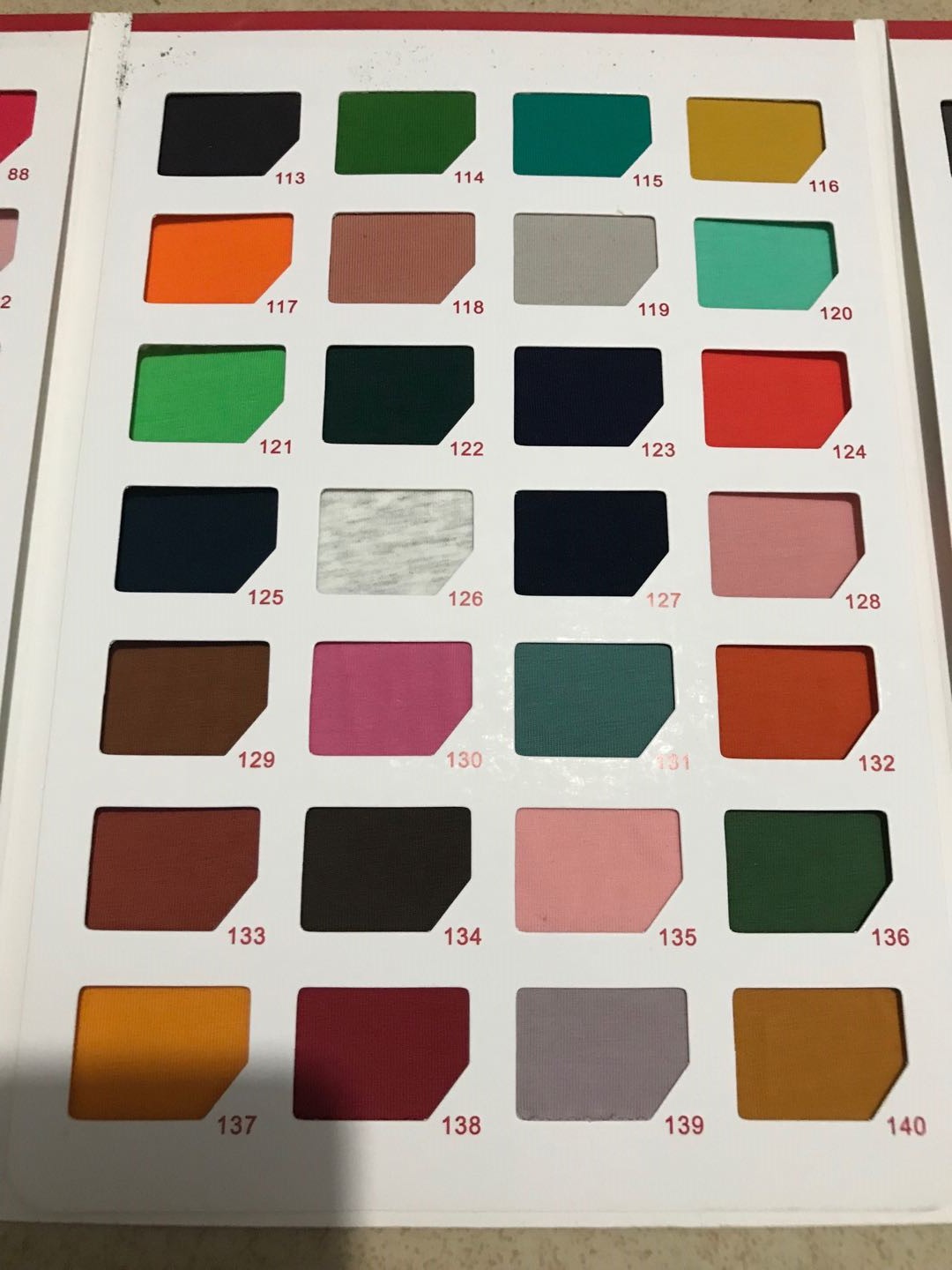 Fabric composition: 100% cotton, cotton & spandex, 100% polyester, etc.
Fabric grams: starts from 130 grams to about 450 grams.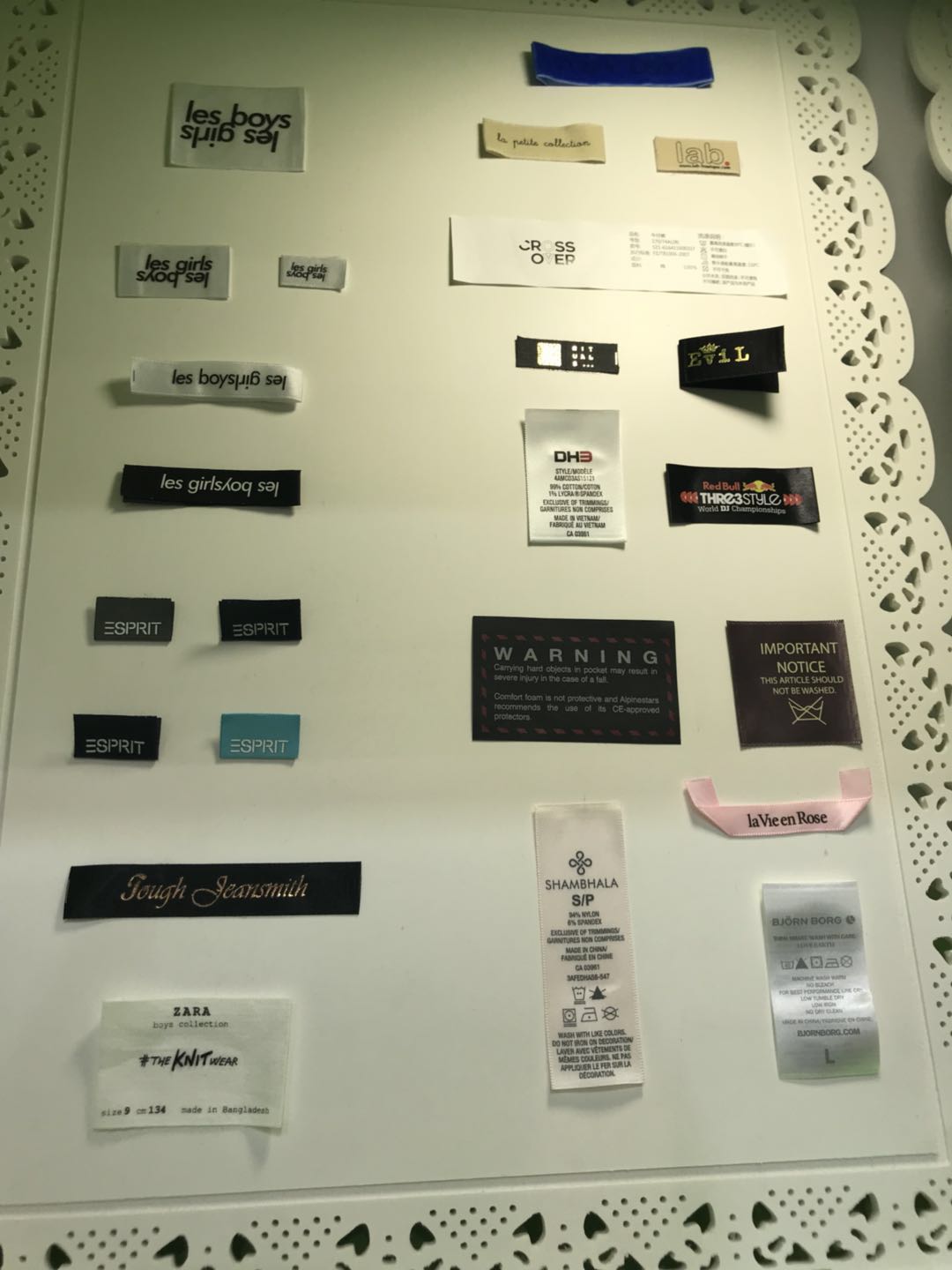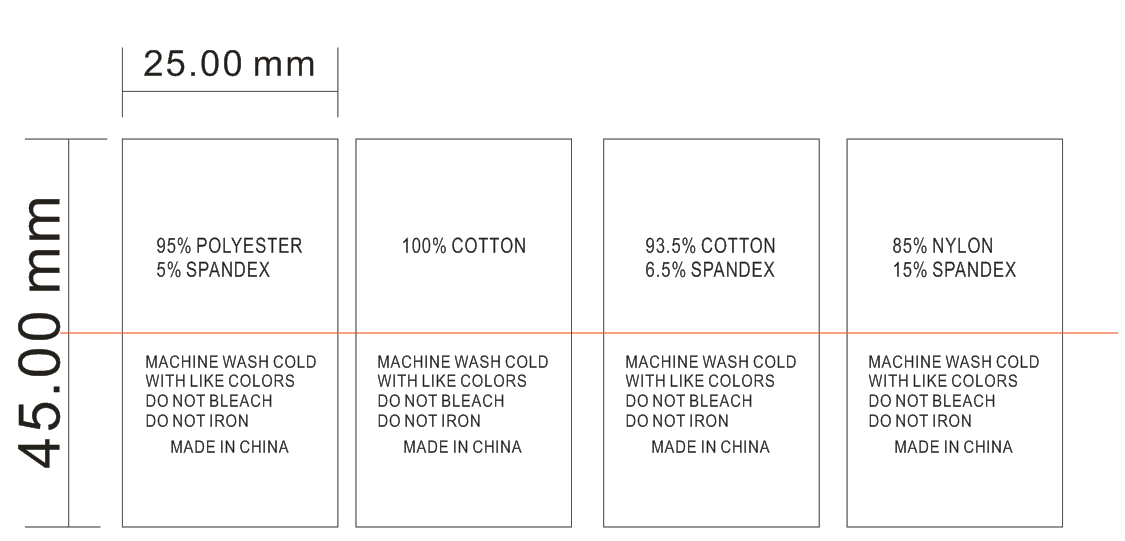 Accessories: including the customization of logo tag, size tag, washing tag, etc.
Sampling/mass production.
We'll start prototyping and make the first sample for confirmation. We'll modify until you are satisfied with the first sample, then comes to mass production once first sample is approved.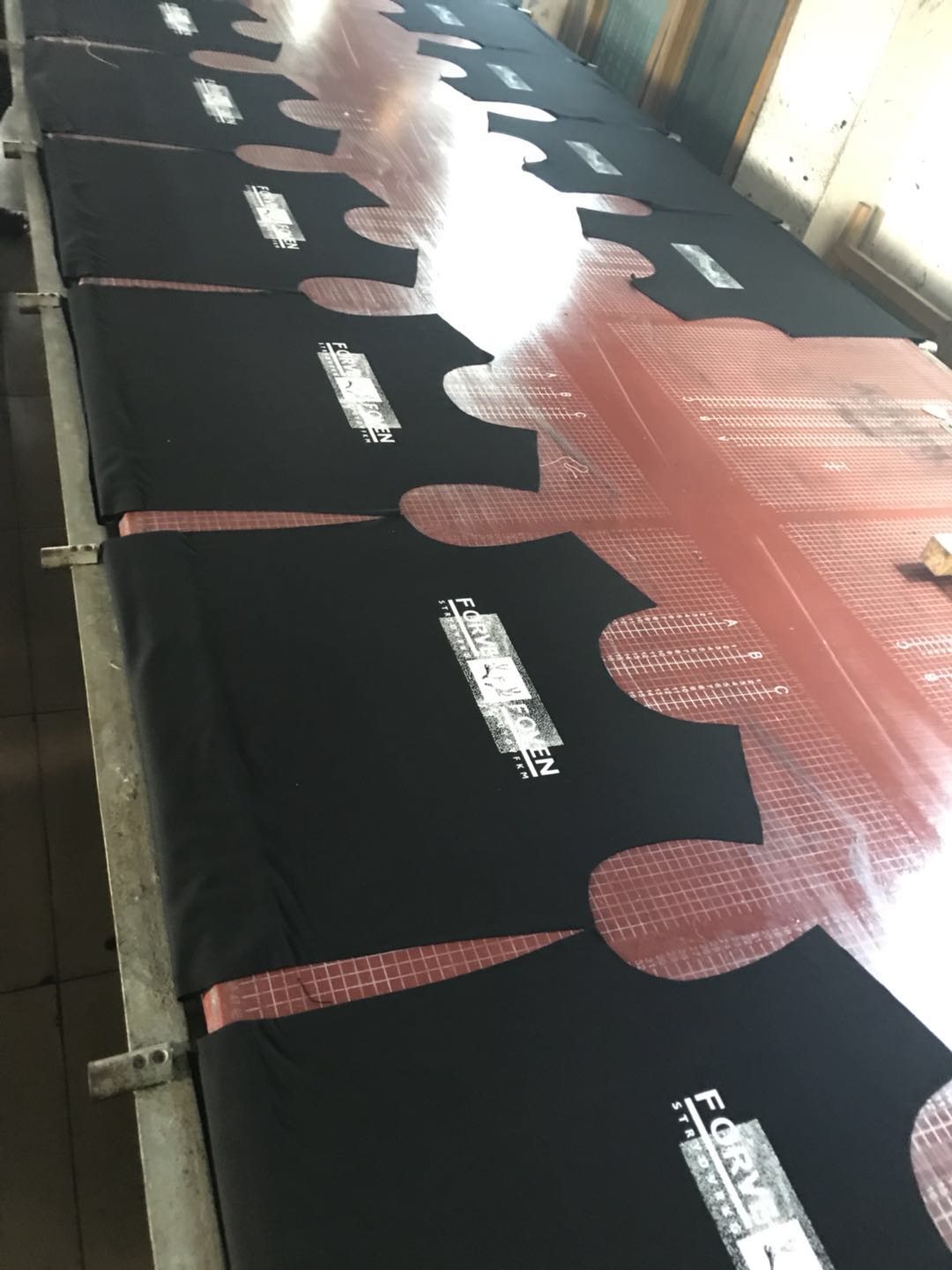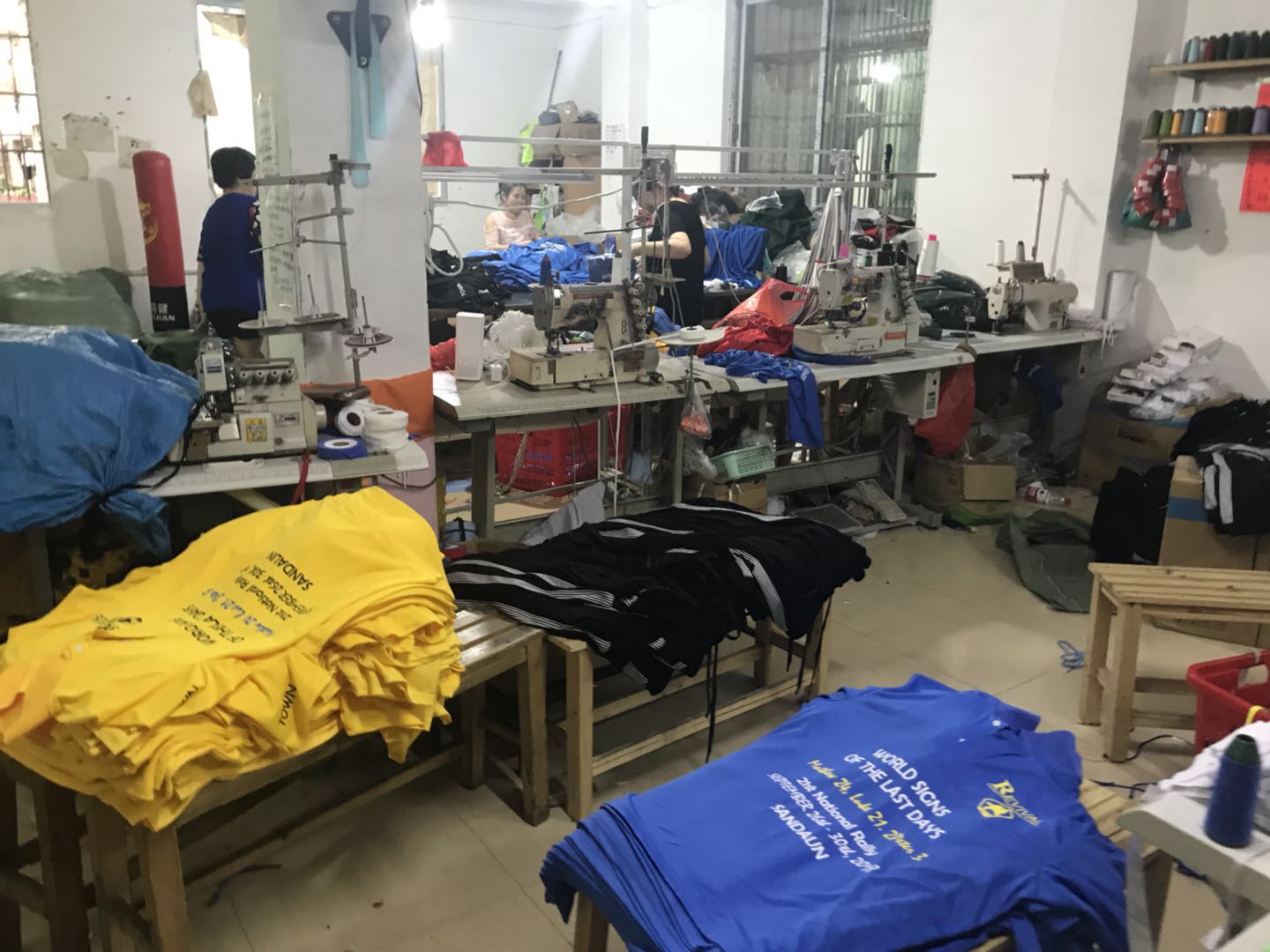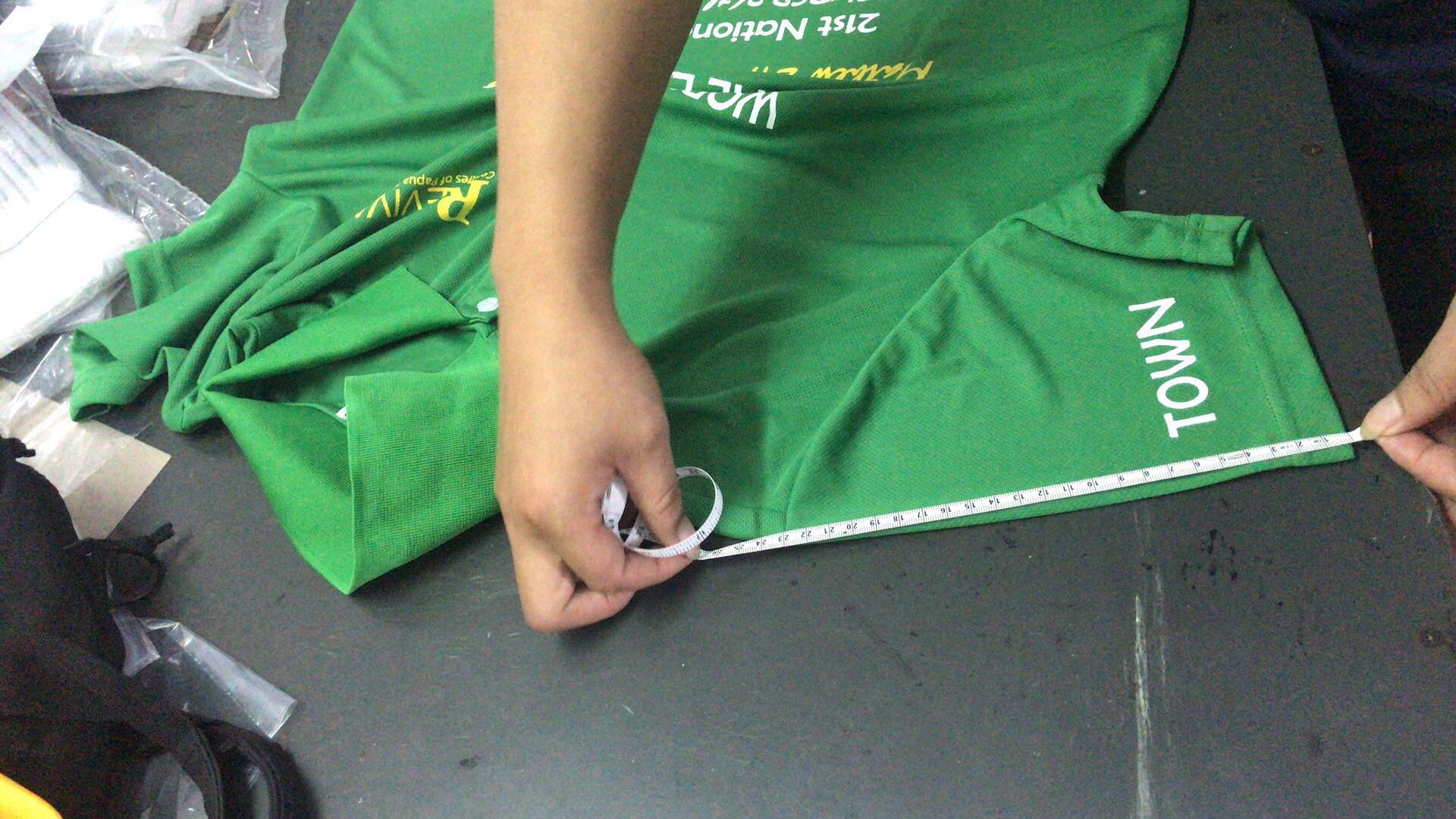 Shipping.
We'll ship to you either by DHL, UPS, FEDEX, or airport cargo, or by sea, whichever you prefer.
About MOQ
Our moq starts from the quantities to finish one roll of fabric, depending on design and sizes, usually 100 pcs.
Compared with buying stocks of T-shirts from China clothing wholesale markets with most of the stocks in Asian sizes and various logo tags, producing your own custom design t-shirts can avoid these problems. You'll ensure that you custom t-shirts will be a hit considering all customization elements.
Related article.
Buying Clothes in Guangzhou — How to Solve Size and Logo Problems