Last Saturday we welcomed a dear valued guest Mr. Khalid from Abu Dhabi.
In April we got an urgent mail from Khalid when he was looking for high end China clothes manufacturers during Canton Fair but found nothing, either with huge MOQ or poor quality. Leaving day was approaching so he sent us an urgent mail asking to meet, but unfortunately we were on a business trip in Kuala Lumpur. After one month of communication we're glad that Khalid accepted our invitation to come back Guangzhou and visit our office.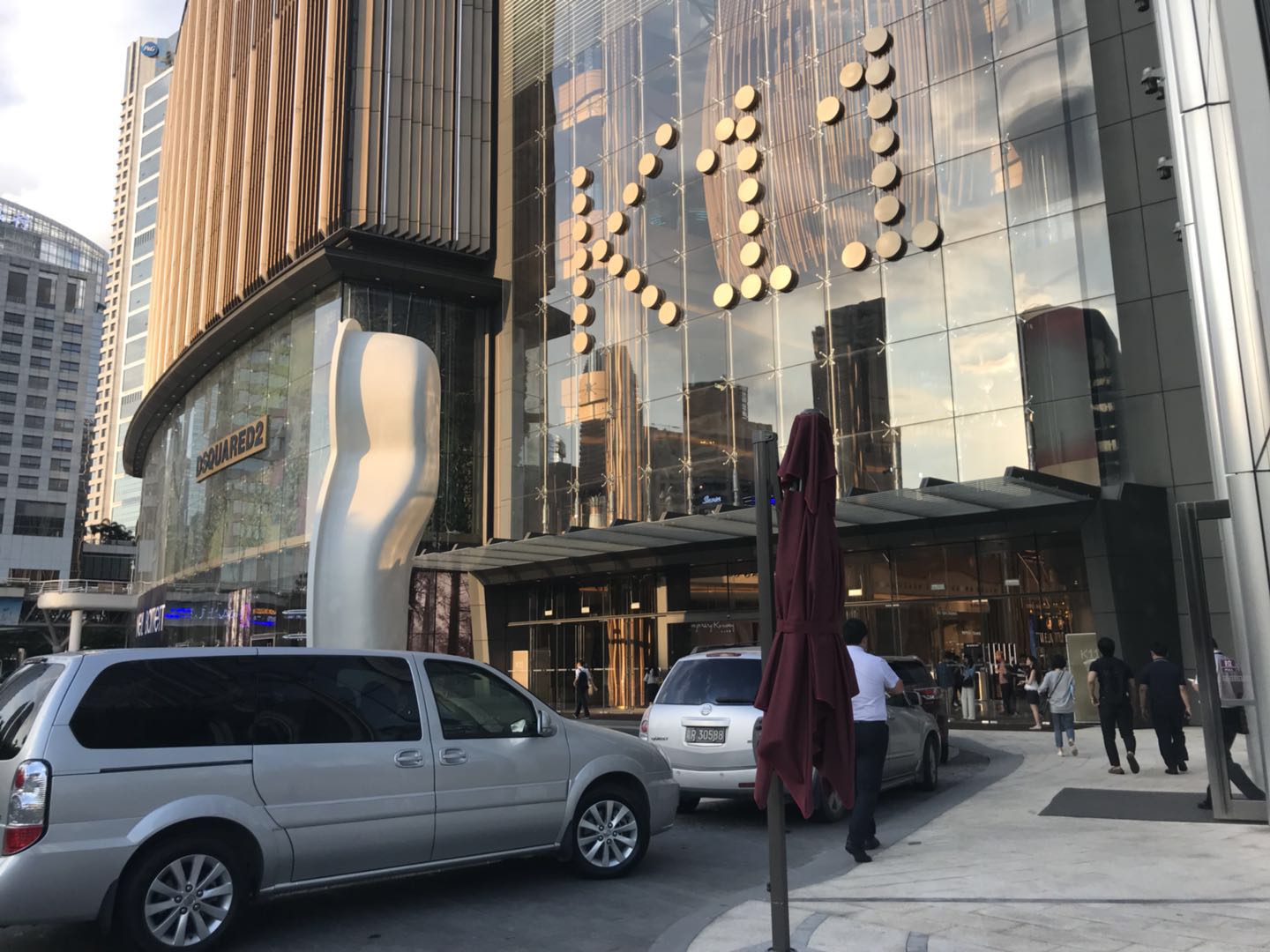 In the morning we sent our car to pick up Khalid from Hilton Hotel to the main entrance of K11 office where I was waiting. At around 10:40am, finally we met after one month of waiting.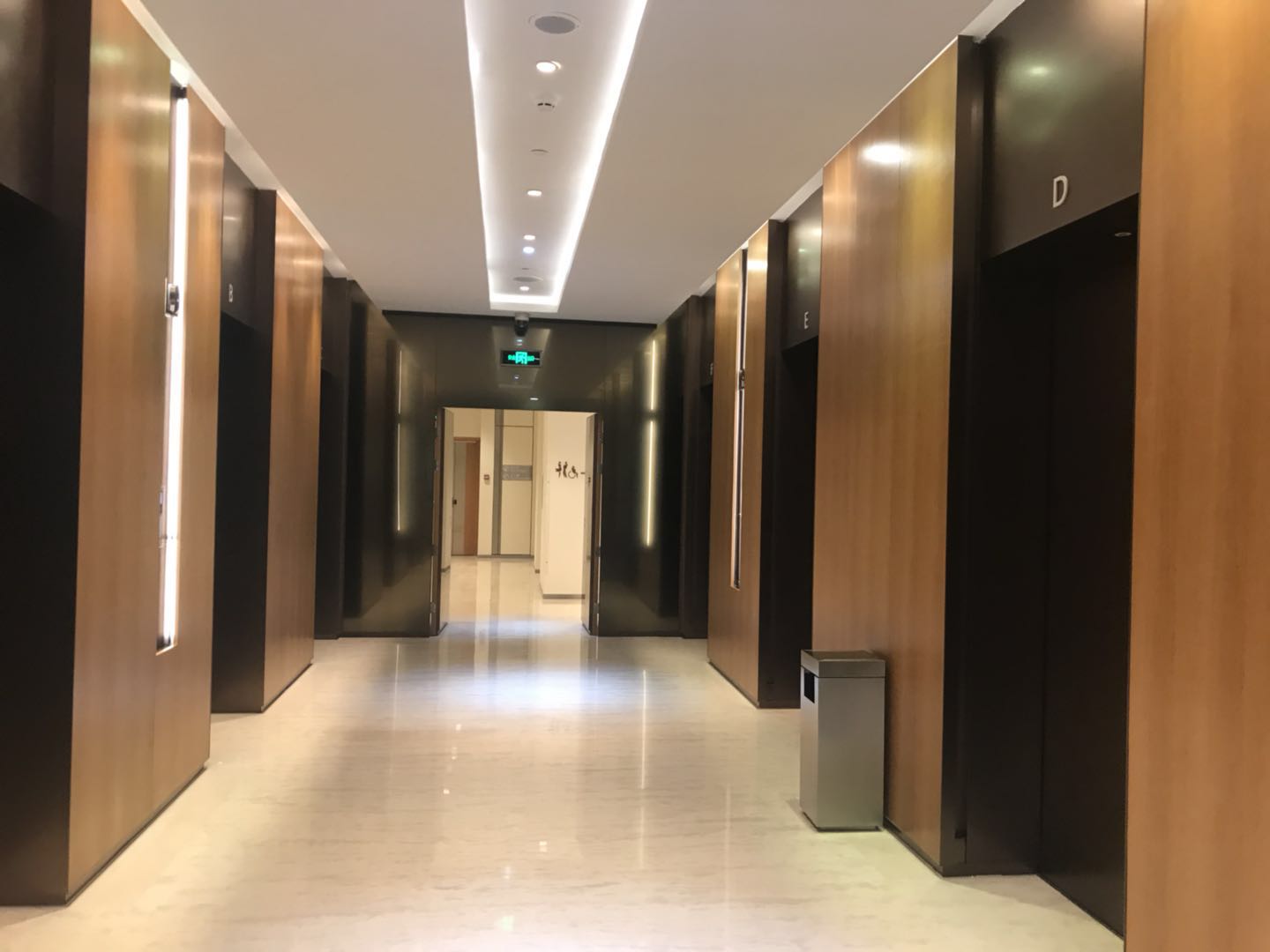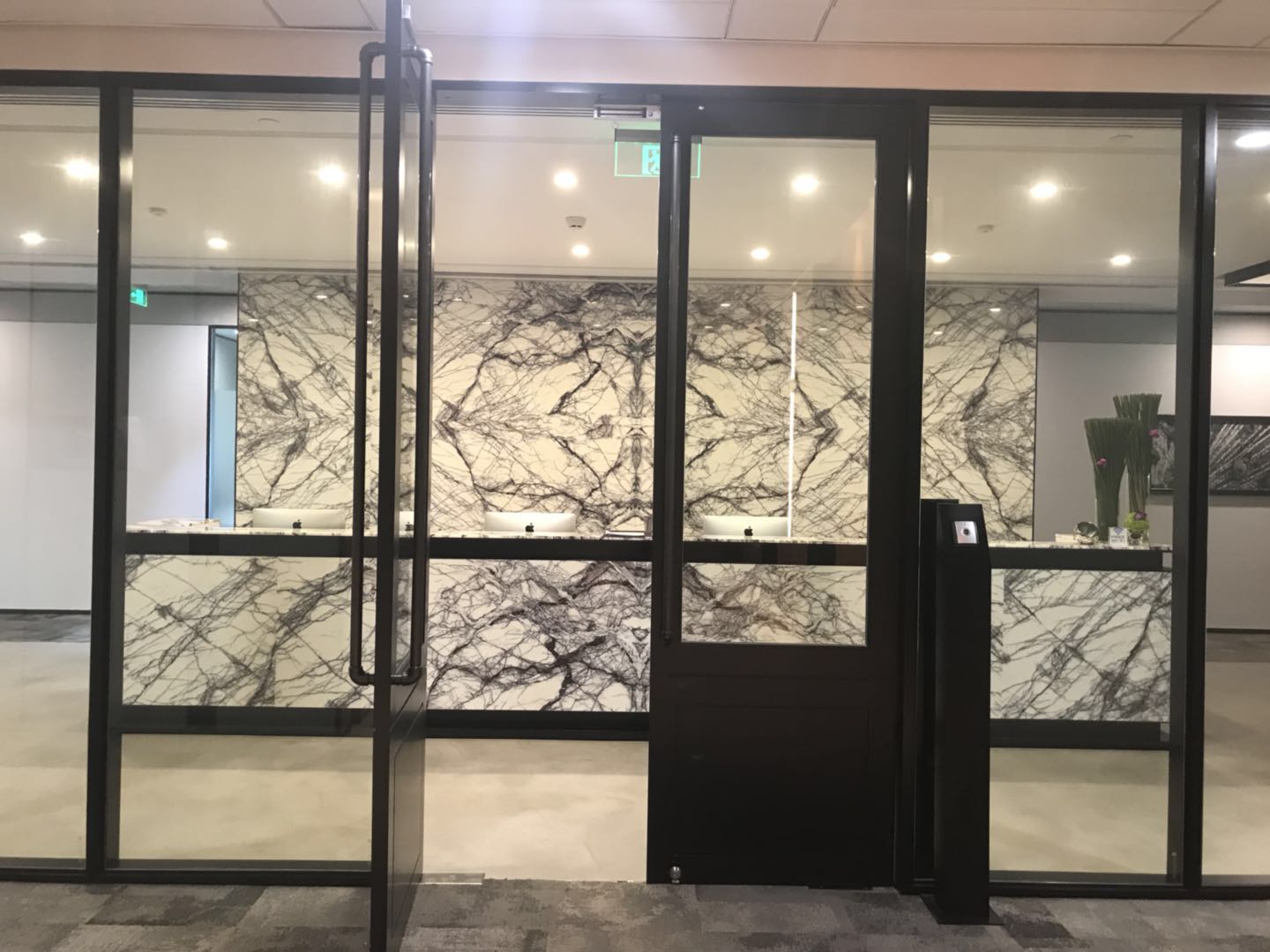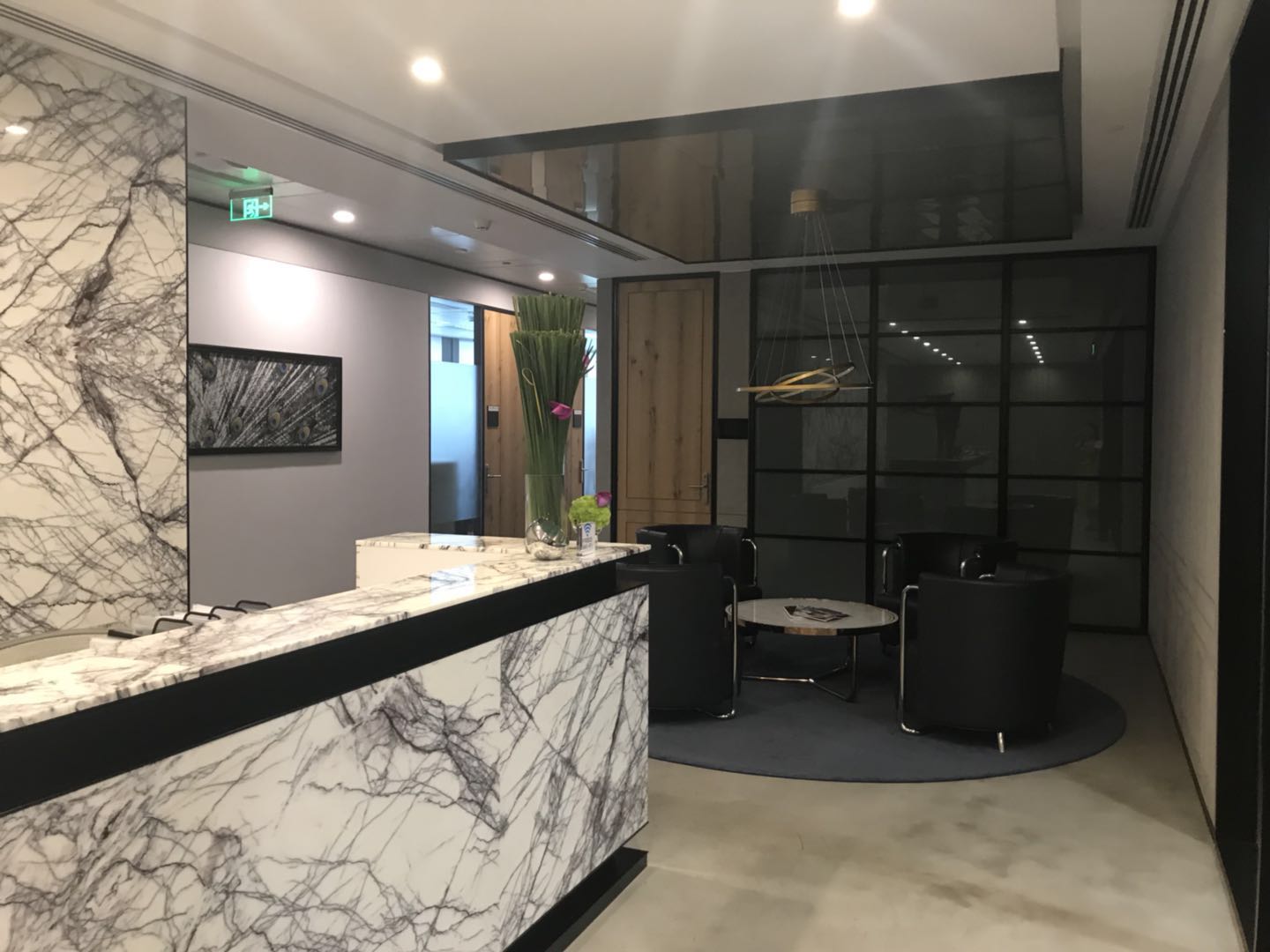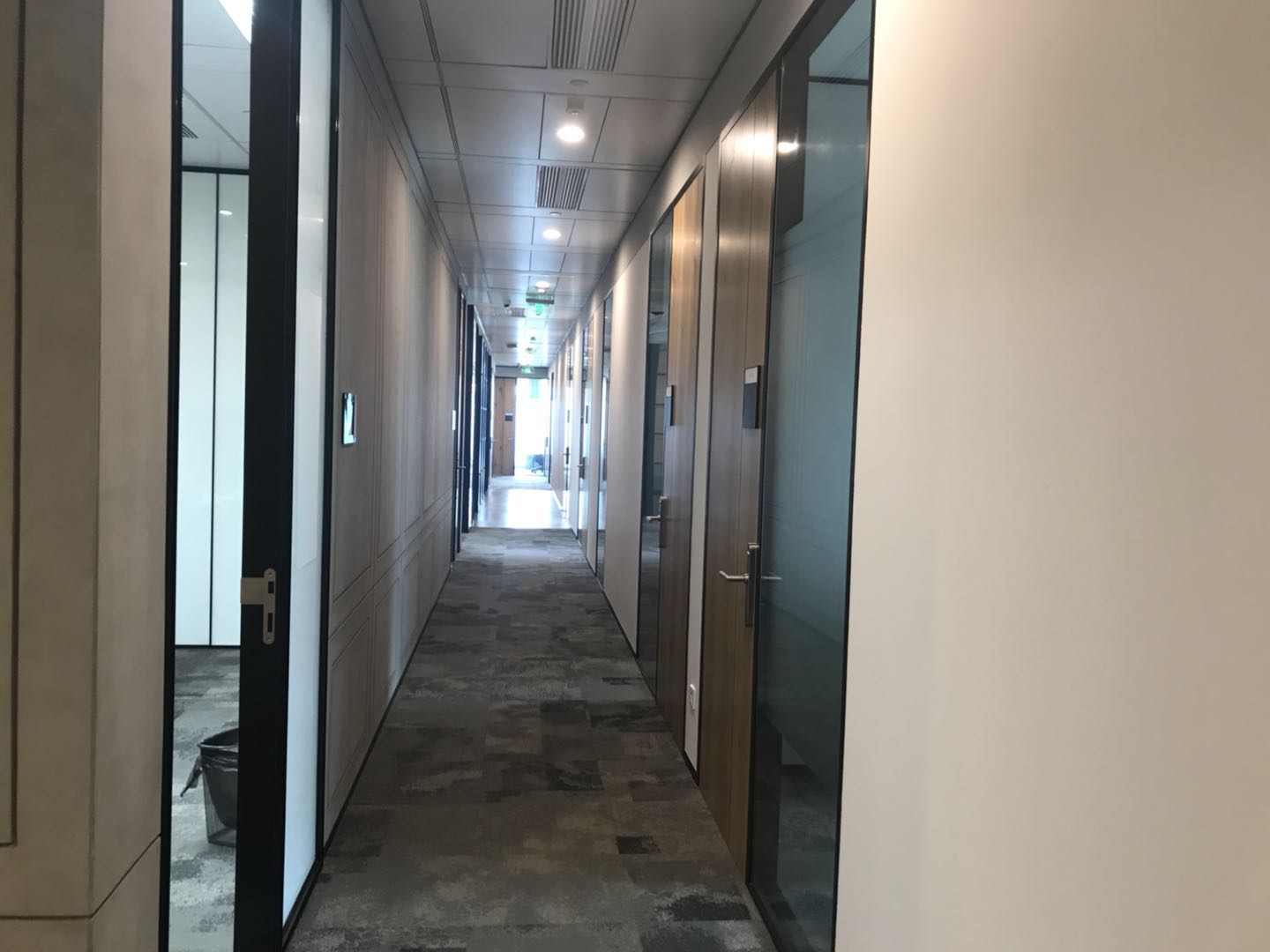 Our assistants have prepared everything ready for the meeting room, samples specially prepared for his markets, and my partner & Italian fashion designer Carlo was waiting in the meeting room.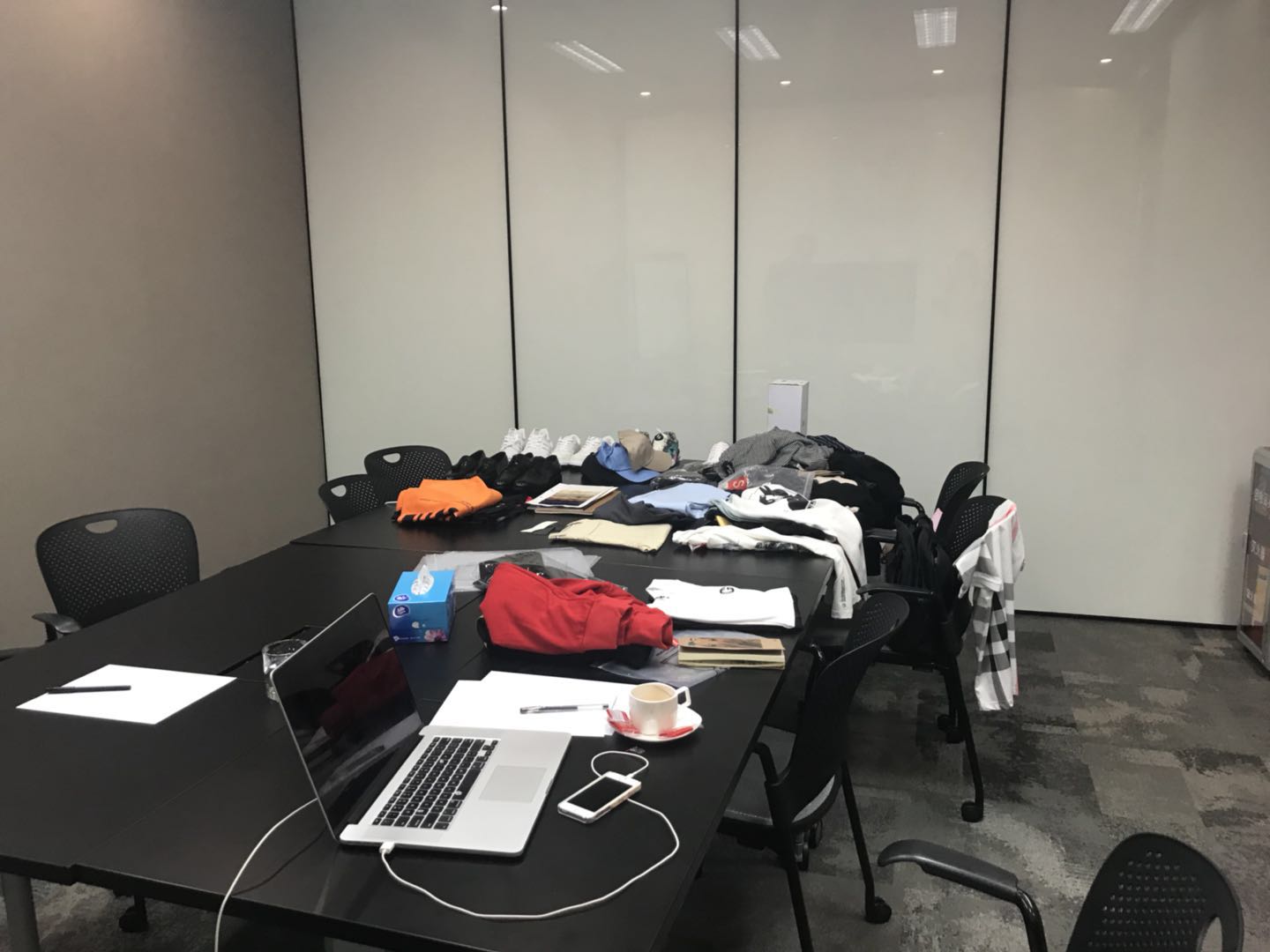 Unfortunately it's Ramadan, we couldn't serve our guest a cup of coffee or water at his wills. But we respect every culture, religion and really admire the Islamic culture of fasting during Ramadan.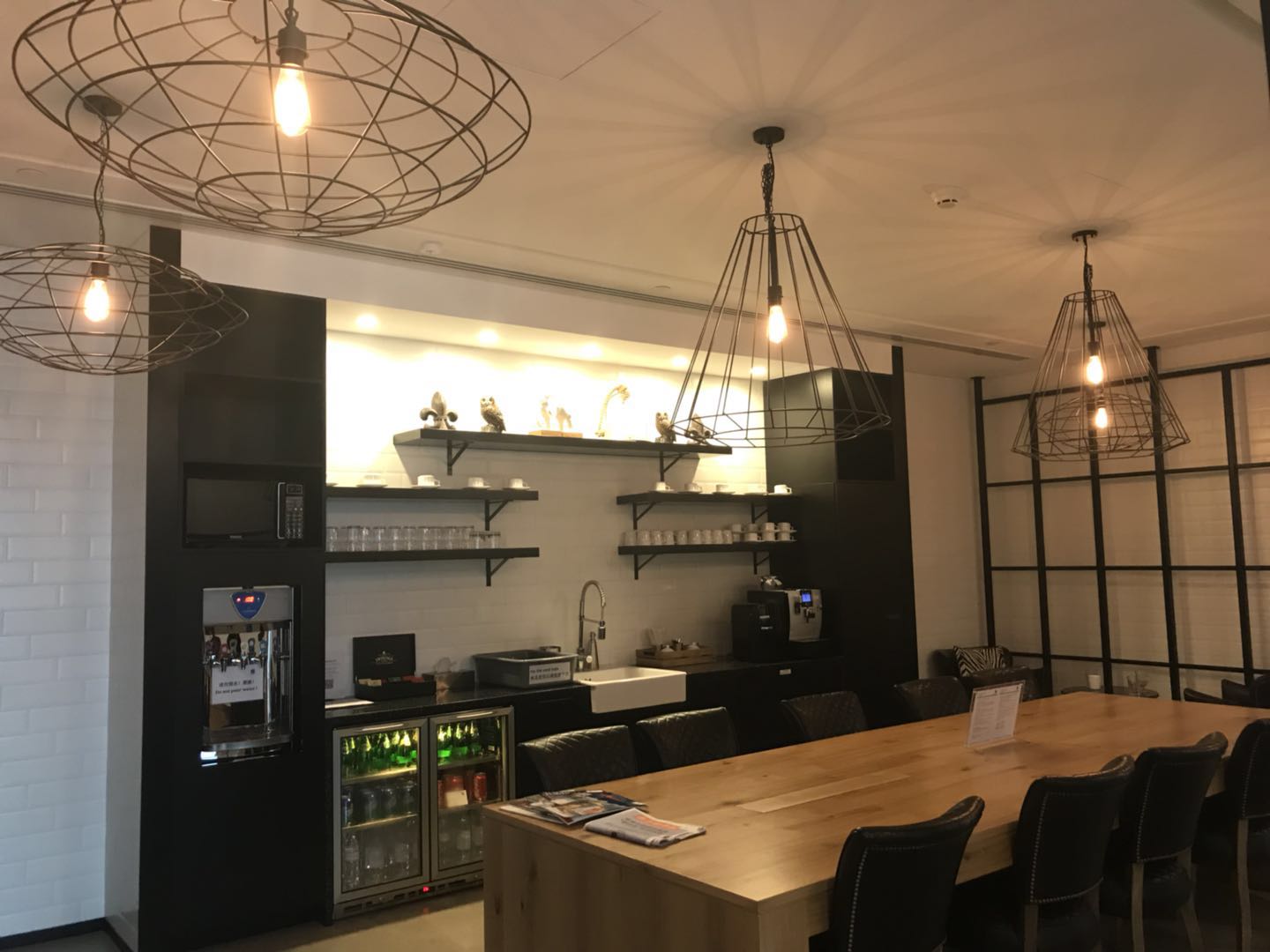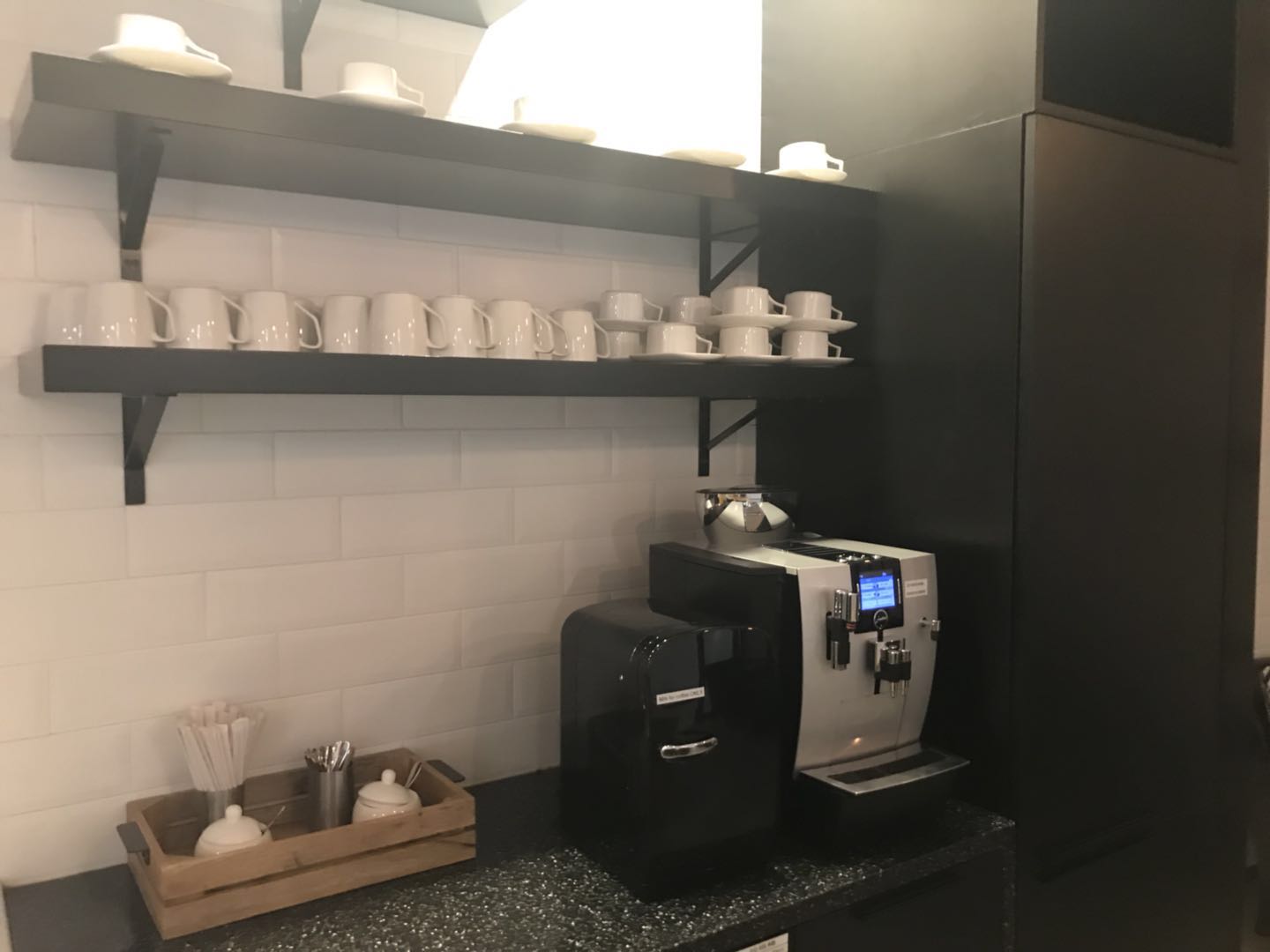 Carlo and Khalid had great talks about Carlo's hometown Bari, Italian fashion brands, the miraculous development of UAE to Khalid's high end men's clothing line. The great part about the meeting was we came to know each other better than communicating via emails and whatsapp, especially Khalid's custom made men's wear business. We knew more about Khalid's quality requirements, fabric choice, branding images, logo design, tags, packing, etc.
After around three hours of meeting, we gave some solutions and reached some agreements about Khalid's fashion clothing manufacturing in China and his premium quality custom made shoes in Guangzhou, further work will be processed online when Khalid goes back to UAE.
It was time to walk my valued guest downstairs where the driver was waiting to take him back Hilton.
It's a pity we didn't take pictures while having the meeting as we valued privacy of our clients and didn't want our assistant to disturb the meeting or make our clients feel uncomfortable. But we're very happy and honored to have Khalid to our meeting and hope next time we'll take one together.