Building materials wholesale markets in China offer unbeatable avenues for businessmen and consumers alike to purchase materials for business and personal use. The manufacturing bases of building materials in China are compartmentalized by city. One city serves as manufacturing base for ceramics while another's a cluster for lighting with various types of led lights filling up the street shops in town.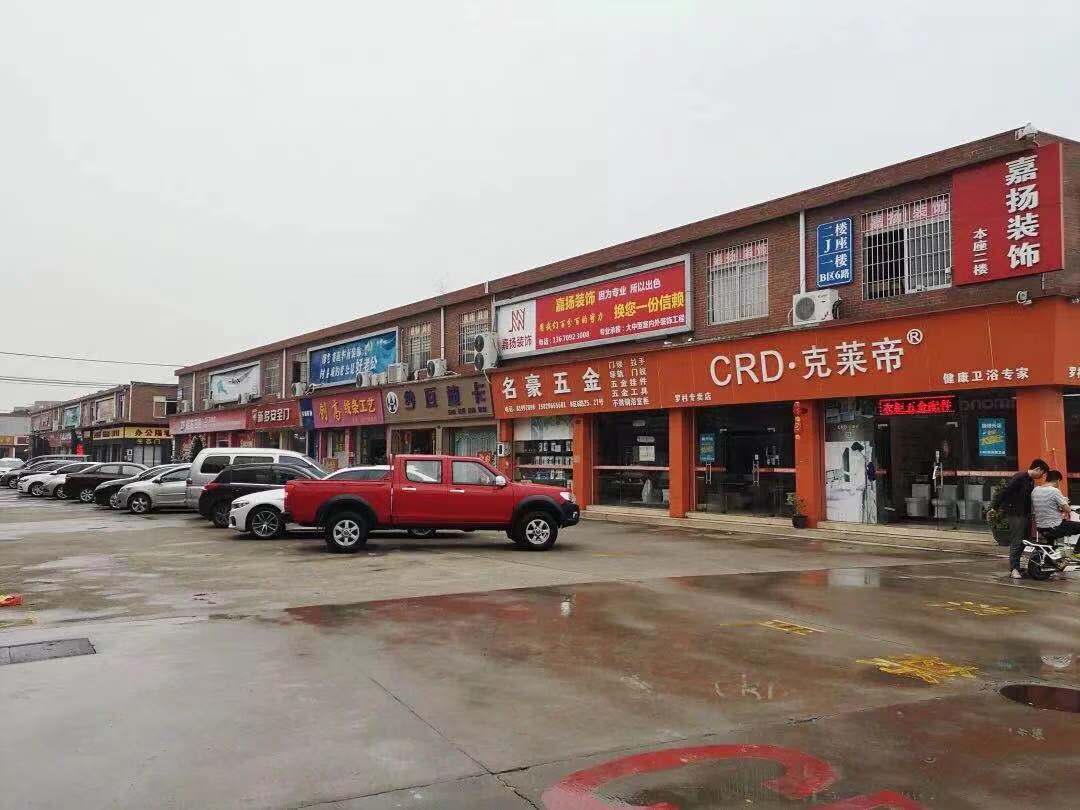 Have you ever wondered where to buy building materials from China? Here we've listed 5 wholesale markets for building materials based in Foshan and Guangzhou. These wholesale markets in China for building materials offer a comprehensive range of building materials, a one-stop shop for your construction and renovation needs.
Foshan
China Ceramic City 中国陶瓷城
It does what it says on the tin as the tremendous ceramic wholesale market takes up 3,000 square meters and houses over 140 well known brands from China and abroad. You can't miss it if you are looking for ceramics for your business.
Huayi Decoration Materials City 华艺装饰材料城
The huge mecca offers an extensive range of building materials including lighting, doors, windows, wallpaper and other items for renovation and construction needs.
Casa Ceramics & Sanitary wares Mall 意美家卫浴陶瓷世界
The comprehensive mall is a one-stop procurement hub for high end building materials in following categories: sanitary ceramics, architectural ceramics, sanitary ware, hard ware and water accessories.
Guangzhou
Anhua Decoration Material City 安华装饰材料城
The building materials market in Guangzhou covers an area of 60,000 square meters and houses over 1,000 shops offering decoration materials in rich varieties.
Product range: doors, windows, kitchen, walls, plugs, lighting, sanitary wares, etc.
Wuzhou Decoration World 五洲城装饰世界
The variety of decoration materials is so extensive that whatever kind of construction materials you are looking for, there would be more than one shop waiting for you.
Guangdong Decoration Material Market 广东装饰材料城
A paradise with an expansive range of decoration materials on display, the market taking up one million square meters consists of more than 1,000 booths.
View more: Buy LED Lights in China