Buying copy watches from Guangzhou has been one of the common things for visitors to China. The watch market near Guangzhou Railway Station is rife with tons of fake watches and clocks. Along Zhannan Lu, there're about 7 large markets dealing with watches, clocks and accessories, 90% are counterfeits.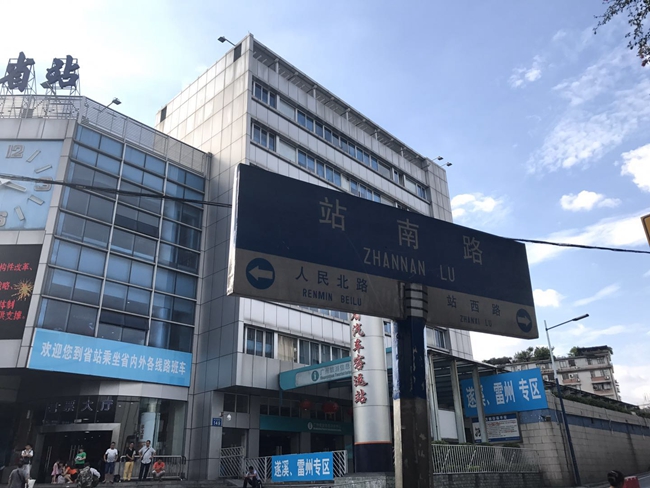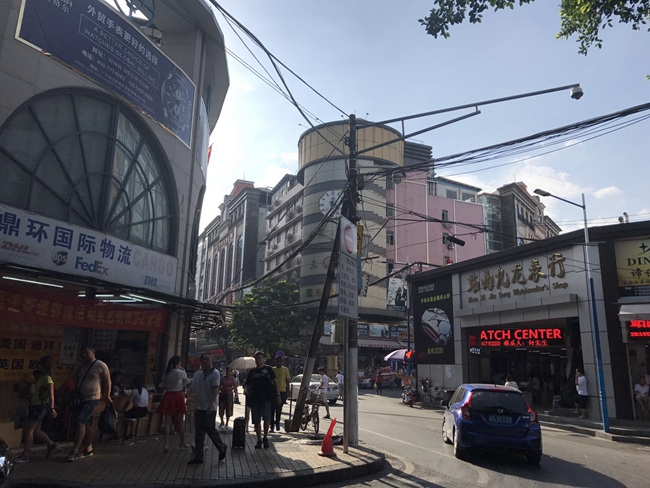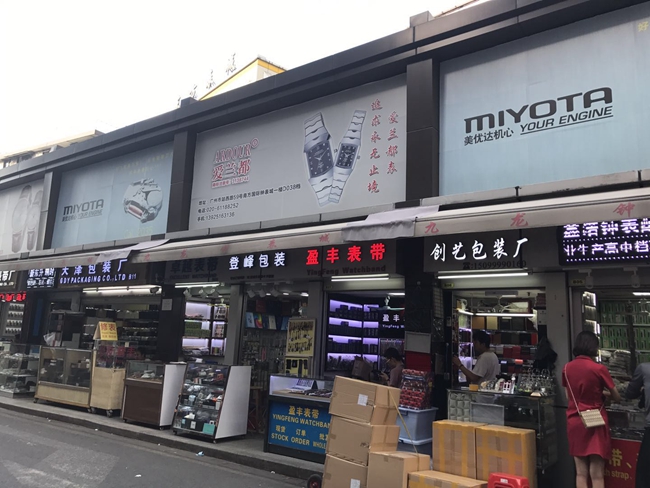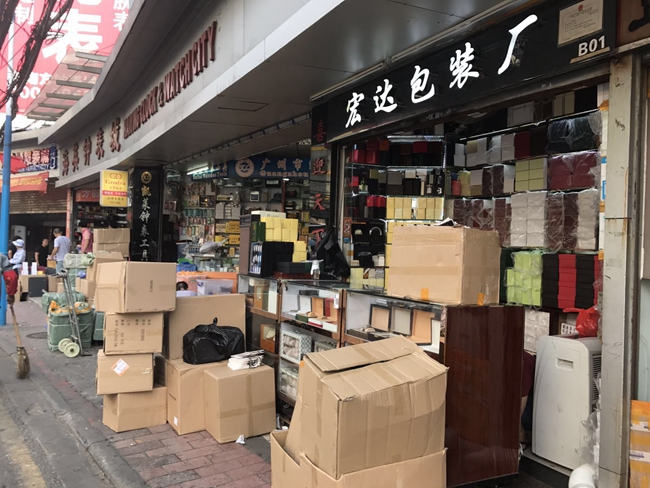 List of Replica Watches Markets in Zhanxi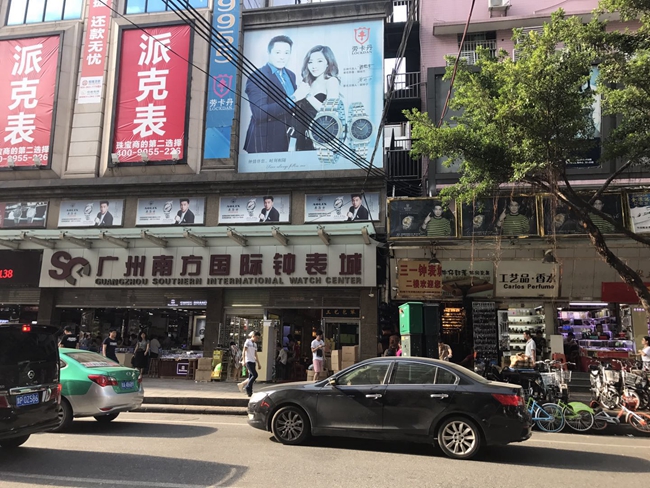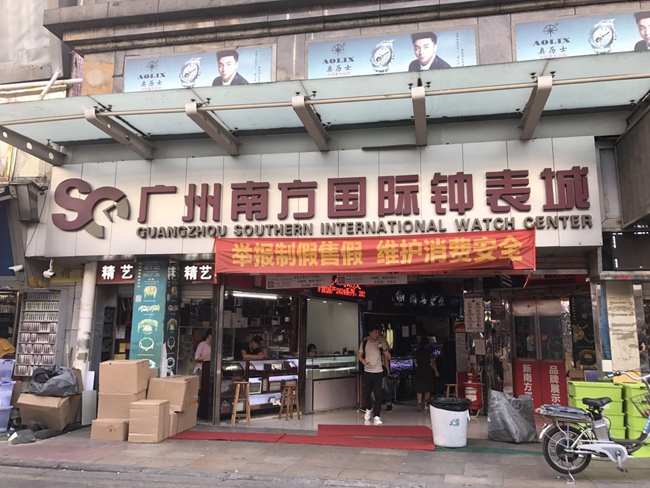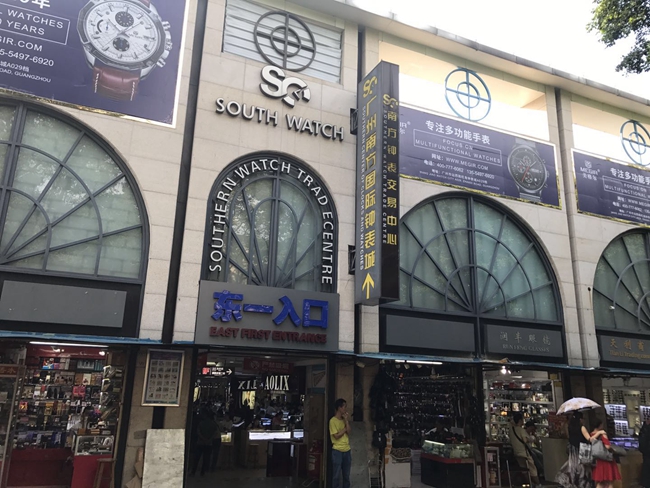 1. Southern Watch Trade Center/Guangzhou Southern International Watch Center(Southern Center of Clocks and Watches)
广州南方国际钟表城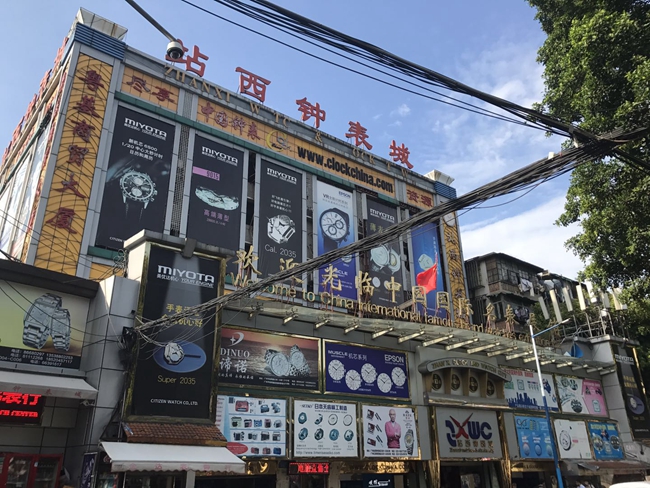 2.  Zhanxi Watch&Clock Town(China International Famous Brand Watches Exhibition Fair)
站西钟表城(中国国际名表展销中心)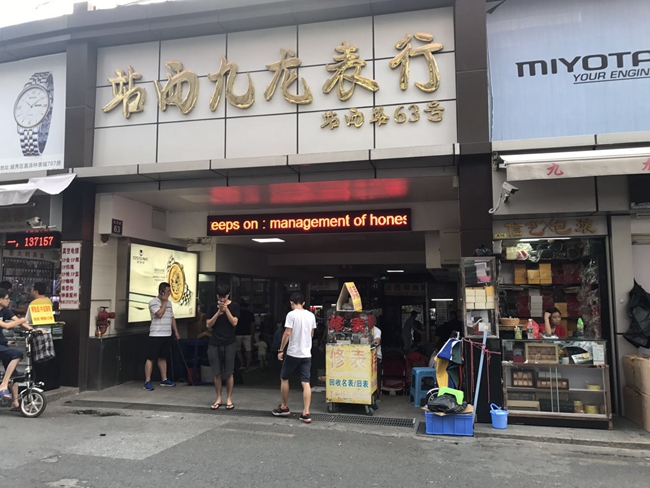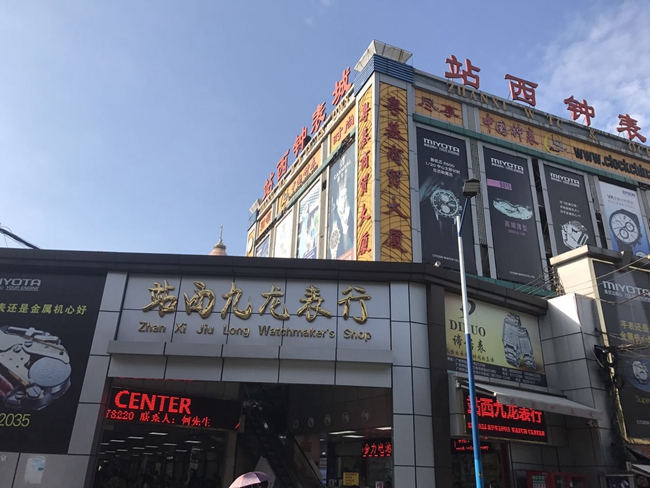 3.  Zhanxi Jiulong Watchmaker's Shop
站西九龙表行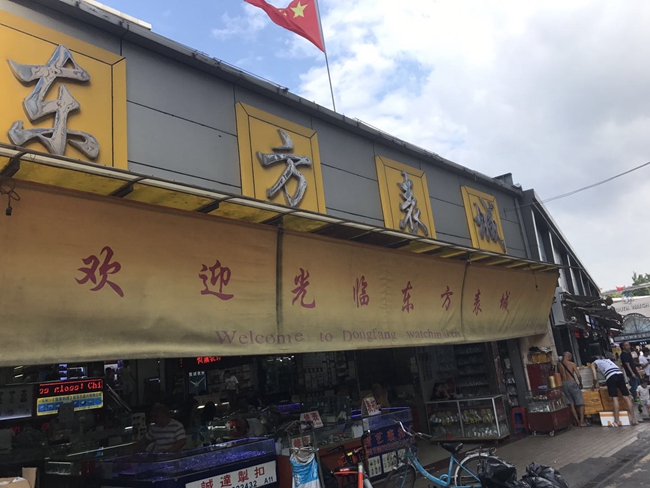 4. Dongfang Watchmaker's Shop
东方表城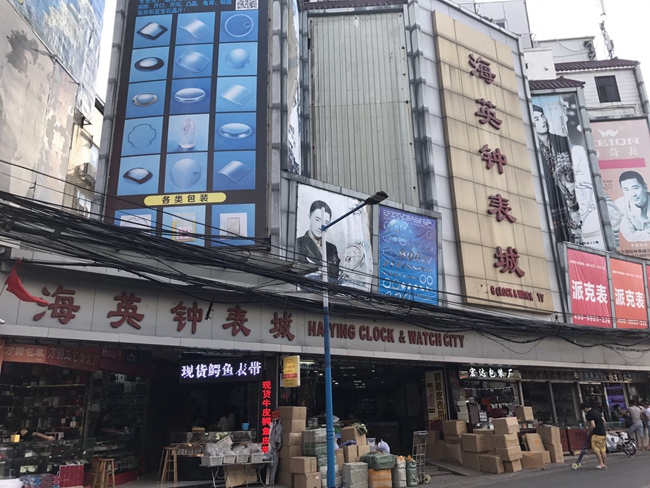 5. Haiying Clock&Watch City
海英钟表城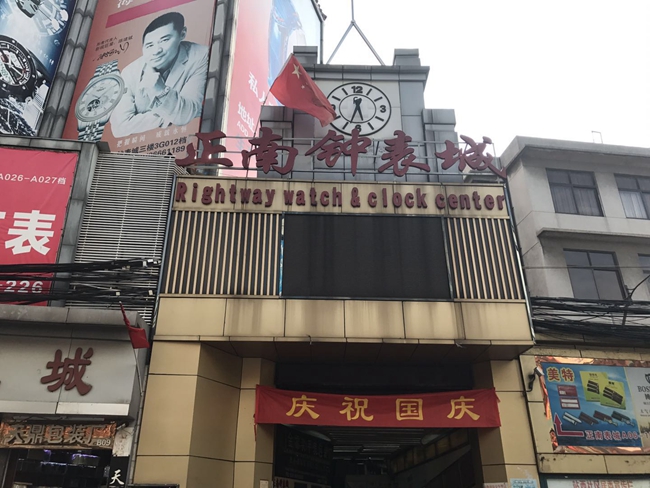 6. Rightway Watch&Clock Center
正南钟表城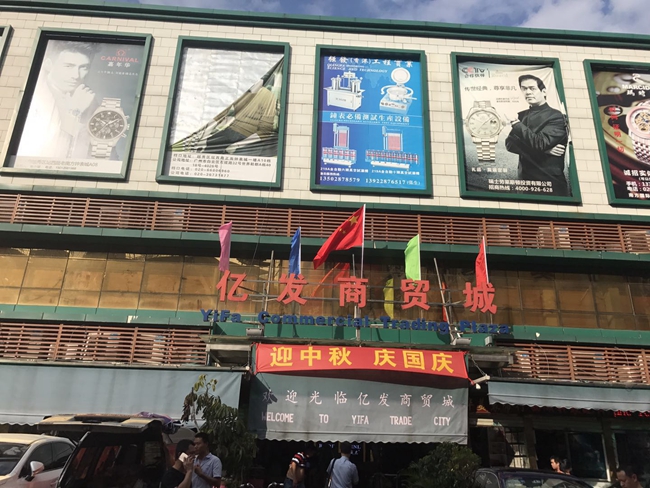 7. Yifa Commercial Trading Plaza
亿发商贸城
Tips:
Haggling is part and parcel of the process as some starting prices can be quite exorbitant.
Bring a loupe to check the mechanisms.
Bring your photos to show them as Chinese pronunciations for brands can be quite different and there aren't real samples in the counter to avoid the cops. Usually the fake watches are hidden in secret places they would show you around. It's safe and no hard sales.
Bring cash unless you can use wechat pay or alipay.
Transportation: F Exit, Guangzhou Railway Station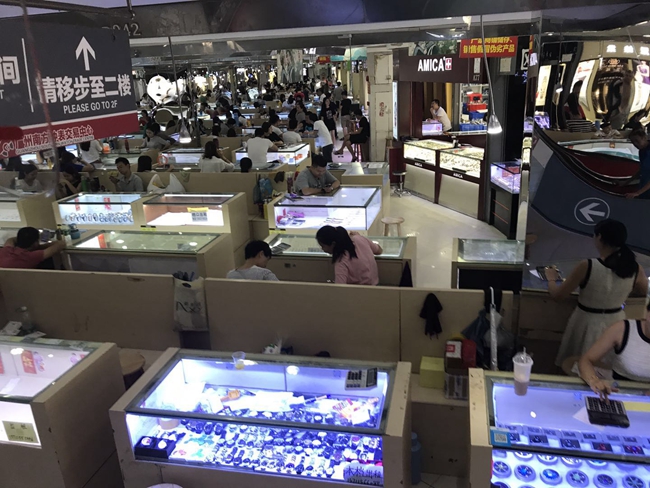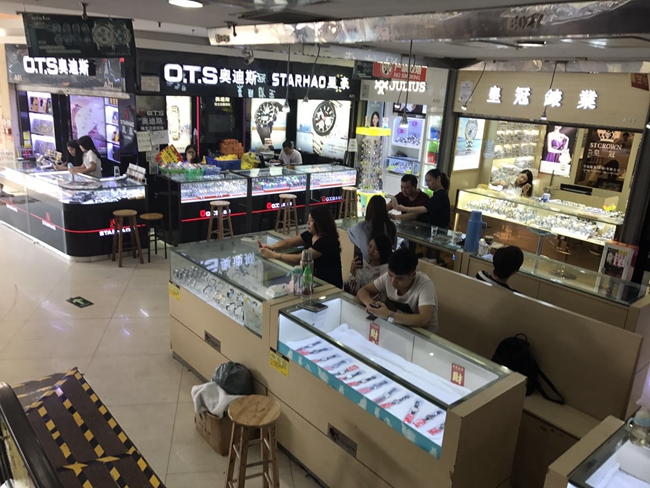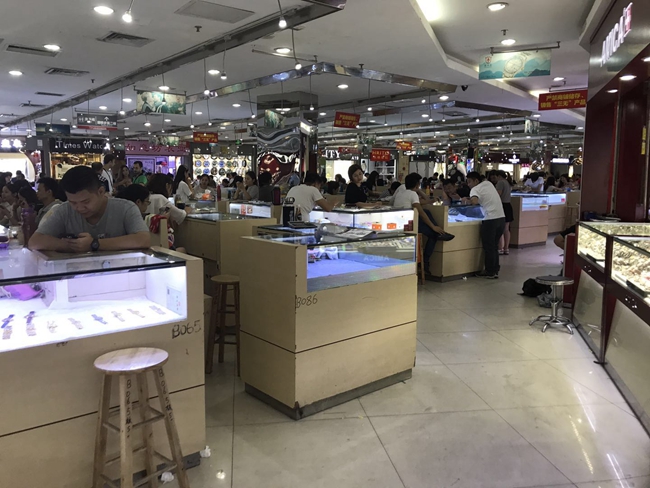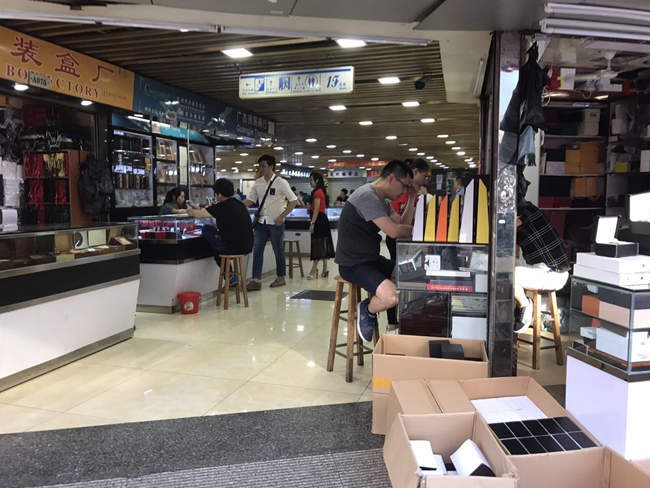 Brands that you might find their fake counterparts in Guangzhou watch market:
Patek Philipe replica watches
Audemars Piguet replica watches
Jaeger-Le Coulter replica watches
Breguet replica watches
Cartier replica watches
Omega replica watches
Tissot replica watches
Tag Heuer replica watches
Guess replica watches
Casio replica watches
Seiko replica watches
Montblanc replica watches
BAUME MERCIER replica watches
Corum replica watches
Etc…
Note: The post is just an introduction of the copied watches markets in Guangzhou, China. Business in Guangzhou is not involved in any replica business.