Are you looking to cycle to work? Want to get back in shape after weeks of lockdown? Then you need a perfect commuting mate: motorbike. Whether you're looking to buy motorbikes for personal use or want to get a slice of the market share with recent increase of motorbike orders, importing motorbikes from China for commuting during the pandemic is the perfect solution to stay safe. Here we would walk you through a local China wholesale market dedicated to motorbikes and accessories.
On the western urban side of the city lies Luochongwei Motorcycle Accessories Market – the largest motorcycle accessories market in Guangzhou, China, though at a stone's throw away, seldom do I have time to dig into the markets except going there for business purpose. Sunny day yesterday, I decided to take a round there, and took some pictures for the readers who have been sending me enquires about importing motorbikes from China.
The market area in Luochongwei dedicated to motorcycles and accessories consists of three large markets: Zhonghua motorcycle accessories market, luckystar motorcycle accessories market and baiyun motorcycle accessories market.
It is located a bit out of town and there is no metro nearby. It is suggested to take taxi from Guangzhou railway station or the nearest subway stations Xiaocun or Xichang, about 20 minutes and 30 rmb.
Then we come to one of the motorcycle accessories market in luochongwei – Zhonghua motorcycle accessories market. Inside it is very huge, you can find virtually any kind of motorcycle and motorcycle accessories. Most of the goods here are for export since Guangzhou government has implemented policy of forbidding motorcycles in the city.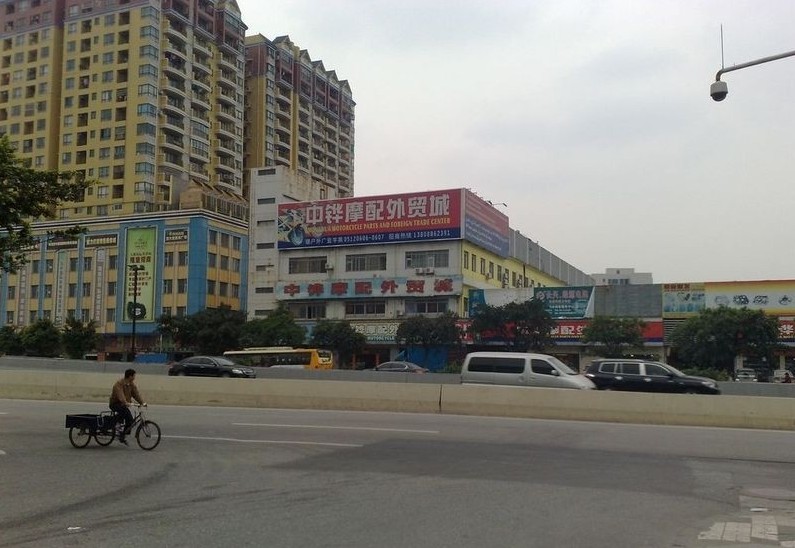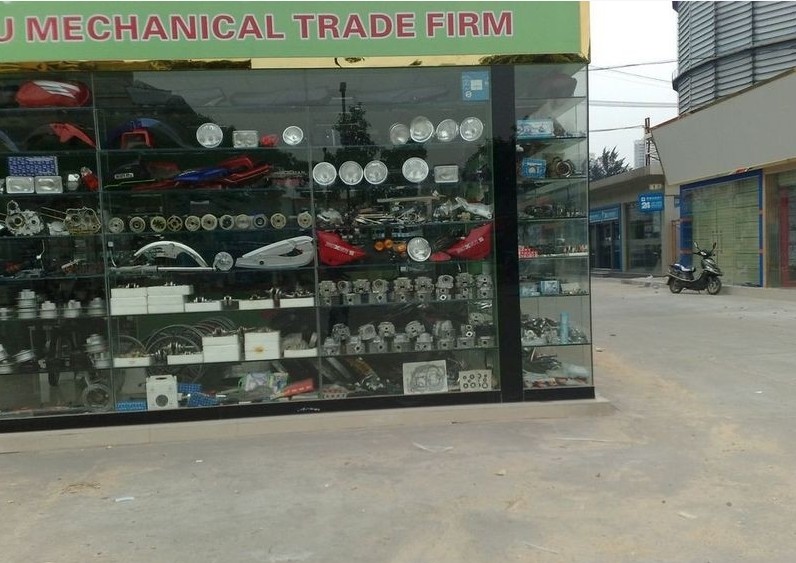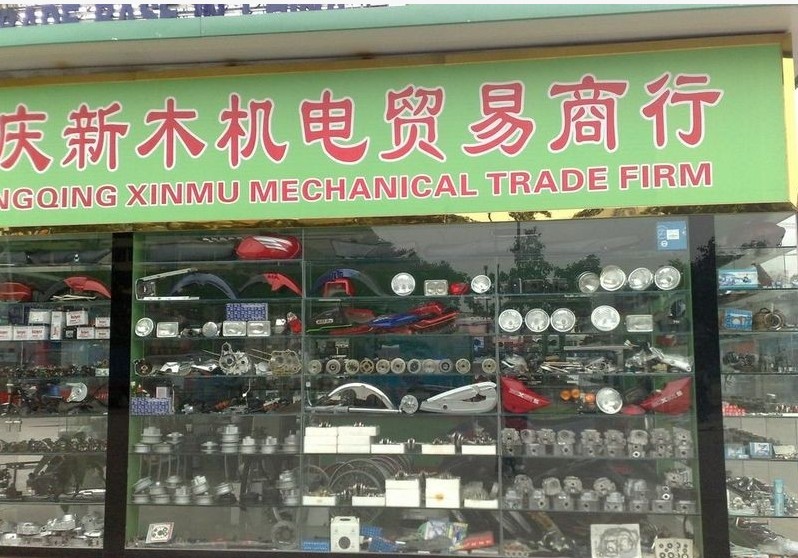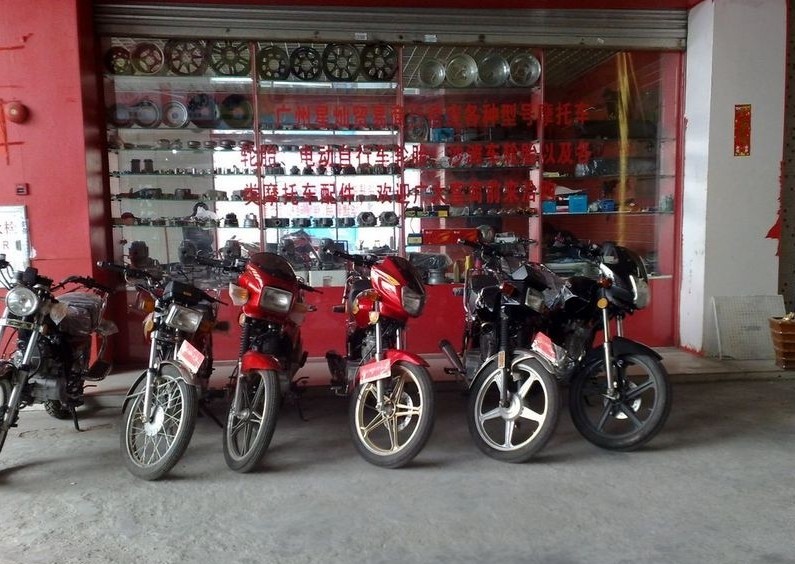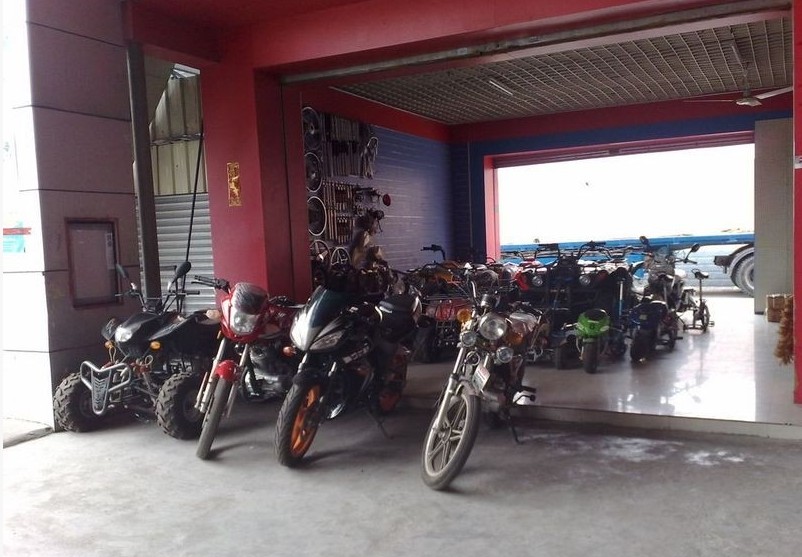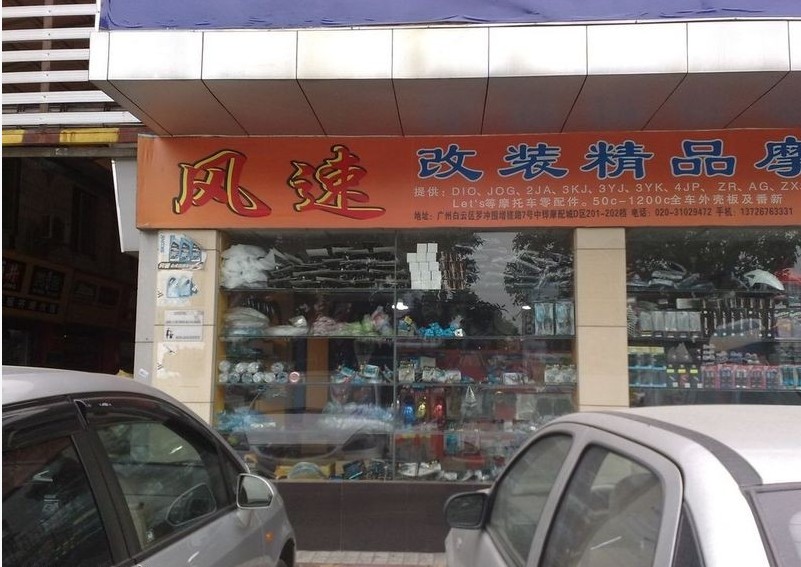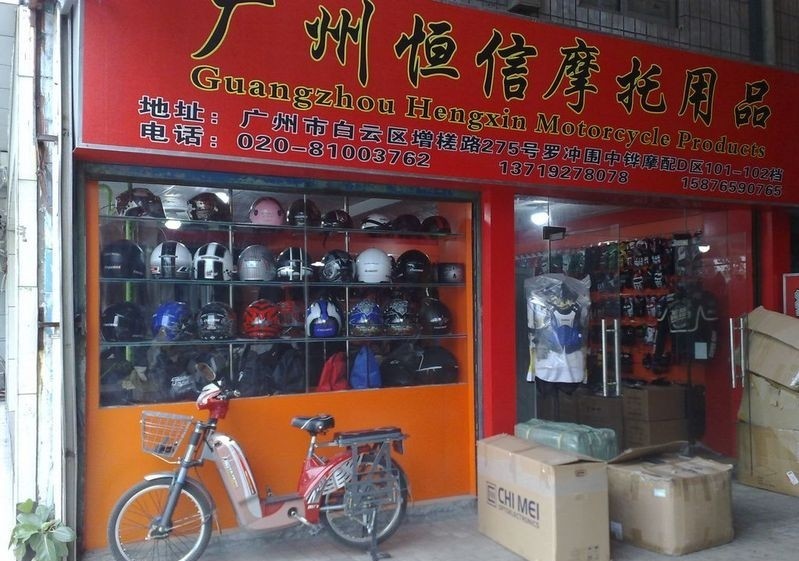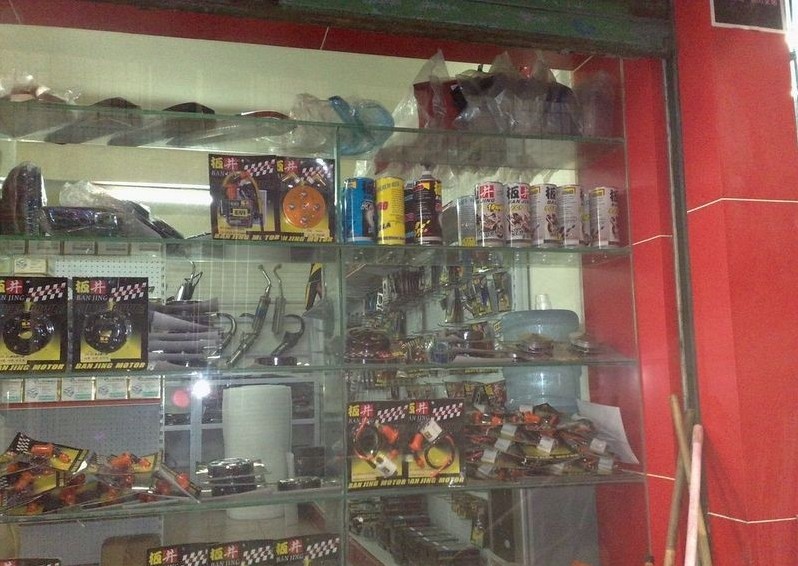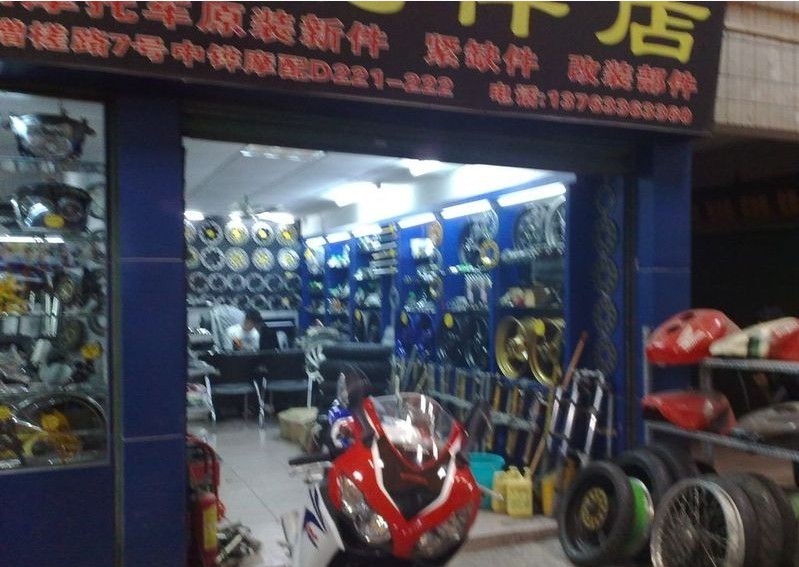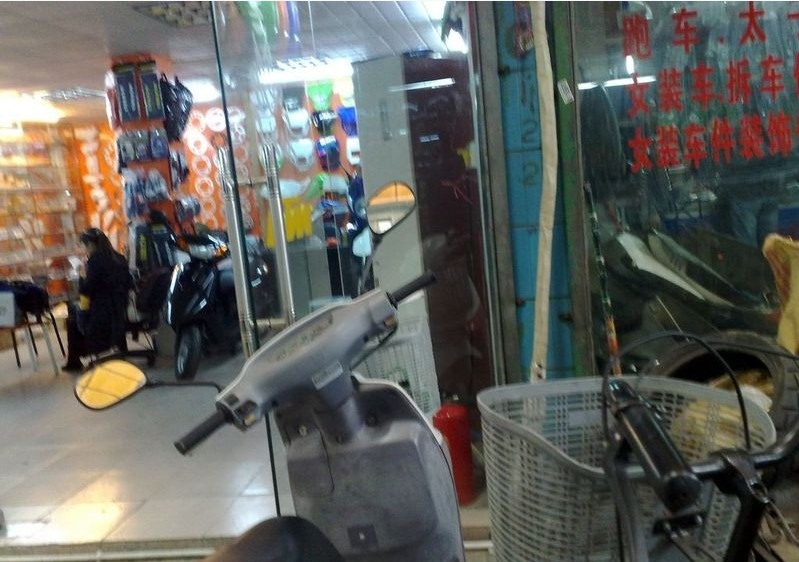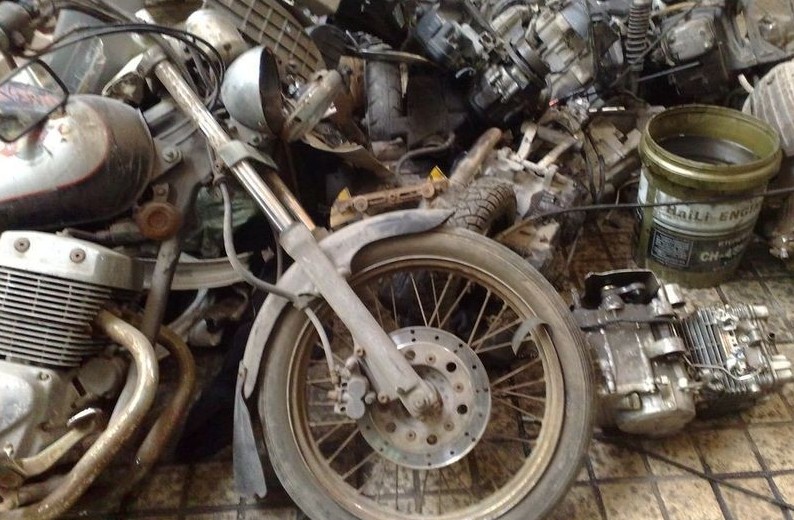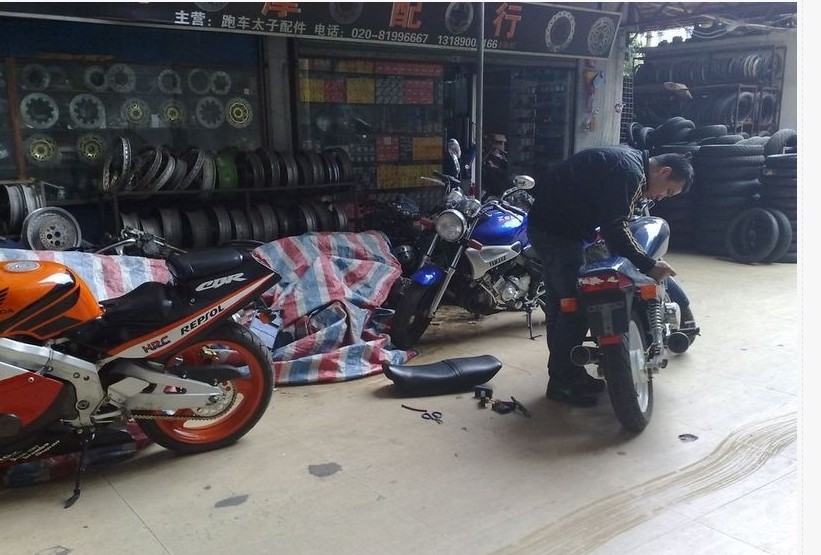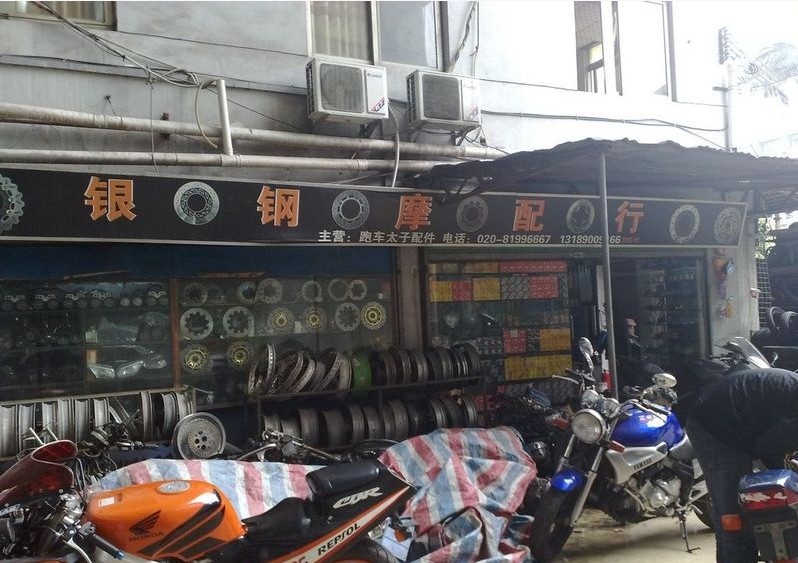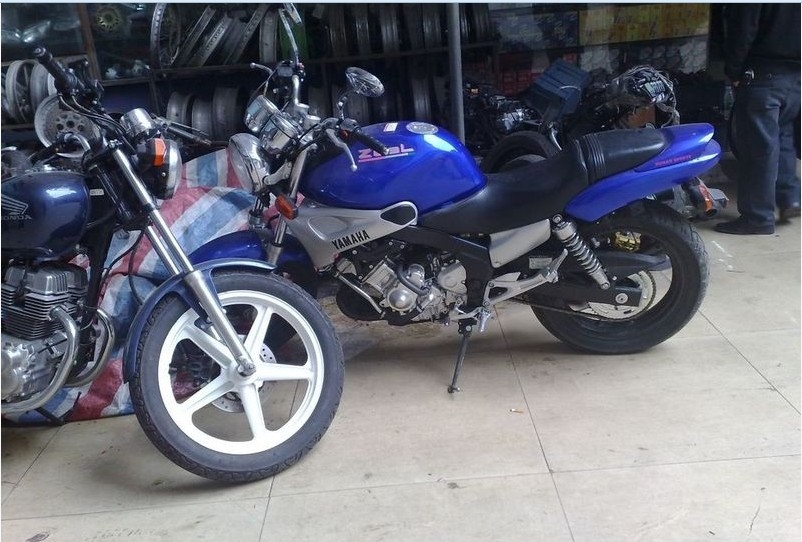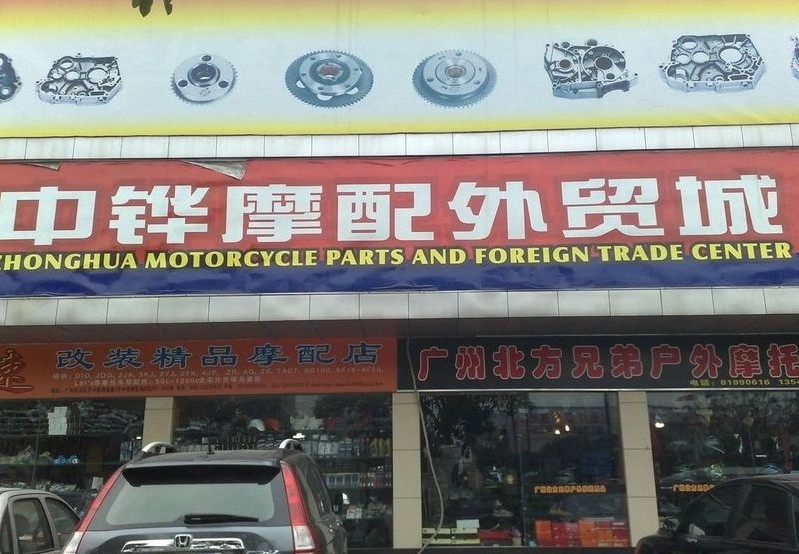 Safety tips for riding your motorcycle during the covid-19 pandemic
Being lockdown in the house for weeks, there's nothing more healing than the therapy of riding a motorcycle especially commuting to work. For many motorcyclists, riding a motorbike refreshes the mind and provides emotional happiness. Above all, commuting by motorbike during the covid-19 pandemic is a safe and effective measure to avoid spread of the disease. These are things we need more than ever, but how can we enjoy all the benefits of commuting by motorcycles during covid-19? Here're a few tips to keep you safe while enjoying the ride.
Follow local government's guidance on motorcycle commuting
Perform some basic maintenance on your motorbike first, especially if the motorbike has been kept in the garage during the weeks of lockdown
Wear a face mask
Wear a helmet
Keep good hand hygiene
Stay alert of road conditions, though roads might be empty but hazards exist