Still,  Xijiao Plaza, one of Guangzhou jewelry market that is a proven source for wholesale jewelry in China and it's adjacent to Guangzhou Railway Station and Guangdong Provincial Couch Station.
Xijiao wholesale jewellery market boasts an extensive range of fashion accessories and a large scale of marketing area, which has attracted jewellery manufactures, wholesalers, etc. from mainland China, Hongkong, Taiwan, Korea, etc.
For who are interested in visiting the jewellery market to find a China jewelry manufacturer, Xijiao Building jewellery wholesale market is situated at No. 2 Zhanqian Road, adjacent to Liuhua Lake and is only about 100 meters from China Import and Export Fair Liuhua Exhibition Center. It occupies a marketing area of about 35,000 square meters and over 1,400 stores.
Xijiao Plaza is the largest fashion accessories wholesale market in Guangzhou, and it is divided into two buildings: Building A and Building B. Xijiao jewellery market covers diverse species of fashion accessories, including hairpin, necklace, bracelet, pendant, ring, earrings, scarves, hats, mobile phone accessories, etc. Some stores also sell some special art crafts of Tibet style, inscriptions, etc. . But again, prices here are not a bargain as could be few years ago. Still a good place to buy few pieces for gifting your friends when you go back home.
When compared with Taikang jewellery wholesale market, the products at Xijiao jewellery wholesale market are of much better quality and more expensive.
Address: No. 2, Zhanqian Road, Guangzhou
How to get to Xijiao jewelry market?
Take Metro Line 2 or Line 5, get off at the Guangzhou railway station, take a taxi from there or walk along Zhan Qian Road to the end, you will find Xijiao wholesale jewellery market.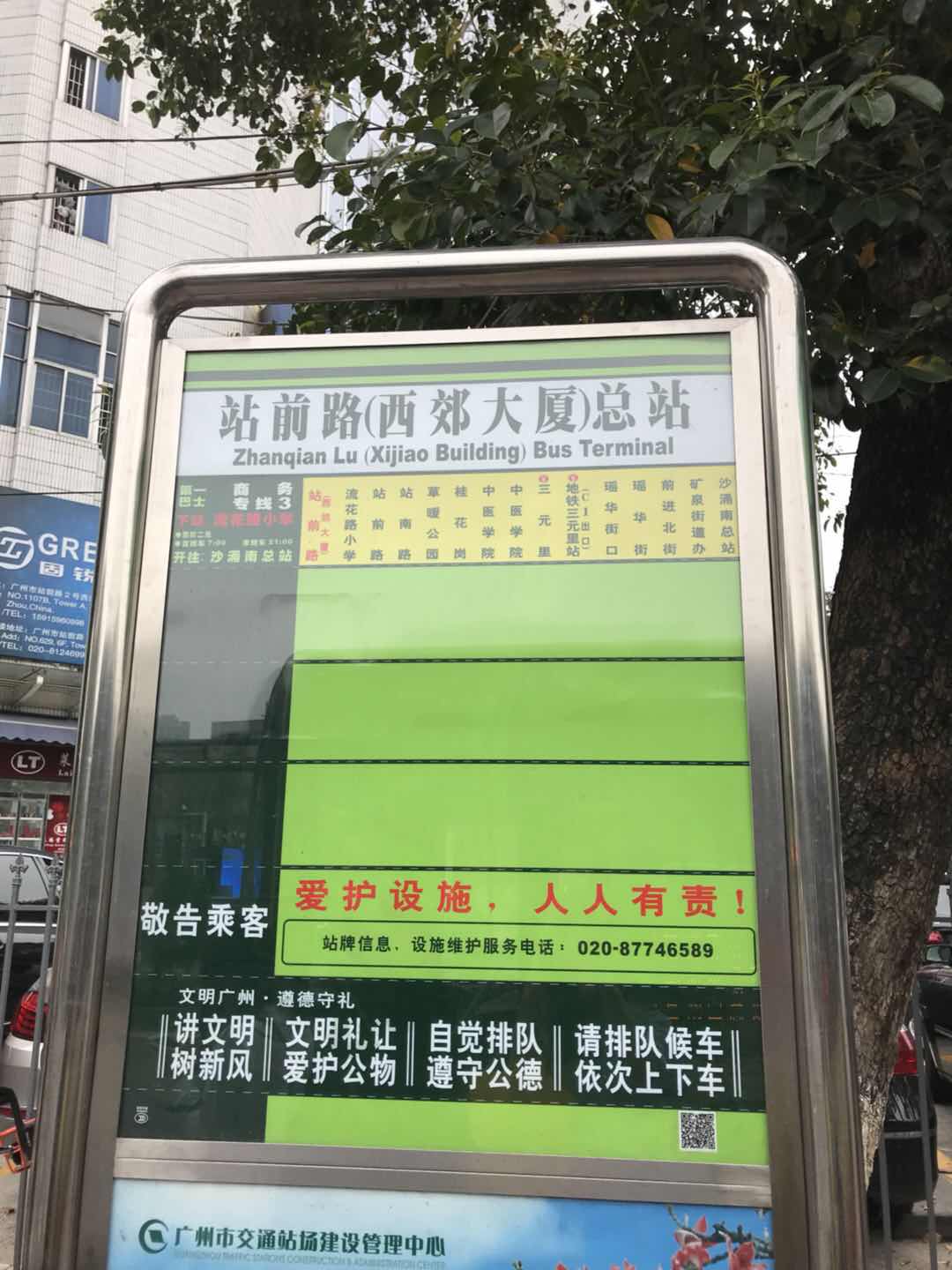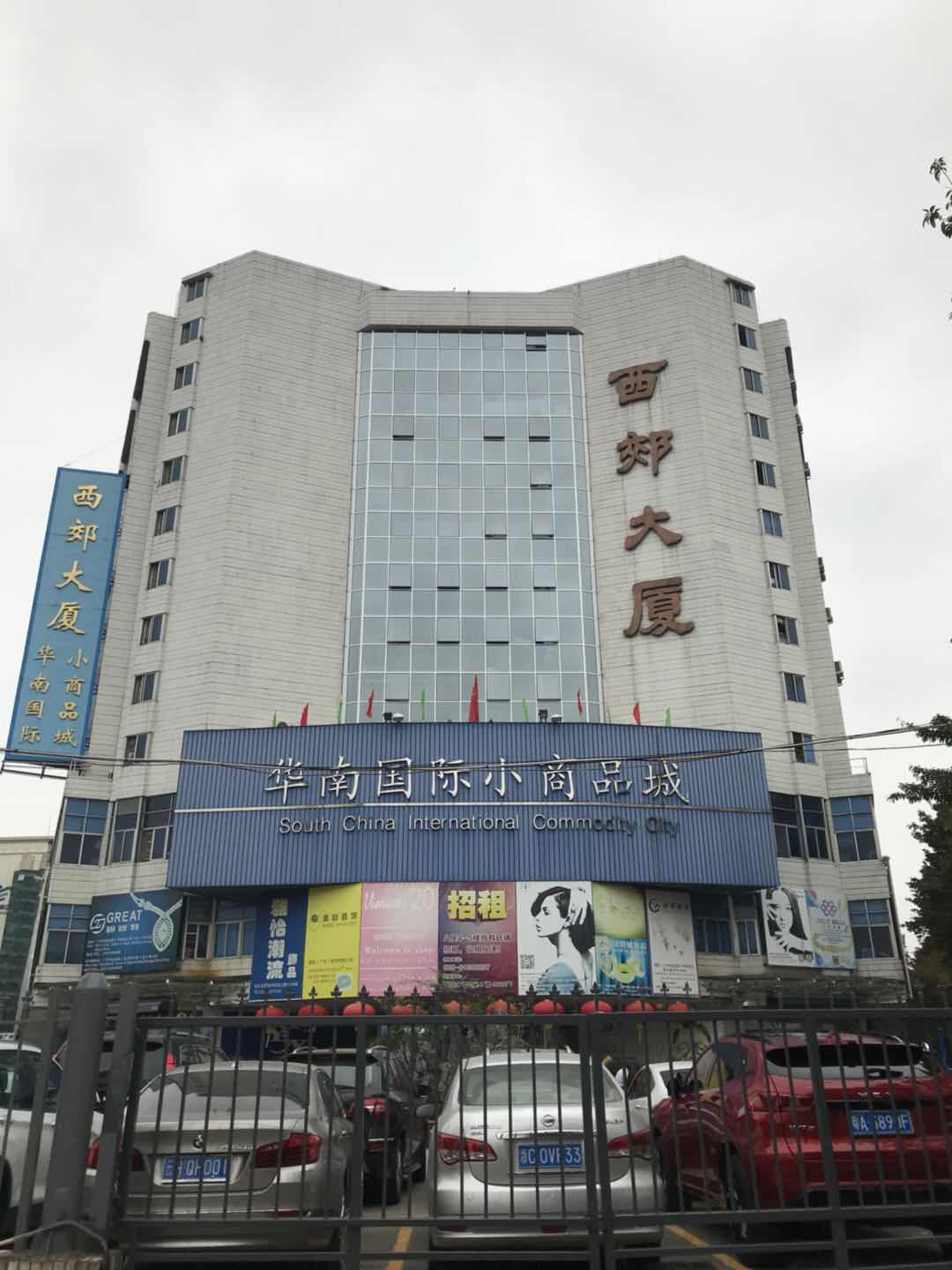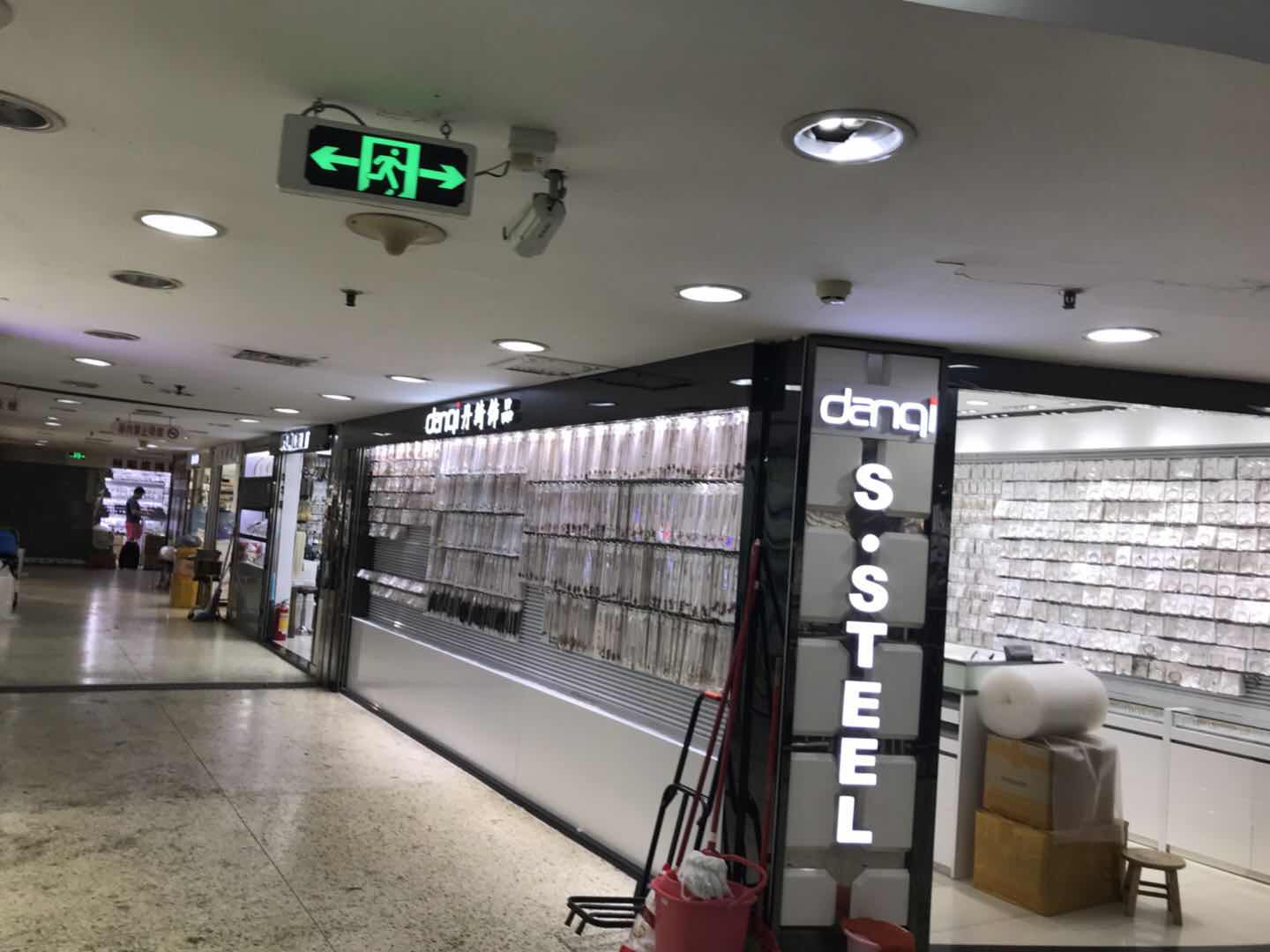 Essential tips for buying jewelry from China wholesale markets
The market specializes in low to middle quality jewelry
Most jewelries are crafted from materials like cooper, stainless steel, aluminum, zinc alloy, titanium and 304/3161.  You might run into few shops offering higher quality jewelries made with swarovski, crystals, sapphires, pearls and semi precious stones but chances are rare.
The market is walk-able from Guangzhou Railway Station
Though a bit away from metro station, the China jewelry is 20-30 minutes' walk from Guangzhou Railway Station metro stop. Besides, all the way along you can find wholesale markets of various types and sizes.
Earrings, rings, pendants, bracelets, necklaces, chokers, etc.
Common problems with importing jewelry from China
Not complying with regulations of entering market
It's essential when you're importing jewelry from China to EU or US, the jewellery must meet the regulations as these countries have strict rules for jewelry that's directly attached to the skin.
This is quite common with headed jewelry usually as a result of careless handmade work.
This happens usually because of misunderstandings, wrong instructions or careless work.
For metal jewelry it's suggested to inspect the chain carefully as broken chains can happen easily with low quality material, poor packaging, handling, etc.
Inappropriate electroplating
Electroplating is a method of applying a thin layer of substance onto the surface of another meal. Common problems that occur are sharp edges, cleavage points, cold shut, etc.
My first article  was written in 2013 and many things are changed in China after 9 years, including the way to source reliable and real jewelry manufacturers in China.
Nowadays Xijiao wholesale jewellery market and all Guangzhou wholesale markets are most packed with much more traders than factories. Prices are not affordable as few years ago, there's lack of service and most important thing, lack of quality control. A trader cares most about the money he can make, more than the product quality.
Often you'll find yourself to pay and high price for low 925 manufactured silver jewelry, made with average, even very poor materials and poor manufacturing.
It's the same when you want to buy wholesale 925 silver jewelry on Alibaba.com. Almost surely you are buying from traders that apply over 100% mark up on the real factory price.
To overcome the huge spike of prices in Guangzhou jewelry wholesale markets, I've created a joint venture with an Italian fashion, jewelry designer that manufactures clothes and jewelry (gold, silver, steel) in Guangzhou since 2005.
Many years spent in finding the best factories that offer the best match quality price. Quality of material and the whole manufacturing process, starting from the design and ending with the product quality checking and sorting.
We serve both small and big sellers as well known Italian jewelry brands that trust us for their jewelry production needs in Guangzhou. If you want to know more, feel free to contact us or visit our office at CTF Finance Center.
Check some of our jewelry collections.