English Name: Guangzhou Beauty Exchange Center (Mei Bo Cheng)
Chinese Name: 广州美博城
Address: No. 121, Guangyuanxi Road
广园西路121号
Transportation:
1. Metro: Get off at Sanyuanli metro station, Line 2, and get out from Exit D, walk towards Guangzhou Railway Station direction for about 600 meters.
2. By bus: The nearest bus stop is Wangshengtang or Yaotai
Metro is always my first choice even it means I have to walk for another 10 minutes to the beauty and cosmetics markets in Guangzhou. Get off at metro Line 2 Sanyuanli, and you'll see a board at exit D with the direction of Beauty Exchange Center. Get a Guangzhou interpreter to help if you can't find the place.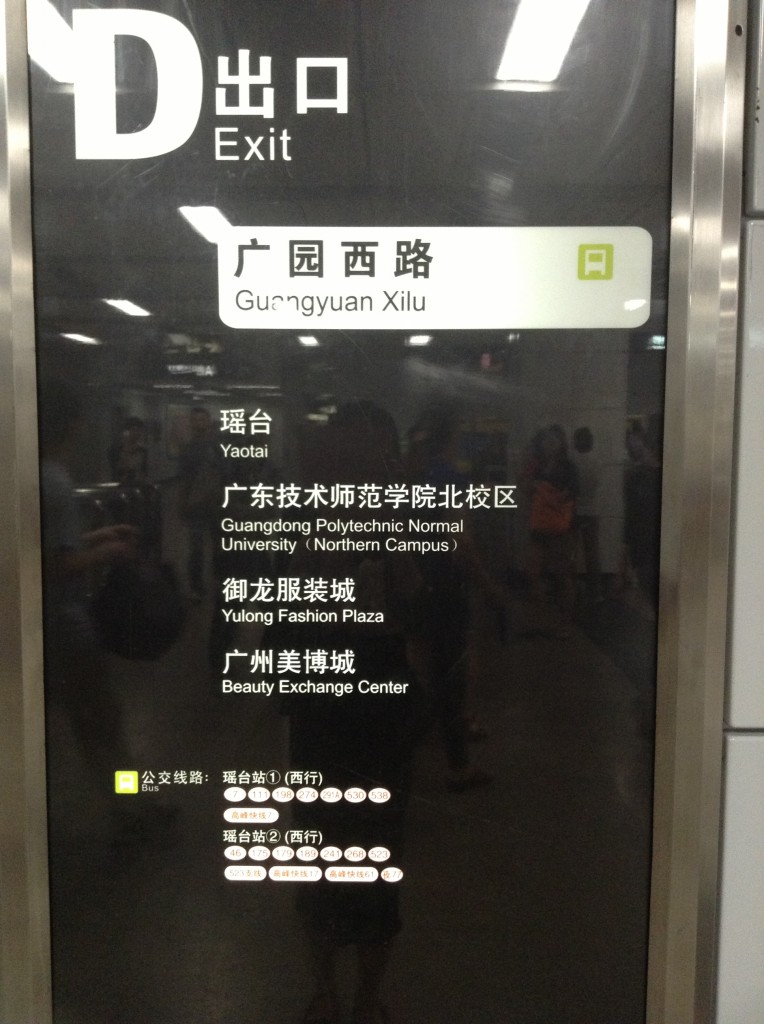 Go straight towards Guangzhou Railway Station direction for about 500 meters, then you'll see Building C of Guangzhou Beauty and Cosmetics Wholesale Markets.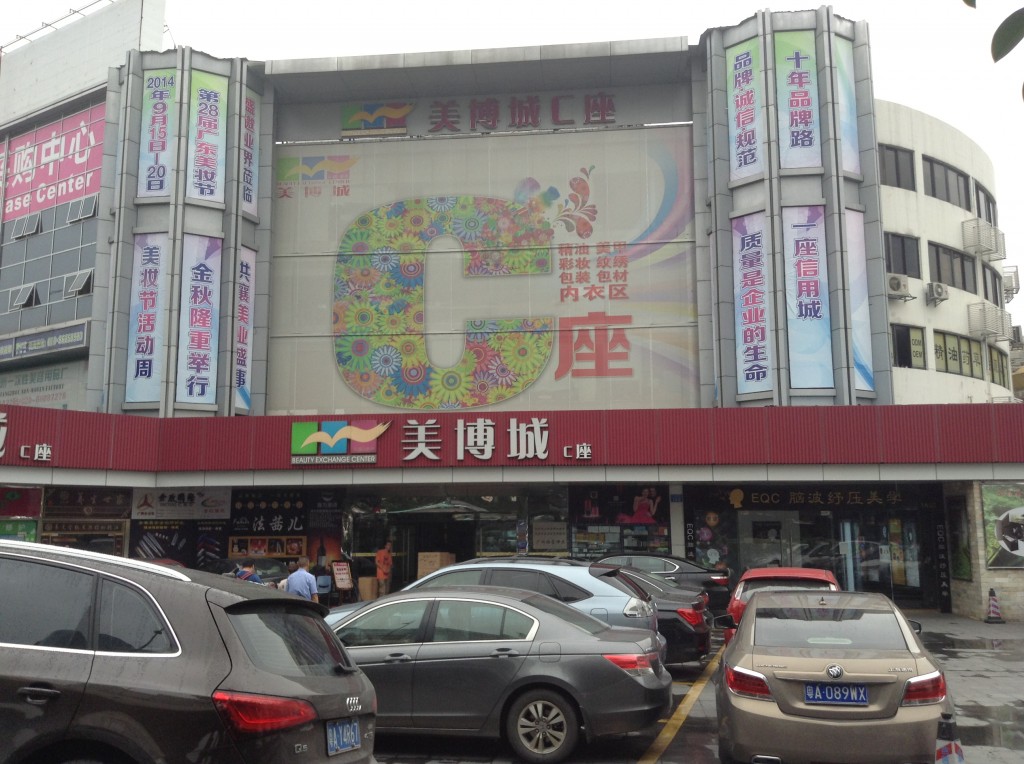 The product range in Building C cosmetic wholesale market covers shampoo, perfume, eye shadow, curler, lipstick, nails, health, etc.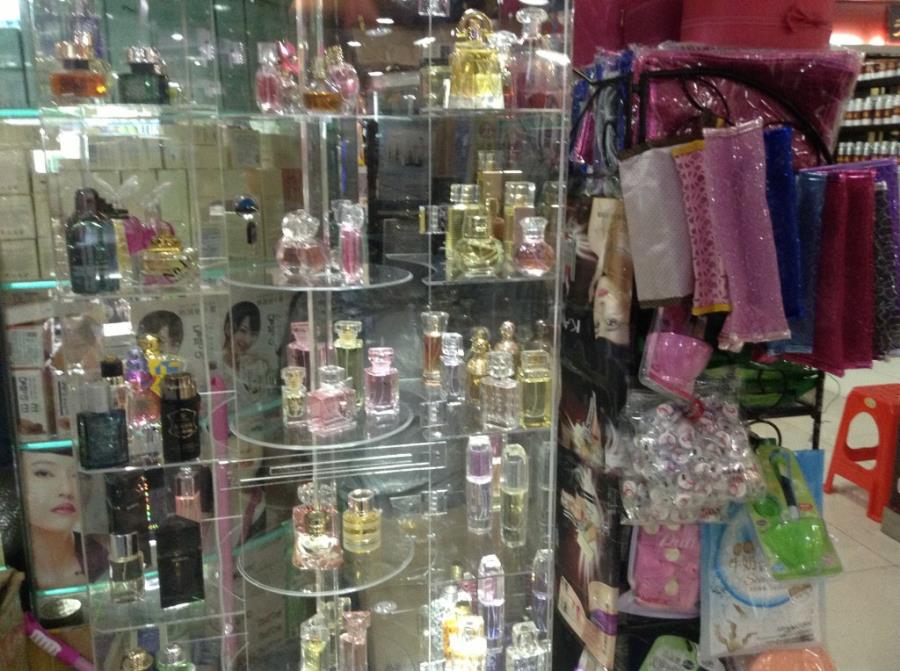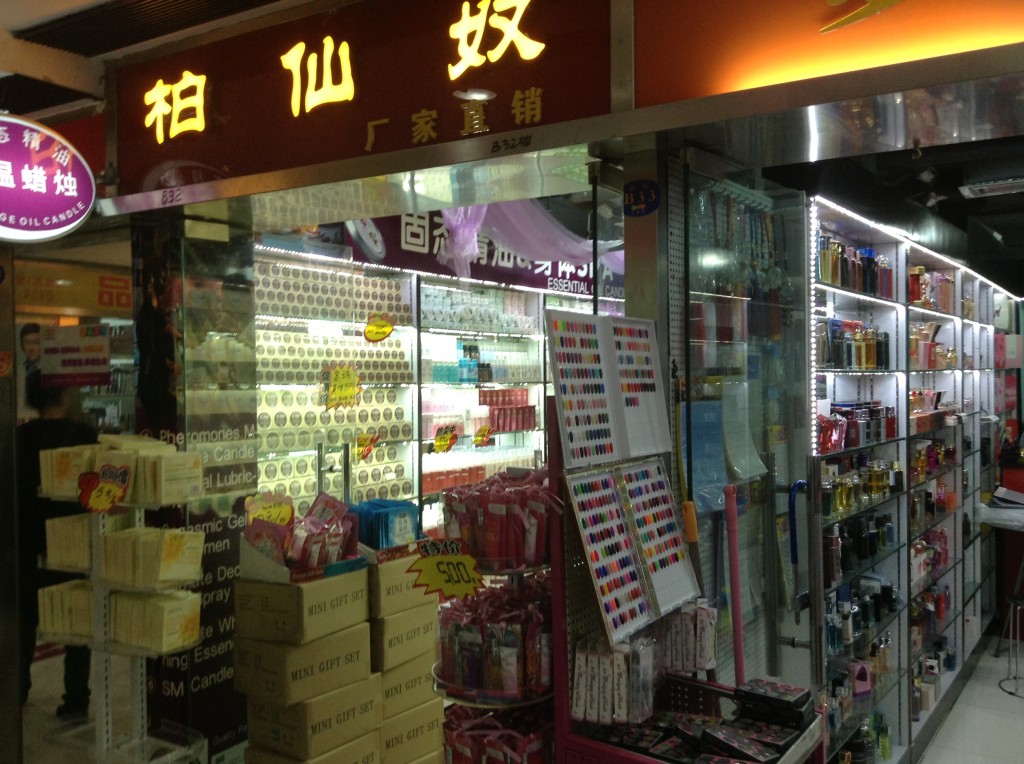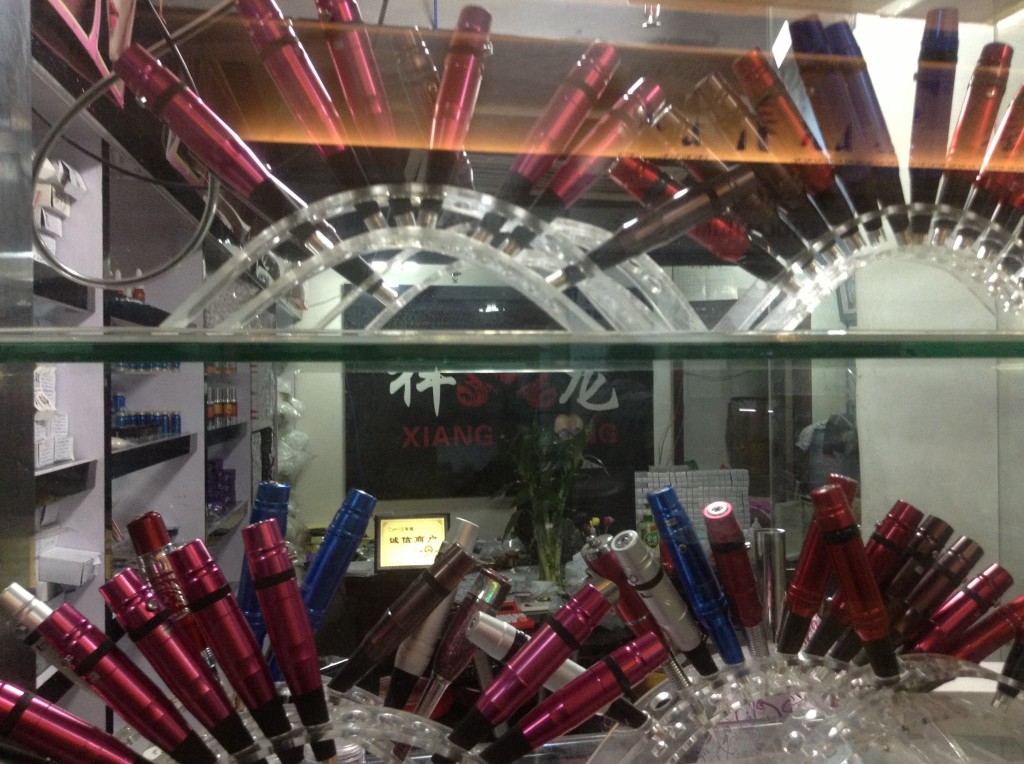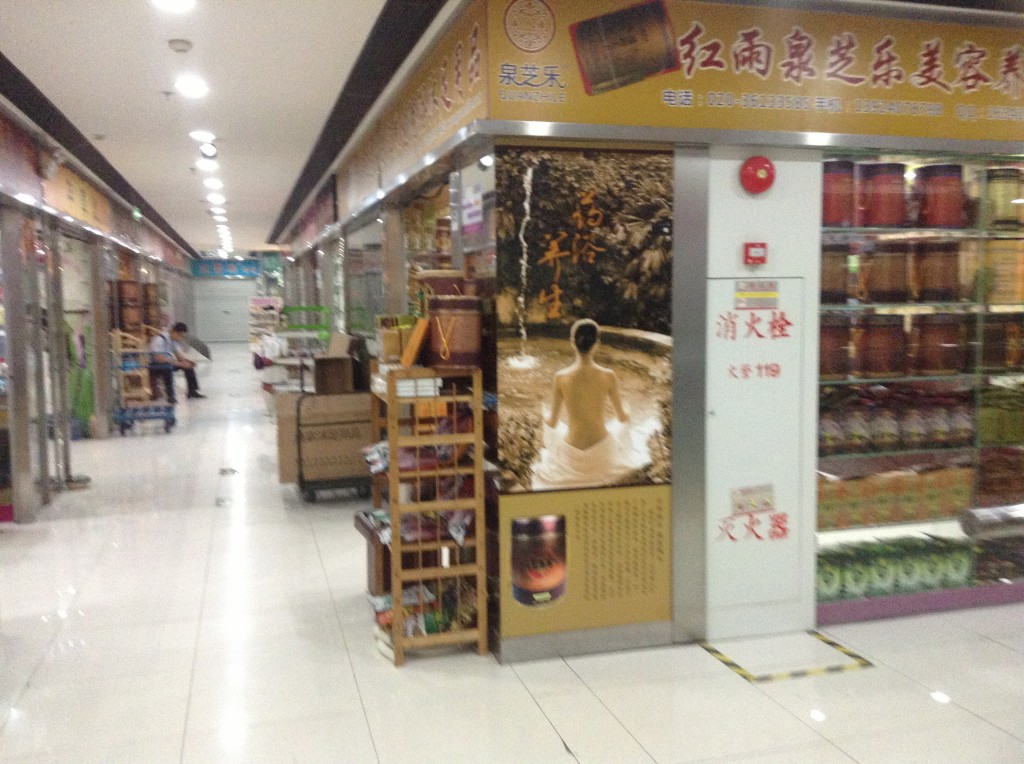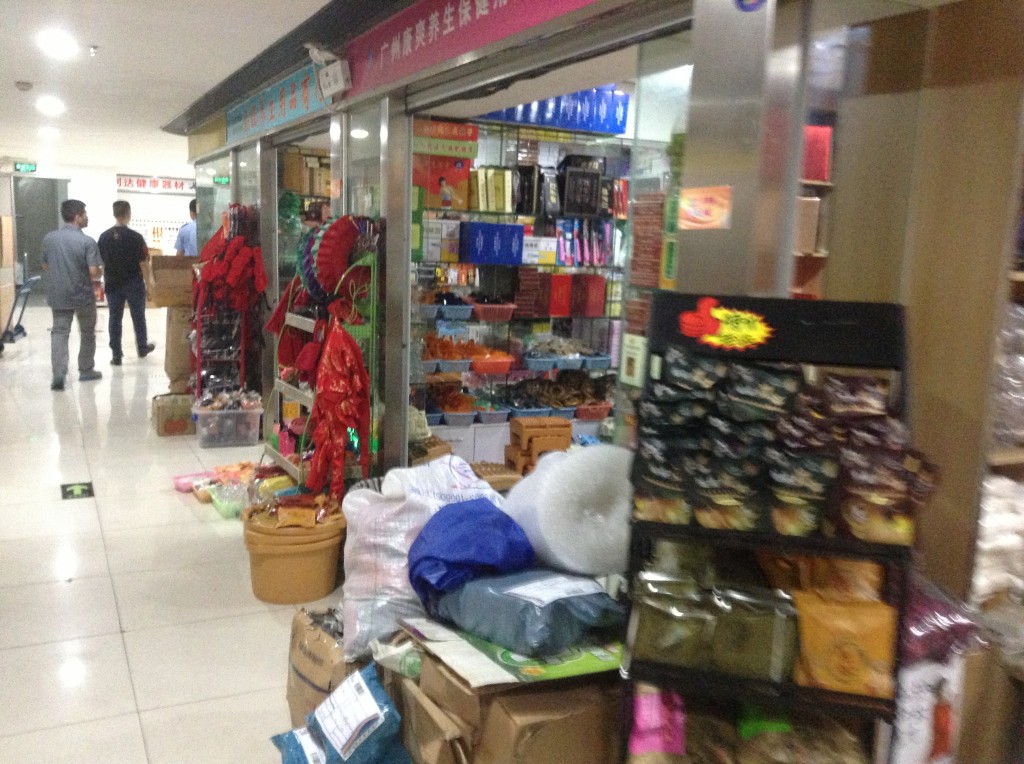 However, this is not the main market for export. Personally I think markets in Building C of Guangzhou Beauty Exchange Center are mainly for domestic markets.
For me, underground floor of Building A is the right direction.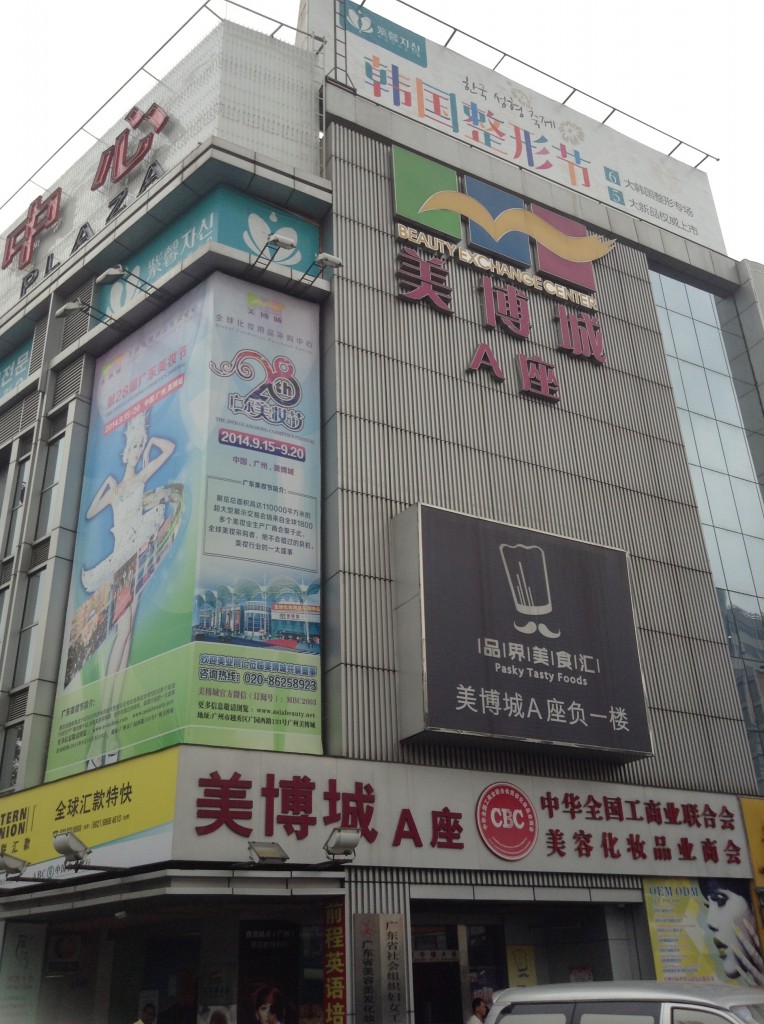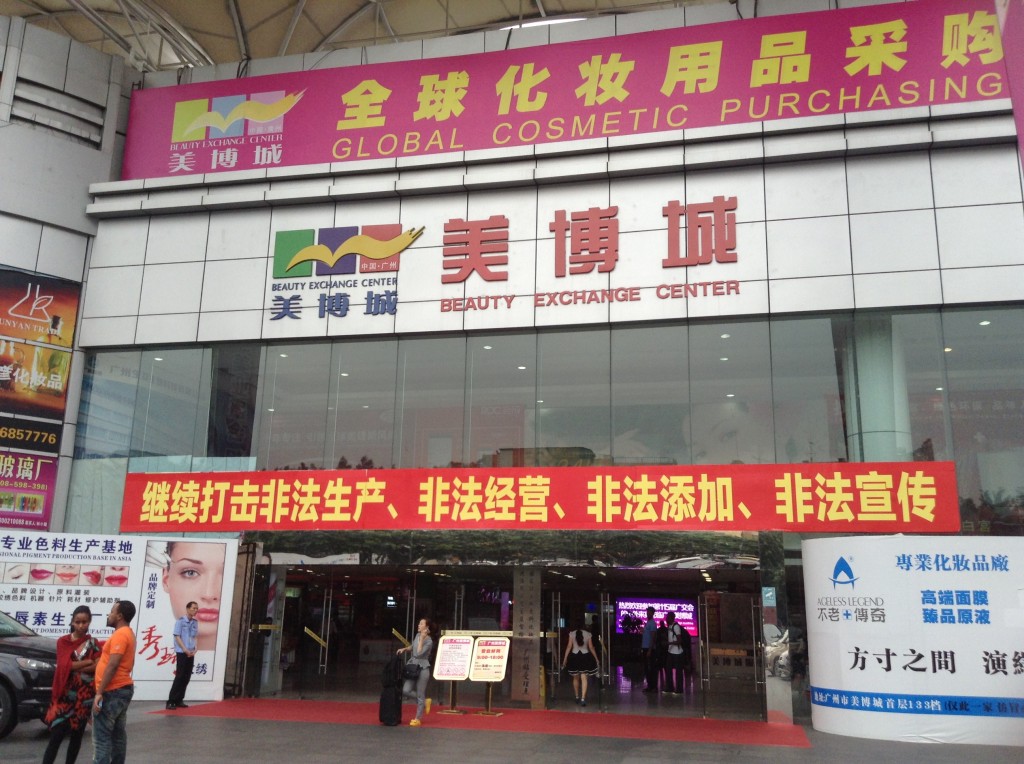 Building A of Guangzhou Beauty Exchange Center is about 50 meters from Building C in Guangzhou Railway Station direction. It is a large scale three-floor wholesale market.
The underground floor specializing in virgin hair, curler, straightener, etc is the ultimate option for those who are involved in export business.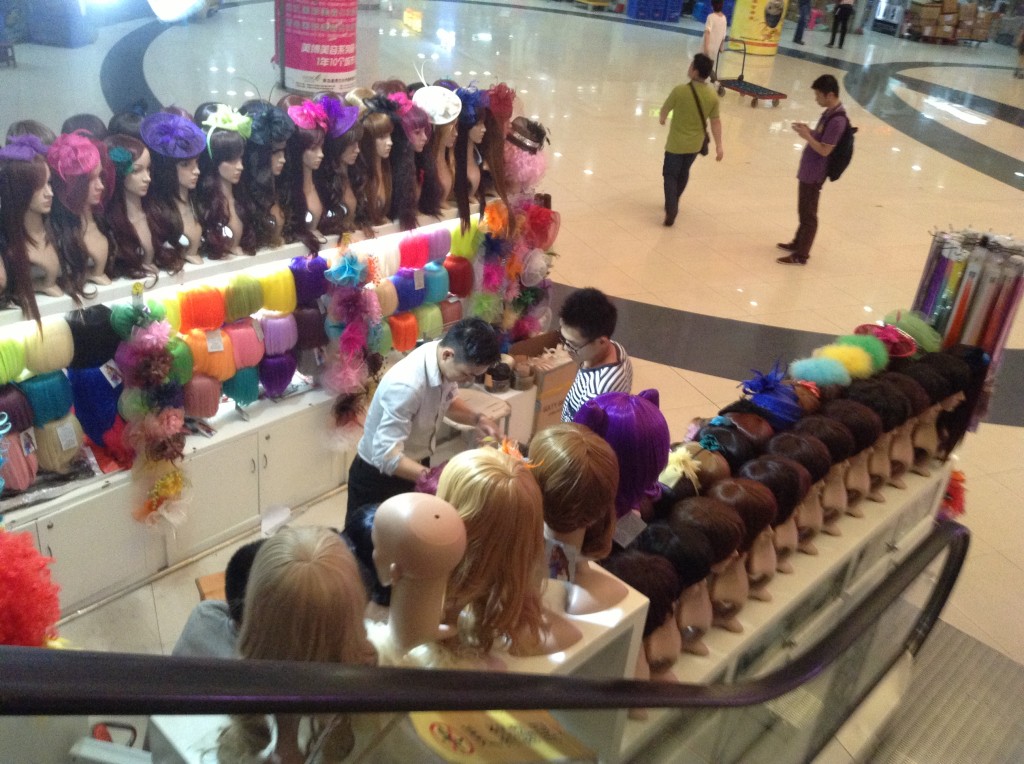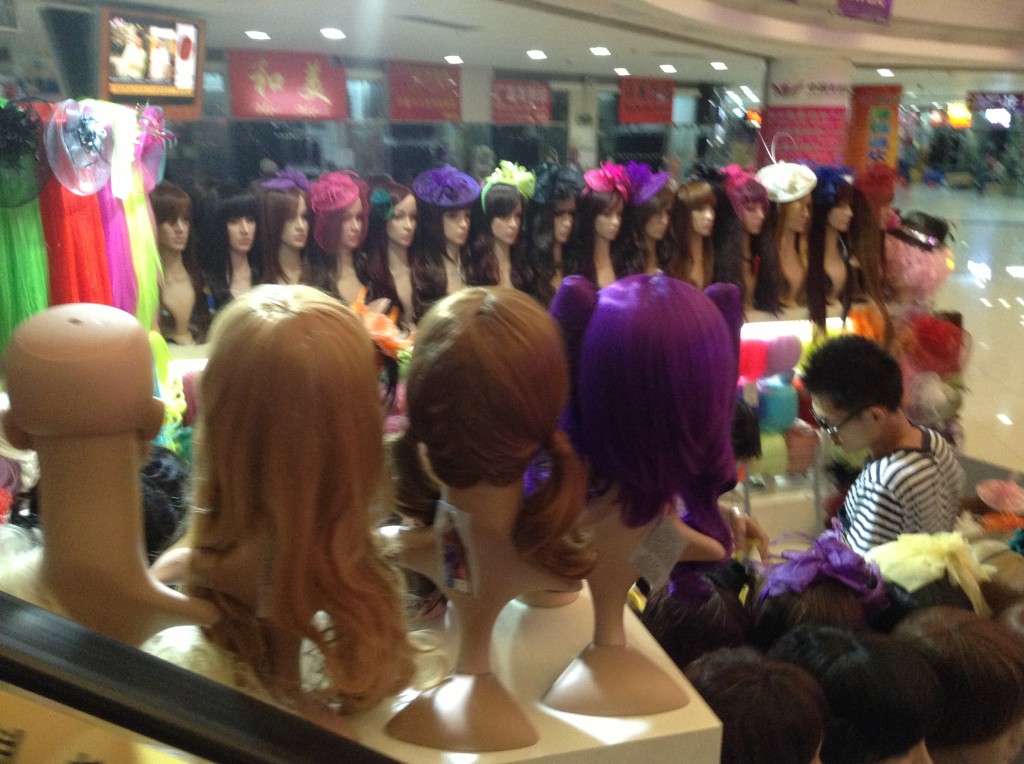 Go down from the escalator, you'll find not only both sides of the escalator are displayed of virgin hair in Guangzhou, even the market is a sea of Brazilian hair at a glance.
Knowledge of Virgin Hair:
Quality: 5A is the best, and then comes to 4A
Price: Usually the price is the size minus or plus 10 rmb
For instance, the size of the Virgin hair is 22 inch, the price may be 230 rmb or 210 rmb depending on the quality.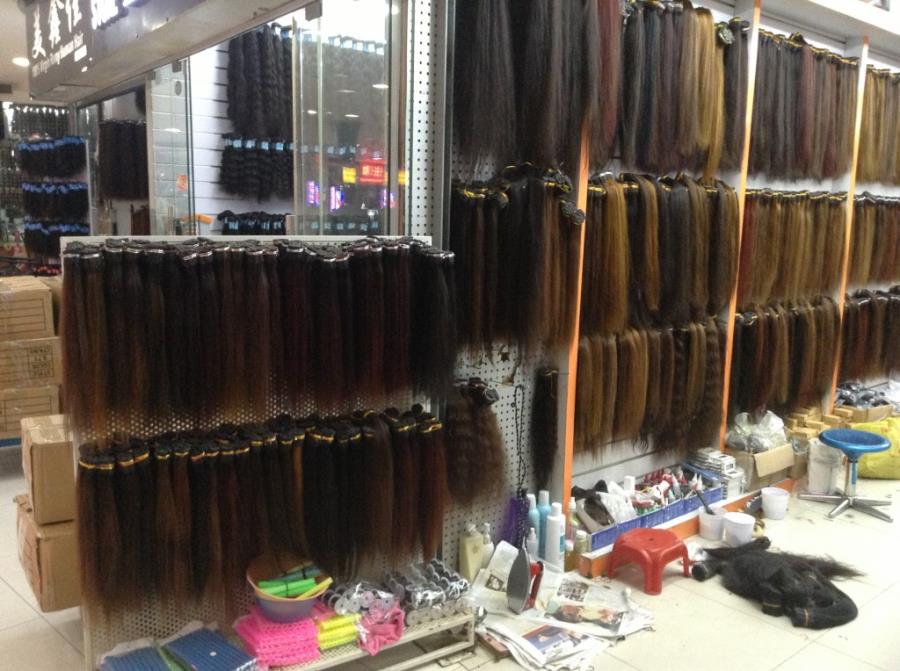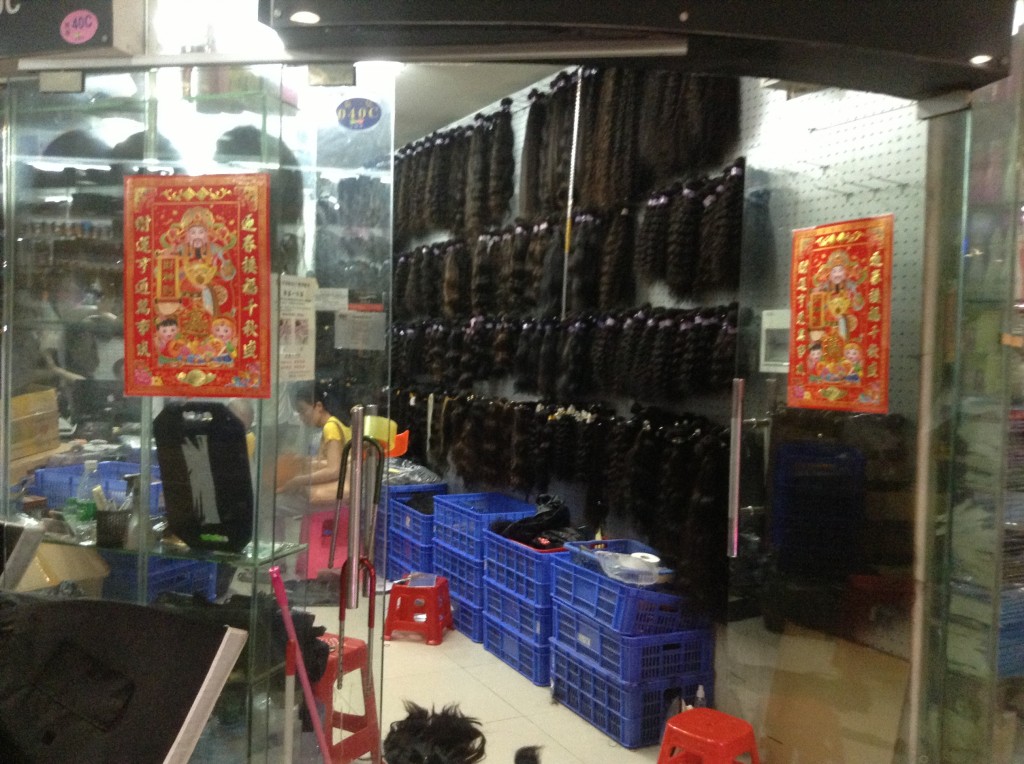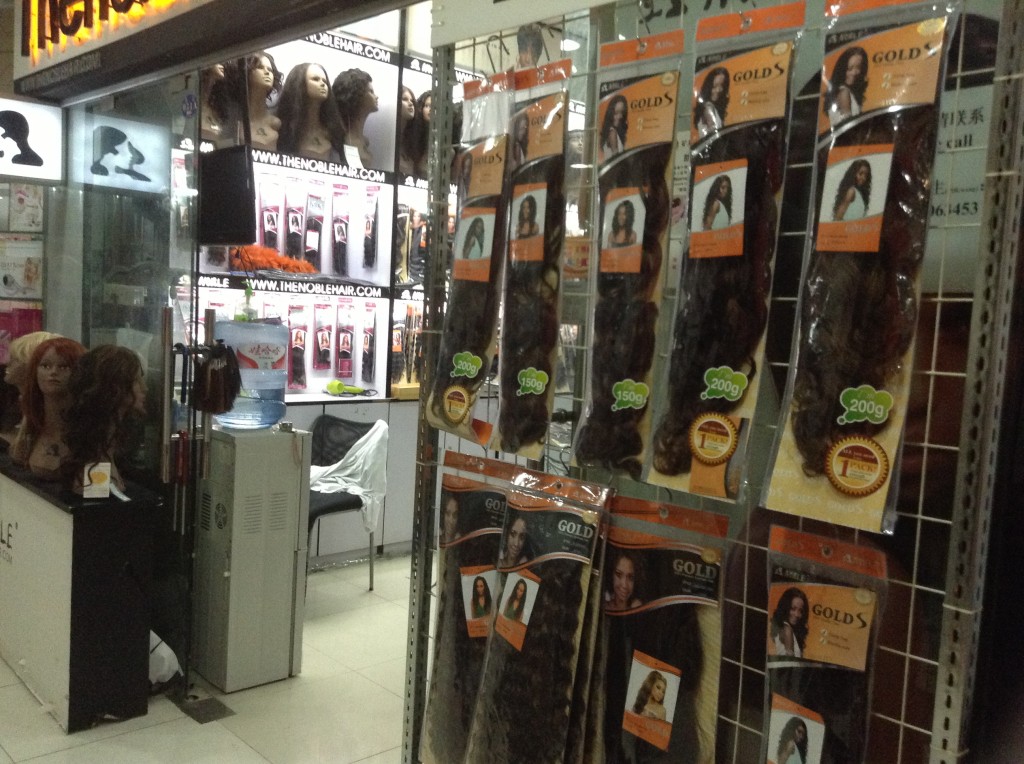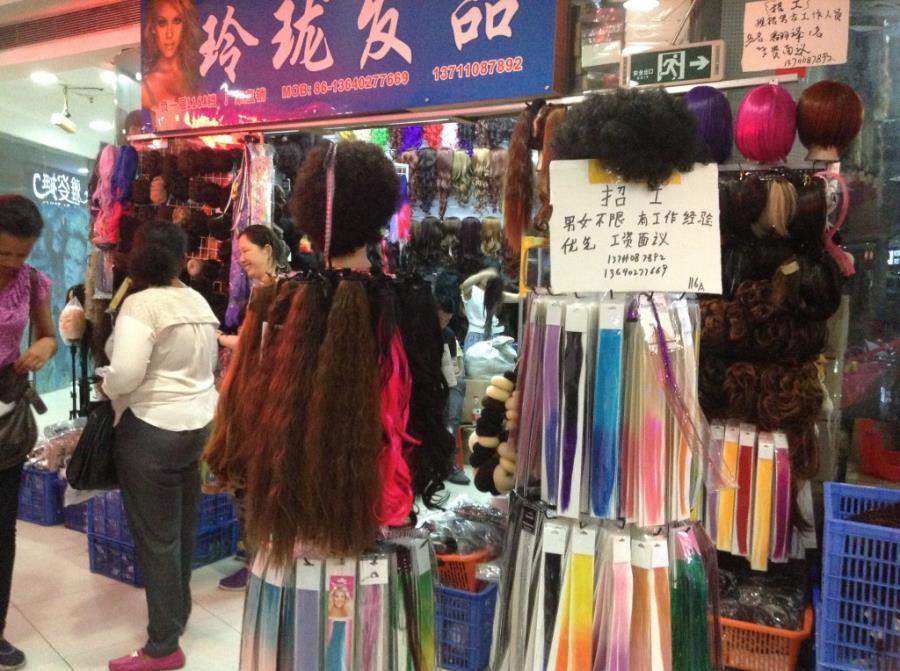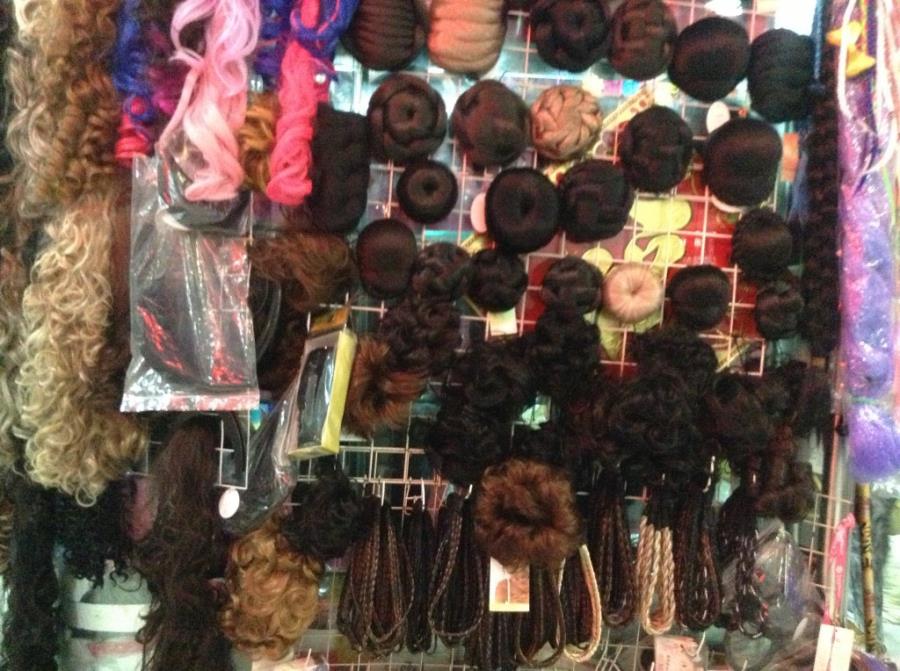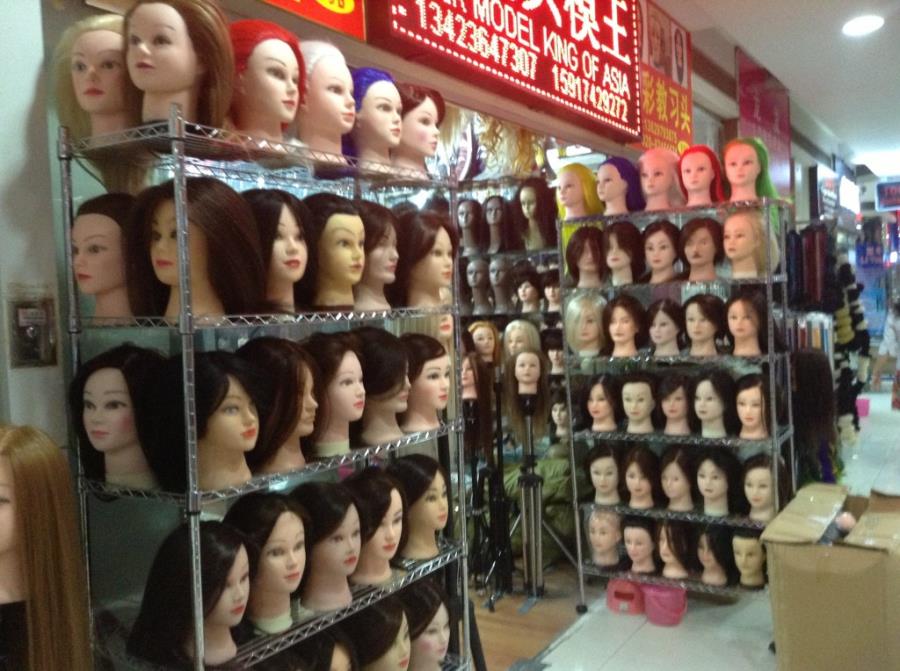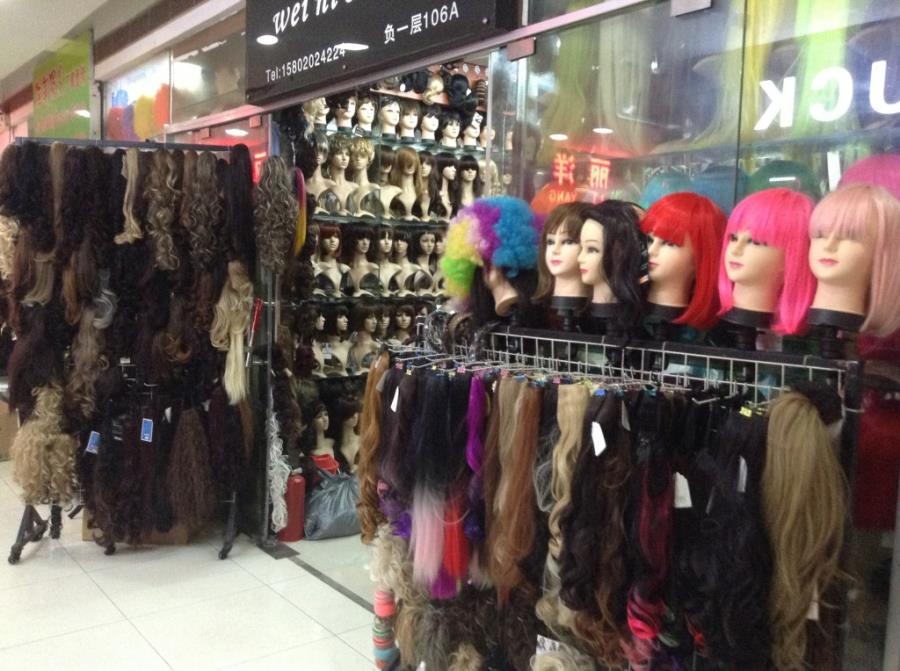 Most of the virgin hair suppliers are from Henan or Qingdao, other provinces about 2 hours by plane from Guangzhou. If you have very large quantity, it is suggested paying a visit to Qingdao.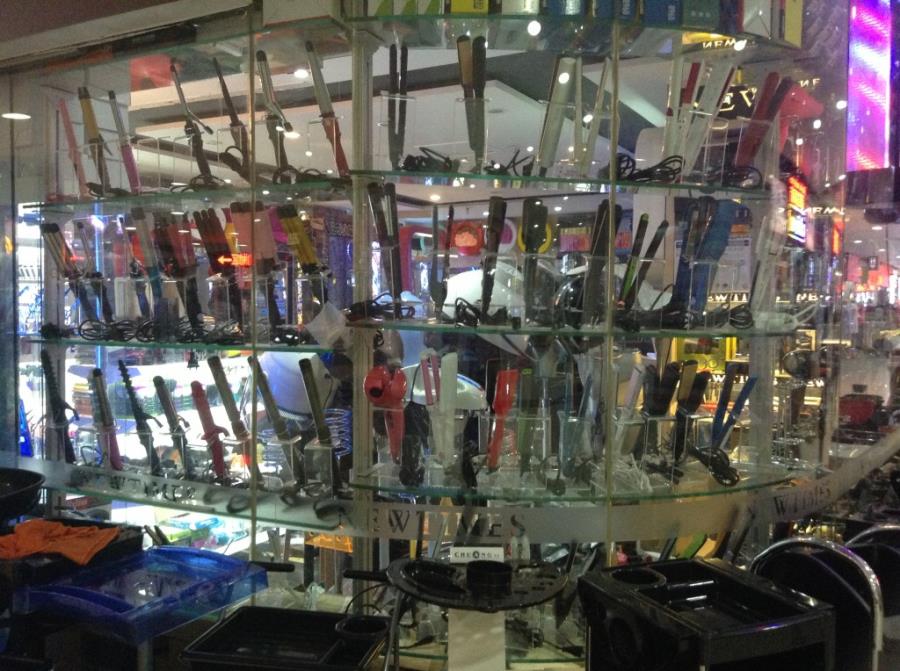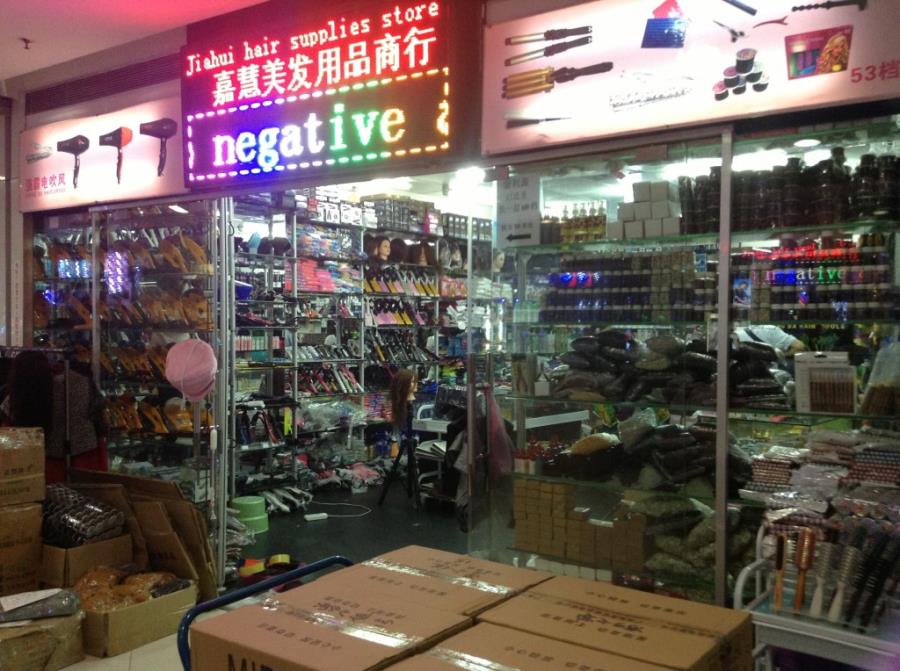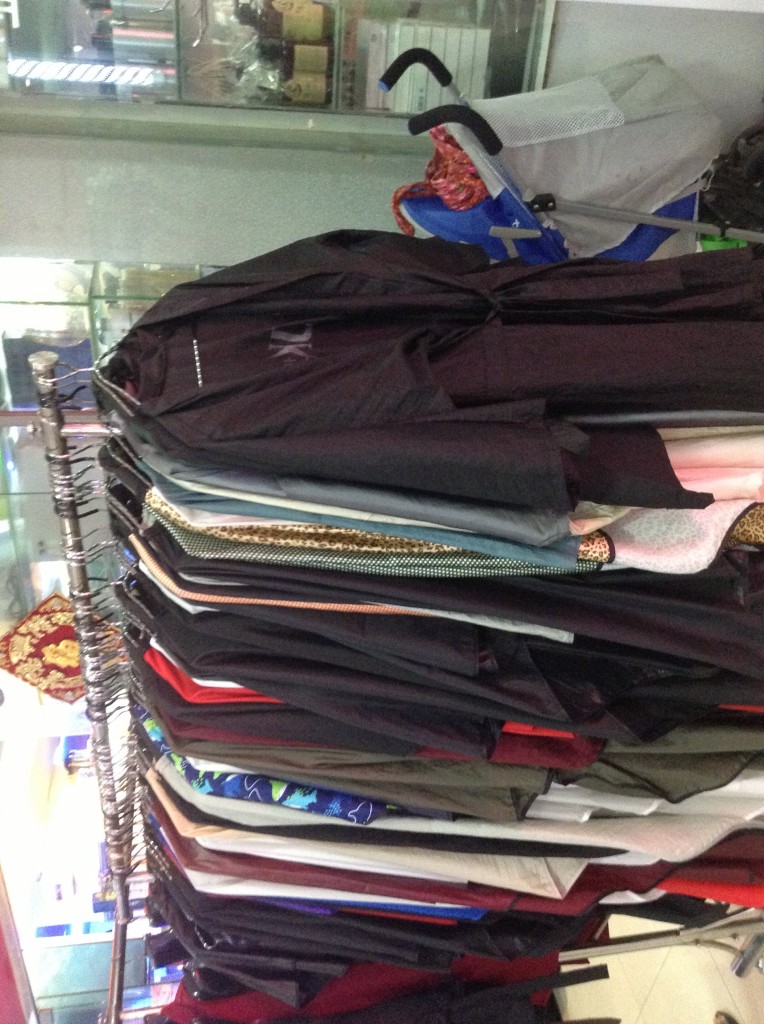 Apart from virgin hair, you can also find other kinds of cosmetic supplies including hair curler, straightener, brushes, combs, uniform, etc. Almost every supplier can do OEM order for you. As to the package, the second floor of the beauty exchange center is all for packing material.
Note: the weird part about underground floor wholesale market in Guangzhou beauty exchange center is the store number. It is disastrously mixed. Don't think that store A54 would be followed by A55 or A 56. It might be on the other corner of the other side ;-0
The designer of the store number might be sitting somewhere, drinking tea and laughing at people who are running to find a store like chicken with heads cut off.  Anyway, good luck!