Personally I don't understand people coming to Guangzhou for sightseeing. Obviously Guangzhou is a wrong choice for tourists while compared with culture enriching places in China like Beijing, Xi'an, Yun'nan if you are looking to experience traditional Chinese culture and charming landscapes. More exactly, Guangzhou caters to those business-oriented with a lively business environment and countless China factories and China wholesale markets sprawling from the city center to the outskirt or even neighboring cities. Here we compiled a list of things to do at night after a hustling day of business activities.
Canton Tower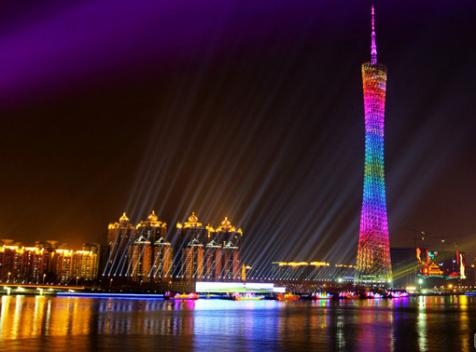 The latest highlight of the city, also the 7th tallest tower in the world, this 595.5-meter observation tower houses a shopping mall on the ground, restaurants and rooftop observatory platform. The most glittering part about Canton Tower lies in the illuminating lights that are constantly switching colors. On the rooftop you can have a bird's view of the huge metropolis if the weather is good, and the rotating restaurant with a decent buffet is a feast of sight and taste.
Nestled beside the Pearl River, a chilling out by the river side with breezy wind, towering skyscrapers with lights shimmering on the other side of the river, street performances, Guangzhou has everything city dwellers crave for.
CBD in Tianhe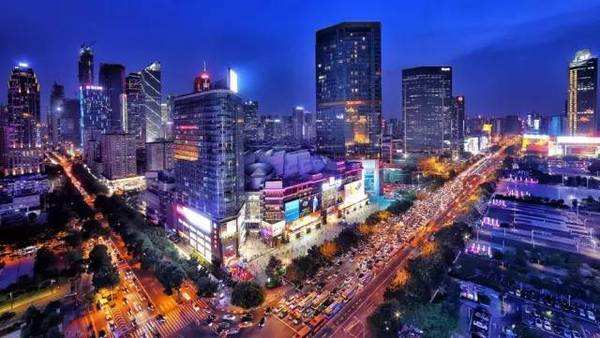 The CBD in Tianhe spanning along Tianhe Lu to Zhujiang New Town is a highlighted spot in town as it comprises massive luxury shopping malls including Teenmall, Taikoo Hui, Onelink Walk, Grand View Plaza, Huacheng Plaza, etc. A shopping paradise for savvy shopping addicts.
Beijing Lu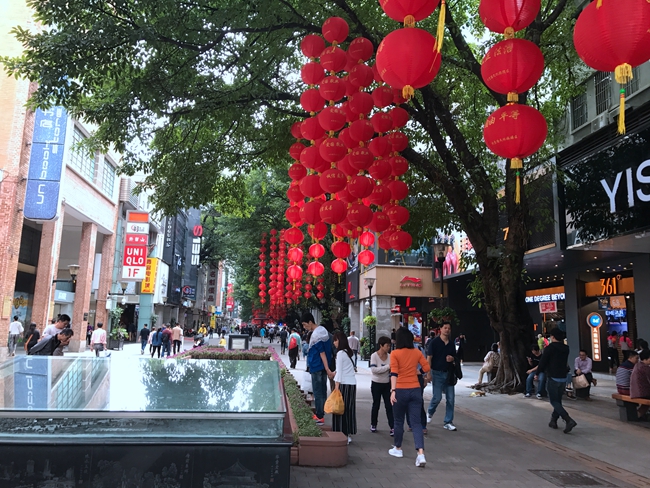 The vibrant pedestrian street of Beijing Lu is another retreat for budget shoppers as it wouldn't make a pinch in your wallet than those luxury items with exorbitant price tags in Taikoo Hui. The shopping street spans several kilometers along Beijing Lu with shops housed in traditional Xiguan architectures. The chaotic shopping street at night is bustling with charm till about 11pm at night: music is blaring loudly, sales in the shops are clapping their hands and go out of their ways to entice customers into their shops.
Pearl River Night Cruise
Hailed as the mother river of Guangzhou, the Pearl River(also known as Zhujiang) flows from Guangzhou to Hongkong and Macau. Night cruise on Pearl River offers a great avenue to admire the beautiful scenery along the river while enjoying Cantonese Dim Sum and Chinese tea with breezy wind gently kiss your face.
Bar Streets in Guangzhou
For party animals or music, wine lovers, Guangzhou never fails to cater to their needs with three most famous pup streets housing hundreds of bars in Guangzhou: Changdi bar street along the river side, Liede bar street with a great expat community staying in the neighborhood and Yanjiang Lu bar street.
Shamian island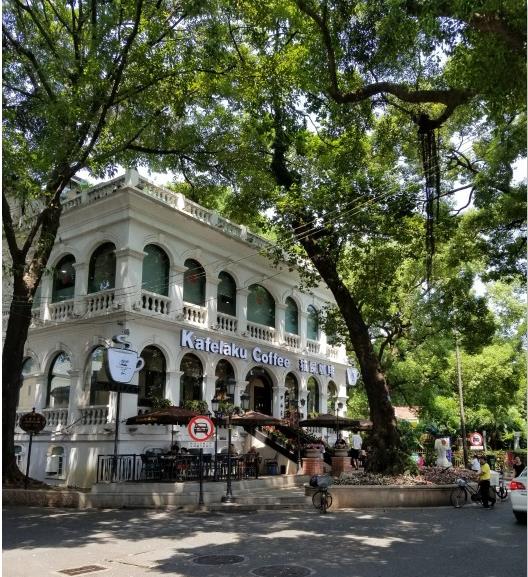 Shamian island is where east meets west. It's a tranquil gem tucked away from the chaotic wholesale markets in Guangzhou. The history of Shamian island dates back to the late 1800s when European traders arrive and this area was specially restricted to foreigners. Today, you can still find European influences everywhere in the island, western style architectures, Catholic church, etc, and it has become a hot avenue for wedding photographs, taobao products shooting, etc.
Lychee Bay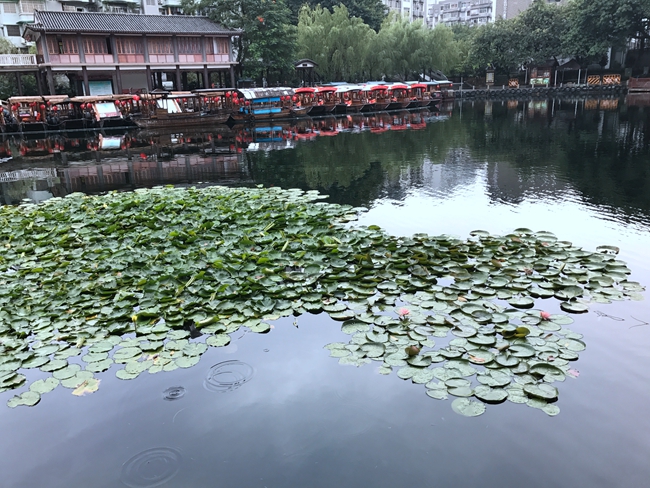 A popular destination for locals and tourists alike, Lychee Bay scenic area is a serene spot to take a stroll around. With a twisted canal, bridge, pagodas, abundant trees and flowers, a huge lake in the central, locals practicing Taichi or Cantonese opera performance, it's a second to none place to chill out while enjoying Cantonese culture.
The time-honored brands street nearby houses many famous Cantonese restaurants offering local delicacies and cuisines.
Chimelong International Circus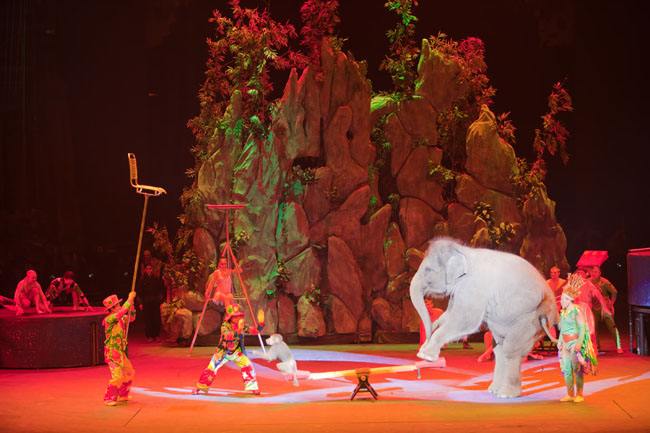 The 90-minute eye-popping show is performed by skilled acrobatics, dancers, gymnasts, performers and an army of talented performing animals. You will be amazed by the acrobatics and showmanship paired with a variety of comedy and music, definitely will make your Guangzhou trip an unforgettable experience.