If you are looking to buy electronics but running low on budget, Guangzhou has some markets catering to your needs. One of the best known is Shengxian Dashatou Second-hand Market in Guangzhou that specializes in electronics where you can get the best deals at the least cost.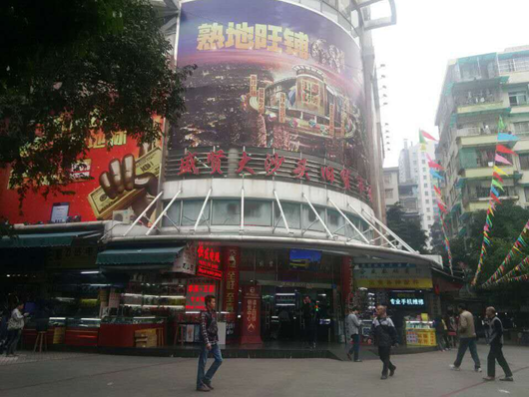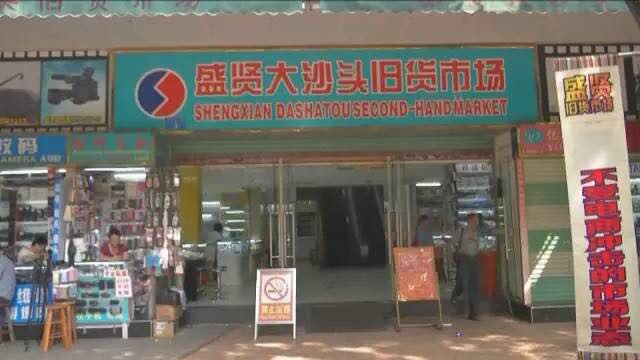 Known to be an electronic hub, Shengxian Dashatou second-hand market is strategically nestled by the Pearl River, surrounded by Guangzhou wholesale markets for cameras and photographic equipment, and within easy access from B2 Exit Donghu metro station, Line 6.
Expect to get deals on everything from refurbished mobile phones, tablets, cameras, CCTV cameras, projectors, DVD, CD and a great assortment of other electronics at much wallet-friendly prices. Repair services are also provided in some shops. However, most of the products on sale here don't come with any warranty as lots of mobile phones are refurbished and software is pirated, accounting for their unbeatable low price. So here, you shop at your own risk and if you are knowledgeable tech freaks you'll be more capable to make handsome bargains here.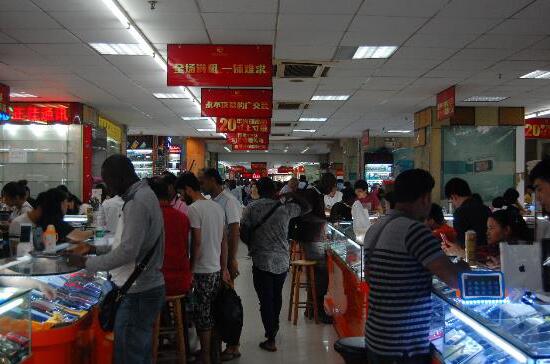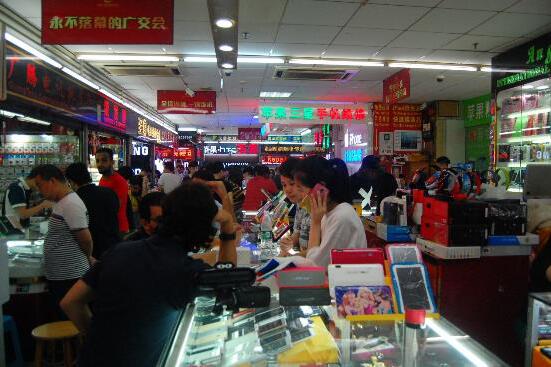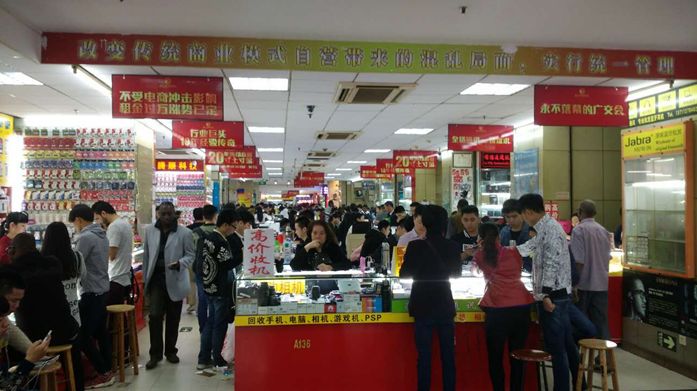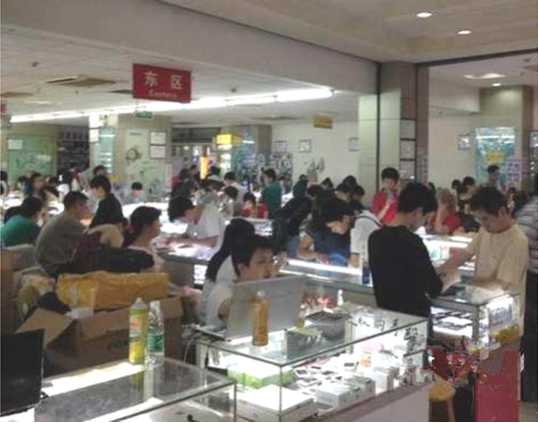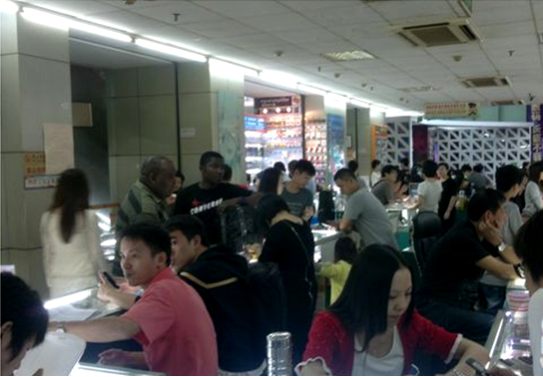 Upon entering the market on the first floor you'll find a surprisingly huge assortment of branded phones for sale at fraction of the costs while compared with their original counter parts. Keep your eyes open if you are set to buy mobile phones from Shengxian Dashatou second-hand market. Inspect the phone thoroughly and test all the crucial functions before going into the deals.
Even though refurbishing cell phones is a key business in Guangzhou and has attracted flows of businessmen from all over the world especially Africa, Middle East, Latin America, etc. It's not suggested to buy from Shengxian dashatou second-hand market if you are not professional in electronics as you might easily be ripped off.
Bargaining is the name of the game. Drive a hard bargain to get a decent price here.
View more:
A Visit to Guangzhou Second Hand Computer Markets in Gangding