Honored as the largest furniture wholesale market in China, Lecong furniture wholesale market covers an area of about 3 million square meters, consisting of various furniture wholesale buildings including Louvre Furniture Mall, Lecong International Furniture Exhibition Center, Shunde Empire Group, Sunlink Group, Taunyi International Furniture City, etc.
It has attracted around 3,450 furniture dealers both from domestic markets and abroad together with over 1,500 furniture manufacturers.
Here at Lecong furniture wholesale center, you can find a vast array of household products ranging from bedroom furniture, living room furniture, dining room furniture, bathroom furniture, kitchen furniture, hotel furniture, restaurant furniture, café chairs, bar stools to sanitary ware, furniture accessories, material, etc. The furniture wholesale markets open all the year around except Chinese New Year holiday.
Located about an hour from Guangzhou, adjacent to Hongkong and Macau, Lecong furniture wholesale markets in Foshan offer convenient transportation as well as well-developed infrastructure.
Chinese Name of Lecong furniture wholesale market: 乐从家具城
About an hour taking taxi from Guangzhou Railway Station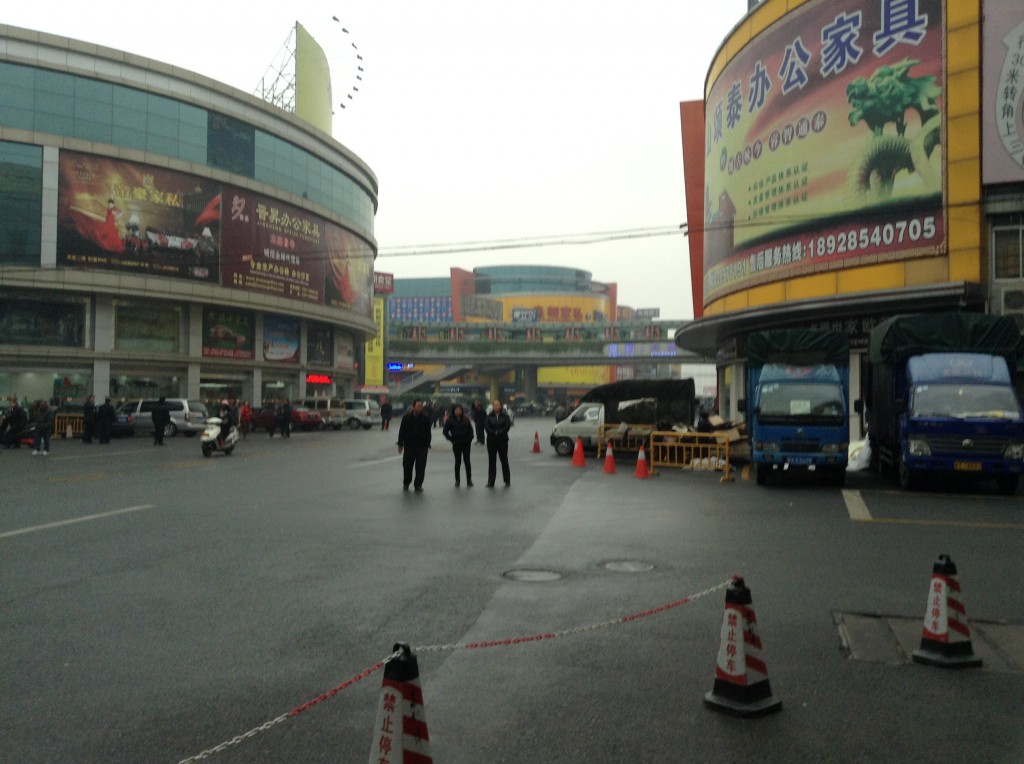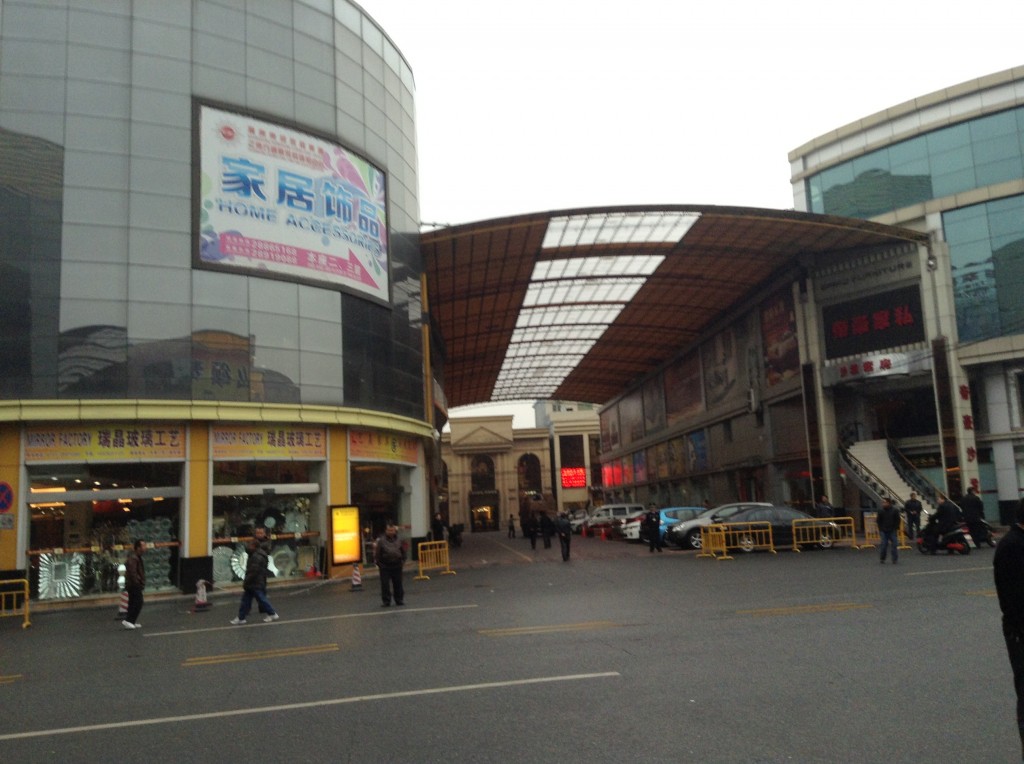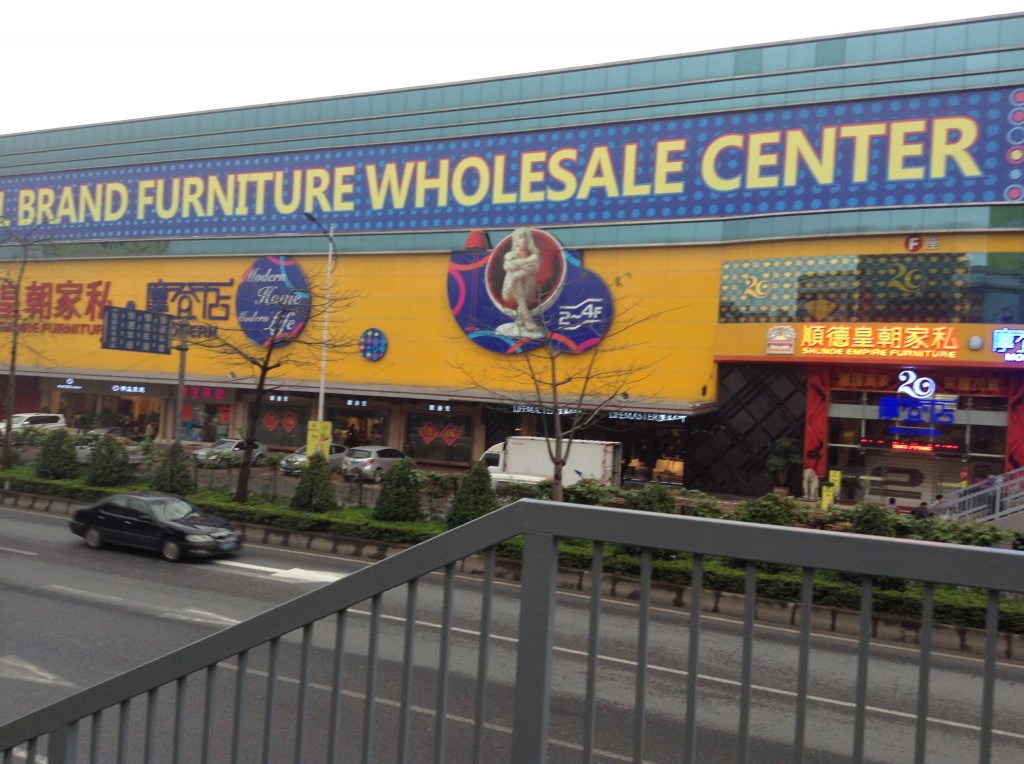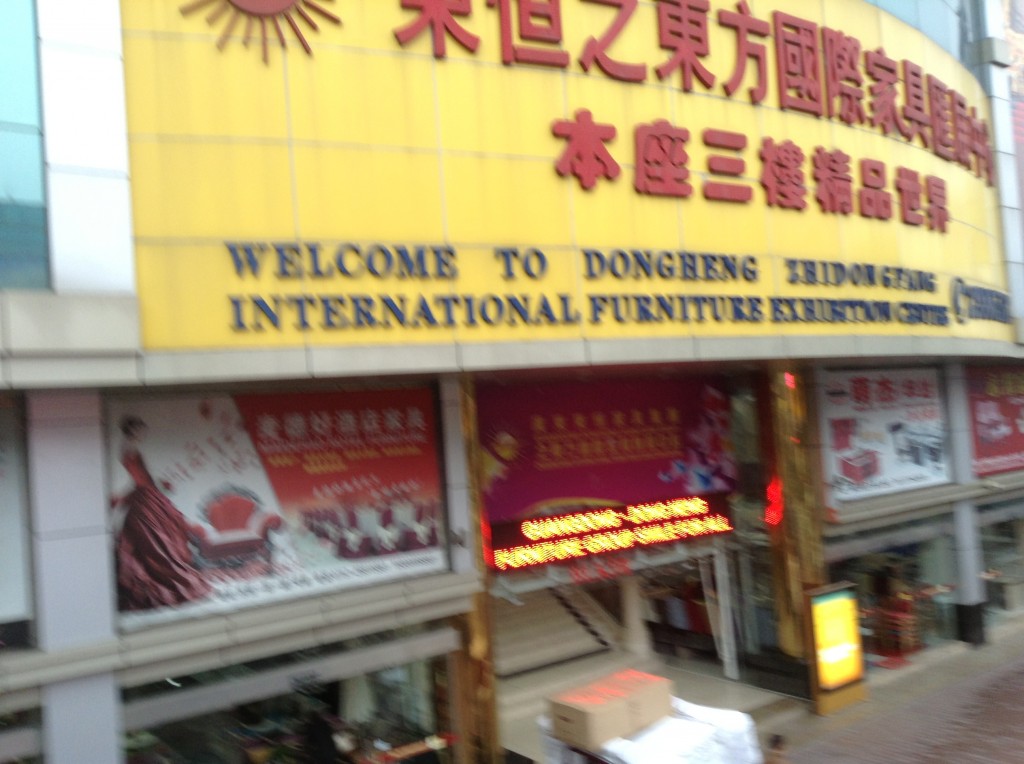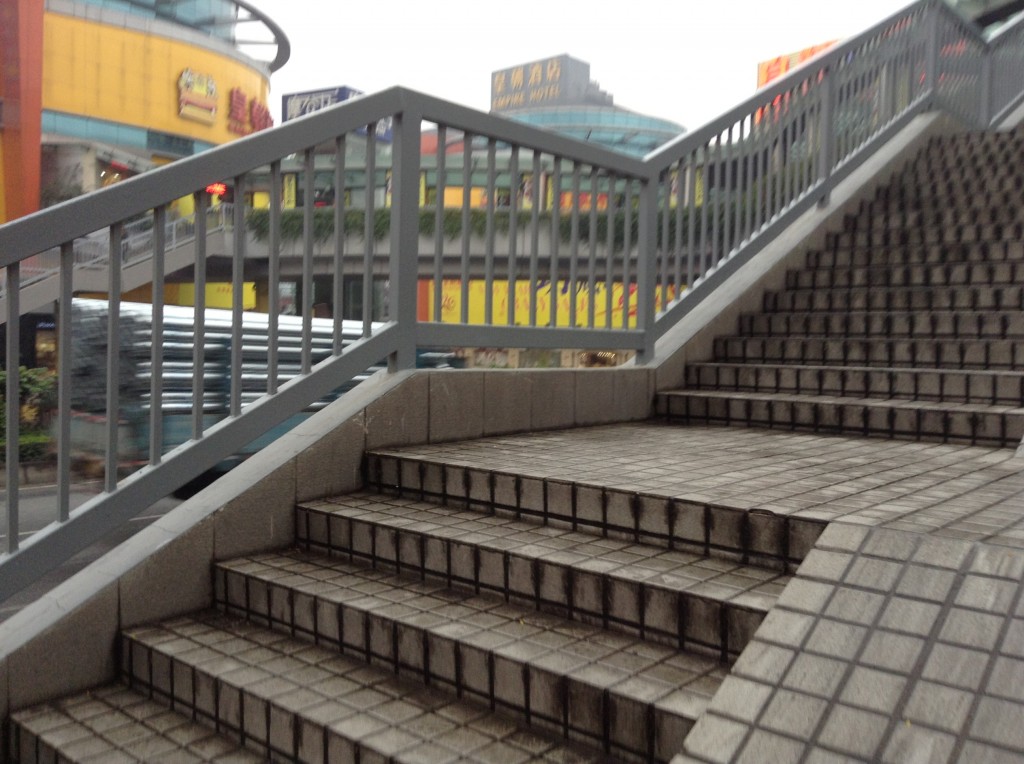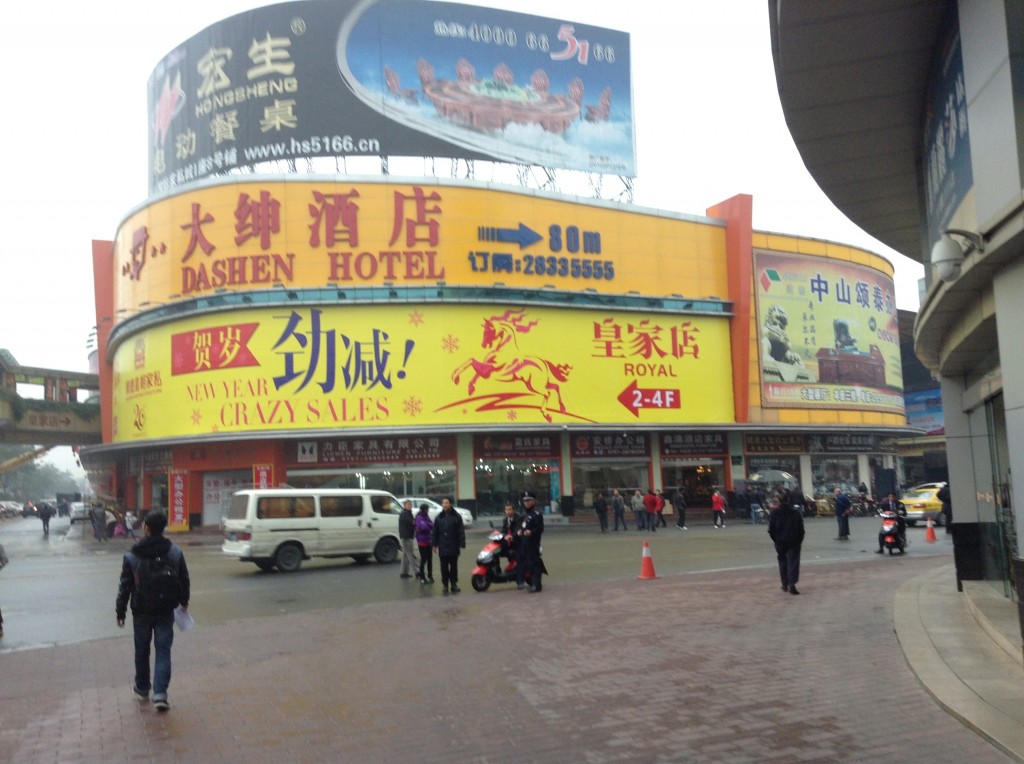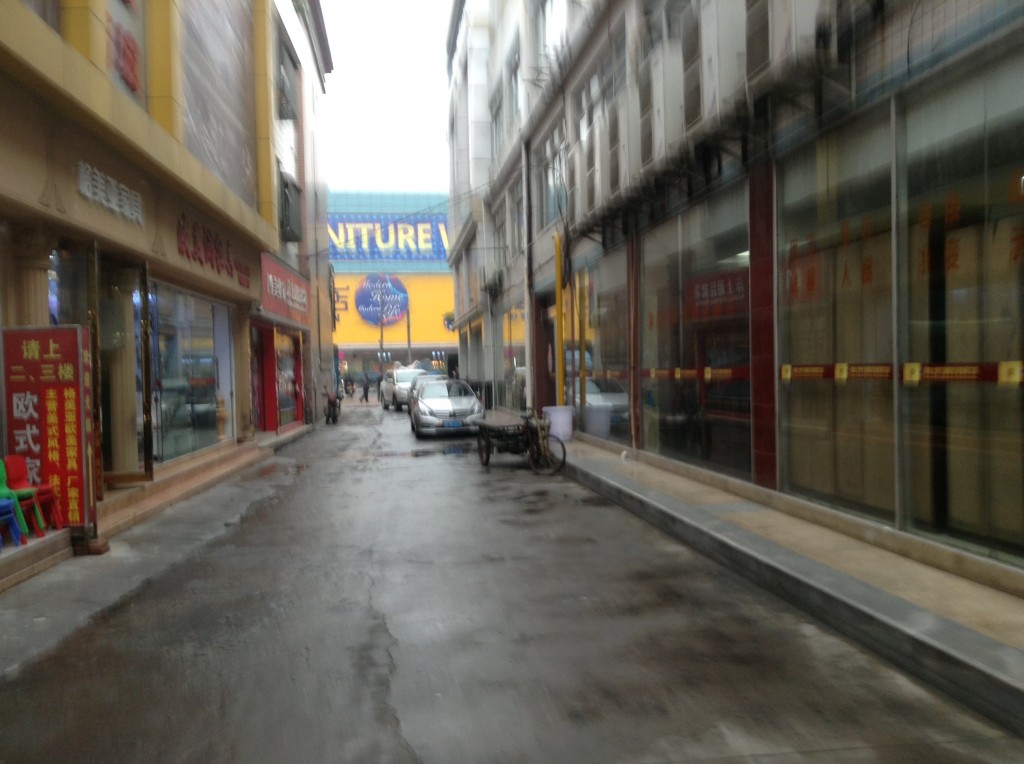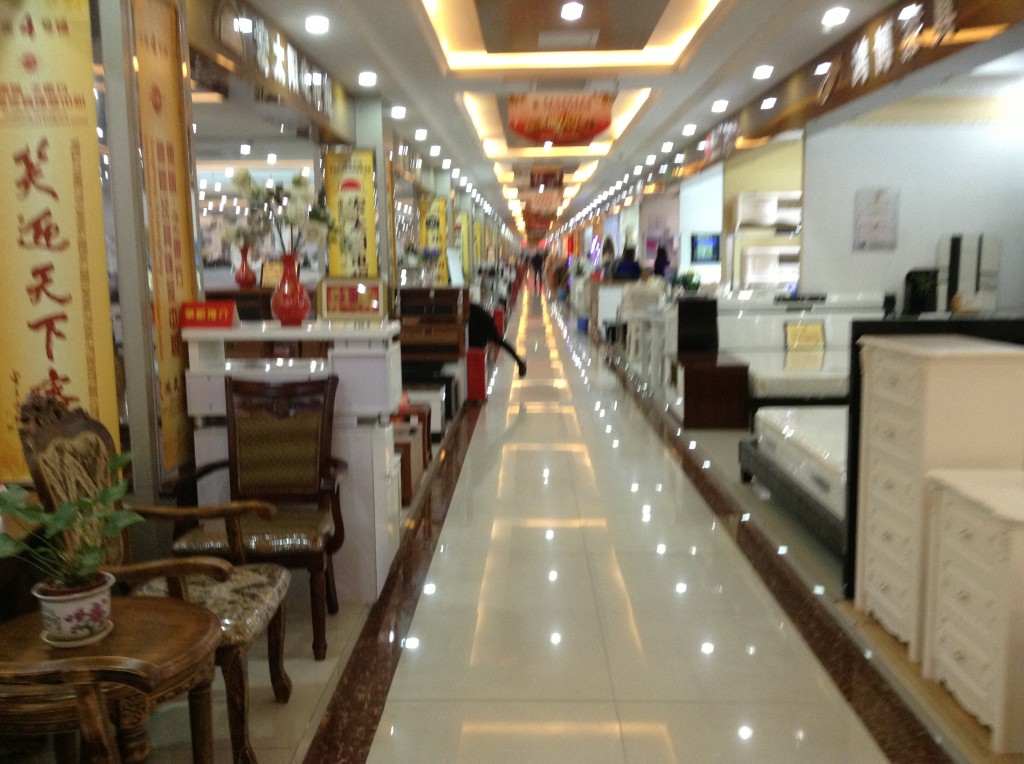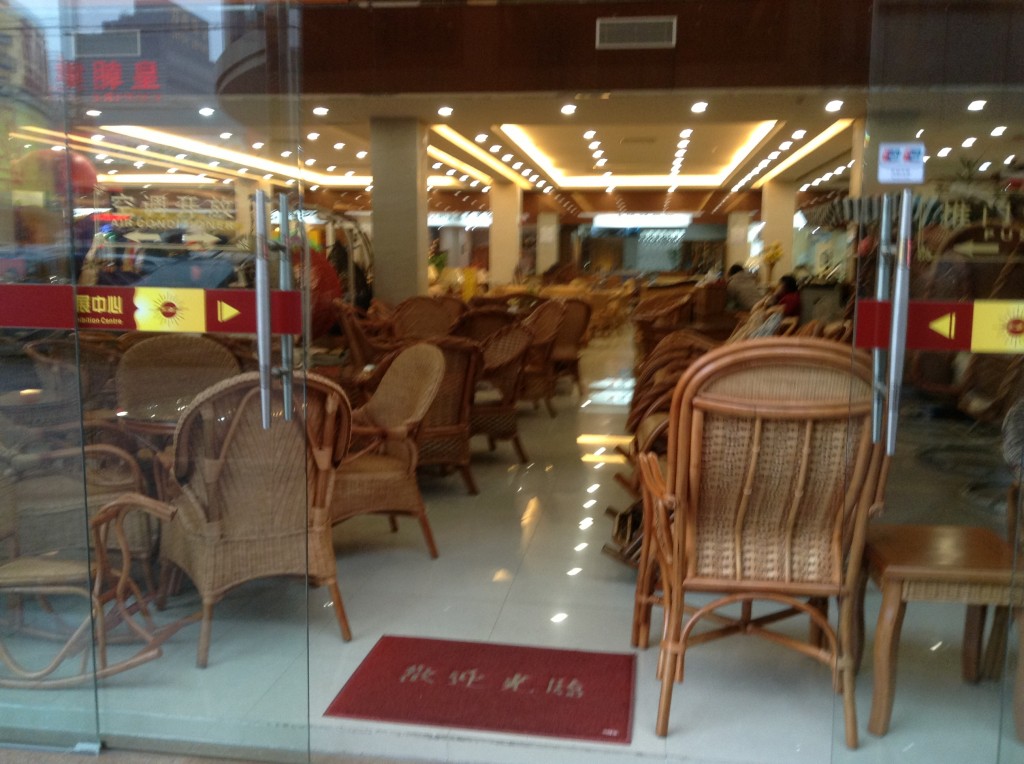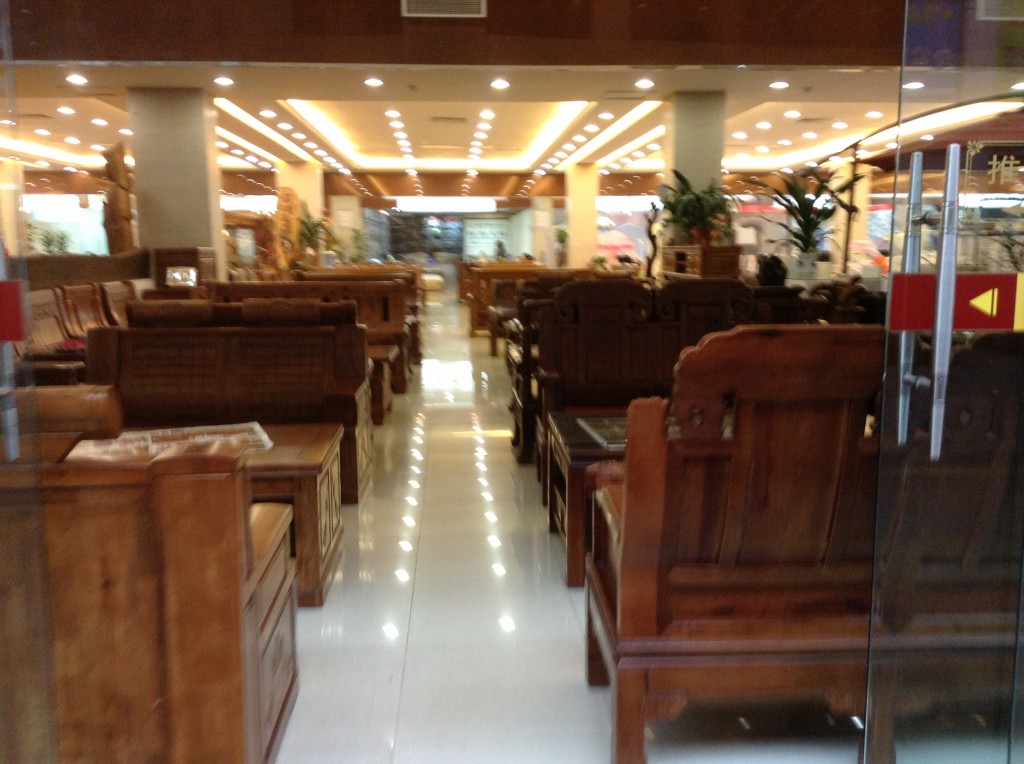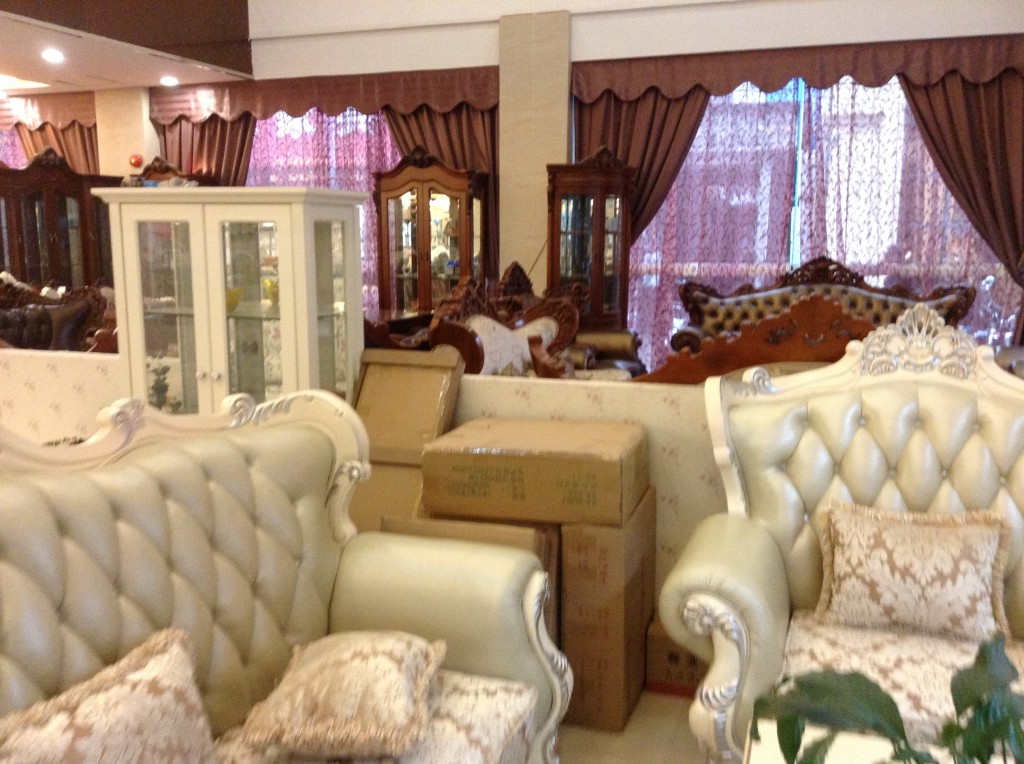 View more: