The digital printing method has inspired countless beautiful creations since perfecting the art of printing high definition digital images onto soft fabrics. It's widely applied in printing promotional items like promotional hats from China, low to mid range apparel, etc.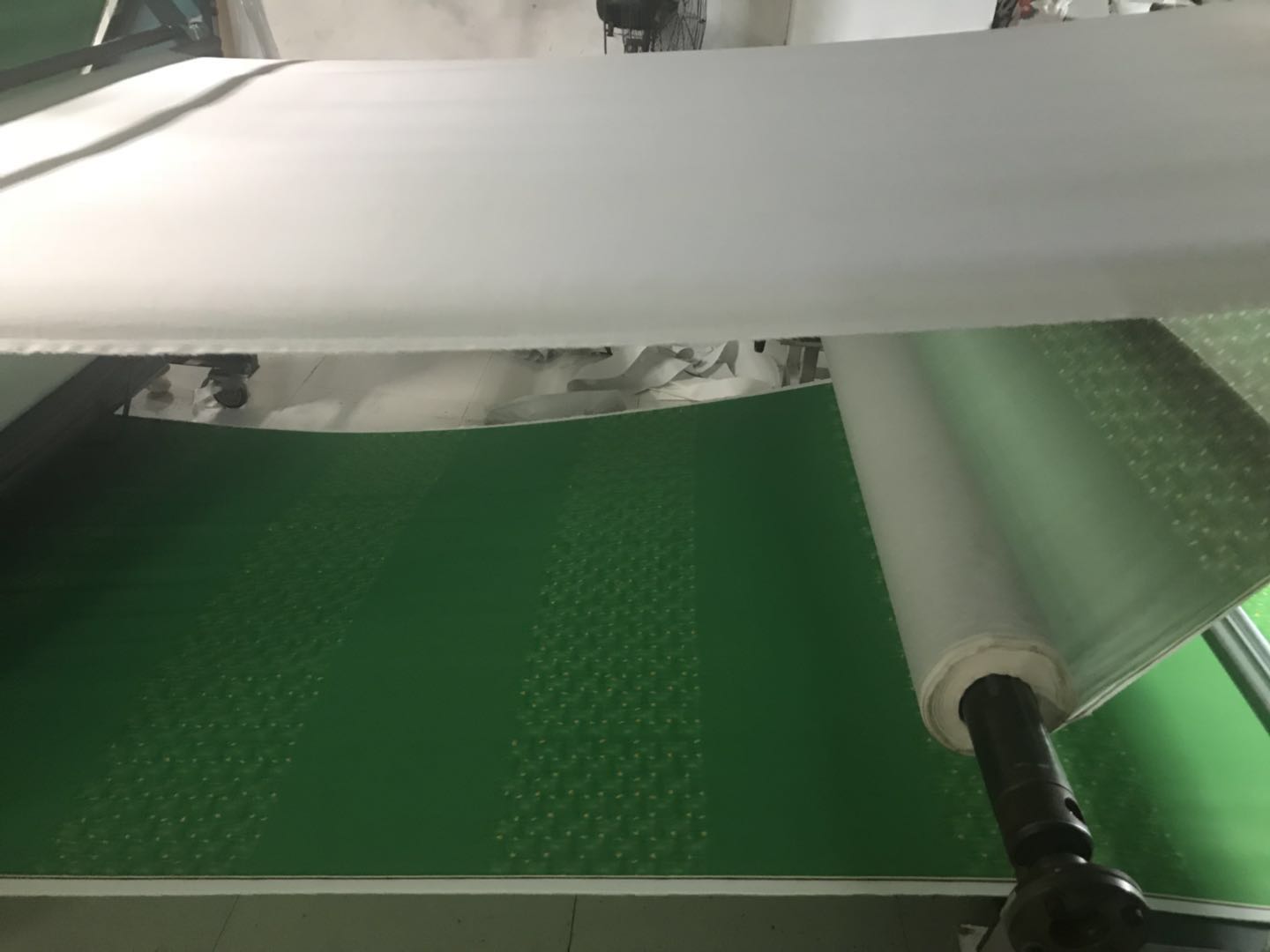 While we started printing on fabrics with fiber reactive dye a decade ago, there weren't so many suppliers online. With every process done in house, we enjoy the complete control we have over the printing process which might not be viable to many artists. Now lots of online fabric printing services sprung up. In this post, we set out to share some of our experiences to help perfectly execute your vision onto the custom printed fabrics. Many factors come into play as how the final products look like, including the base fabrics you choose, the image to be printed, etc. Here we've listed a few points to be aware of so you can achieve the best possible print.
* Image Requirements
The requirements on image files differ depending on the business. Better to confirm with your suppliers whether your file complies with the specifications.
If you're using fabric printing services from China, most suppliers tend to prefer files in .ai type that retain the highest image quality. Besides, sharpening the image in photo editing software tends to get a more vivid, defined result while it comes to designing your fabrics.
* Printing Methods
Printing method is a decisive factor as to how the final products look like while different ways of printing can lead to striking differences. The printing of cotton would require a different printing process than polyester, it varies depending on your custom printed fabric manufacturers.
* Base Fabrics
Fuzz from the fabric can lead to spots as it tends to block the ink from reaching the fabrics. The same with highly textured fabrics.
* Color Balance
Your final print might appear to be different depending on pixels of your computer monitor, setting of the printer, inks, fabric, etc. Strong black color tends to create a more contrasting look. It's suggested to always print a sample first before going to mass production of your custom printed fabrics from China. If the colors don't appear as expected in digital fabric printing, you can always improve it by adjusting the hue of your image, increasing or decreasing the saturation.