Want to turn your fabric ideas into reality, or add more personal touch to household curtains, table clothes, and dresses? Our digital textile printing service offers you a one-stop solution.
Our process of China digital textile printing is very simple, with 3 easy steps, you can create and print your custom fabric patterns from China.
Send us your design
Let your creativity run wide. Whatever style your are looking for, vintage look, floral design or catwalk style, the possibilities are endless. Send us the design of your custom print fabric, and our dedicated sales representative will get back to you within 24 hours.
Choose base fabric
We offer an extensive range of base fabrics to choose from to print your own custom fabric. Composition is 100% polyester or 95% polyester, 5% spandex. Width: 150cm/155cm.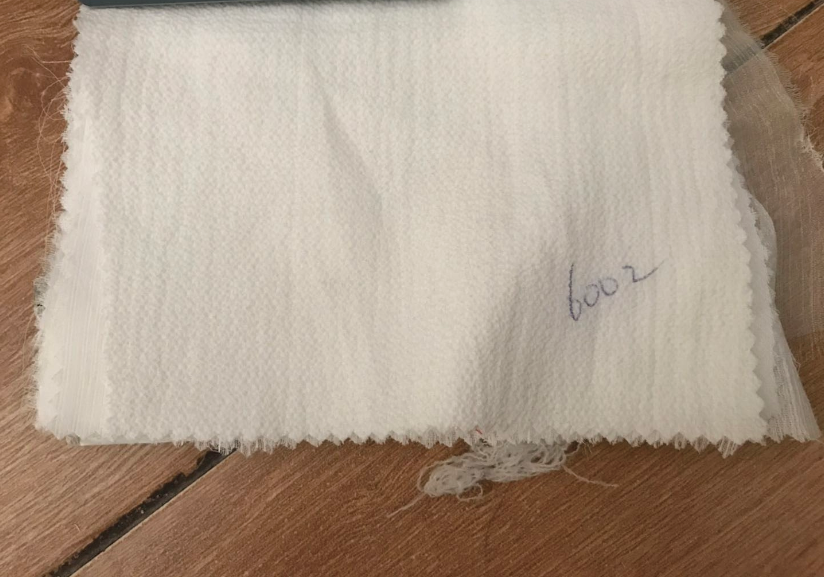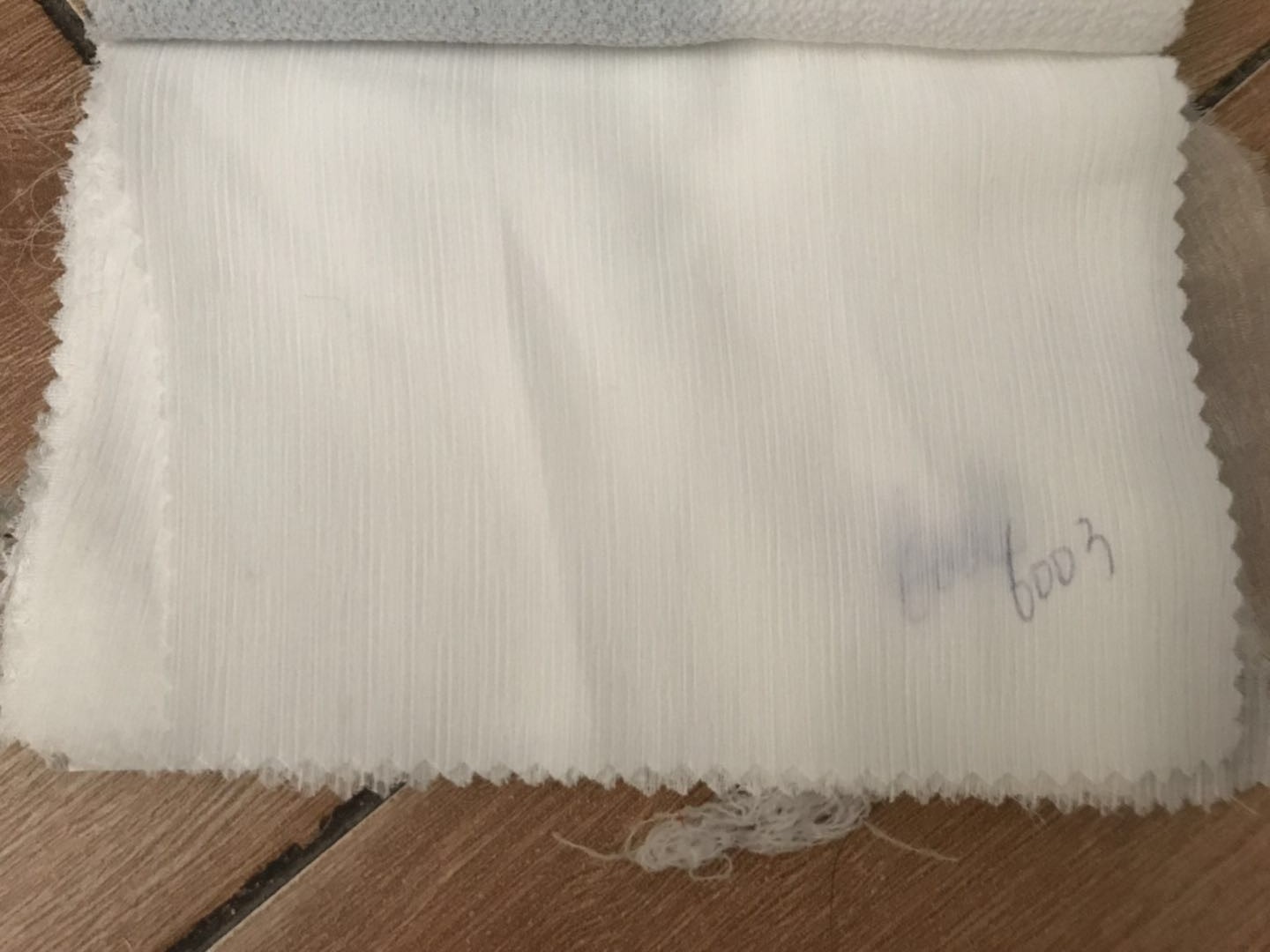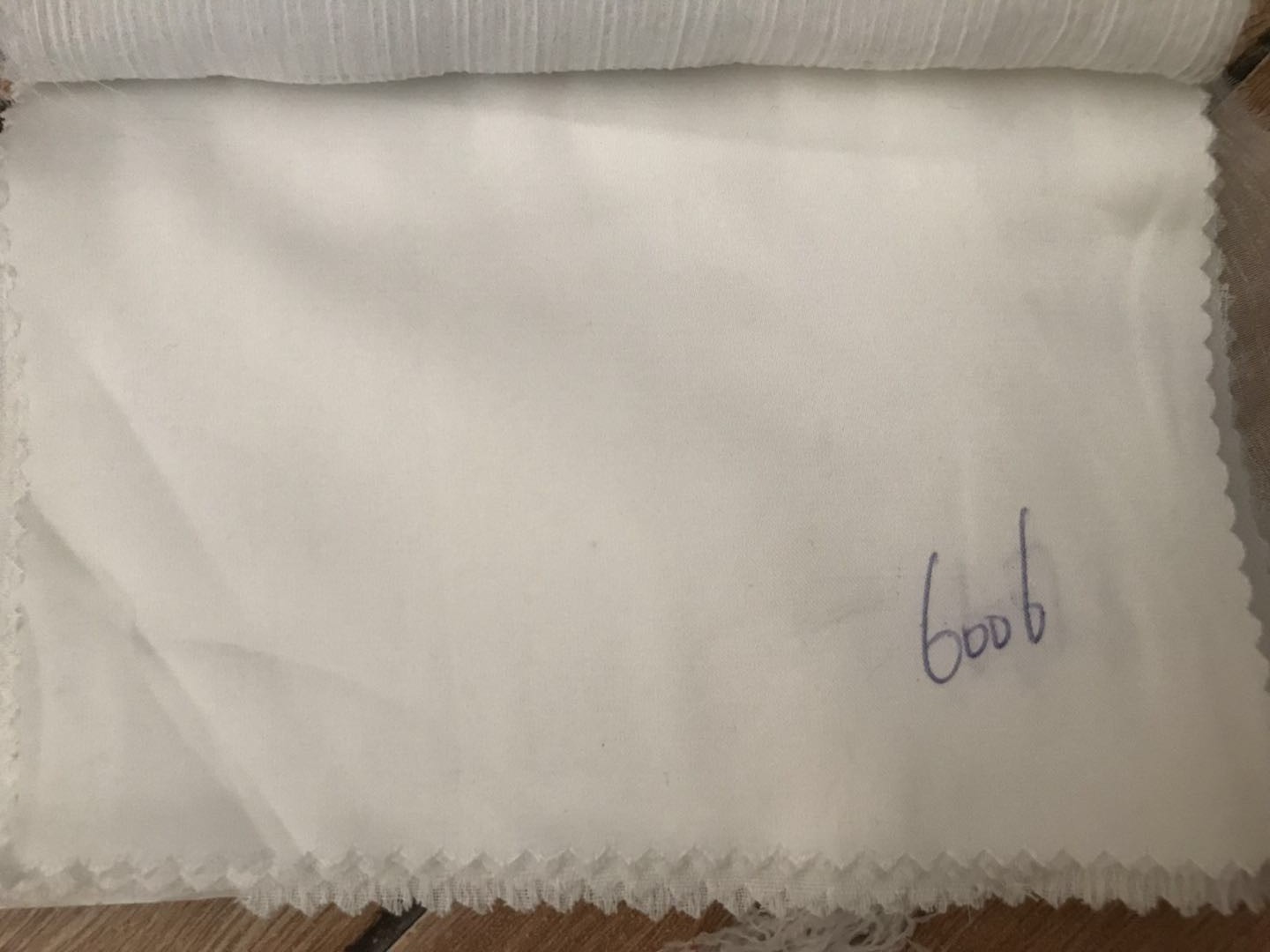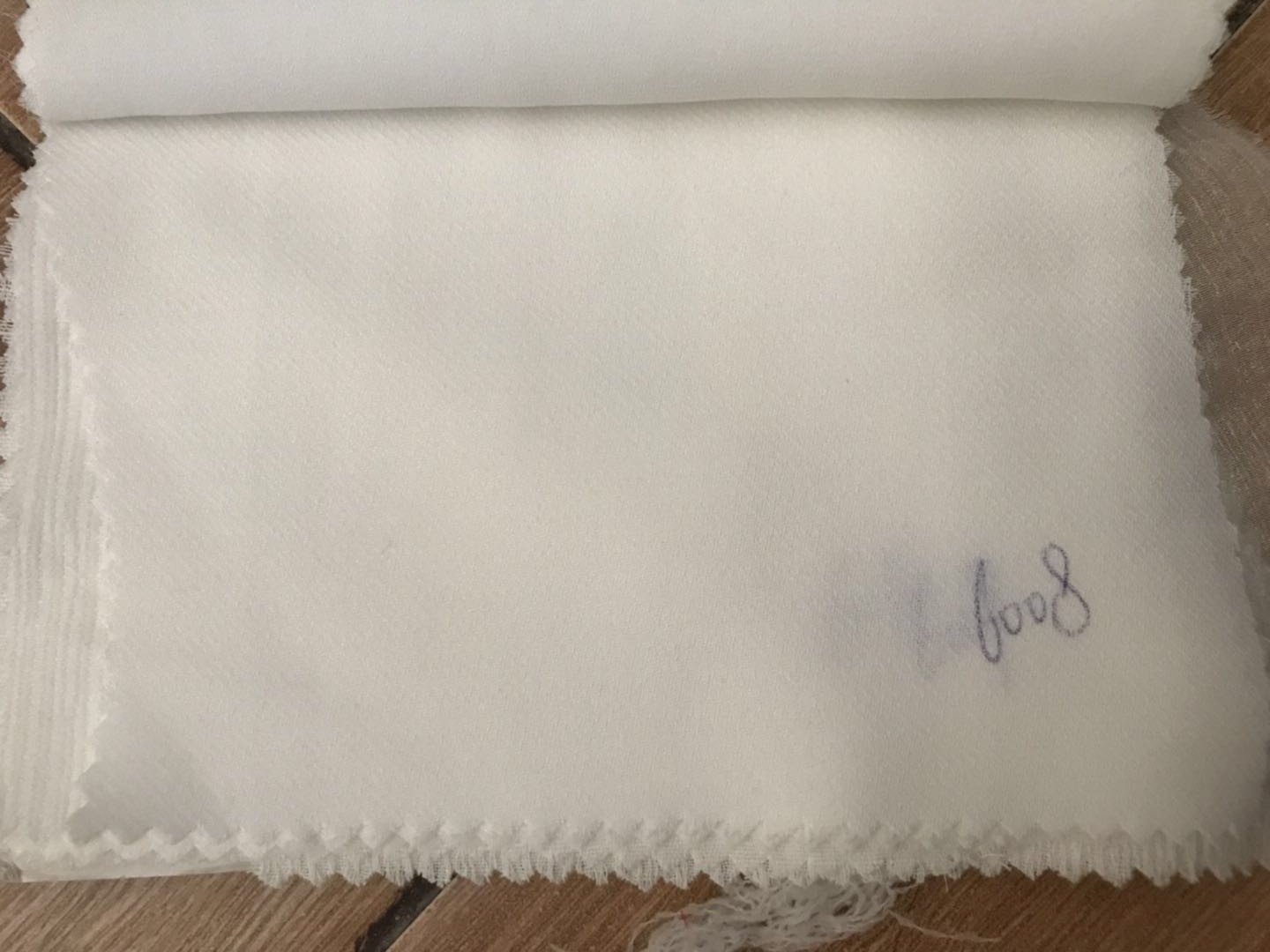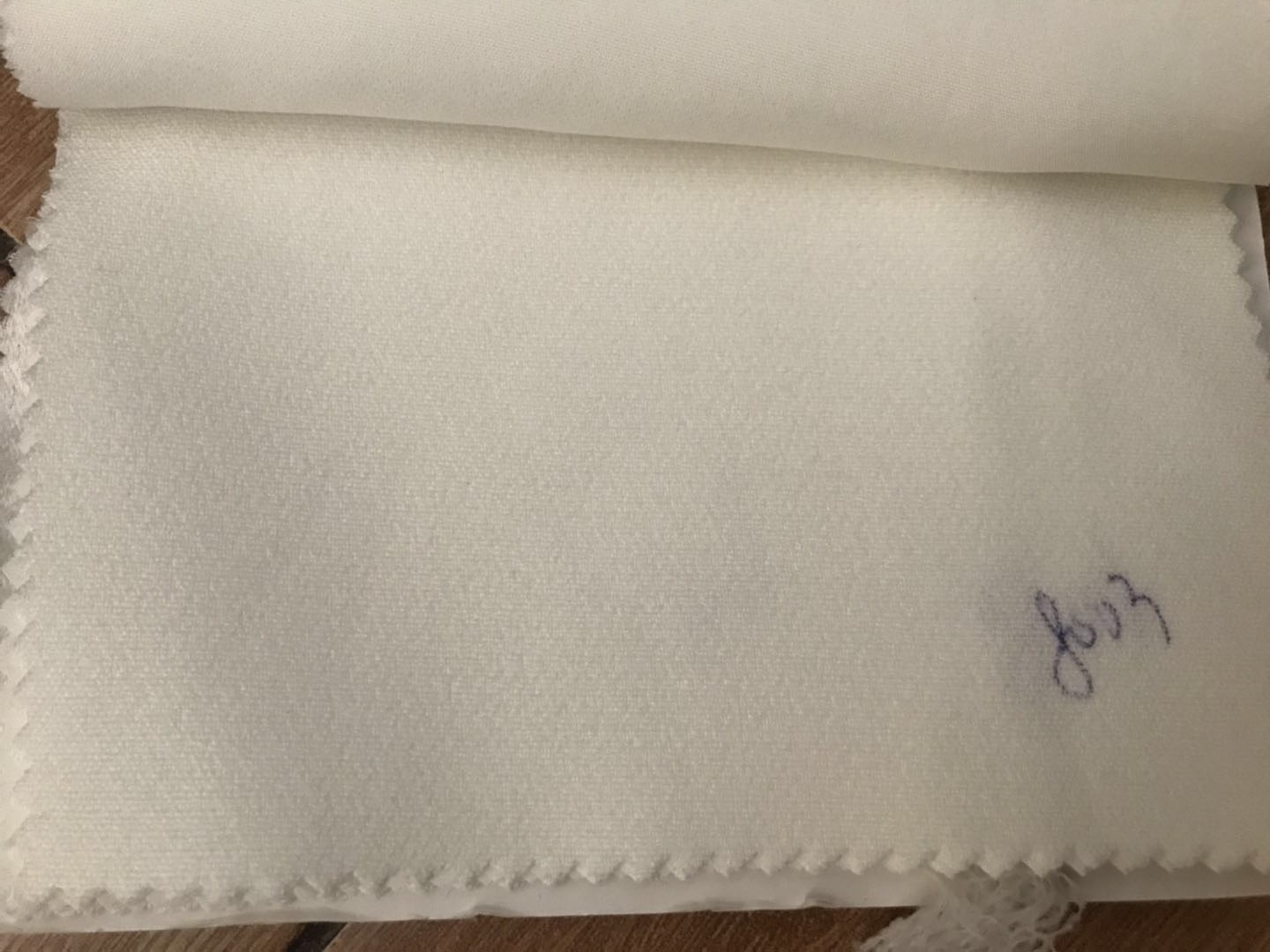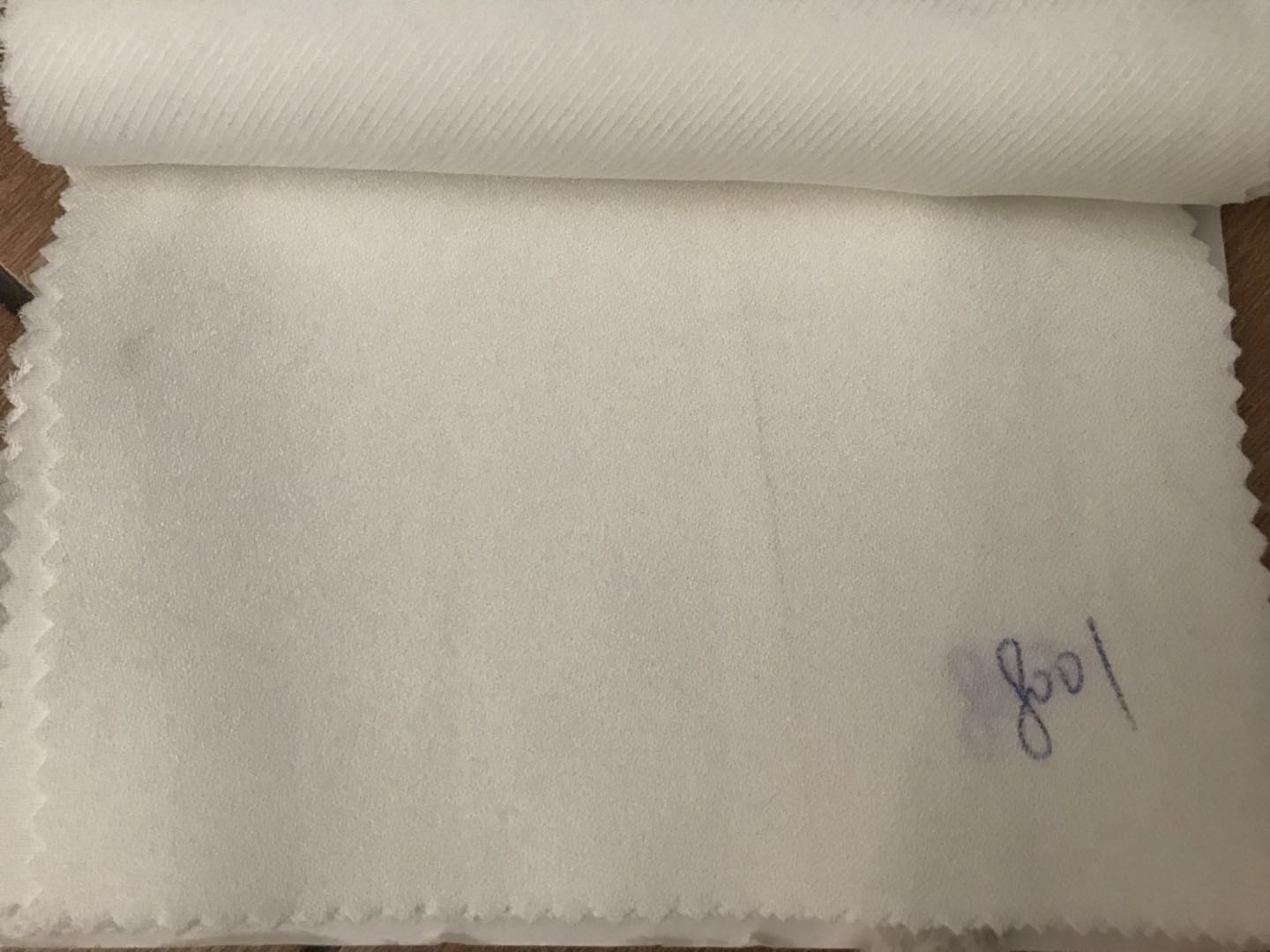 Sampling and shipping
After receiving your design and confirm the base fabric, we'll make the first sample of your digital print fabric for confirmation. Revise till you are satisfied with it. Then comes to the next step, order and shipping.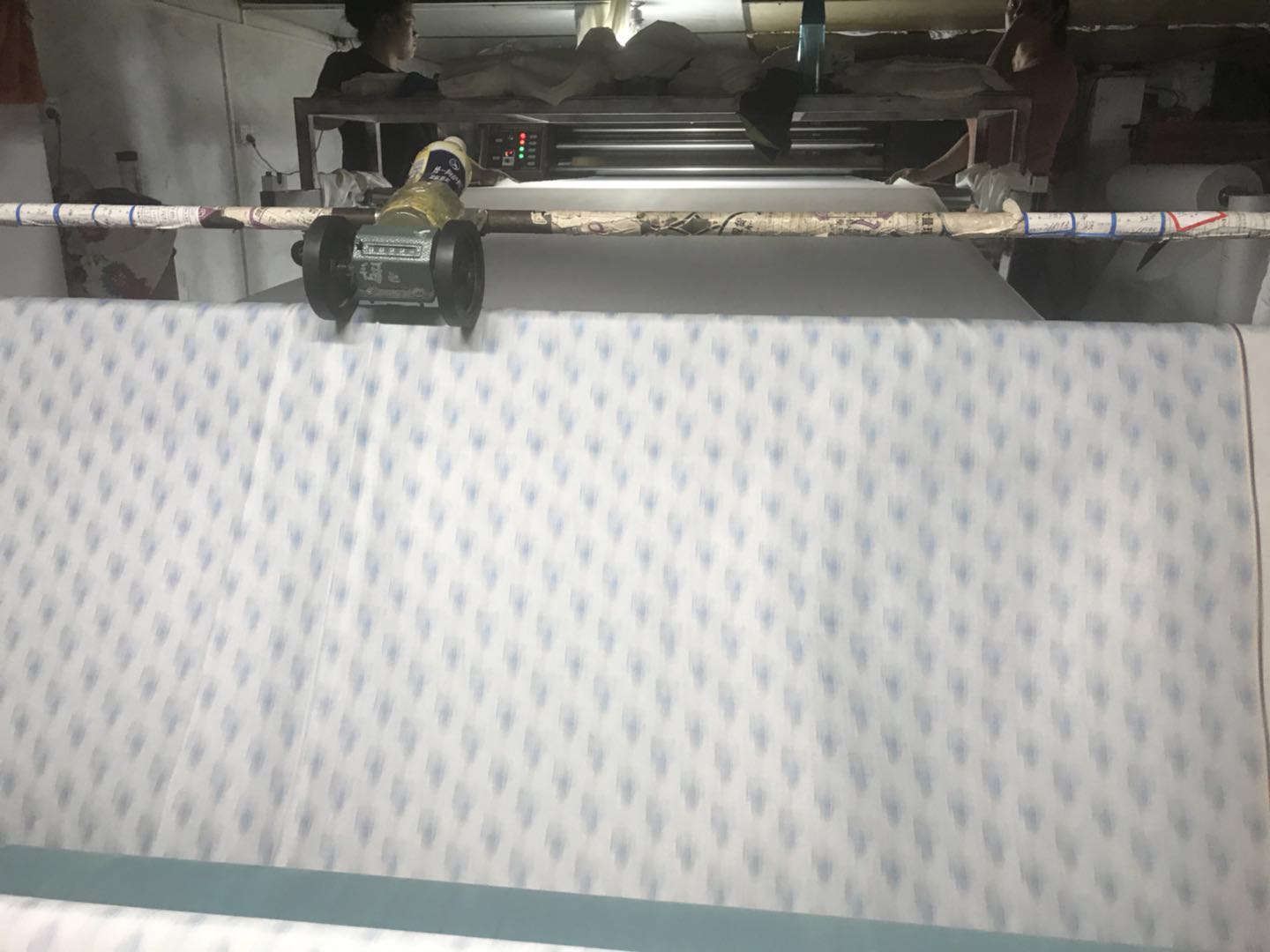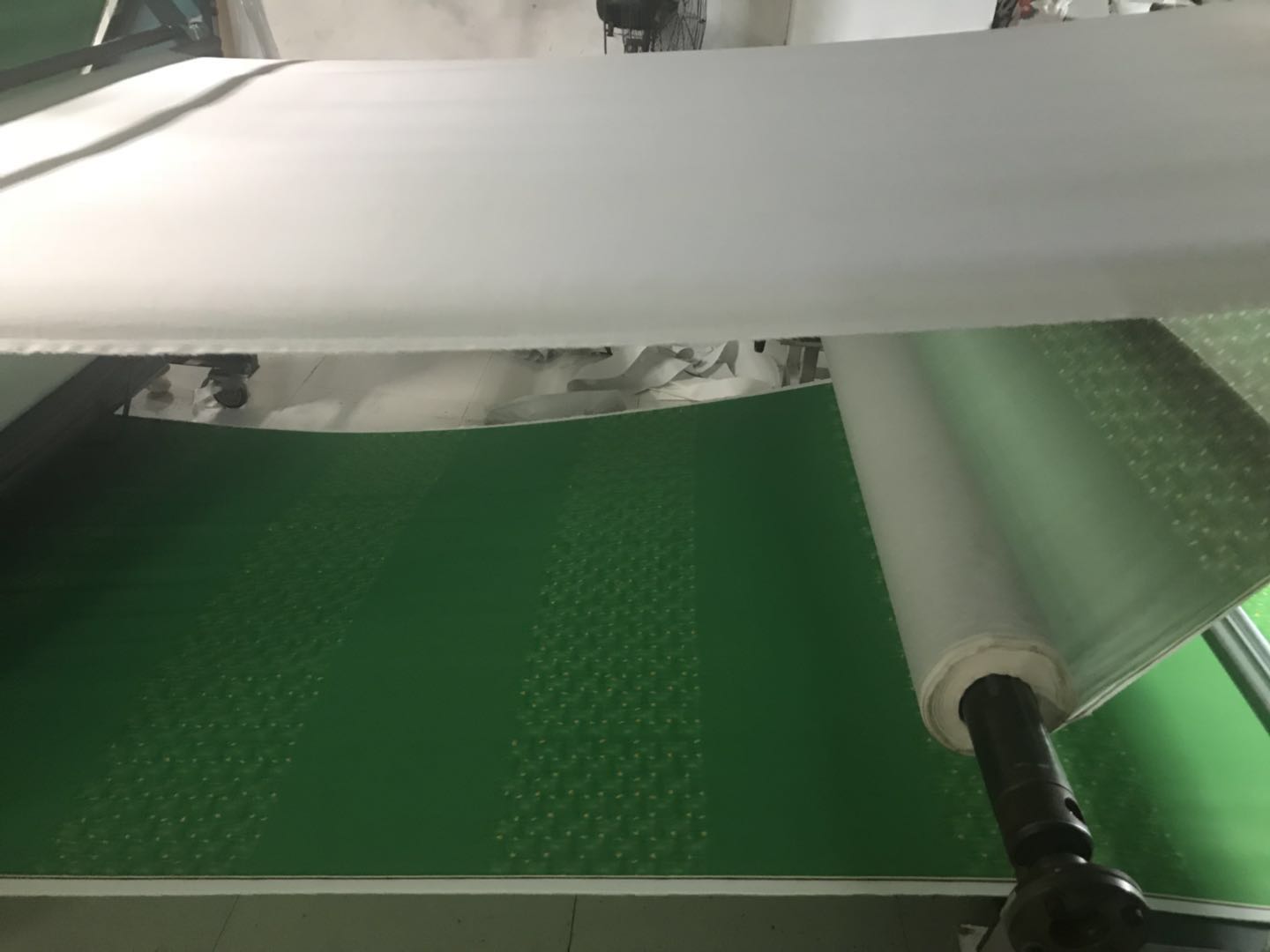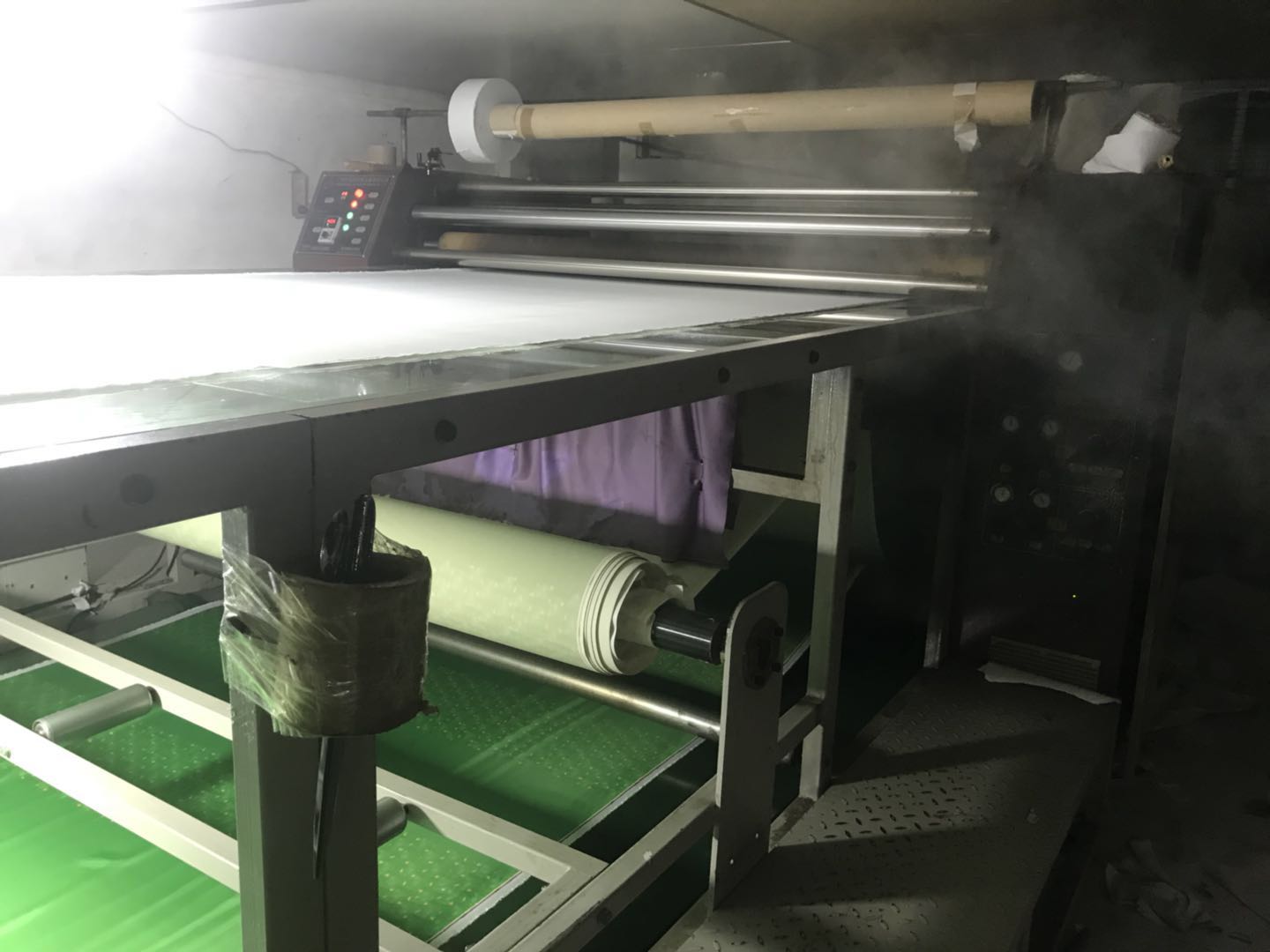 MOQ:
Our MOQ is one roll of fabric, about 100 meters.
Delivery time:
Delivery time is about 3-4 biz days after receiving the payment.
Price:
Our price for custom fabric printing wholesale starts from $1.65 per meter, depending on base fabric you choose, complexity of your design and order quantity.