Freaked out by China custom T-shirts manufacturers that demand an exorbitant MOQ starting from 1000 pieces per design, some even ask from 3000 to 5000 pieces per design? That's the common practice for China clothes manufacturers on Alibaba, trade fairs or in China clothes wholesale markets.
Not every company like Walmart, H&M, Zara that can afford such great quantity at the first round of product launch, for startups, small and medium companies, excessive stocks would get the companies stuck in cash flow, risks of unable to sell out the designs, lacking of cash to launch new designs, etc.
To offer a much flexible and feasible solution to those who are looking to set up their clothing lines or fashion fashion brands that want to add more diverse designs to their collections, we always keep our MOQ for custom made T-shirts in China within 100 pieces.
We've received lots of inquires asking why our MOQ is 100 pieces, whether it's ok to make their designs at 20 or 30 pieces per design. The MOQ of our China custom made t-shirts depends largely on the MOQ of the fabrics. As a rule of thumb in the fabric markets, the MOQ of fabrics is one roll, usually around 100 meters/yards or even more. We can make smaller MOQ supposed fabric is provided by our customers.
Apart from smaller MOQ, we also offer a list of services most China T-shirt printing manufacturers fail to realize.
* Labeling.
We'll put on your tag and logo (print or embroidery).
* Various options of designs/fabrics/buttons to choose from.
For example: you can choose fabric with 100% cotton, or 95% cotton, 5% spandex, modal, polyester or other materials. Just send us your requirements we'll provide some color cards for you to choose from.
* Quality control.
Every T-shirt is inspected one by one.
* After-sales customer service.
Contact us during office hours and our dedicated clothes consultants will get back to you immediately.
* Other services related to the orders.
We'll take care of all the hassles. All what you have to do is send us your designs with detailed requirements.
Check some of our models and comment below, we'll get back to you as soon as possible.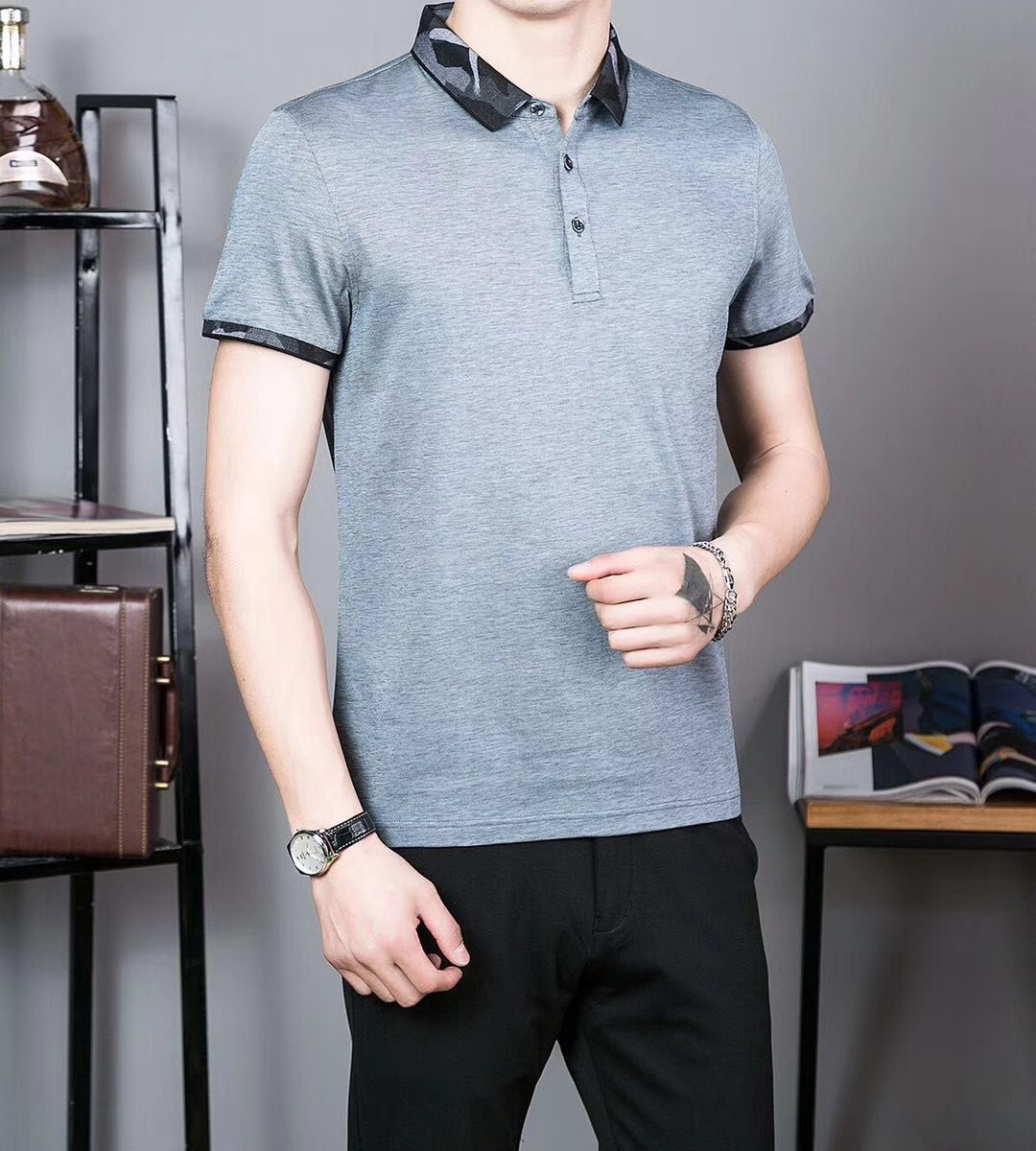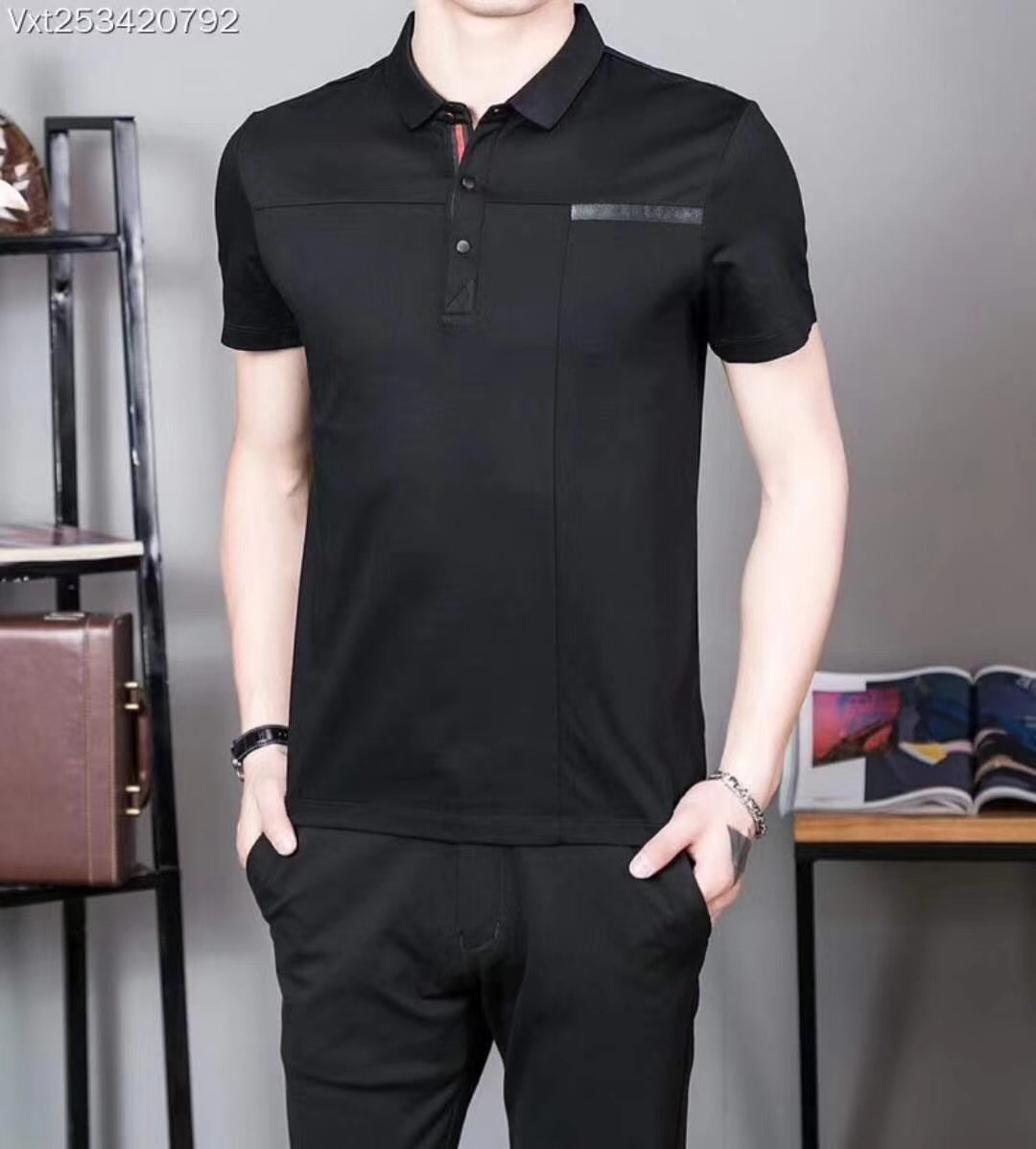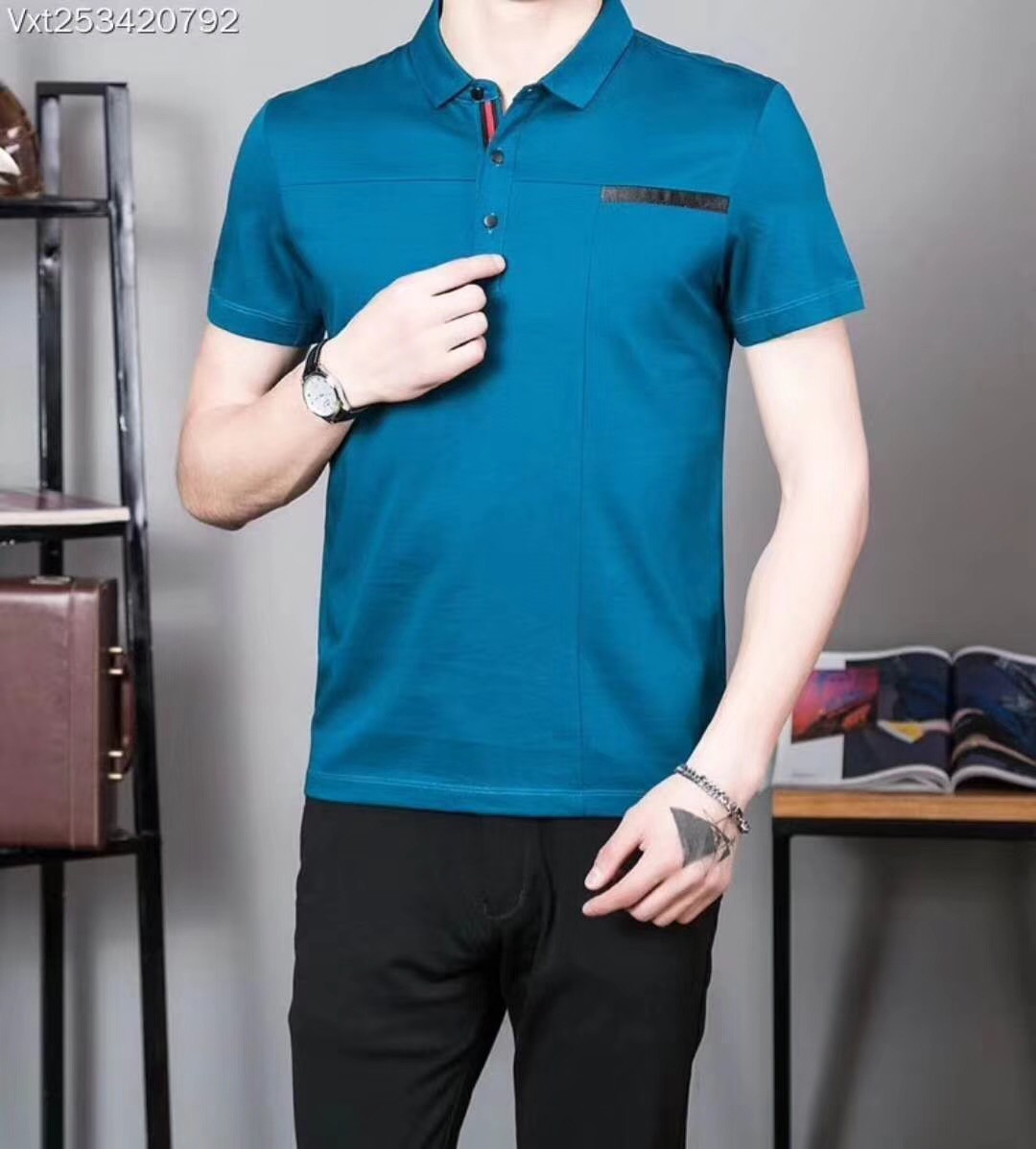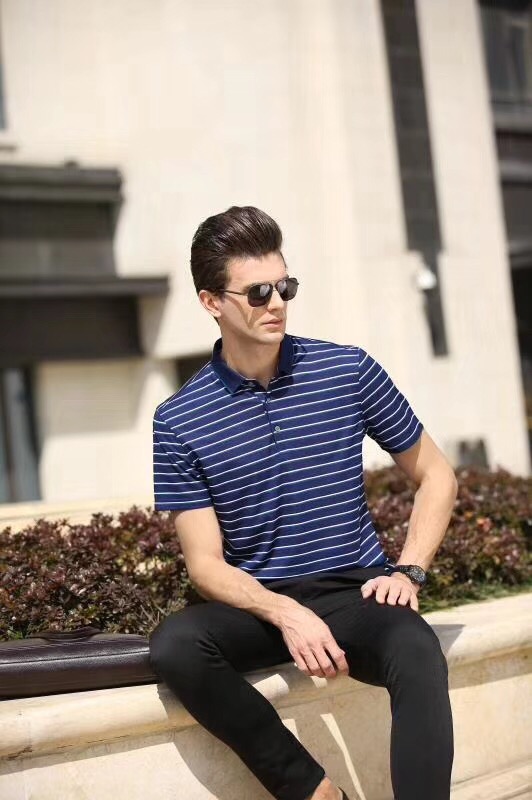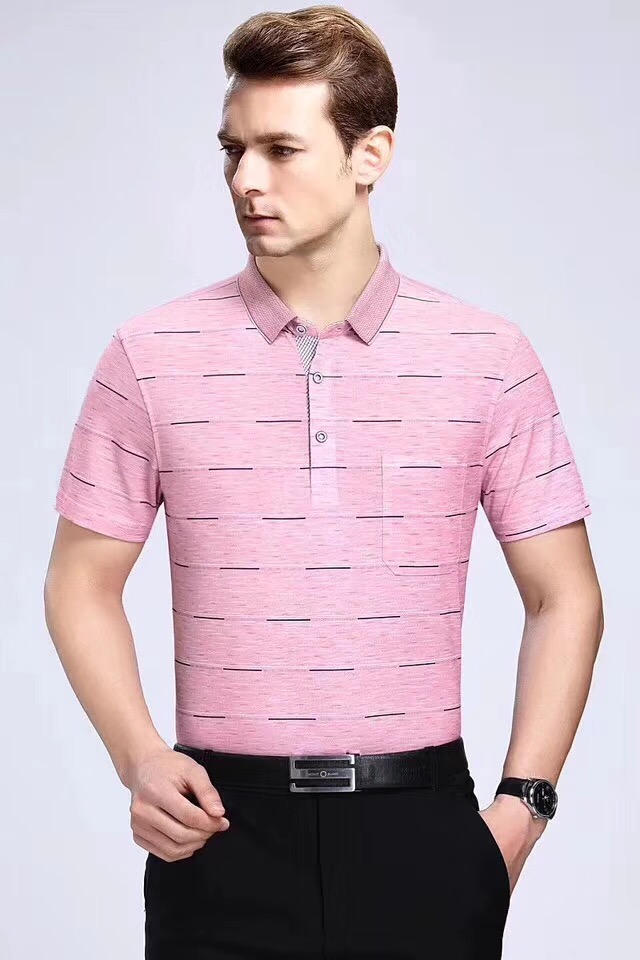 Related article:
How to Get Custom Design T-shirts from China — 4 Easy Steps