Sexy and ultra chic, our customized bandeau tops are ideal way to add a more flirtatious and bespoke touch to your clothing store. Our custom strapless tops are suitable for various occasions as they can be worn as crop tops or as stylish bikini top in your swimwear collection. Trendy and cool, our versatile bandeau tops for girls match well with everything from leggings to skinny jeans to bikini bottoms. Available in a variety of materials from lycra to polyester, cotton, spandex, our China wholesale bandeau tops can be totally customized by you.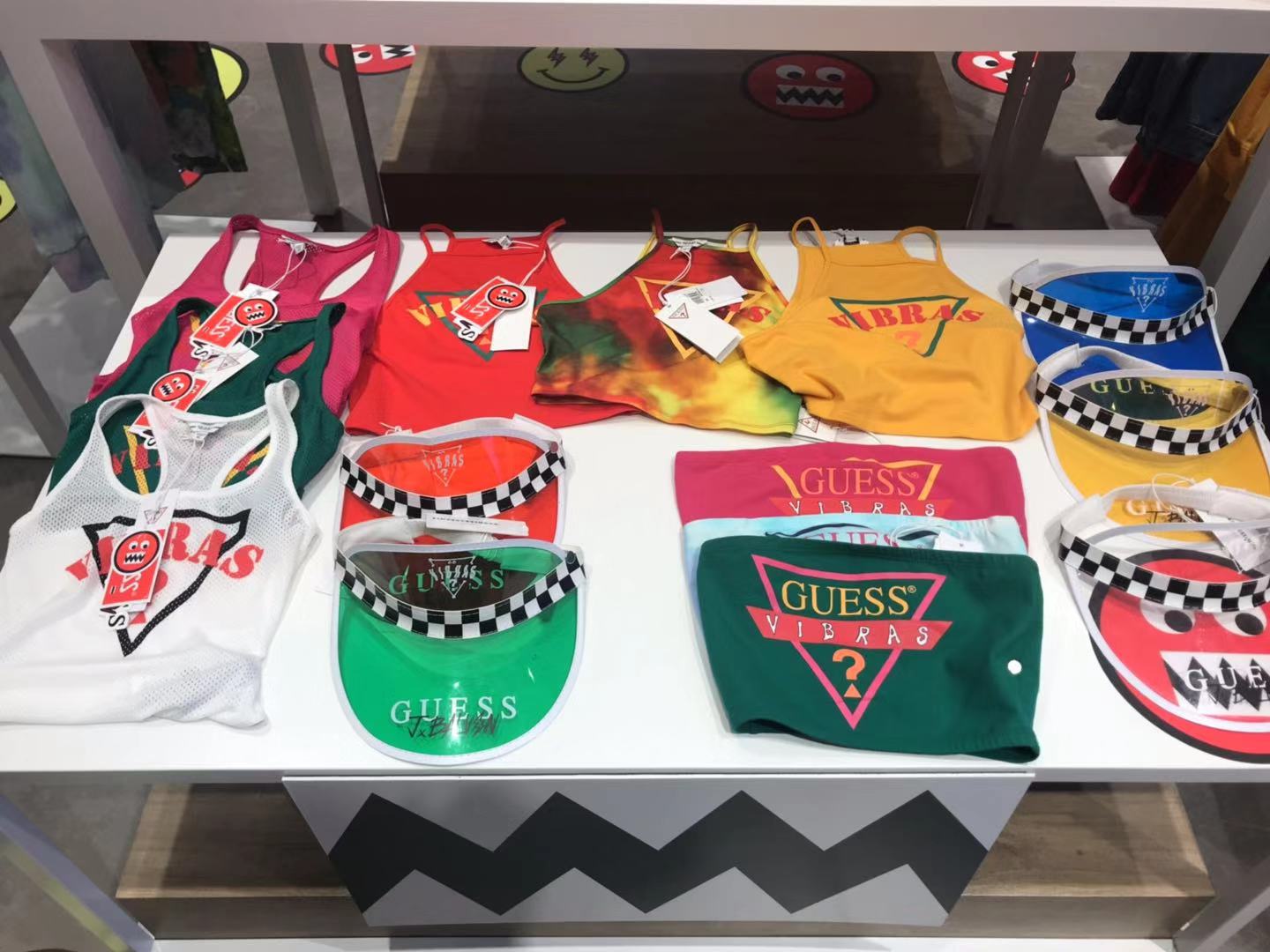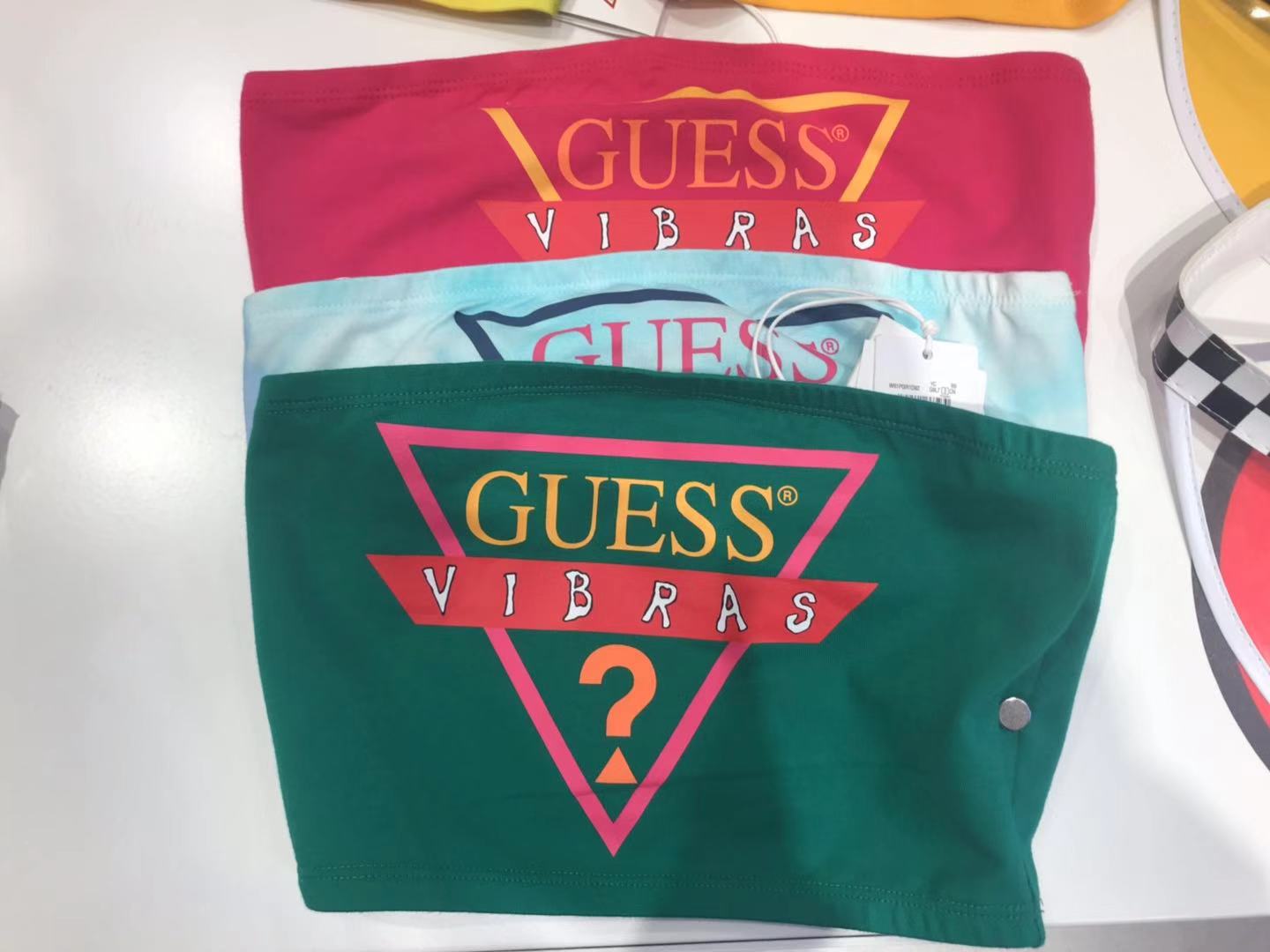 To get a bigger slice of market share, even some big iconic brands are launching fast fashion lines. A walk into a local Guess store you'll find the brand is switching more into fast fashion lines with an eye dazzling range of trendy bandeau tops, tube tops, halter tops displaying in the store front at starting price of $29. At only small fractions of the costs, our wholesale custom tube tops can be fully customized. You can design the front and back of the personalized bandeau, besides, they're available in multiple sizes from XS to 4XL or plus sizes as long as size tables are provided. We also offer complimentary service to put on your logo for better branding purpose. Our process of customized wholesale crop tops from China is easily feasible in few steps.
1.Send us your design.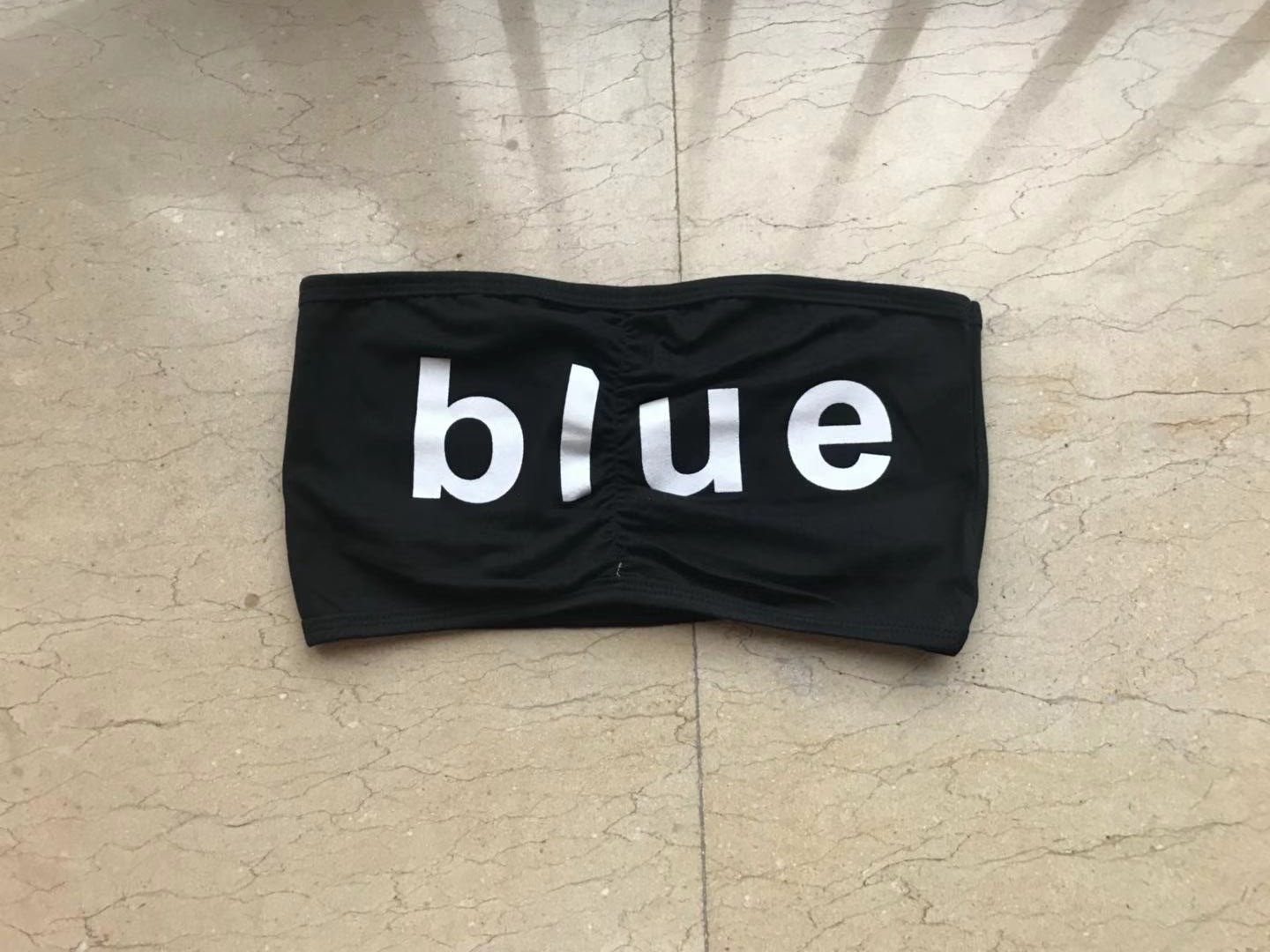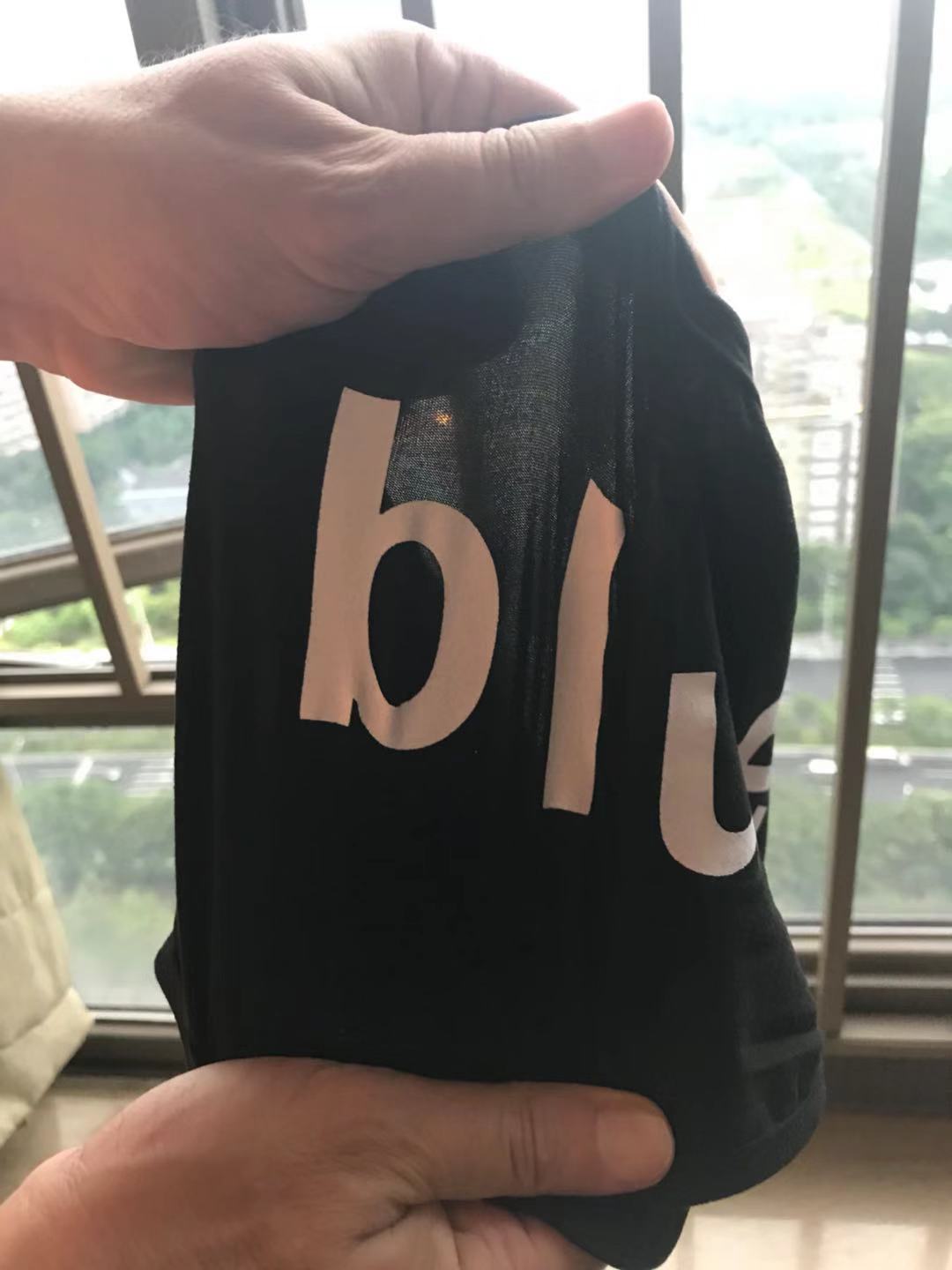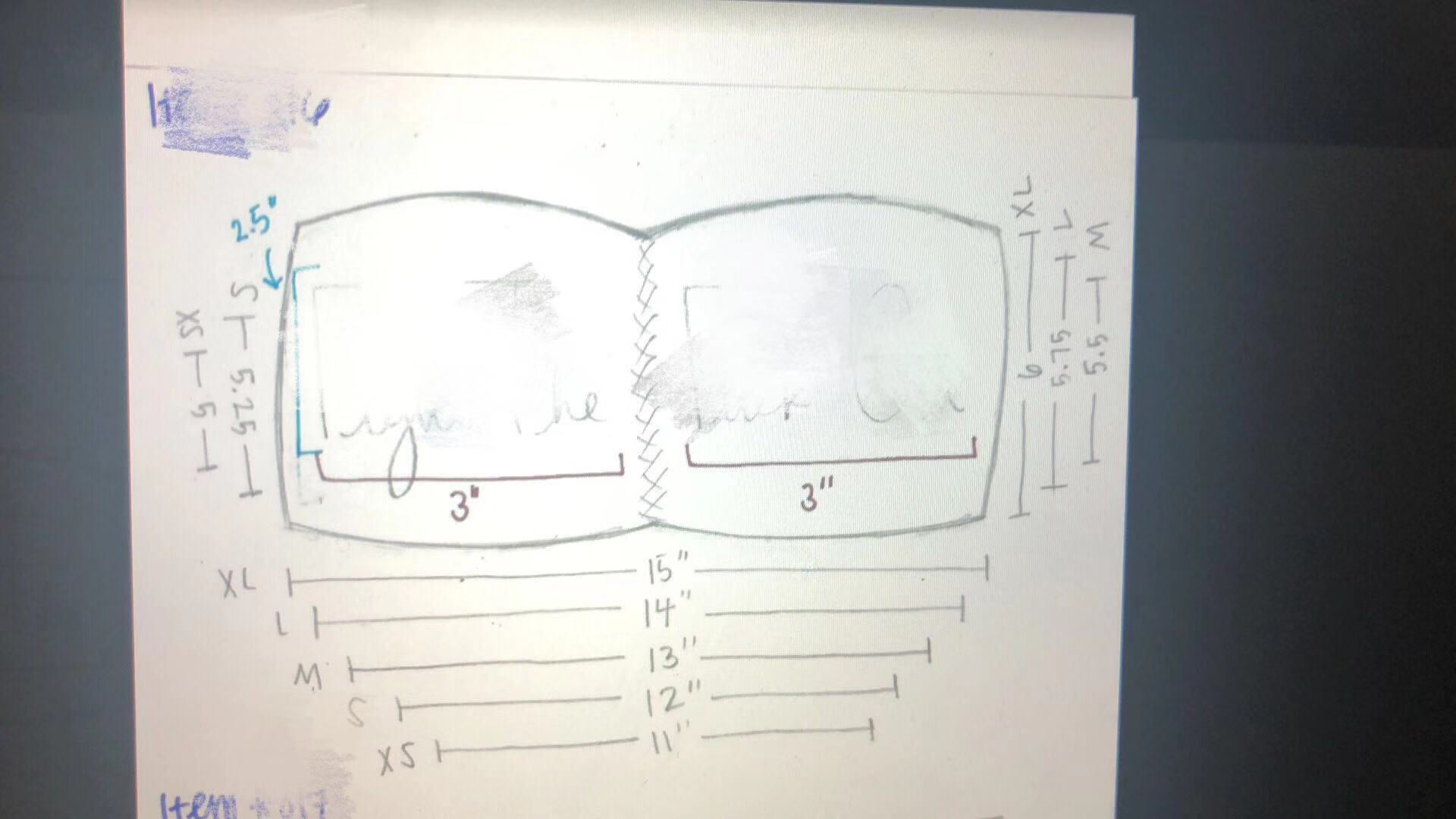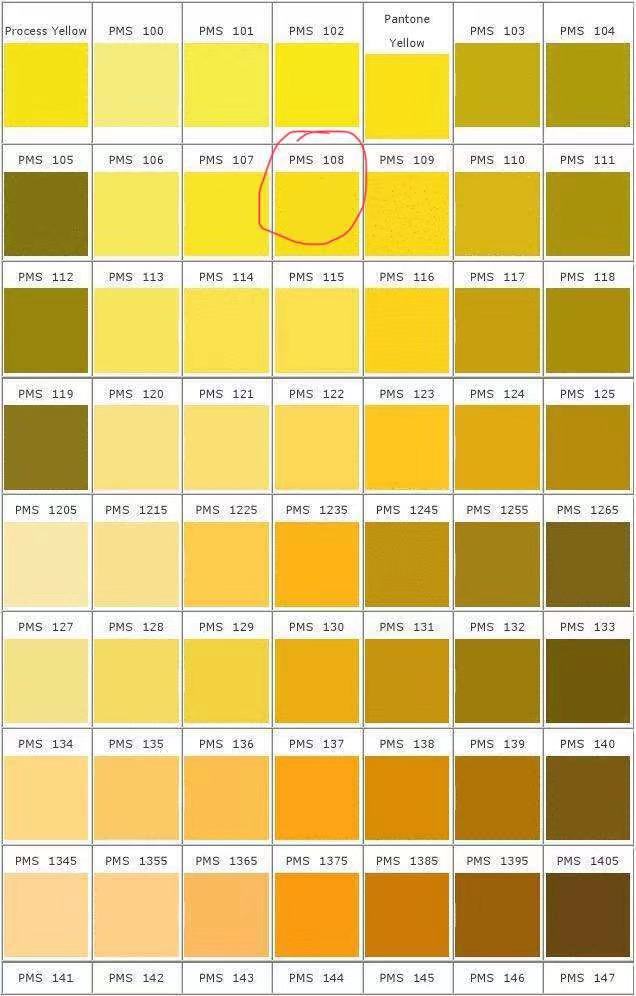 Send us your design in digital files, if you have prints including logo, texts, graphic design in the front or the back of the personalized bandeau tops, it's better to send us high resolution file in .ai format. For better manufacturing quality, please send us pictures, sketches, size tables, pan-tone codes and additional information if there's any.
2. Choose fabrics/colors.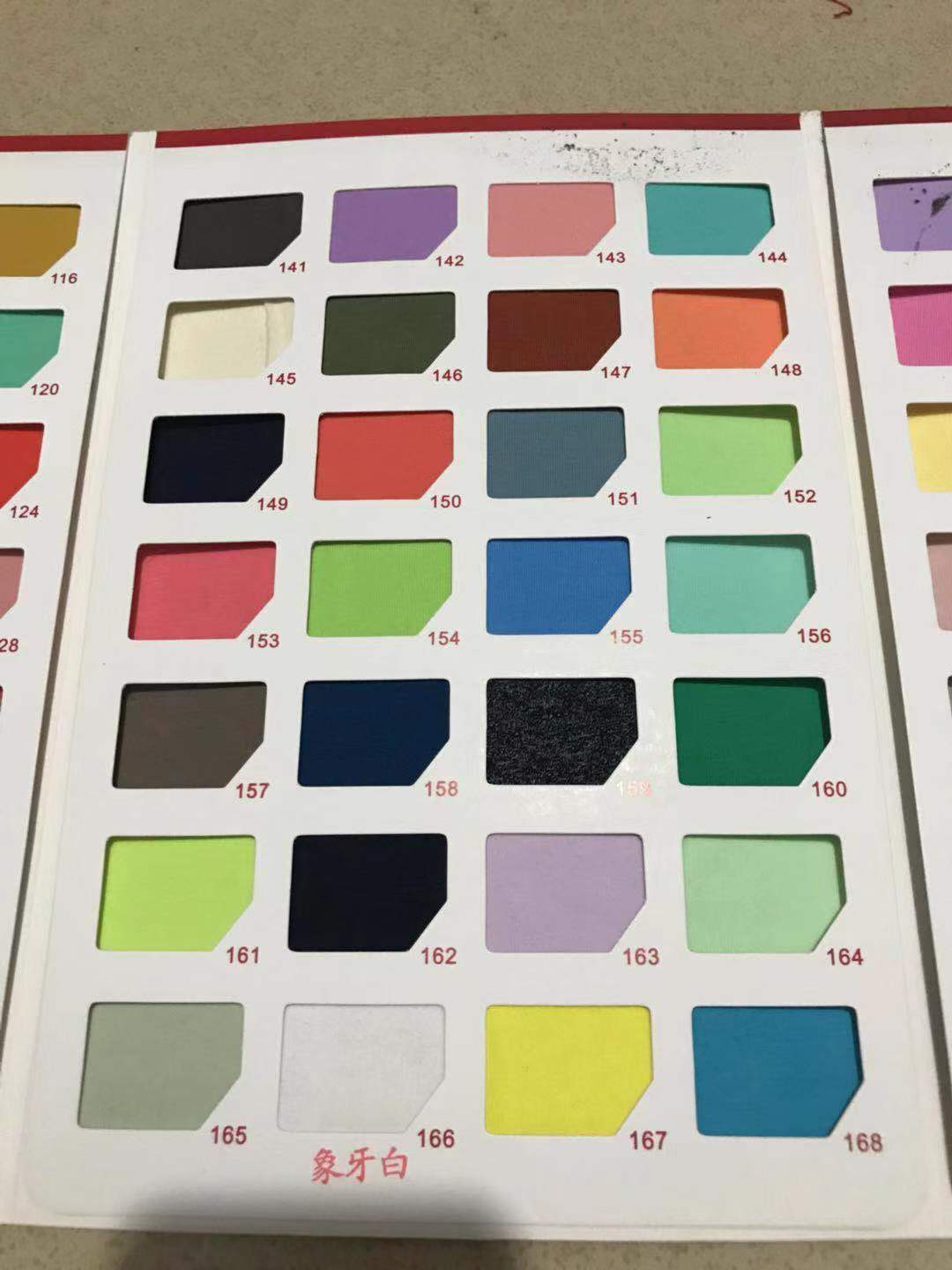 Choose from our huge selection of high quality fabrics ranging from cotton, polyester, spandex, lycra, available in over 100 colors.
3. Sampling.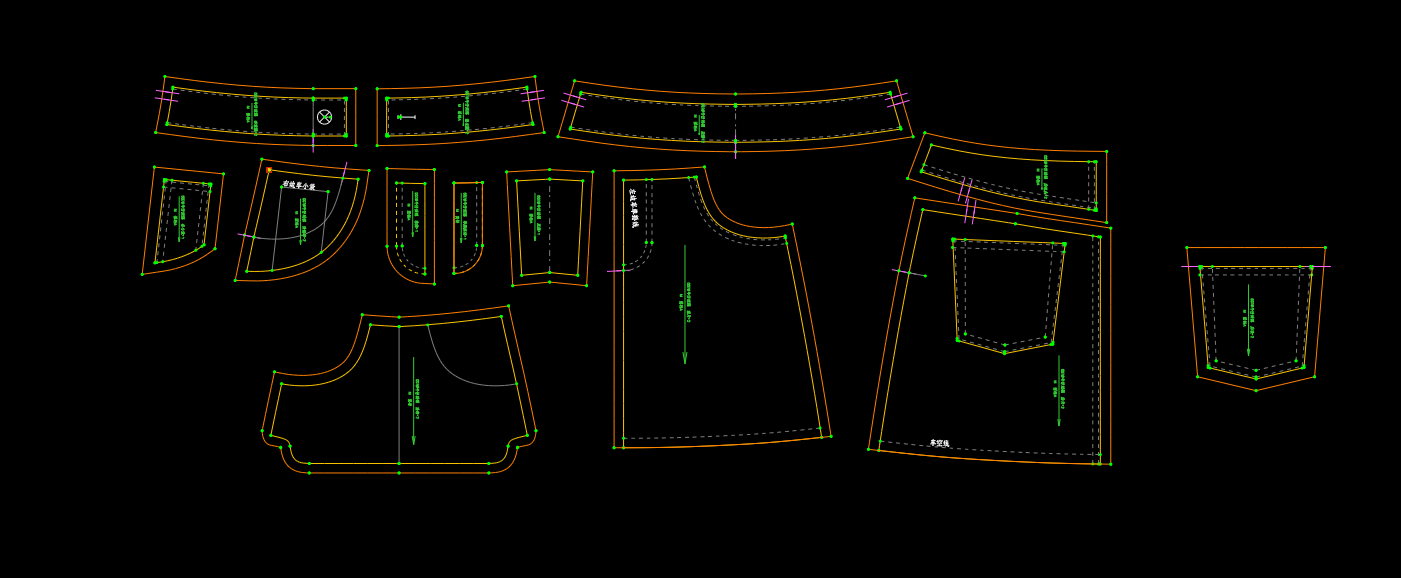 Our experienced tailor will make the first sample for you to confirm. After patterning and cutting, we can give you accurate quote of how much the wholesale tube top costs per piece.  For bandeau tops with printing designs in the front or the back, usually we just make a sample of blank bandeau or with designs from our previous moulds for customers to check quality. For samples with exactly the same printing, mould fee would be applied, but it's refundable upon orders.
4. Mass production.
After confirming the first sample, price, payment terms, delivery, etc, now comes to the mass production. We start to purchase base fabrics or custom printed fabric from China, accessories for manufacturing, and new moulds are prepared for screen printing.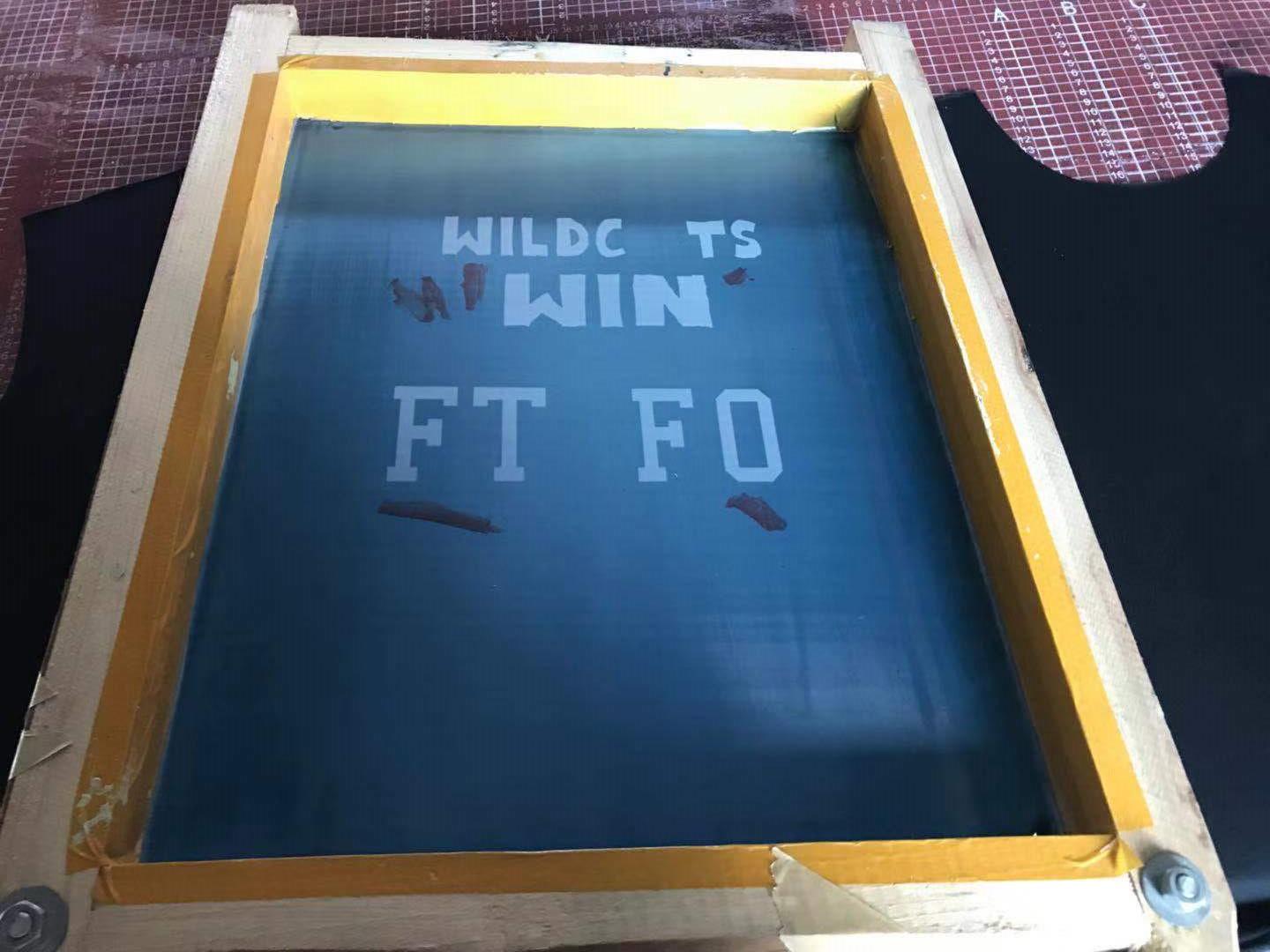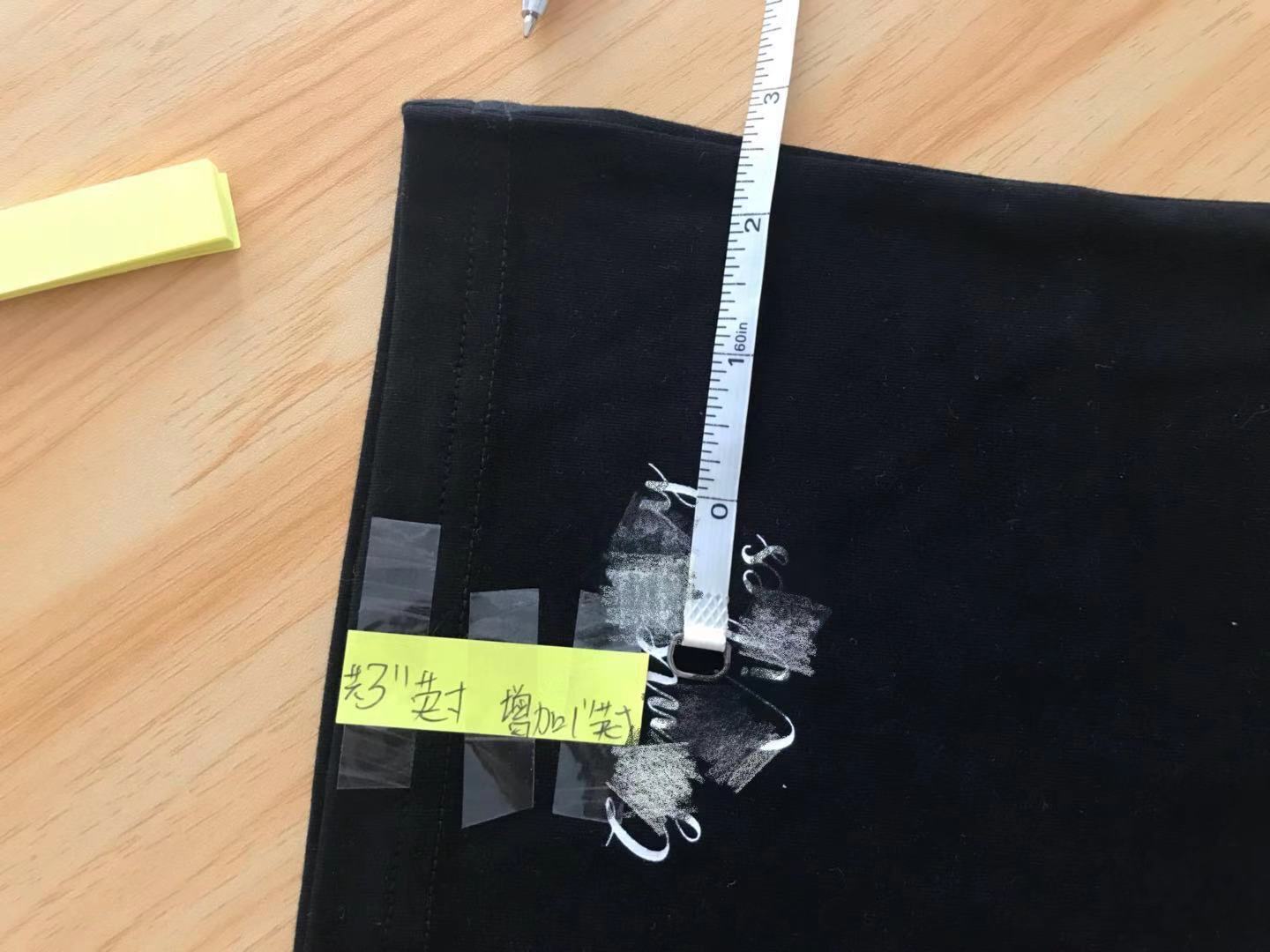 Notes to adjust the sizes of printed pattern.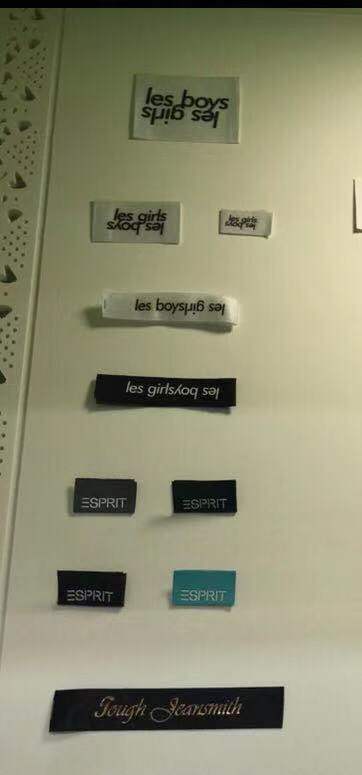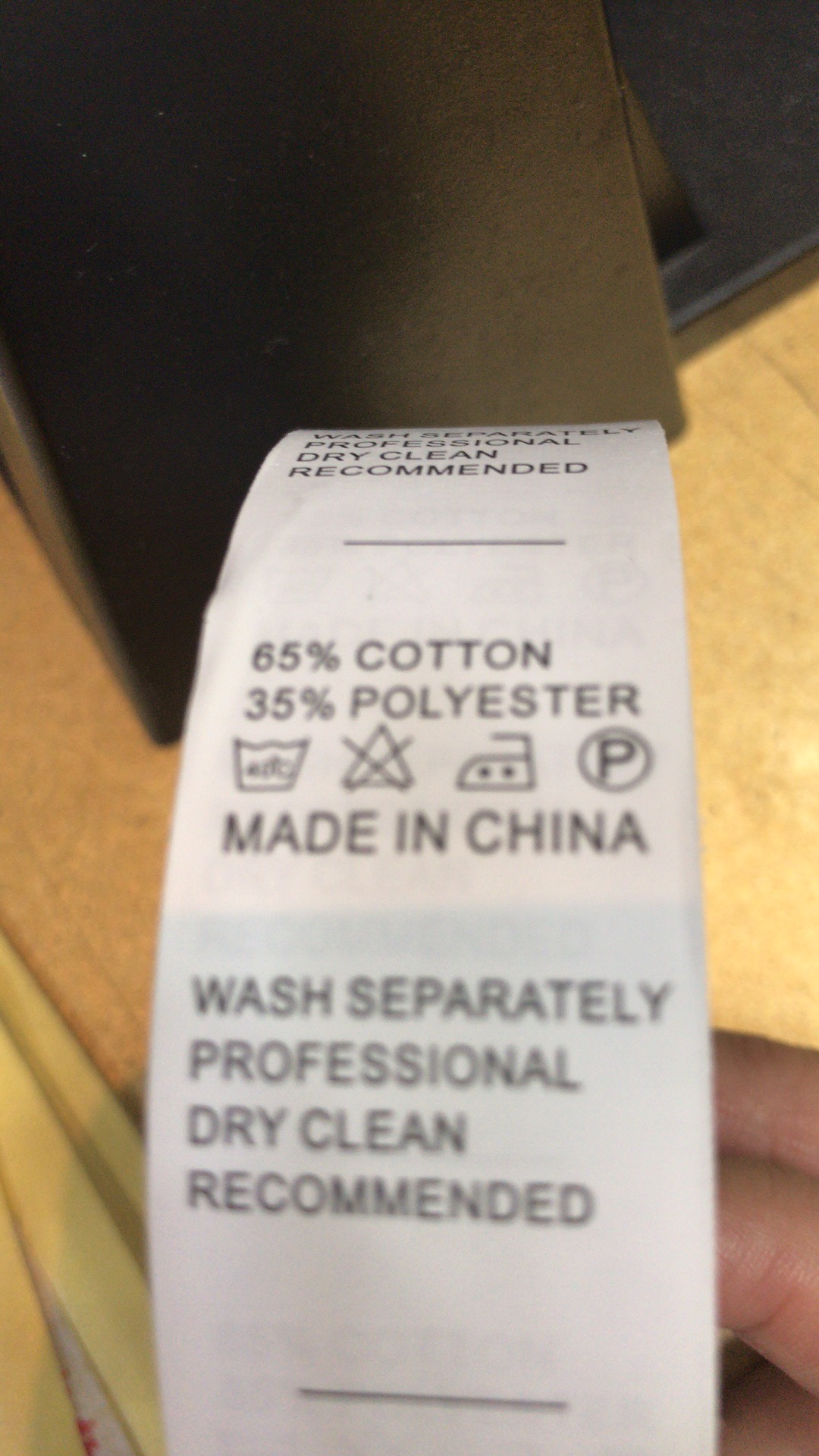 While at the same time, logo tags, sizes tags and washing tags are prepared.
4. Quality inspection and packaging.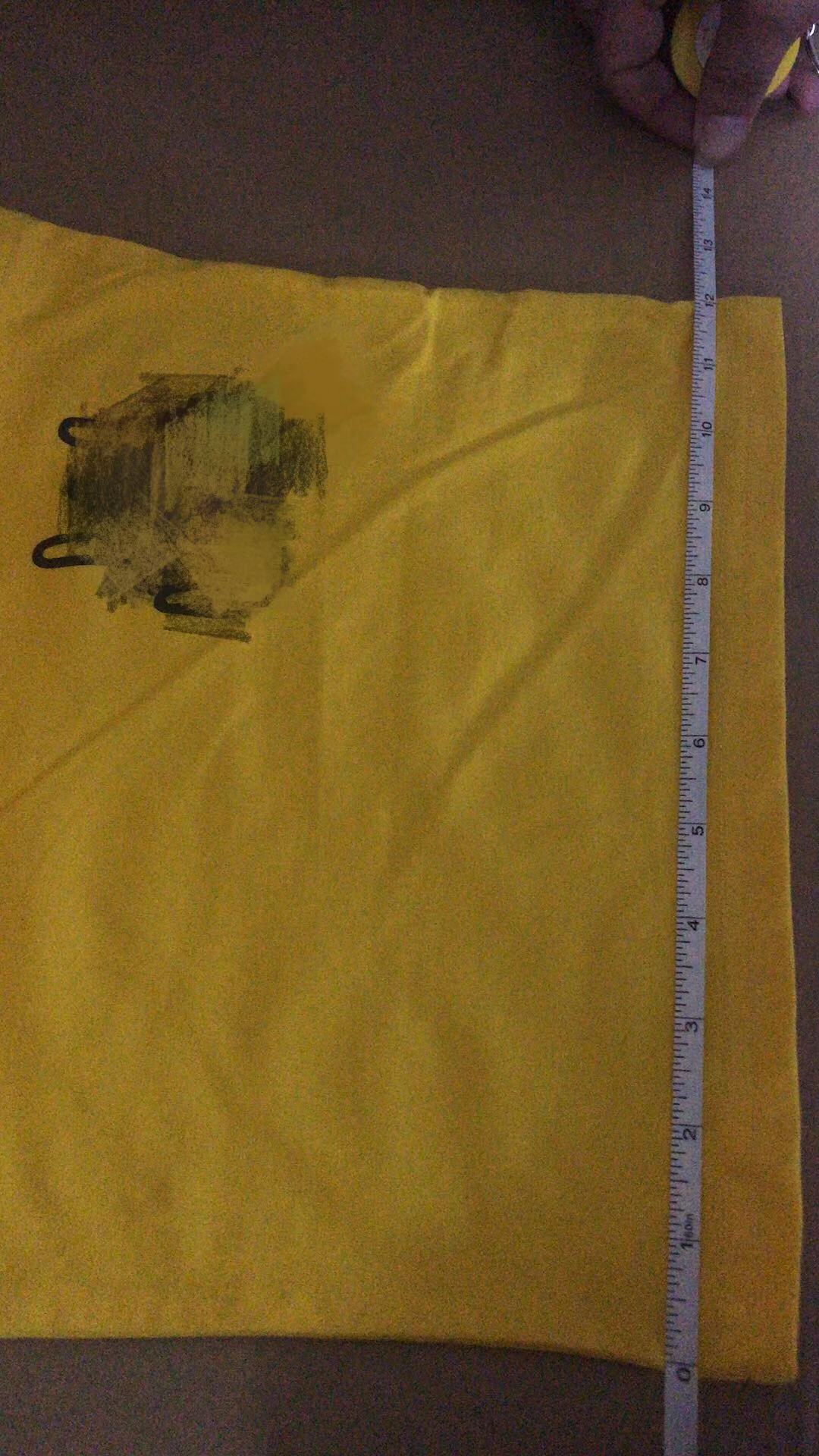 All the half finished wholesale bandeau tops have to go through stringent quality control process, our experienced QC colleagues will check carefully manufacturing quality, sizing, printing quality, etc.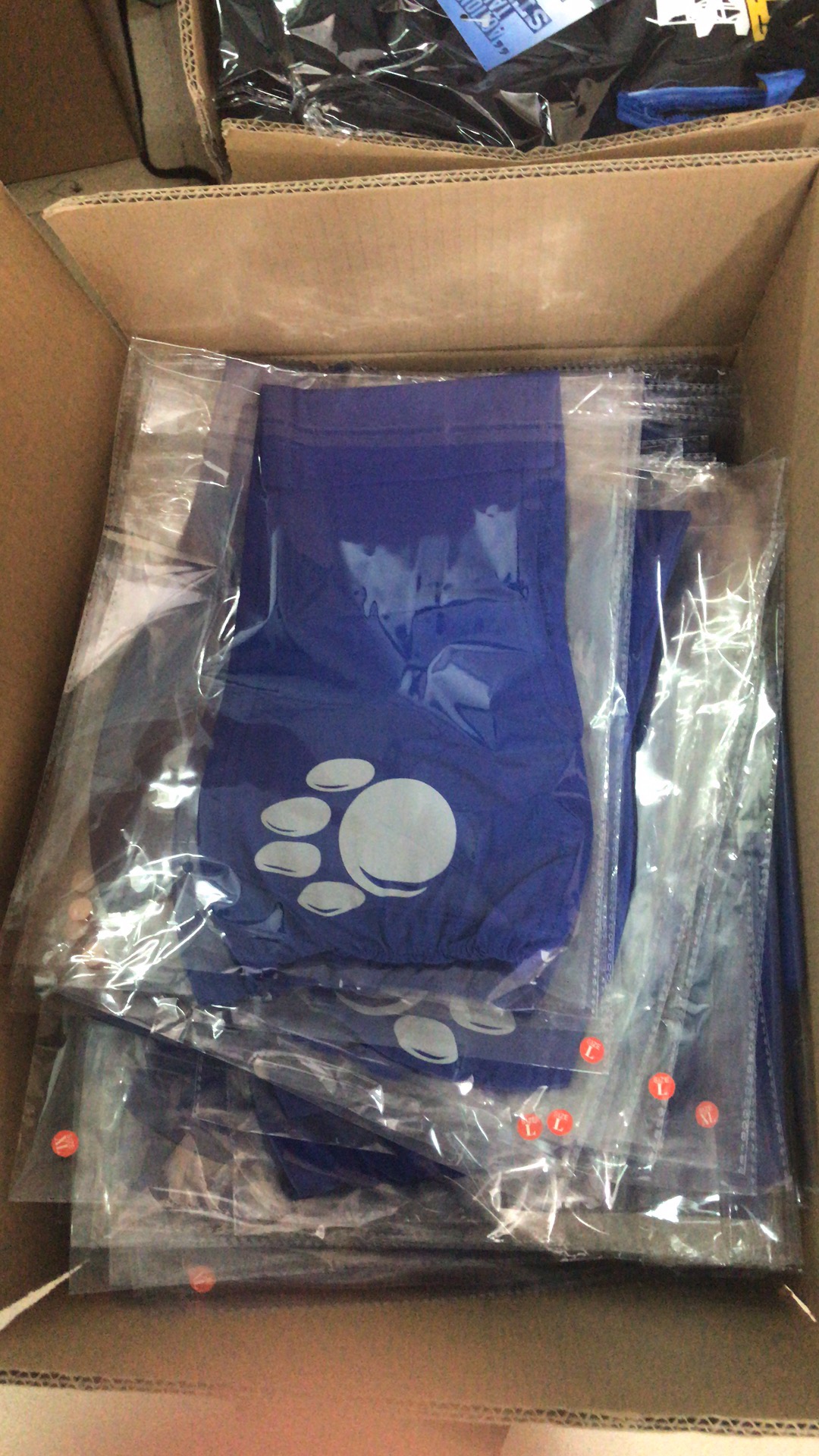 All the finished tube tops are carefully ironed and bagged individually with a size tag  on the packaging.