If you take a look at the branding strategies of some brands, it's prominent company clothing with logo is benefiting the business in building the brand identity. Then what's brand identity, why is it so important for a business?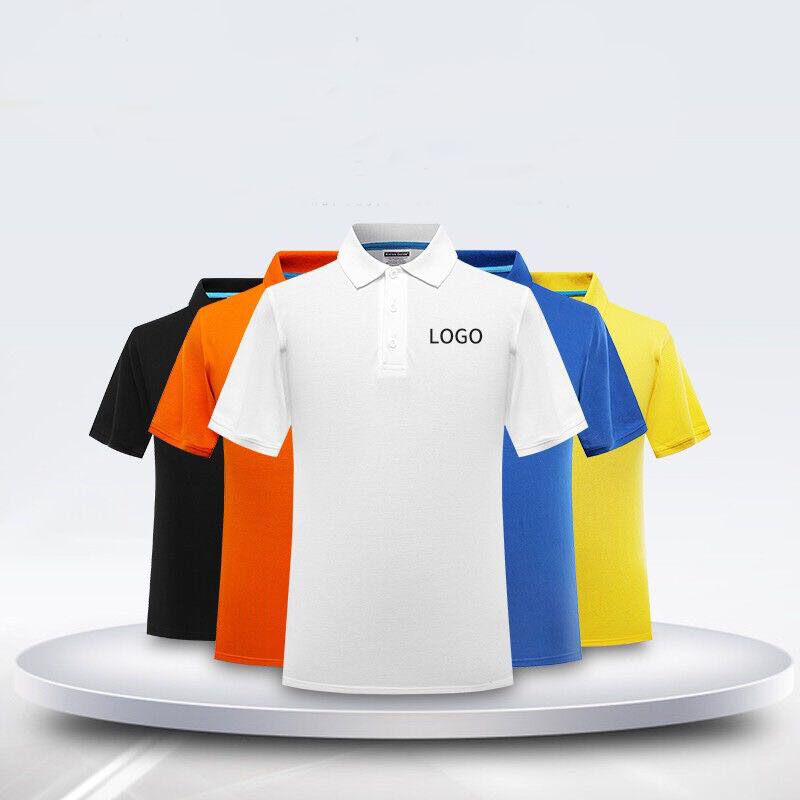 In simple words, brand identity is what the consumers can perceived from the visual elements of the brand including logo, symbols, colors, slogan that makes the brand recognizable. The benefit of brand identity is immense, it builds trust that goes into brand loyalty. Among different strategies of building brand identity one of the most powerful one is corporate shirts with logo from China t-shirts manufacturer.
Wearing corporate shirts embroidered with logo not only lift morale, pride of the employees but also strengthen the ties of the company they belong to. When the employees feel proud and sense of belonging in the firm they work for, it's more likely they would spread branding materials among others. It's common some employees like to attach their company websites to their social media accounts profiles, even sometimes they'll share company videos, events as part of their identity. Besides, business apparel with logo from China will also provide a more polished, professional look that will provide customers with an understanding of the brand's values, building up trust quickly.
Your company will surely make great breakthroughs having a workforce with strong team spirits. With strong company attachment, improved willingness to succeed towards personal goals and company goals, the business surely develops at rocket pace.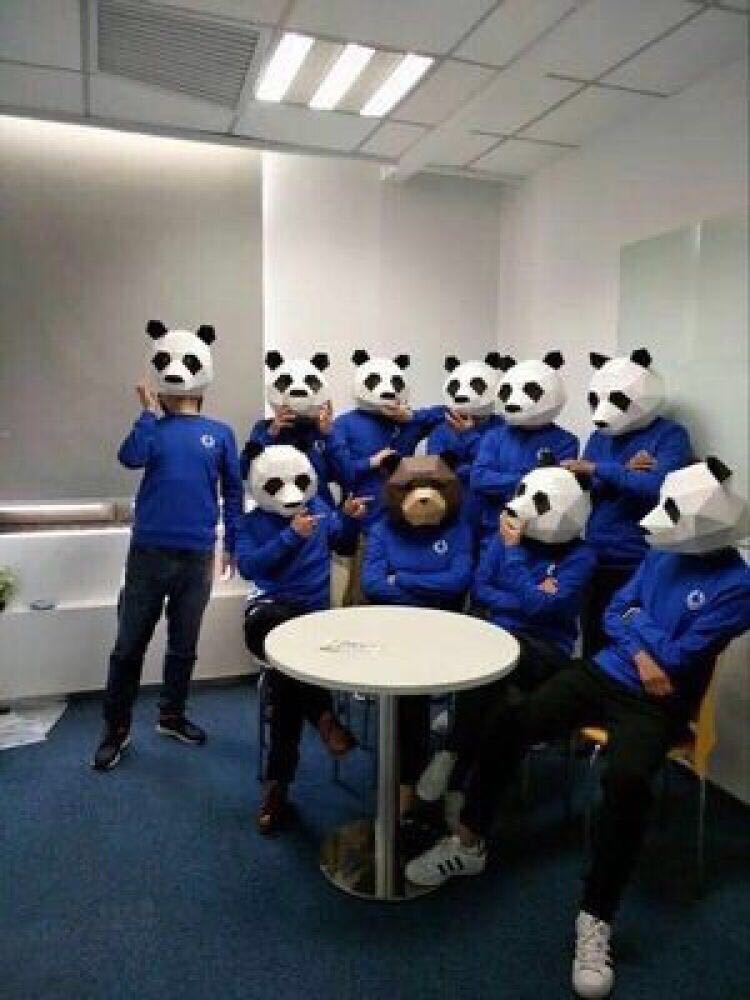 By wearing custom company uniforms with the same design, customers can instantaneously recognize the employees' clothes and the brand. The red shirt worn by Royal Mail employees, the blue of Apple Store…etc, these recognizable branding images build connection with their customers.
To build your brand identity with corporate uniforms, first you have to produce your custom company shirts with logo. The company logo shirt itself not only builds up trust and authority but also the design elements provide customers with more connection and familiarity.
Take custom company logo shirts for a small local restaurant as example, the restaurant doesn't take a website, but still it can improve its brand identity with custom business shirts.
Rather than corporate polo shirts or button up shirts for company purpose, employees wear O-neck or V-neck t-shirts that are completed with logo and slogan that customers will attach to the restaurant.
Looking to build up more brand identity with custom t-shirts from China? Contact us to produce uniform shirts from China.